It is hard to surprise anyone with the rapid rate of adoption of cryptocurrencies in the world. No week passes without the news about new companies implementing Bitcoin payments into their business models. More enterprises are realizing the benefit of fast, secure, and cheap crypto transactions and seeking ways to make them a part of their infrastructure.
Yet often, absolute crypto trailblazers such as Elon Musk get so much coverage in the media that some exciting use cases do not get the deserved spotlight. In this article, you will learn not only about companies that accept digital assets but also those that pay their employees' salaries in crypto.
Moreover, you will get insight into crypto mining companies in which you can invest your money and try to make profits. Do not forget that you can always follow the example of the companies presented in the article and start accepting cryptocurrencies as payment or donations.
Key Points
Cryptocurrencies possess features which makes them exceptionally advantageous for businesses to use
Blockchain technology is decentralized and makes cryptocurrency transactions fast and cheap which benefits enterprises
Numerous companies around the world are featuring cryptocurrencies as a payment method
Some enterprises even offer crypto as a salary to their employees via a crypto mass payments solution, for example
NOWPayments supports the mass adoption trend and assists businesses in accepting cryptocurrency payments and donations
Advantages of Crypto for Companies
Cheap Transaction Fees
Perhaps, enterprises working in any country in the world encounter barriers posed by local banking systems. One of the most persistent issues related to banking is the cost of money transfers. Banks do not hesitate to charge their corporate clients for every operation they process. In this respect, blockchains offer terms which are much more favorable. In the majority of cases, companies using cryptocurrencies will have to pay minute transaction fees. For instance, the Nano blockchain has zero transaction fees which make its NANO token an attractive asset to trade. Thus, businesses can significantly lower their operational expenses by accepting cryptocurrencies.
Decentralized Payment Infrastructure
Perhaps, everyone has a story about a bank freezing their account or taking too long to process a transfer. The cost of such situations is exceptionally high for businesses that need to generate profit. Companies' survival depends on a steady cash flow. When it abruptly stops, enterprises may experience massive losses and face bankruptcy. Blockchain solves this problem. It operates 24/7 and has no governing body. This means that users can send their transactions without anyone's permission. Moreover, no one can suspend their account. Essentially, businesses using cryptocurrencies never encounter any problems related to banks' interference simply because blockchains are decentralized.
Rocket-Speed Transactions
Businesses, especially those working with overseas contractors, suppliers, and customers, often struggle with bank transfers due to their speed. Banks consider it a normal course of events when their clients wait several days for their money to arrive. It is needless to say that blockchains do not have such issues. In fact, cryptocurrency transactions are fast not only in certain cases but all the time. It does not matter whether you send your crypto to a person living in your vicinity or thousands of kilometres away from you. The funds always arrive almost instantly.
Companies That Accept Crypto Payments
Newegg
Newegg is an online store where one can purchase all kinds of products but especially electronics and PC parts. It is the ultimate destination for crypto enthusiasts wishing to buy new gear. The company has been accepting Bitcoin for several years now and earned a slew of devoted customers because of it.
G2A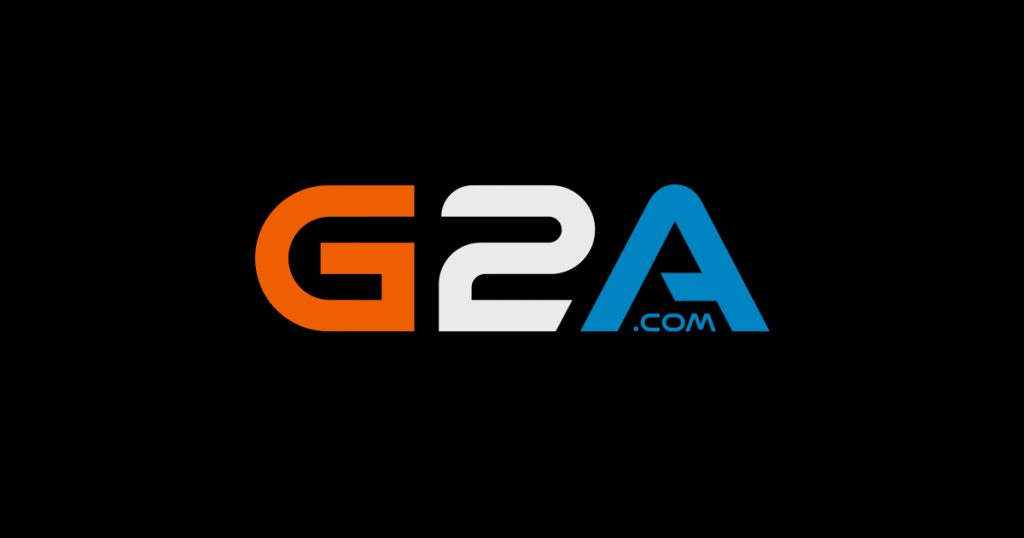 G2A is the marketplace for gamers. Here you can find all the latest titles, as well as the iconic releases at bargain prices. G2A features crypto payments which makes it even more of a great place to shop for some quality gaming pieces.
airBaltic
airBaltic makes it possible for anyone on the planet to book a flight with their crypto funds. airBaltic became the first airline company to accept cryptocurrencies. Today, it features a whole range of digital assets, including Ethereum, Bitcoin, and even Doge.
Overstock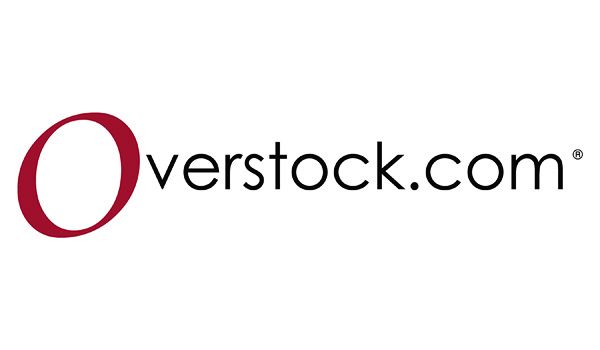 Overstock is a company whose former CEO Patrick Byrne was particularly outspoken on the topic of Bitcoin adoption. The brand continues to accept the coin, and it is a perfect spot for finding items to fit out your house with.
Pavilion Hotels & Resorts
Major hotel chain Pavilions Hotels & Resorts allows its guests to pay in cryptocurrency for hotel rooms across the group's entire hotel chain in Asia and Europe. The company is also accepting cryptocurrency for properties in the Thai resort island of Phuket and the Japanese city of Niseko.
AXA Insurance
AXA is the first Swiss insurance company to accept bitcoin as payment. AXA customers can pay with bitcoin for all services except life insurance due to legal restrictions. The company also plans to introduce payments in other cryptocurrencies in the future.
LOT Polish Airlines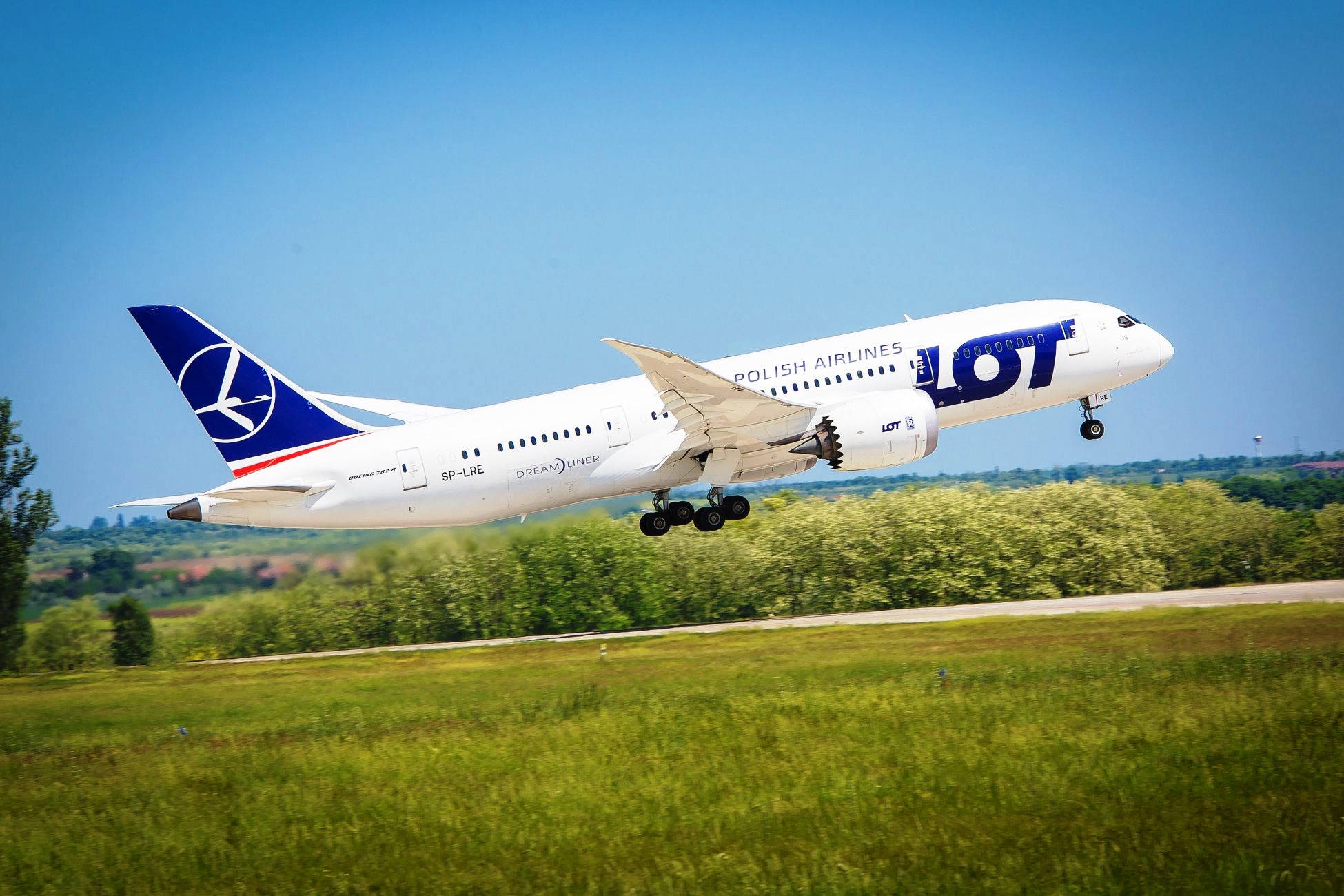 LOT was one of the first airlines to accept cryptocurrency, back in 2015. The digital currency can be used to buy tickets to more than 60 destinations. Tickets can be purchased both via the website and the mobile app.
Companies That Pay Salaries in Crypto
GMO Internet
GMO Internet was one of the first companies which decided to integrate crypto into their business on an advanced level. In 2017, the company offered to pay its employees in Bitcoin. GMO Internet did not make it an obligatory decision, so people could choose in which currency they would like to be paid.
Finder

Recently, the Australian comparison-service Finder is following the same strategy with cryptocurrencies. The company offers its employees an option to get Bitcoin as their remuneration instead of the traditional fiat currency. The employees can choose to receive 25% of their salary in Bitcoin.
Miami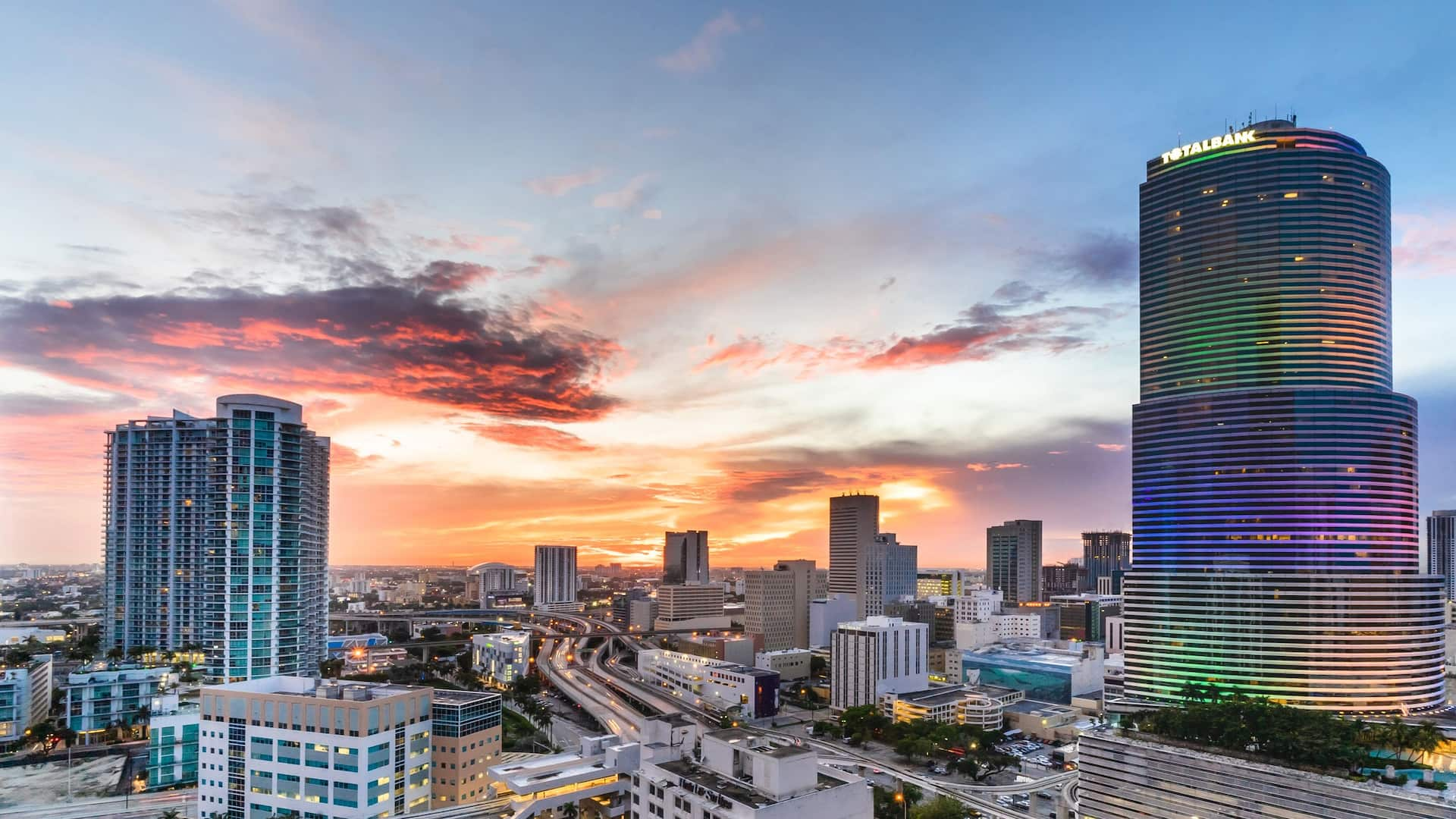 Francis Suarez, Miami Mayor, proposed his plan to introduce Bitcoin as an official payment method for the city's administration. Essentially, if this move is approved by the city commission, then Miami will become the first metropolis in the United States able to pay its workers in crypto.
Ethlance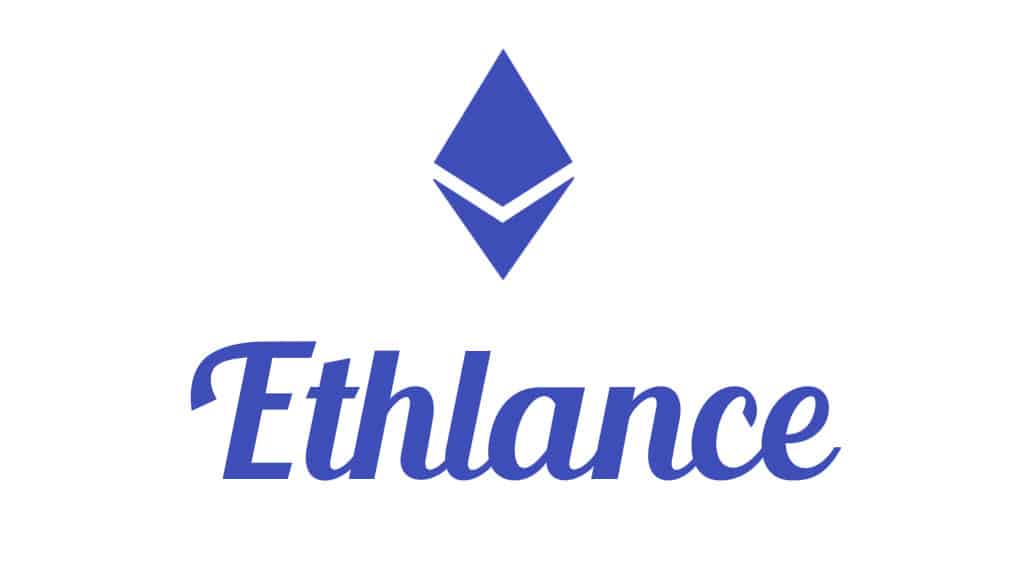 Ethlance is a freelance platform that allows you to hire freelancers or do work for ETH. But the main difference with Ethlance is that it is a decentralised platform that does not require fees.
Sacramento Kings
According to NBA Sacramento Kings team general manager Vivek Ranadivé, the basketball club now offers BTC as a way to pay all employees of the organisation, including the basketball players themselves.
Investing in Crypto Mining Companies
Riot
If you do not own a business or do not wish to implement crypto payments, you can still benefit from the industry's rapid growth. For instance, you can invest in crypto mining companies. Riot is one of the prominent examples of such enterprises. Riot is continuously expanding its mining operations in the US. But most importantly, anyone can buy their shares since Riot's stock is publicly traded on NASDAQ.
Marathon Digital Holdings
Marathon Digital Holdings is another company with large-scale mining infrastructure deployed in North America. The company is aiming at maximizing its profits by ensuring low energy costs. The enterprise provides investors with an opportunity to get their fair share of the crypto boom without owning any cryptocurrencies. The company's stock is also traded on NASDAQ.
HIVE Blockchain Technologies
HIVE Blockchain Technologies is considered to be the first crypto miner which went public. It is traded on the Toronto Venture Exchange under the HIVE ticker symbol. Perhaps the most outstanding feature of the company is its commitment to environment-friendly mining. This means that it uses green energy to power its operations.
Make Your Business Crypto-Powered
The companies described above are certainly at the forefront of the movement toward mass adoption of crypto. NOWPayments can assist you in joining the movement by helping you integrate crypto payments. You can choose from a variety of options.
For instance, you can utilize crypto invoices, a simple but reliable tool for accepting any cryptocurrency from the 70 long list of digital assets available at NOWPayments. If you host your online store on services such as Shopify, WordPress, PrestaShop or many others, you can accept crypto payments using plugins. Charities and bloggers also can benefit from cryptocurrencies by accepting them in the form of donations.
Conclusion
Cryptocurrencies are increasingly becoming assets that are on par with the traditional fiat currencies. Partly, this growth is due to the adoption of crypto by various businesses. There are companies that not only accept cryptocurrency as payment but also pay salaries in it. NOWPayments supports the advancement of the crypto industry and offers easy-to-integrate solutions for organizations wishing to accept Bitcoin and other cryptos for their products and services.