Bitcoin Cash is a cryptocurrency launched in August 2017 from a fork of Bitcoin to accommodate a larger block size and allow more transactions in a single block. Created as an alternative to Bitcoin for everyday transactions if crypto once becomes widely accepted as a currency, Bitcoin Cash has broken into the top of the most recognizable crypto assets, quickly spreading among thousands of companies as a means of payment. Who accepts Bitcoin Cash? How to pay with BCH? Find the answers to the following questions with this article.
Bitcoin Cash Payment Gateway
А payment gateway is an e-commerce application service that transfers payment data between the customer and the acquirer, and the payment acceptance or declines back to the customer. It serves as an intermediary between the customer and the merchant, ensuring the transaction is carried out securely and promptly by encrypting sensitive credit card details. A payment gateway validates the customer's card data, controls the funds are available, and enables merchants to get paid. A Bitcoin Cash payment gateway lets customers pay with cryptocurrency on the merchants' websites. The gateway is integrated into the site and merchants can use it to accept e-commerce sales, invoice payments, charity donations, etc.
Before depositing the money into your bank account:
Pick the suitable Bitcoin Cash payment gateway for your business.
Customize your checkout panel by embedding payment buttons, plug-ins, and more.
Accept payments and control your funds.
How to find websites that accept Bitcoin Cash?
Businesses around the world continue to accept Bitcoin Cash (BCH) payments, and their number has been growing as time goes by. To find where Bitcoin cash is accepted is very easy with business directories-websites listing more than 4,000 BCH supporting merchants worldwide.
#1 Acceptbitcoin.cash
Acceptbitcoin.cash is a list of merchants accepting Bitcoin Cash sorted by different usage spheres, such as accommodation, medicine, apparel & accessories, art & design, banking, communication, domains, education, transport & travel, food, gaming, etc. This service allows users to browse lists by categories or to search by a merchant name.
#2 Map.Bitcoin
Map.Bitcoin is an interactive map that locates merchants and services ready to accept Bitcoin Cash around the world. It also provides additional information such as an address, phone number, website link, and the ability to get directions.
#3 Green Pages
Green Pages is a community-maintained Bitcoin Cash merchant directory, that helps you to find places where Bitcoin Cash is accepted. At the moment, Green Pages has 1,338 BCH accepting businesses listed.
#4 Anypay Map
Anypay Map is an interactive map that displays companies accepting Bitcoin, Bitcoin Cash, DASH, Litecoin, and Bitcoin SV.
Places that accept Bitcoin Cash
#1 Menufy
Menufy is a US restaurant online ordering system for carryout and delivery with a processing fee of 2.5% + $ 0.30 to payments made from all credit cards, digital wallets (PayPal, Apple Pay, Google Pay, and Venmo), and with cryptocurrency (Bitcoin, Bitcoin Cash, Ripple, Ethereum, USD Coin, Gemini Dollar, Binance USD, and Paxos Standard). This service is available for Apple, Android, and local search engines.
#2 The Scot
The Scot is a family-owned boutique hotel set in the center of seaside Oban, Scotland, in a 2-minute walk from the seafront and Ferry Terminal. It offers several rooms to stay, a traditional bar and restaurant, continental breakfasts, and free Wi-Fi.
#3 ALFAtop
Alfatop is a mobile phone service with crypto support. Using this service clients can top-up any prepaid mobile phone number with Bitcoin, Bitcoin Cash, Litecoin, Ethereum, Dash, or XRP. It runs in 188 countries and supports more than 1736 world's largest mobile phone providers, such as Vodafone, China Mobile, and Bharti Airtel.
#4 eGifter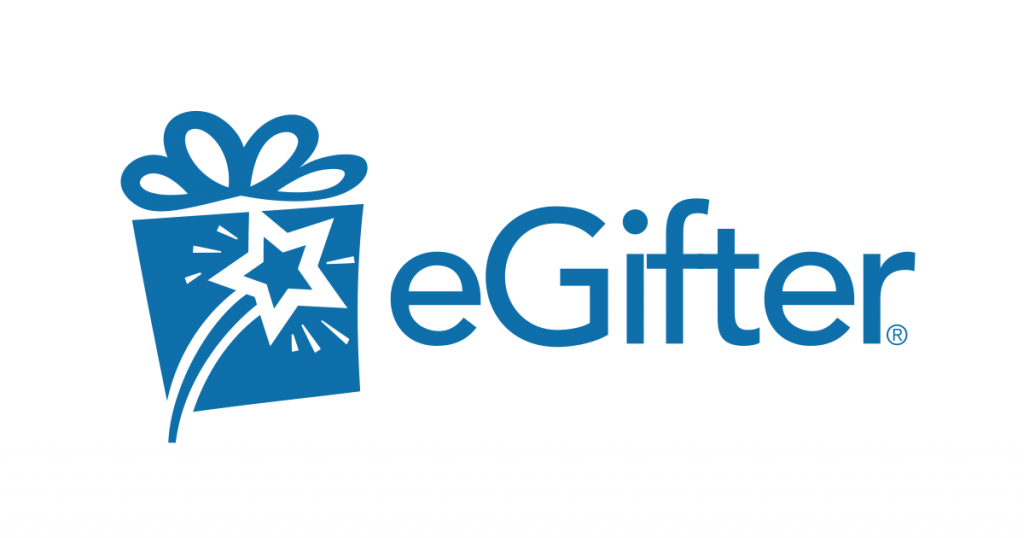 eGifter is a gifting platform supporting more than 300 brands and multiple payment methods including Bitcoin cash payments.
It allows clients to purchase gift cards for Adidas, Macy's, Dunkin' Donuts, Uber, and so on. eGifter is one of the amazon gift card providers accepting Bitcoin Cash.
#5 CoinSpice
CoinSpice is an online shop with crypto merchandise of different brand logos accepting payments with Bitcoin Cash, and an eponymous CoinSpice Podcast about cryptocurrency news, controversies, and guests.
#6 LUSH
LUSH is a UK brand of handmade 100% vegetarian cosmetics accepting payments in crypto via BitPay. It produces and sells shampoos, creams, shower gels, soaps, lotions, moisturizers, scrubs, masks, and other cosmetics for the body, face, and hair. The company has stores in 52 countries, with most stores located in the USA.
#7 Premier Medical Inc
Premier Medical Inc is a retailer of medical supplies and equipment, located in Irving, TX.
#8 MMOGA
MMOGA is one of the first professional mediators in the area of game services on the European market, including games, online gaming, virtual currencies, game cards, and more. It supports payment with PayPal, credit cards, and several cryptocurrencies.
#9 Privacy Pros
Privacy Pros is the company owning the Billfodl product, designed to keep Bitcoin 'private keys' (which are very long passwords) safe from all sorts of threats.
Bottom Line
Having over 4,300 different businesses has already adopted Bitcoin Cash as a payment method its adoption continues to progress around the world. Bitcoin Cash is not a very old crypto with only three years since it was launched, however, it grew into a massive project involving more and more merchants accepting BCH payments for their goods and services.