Monero is a cryptocurrency that provides one of the most important cryptocurrency benefits: secure and confidential transactions. Using such advanced privacy features as stealth addresses, ring signatures, and ring confidential transactions caused so immense popularity to Monero cryptocurrency among investors, that more and more companies started to accept Monero payments. If the sort of matters like "Where can I pay with Monero?" or "What can I buy with Monero" interests you, let's explore them!
How to receive Monero payment?
To receive Monero (XMR) payments with the GUI wallet:
Go to the 'Receive' page;
Generate or select the existing Monero payment address where the payer can send funds to. Every generated address comes with its unique QR code. You can generate as many addresses (subaddresses) as you need.
If you want to detail the received amount, go to the 'Merchant' page;
Insert the amount to receive;
Provide the payer with the address composed by numbers and letters or with QR code the person has to scan on their phone;
Tick the 'enable sales tracker' to track the payment in real-time;
Wait for the funds' receipt. You also need at least 10 confirmations before you can spend the received assets.
Receive your XMR.
You can use the Open Source BTC and Monero CakeWallet. As stated on the site, it was "the first open source Monero wallet on IOS in 2018". Just recently, this month (February 2021), they added support of BTC.
You can check various Monero wallets here.
Monero Payment Processors
These are decentralized payment platforms enabling merchants to process XMR transactions via Monero payment gateway while incurring lower costs because of fewer intermediaries involved. Monero XMR payment processors automate and coordinate all Monero holders transactions, working on the behalf of holders' wallets to integrate XMR payments with other required systems.
Open-Source Payment Processors
FOSS (Free and Open-Source Software) payment processors are more private, don't have additional fees and Terms of Service (ToS) restrictions. Open-source gateways allow users to fully customize the code for their needs.
#1 Monero Integrations
Monero Integrations is a payment processor aimed to avoid third parties. The Monero integration payment gateways use Monero-wallet-RPC (a command-line application that enables HTTP-based requests to interact with a Monero wallet) to get the integrated address and check payment confirmation.
#2 Kasisto
Kasisto is a self-hosted point of sale payment system to accept Monero cryptocurrency with no third parties involved. To make fast confirmations (within seconds) Kasisto accepts unconfirmed transactions.
Payment Processor Services
Third-party services provide access to customer/technical support, often add apps and control panels designed for merchants, they are simpler to set up and maintain, but at the cost of increased fees and decreased privacy.
You can check payment gateways that help merchants accept Monero on XMR-related sites, like here.
There is also an interesting Reddit discussion and a Q&A on Monero payments via NOWPayments – a non-custodial cryptocurrency payment provider that supports XMR payments.
Businesses that accept Monero
#1 Alfacash
Alfacash is a cryptocurrency exchange that enables clients to legally exchange and safely store 28 cryptocurrencies, to buy, sell, deposit, and withdraw cryptocurrencies with credit cards (Mastercard, Visa) or Visa QIWI wallet and other supported payment tools from anywhere in the world.
#2 Abaco Hosting
Abaco Hosting is an Internet company offering services of email hosting, reseller, VPS, geoLocated hosting Linux & Windows, cloud, WordPress hosting, SSL, security, and servers. Here you can choose from more than 500 available domain extensions and buy a domain with Monero, Bitcoin, Litecoin, Ethereum, Dash, Digibyte, and Bitcoin Cash.
#3 Actio Fast Pay
Actio Fast Pay is an automatic exchange supporting 14 cryptocurrencies.
#4 Njalla
Njalla is a private internet company acting as a customer to a domain name registration service for their clients. In short, Njalla acts as a privacy shield, sitting in between the domain name registration service and you, and when you purchase a domain name via Njalla, Njalla owns it for you by granting you full domain usage rights with an idea to minimize your visibility to the public.
#5 HostNesta
HostNesta is a world wide web hosting provider offering to pay for hosting plans with Monero. All you need is to choose a web hosting plan, choose Monero as a payment method, and complete the payment process of your order.
#6 Azur Samui
Azur Samui is a club complex of 27 luxurious apartments and pool penthouses and 23 villas in Koh, Samui, Thailand, available for sale. This clubhouse also maintains facilities for dining, sports, and spa treatments and accepts payments with Monero.
#7 AUGET

AUGET Paris is one of the unusual sites that accept Monero and other cryptocurrencies as payment. This is a French brand of scented candles made from Grasse fragrances, natural wax, and 100% cotton wick woven.
#8 Coincards
Coincards is a gift card platform running in the United States and Canada. It offers gift cards of more than 150 brands in electronics, gaming, beauty, grocery, restaurants, retail, sports, and travel you can buy with Monero.
#9 Monero Style
Monero Style is a platform for Monero themed merchandise shopping.
#10 Veldt Gold
Veldt Gold is the first online bullion dealer that started accepting cryptocurrency as payment for precious metals. Here you can buy platinum, silver, and gold coins and bars with Monero, Bitcoin, Litecoin, Ethereum, and DASH.
#11 Travala.com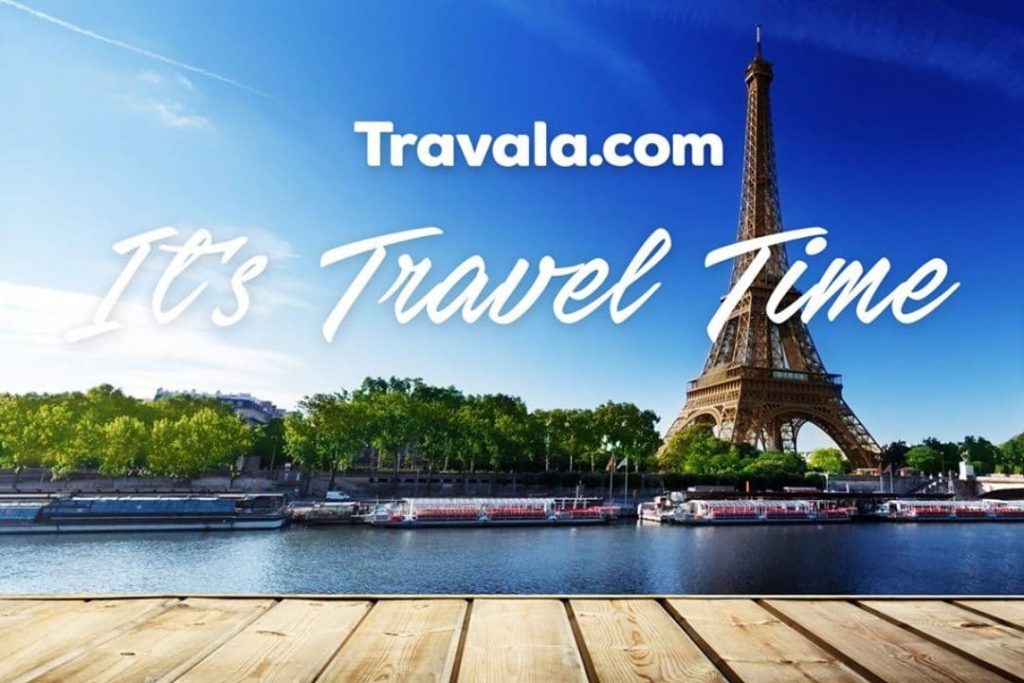 Travala.com is a travelling service that offers a vast selection of hotels, apartments, villas and hostels and even 5-star luxury resorts covering more than 90K destinations in 230 countries.
#12 NordVPN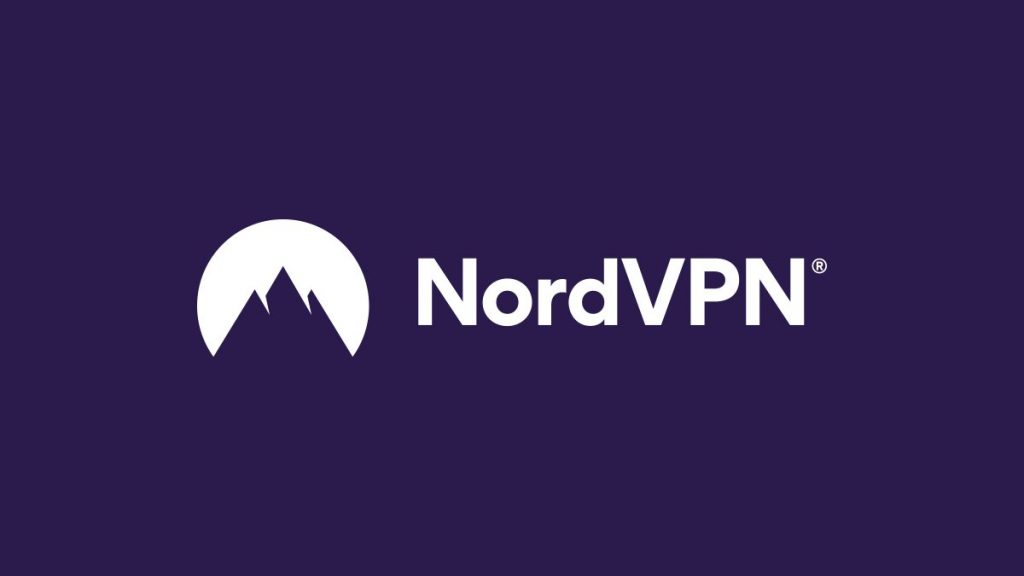 This VPN service accepts various crypto payments and provides you with a secure, encrypted way to browse the net.
#13 Adult Industries
A perfect payment option for adult and related industries (Pornhub, Onlyfans) is secure and private crypto. Monero and various privacy coins are often a payment method here.
#14 Swapzone 
Swapzone is an instant non-custodial cryptocurrency exсhange aggregator, it provides you with Bitcoin to Monero exchange rates, transaction processing speed, and reviews on crypto exchanges for you to make the best choice and convert BTC to XMR at the best price instantly. 
Other Businesses
There are actually a great many of businesses accepting Monero.
VPNs and Virtual services:
Legal services
Stores and services
Art projects
Medical services
You can always check out more XMR-friendly businesses on cryptwerk.
Bottom line
Monero is regarded as a highly progressive coin and one of the leaders of the crypto world where financial privacy is a really big thing. It has a non-traceable transaction history, offering participants a much safer network where they don't run the risk of having their assets to be tracked. As it can be seen from above Monero is accepted in absolutely different spheres from crypto exchanges and gold to apartments and scented candles and their number is increasing every day.
Based on confidentiality, open-source, and decentralization at its core, Monero pushes the boundaries of cryptocurrencies use, thereby attracting more and more companies offering it as a payment method.