Nowadays, almost everyone agrees that Bitcoin has become an integral part of today's economy and will stay for a while. However, we don't see the same enthusiasm for talking about the number of businesses that accept Bitcoin. True, the number of companies that accept Bitcoin has not grown as quickly as the Bitcoin payment system for individual transactions. It's because many merchants are mostly double-minded about taking a decentralized currency in exchange for their products and services.
The previous couple of years have seen some impressive changes in this department. Now, when we ask the question, who accepts Bitcoin, we can include many options on the list. We have to consider that it's impossible to create a global list of businesses that take Bitcoin payments. For instance, the number of companies accepting Bitcoin in Australia has been growing exponentially since people are moving towards this secure and privacy-friendly way of payment. We cannot say the same about countries like India or China, where fiat money options prevail.
Considering this fact, we have created a list of businesses that accept Bitcoin. We would also recommend a few other ways to spend Bitcoin for your day-to-day needs, like paying bills or buying something from eBay or Amazon. First, we will see which popular business establishments are proud to accept Bitcoin as a trusted payment method.
Major Businesses that Accept Bitcoin as Payment
Here are the offline and online businesses where you can pay using Bitcoin.
#1 Wikipedia

Did you know that you can donate to Wikipedia using the Bitcoin you have? It happens because Wikimedia, the company behind the free encyclopedia and other projects, has been one of the first businesses to offer support for cryptocurrency transactions. Therefore, if you feel like you should contribute to the encyclopedia that has helped you uncountable times, you can do that via Bitcoin. If you invested in Bitcoin and got some more profit than expected, a Wikipedia donation would be a fantastic way to spend it.
#2 AT&T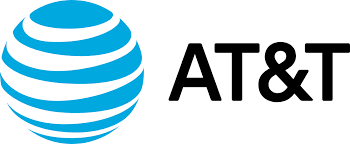 You know AT&T as one of the most popular cellular carriers in the United States. However, AT&T was also one of the famous brands to accept payments via Bitcoin. The company took a different approach to the whole thing, though. Instead of integrating Bitcoin payment support to the core website, AT&T partnered with the popular cryptocurrency payment gateway, BitPay. BitPay is essentially an all-inclusive platform that lets you do more with cryptocurrency tokens. And AT&T bills are one of the many things you can handle here.
#3 Twitch
You can use Bitcoin to make donations to your favorite Twitch streamers as well. The company has a not-so-smooth history with cryptocurrency payments, though. The streaming platform introduced Bitcoin payments a couple of years back, but the option was disabled after a while. Then, in a few months, Twitch kind of re-introduced the payment option to the platform. Nevertheless, individual Twitch streamers get to decide if they want to accept Bitcoin or Bitcoin Gold. So, you will have to check this manually.
#4 NewEgg
NewEgg is one of the most popular websites where you can buy computer hardware, accessories, and other sorts of consumer electronics. For a few years, NewEgg has accepted Bitcoin as a valid form of payment. The best part is that it doesn't pose any restrictions on the user. You can add as many products as you want to the cart and choose cryptocurrency as the payment option. Rest assured, there are only a very few things you can't find on NewEgg.
#5 MEGA.nz
MEGA is a super-popular cloud storage service that has built a reputation worldwide. Compared to popular cloud storage services like Dropbox and Google Drive, MEGA is super-affordable. You can enjoy some extra features as well. By default, the free version of the service gives you 50GB of free storage space, but if you want to upgrade MEGA to several TBs, you can do that via Bitcoin. If you wish to purchase a lot of cloud space, doing so via Bitcoin will help you save a considerable amount in terms of transaction fees, by the way.
As you can see, most of these sites offer tech-related services and products. Now, let's check the other side of the spectrum.
Offline Businesses that Accept Bitcoin Payments
You may think it's impossible to go to a store, purchase something and deal with the payment via Bitcoin. As it happens, though, it is possible. While cryptocurrency payments are not as popular as Apple Pay or Google Pay, you can find many brick-and-mortar establishments that accept Bitcoin payments. Some of them are:
#1 Bitcoin Coffee
If you live in/visiting Prague, Czech Republic, you can go to Bitcoin Coffee and pay for the services and products using Bitcoin. In this particular café cum co-working space, Bitcoin is the only accepted form of payment. You can't enter the space and expect to pay with cash or a card. It's either Bitcoin or nothing. Bitcoin Coffee is one of the few extreme examples in this category.
How to Find Brick-and-Mortar Stores that Accept Bitcoin?
We should consider that technology enthusiasts own many cafes, restaurants, and stores. Many of them are ready to adopt cryptocurrency transactions at an early stage as well. That is why you can find a big number of brick-and-mortar stores that accept Bitcoin, at least in popular towns in the United States.
For instance, if you are in New York, you can find many restaurants and eateries that allow you to pay using Bitcoin. It's even more impressive that more companies are stepping into the game, thanks to easy-to-set-up payment gateways and financial solutions for the DeFi industry.
If you want to know about local businesses that accept Bitcoin, you can use one of the following methods.
BitcoinWide.com is a global and free platform where you can search for businesses that accept BTC and other cryptocurrency tokens. For instance, if you want to find coffee shops in LA where you can pay with Bitcoin, you can search for the same using BitcoinWide.com. The results are rich and even give you the contact information of the establishment.

Alternatively, you can check out Coinmap.org, an interactive way to find businesses that can accept Bitcoin in exchange for its products/services. Because this website updates the information so frequently, you can track the changes at the best speed possible. In the end, you can even find Bitcoin ATMs using the site.
With the help of these directories, you can know about every single brick-and-mortar store that lets you pay via Bitcoin. We think that's a great place to start. Another impressive part is that you can filter the results at your convenience. For instance, if you want to find businesses accepting Bitcoin in the UK, you can do that via these websites. As we said earlier, the numbers increase these days that we can't list all of the stores.
Does Amazon or Uber Accept Bitcoin?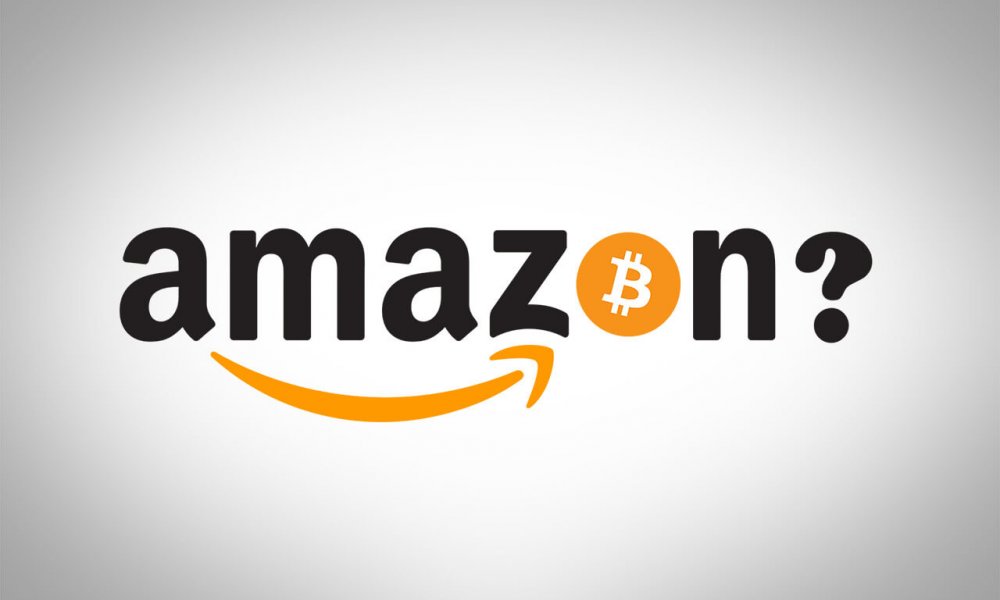 Despite being capable of starting a revolution, big brands like Amazon or Uber don't accept cryptocurrency payments. Therefore, you cannot pay for electronics or your recent trip using Bitcoin. We don't think these brands will introduce Bitcoin payments anytime soon, either.
You can use some intermediary websites to convert your Bitcoin to Amazon or Uber virtual gift cards. You can then redeem these gift cards on the official website and use them to avail of Uber or Amazon services. Though you may have to spend a small transaction fee, this process retains your privacy to a great extent.
The Bottom Line
As you can see, thousands of businesses worldwide are now accepting Bitcoin. Thanks to the wonderful tech enthusiasts behind the projects, finding companies that accept Bitcoin is an easy task as well. We hope our guide helps you understand how you can make the best use of Bitcoin investments.