Ethereum is an open-source blockchain platform, initially designed using the original Bitcoin initiative and blueprint. Ethereum was programmed to aid the coding of new blocks for blockchain expansions, trading of cryptocurrency, and to support its own cryptocurrency token, the Ether.
Ethereum is a large program, and it is widely hailed for its multi-functional purpose. It can be used to carry out numerous functions and its large capacities give it an edge over other crypto assets. Currently, the most actively used blockchain platform, Ethereum boasts over 9.2 million units in circulation.
Since its inception, Ethereum has undergone several upgrades, with the most significant one, Ethereum 2.0, initially touted for release this year. The Ethereum 2.0 upgrade is aimed at combating security risks, improving trade and transaction time, and expanding the platform's capacity.
Ethereum adoption by Businesses
The world now is a global village and it becomes more intertwined with every internet-based upgrade. One of the major challenges of international exchange is currency disparity. This is where the rise of digital currencies or cryptocurrencies had an impact.
Cryptocurrencies provide a variety of options in terms of global currencies, with transactions not diminishing in value due to strict international charges by third-party agencies i.e banks and centralized financial institutions.
With the increase in cryptocurrency adoption in physical or online trades, international and local transactions become more effective, faster, and decentralized (not controlled by a centralized or government authority).
The growth of cryptocurrency tokens, Ethereum included, is largely due to active interest and investments. In the last half-decade, businesses, globally, have adopted crypto payment systems.
Companies that accept Ethereum as payment
These are some of the businesses that use Ethereum for payment of goods or services.
1. OverStock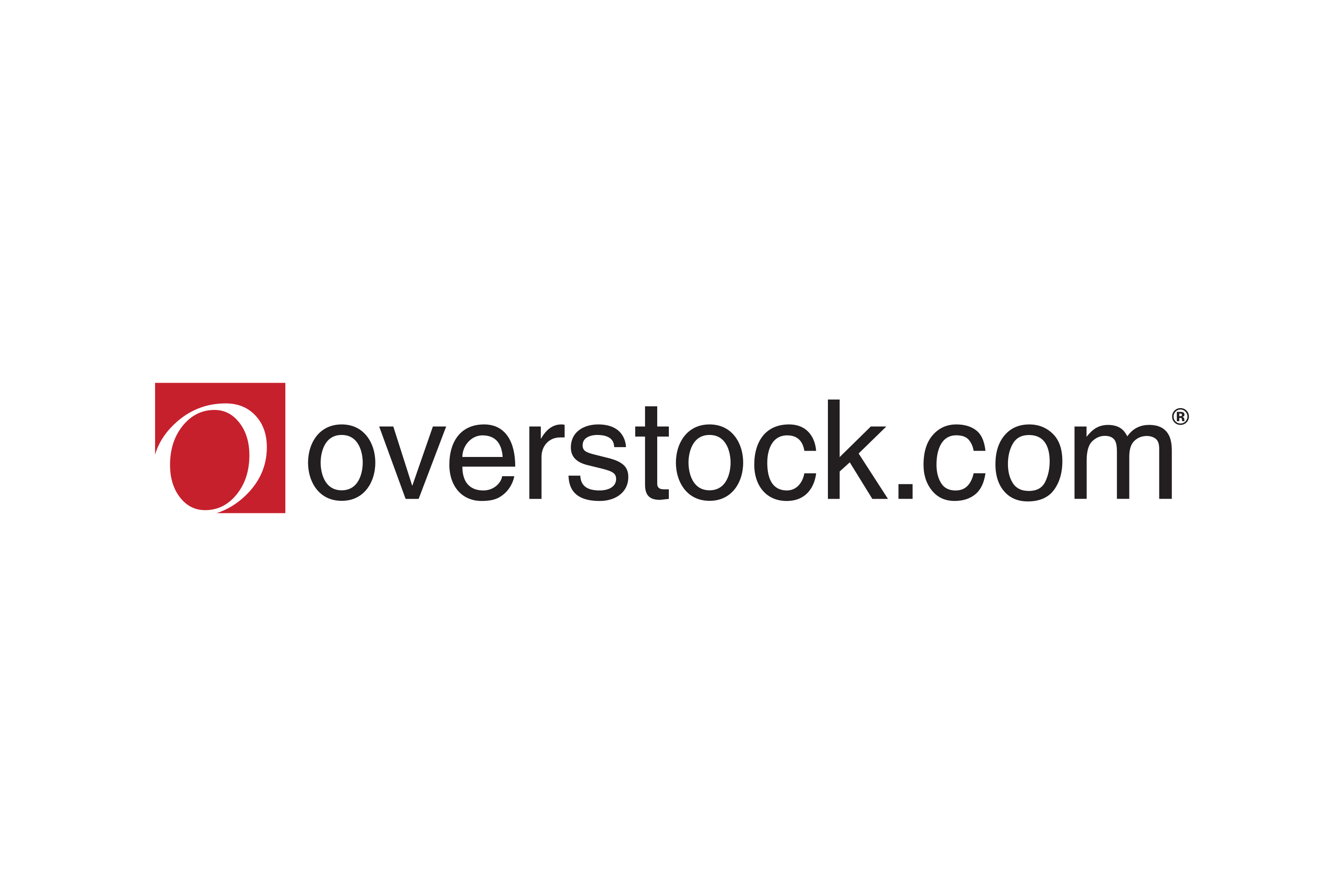 OverStock is one of the first known businesses to accept Ethereum's token as a form of payment.
The retail service provider is one of the businesses that allow its clients to make payments using ETH. While Bitcoin flooded the market, with businesses either investing or adopting the cryptocurrency as a means of payment due to its gold-like quality, Ethereum had a hard time convincing businesses. It was the adoption of Ether by OverStock that paved the way for its current widespread use by businesses. The retail giant also supports other cryptocurrency tokens, Bitcoin, Litecoin, Dash, and Monero.
2. Travala
Travala is a travel agency that helps to locate and find exquisite hotels. Travala's services are far-reaching and top-notch. They aid travelers and tourists in booking hotels from their individual convenience, with the least possible stress and the best possible outcome. Their network and reach spreads across over 210 countries, with access to and reviews of about 560,000 hotels.
Not only does Travala offer convenience for hotel bookings and reliable hotels. They also support the use of several cryptocurrency tokens, ETH inclusive. This makes the services more accessible to supported countries that do not use acceptable fiat currencies.
3. Snel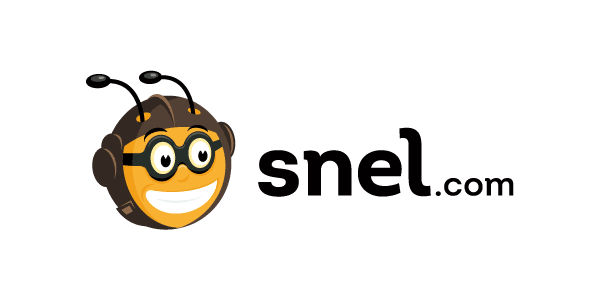 Snel is a Dutch website hosting platform. It provides some of the best affordable website hosting options available with quality to show for it. Their services include cloud VPS (Virtual Private Server) hosting and hosting reselling. They also support the use of The Ether as payment for services offered.
4. OpenBazaar
OpenBazaar is a trade network. Basically, it is an online market system, something like Amazon, except with more autonomy, like the traditional market. It allows users to sell a variety of items or services on its network, to interested buyers. They accept all forms of cryptocurrencies, Ethereum inclusive, and a wide variety of fiat currencies.
5. Peddler.com
Peddler is an online social marketplace, which supports interaction amongst users. Firstly, potential buyers with the same needs or wants, form a group in order to increase their bargain power. The larger and active the group is, the higher their bargain power. Unlike the law of demand and supply, in this marketplace higher demand equals lower item cost. They support the use of Ethereum as payment for items purchased on the platform.
6. Galaxus
Galaxus is the largest online retailer in Switzerland. They deal in items for both interior and exterior decorations, garden grooming and natural flowers, digital and electronic gadgets. The platform supports the use of Ethereum for payment. However, there is a condition guiding its Ethereum adoption move. ETHs can only be used in payment when the total cost of orders doesn't exceed 200 Swiss Francs, else fiat currencies would be required.
7. Ethlance
Ethlance is a decentralized freelancing network that helps users to find jobs. The service was designed using the fundamentals of Ethereum, and as such payments are solely made in Ethers.
8. Sirin Labs
Sirin Labs is a technological firm that uses blockchain technology in creating secure smartphones. Phones made by Sirin Labs have built-in crypto wallets in them. The company supports cryptocurrency payments of any form, including Ethereum.
9. Mobisun
Mobisun deals majorly in portable energy sources, solar panels, portable solar-powered generators, high capacity power banks. They also support payments via Ethereum.
10. TapJets
TapJets is an instant private jet booking platform, which allows users to hire private jets for trips or occasions. They also accept Ethereum payments amidst a host of other payment forms. This means customers can now book their private jets solely using Ether.
Why are companies adopting Ethereum payments?
Ethereum has a complex blockchain technology compared to other cryptocurrency platforms. Its blockchain technology ensures better asset security and faster transaction times.
Compared to its more pronounced rival, Ethereum is rather new and has better chances of increasing value. Although cryptocurrencies are volatile and have very unpredictable market standings, Ethereum's progress so far has witnessed more value appreciation than depreciation.
The adoption of Ethereum's blockchain technology by JP Morgan, Amazon, and Microsoft in its Microsoft Azure software, has aided in the growing adoption of Ether by several large and small businesses.
Ethereum's blockchain technology allows for the coding of decentralized applications that aid transactions on DeFi systems.
The Ether is also quite affordable at the moment and increases the chances of businesses making enough to make enough profits in the future.
In essence, using Ethereum as a payment method provides an opportunity for businesses to maximize the potential held by the crypto industry.