What is What in Crypto
A brief breakdown of some of the cryptocurrencies you can accept as payment and donation, HODL or trade, and use, in general.
What is SHIB?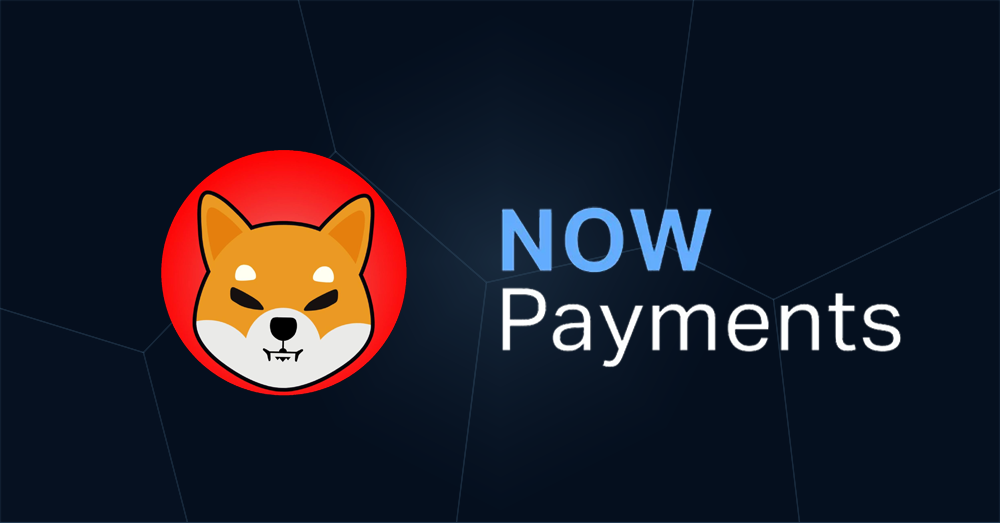 Shiba Inu officially started its existence in August of 2020. Ryoshi is the person behind the project whose identity, nevertheless, has still not been revealed. The coin was intended as an alternative to Dogecoin, another meme token that started the dog-craze in the crypto world. The overall supply of Shiba Inu equals one quadrillion tokens.
Shiba Inu Token has undergone an incredible evolution from a meme-coin to a full-fledged DeFi project
Businesses that accept SHIB can gain considerable benefits such as low fees, fast transactions, security, and the SHIB community's recognition
What is VeChain?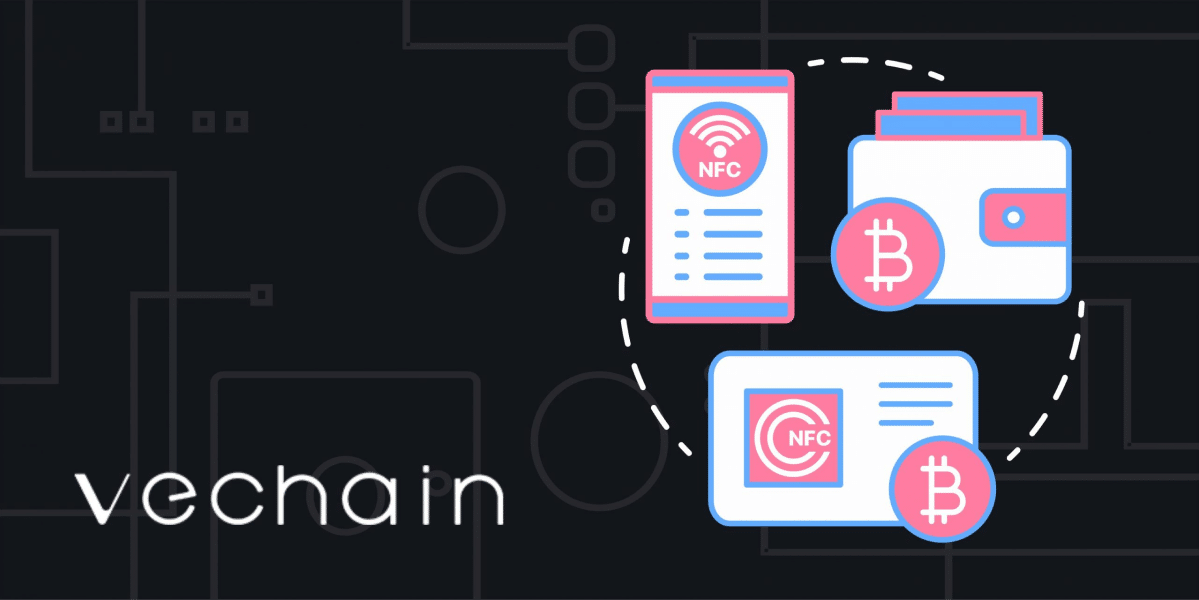 It is a revolutionary blockchain platform that is meant for enhancing supply chain management.
Businesses can use VeChain under the "blockchain as a service" framework, and VeChain also supports smart contracts.
If a person or a company holds a lot of the VET crypto, they get a higher priority and can use the blockchain resources.
VET can also generate a second kind of token, VTHO, to access the supply chain technology. VTHO It is used to power transactions on VeChain
Read more about VeChain!
What is Nano?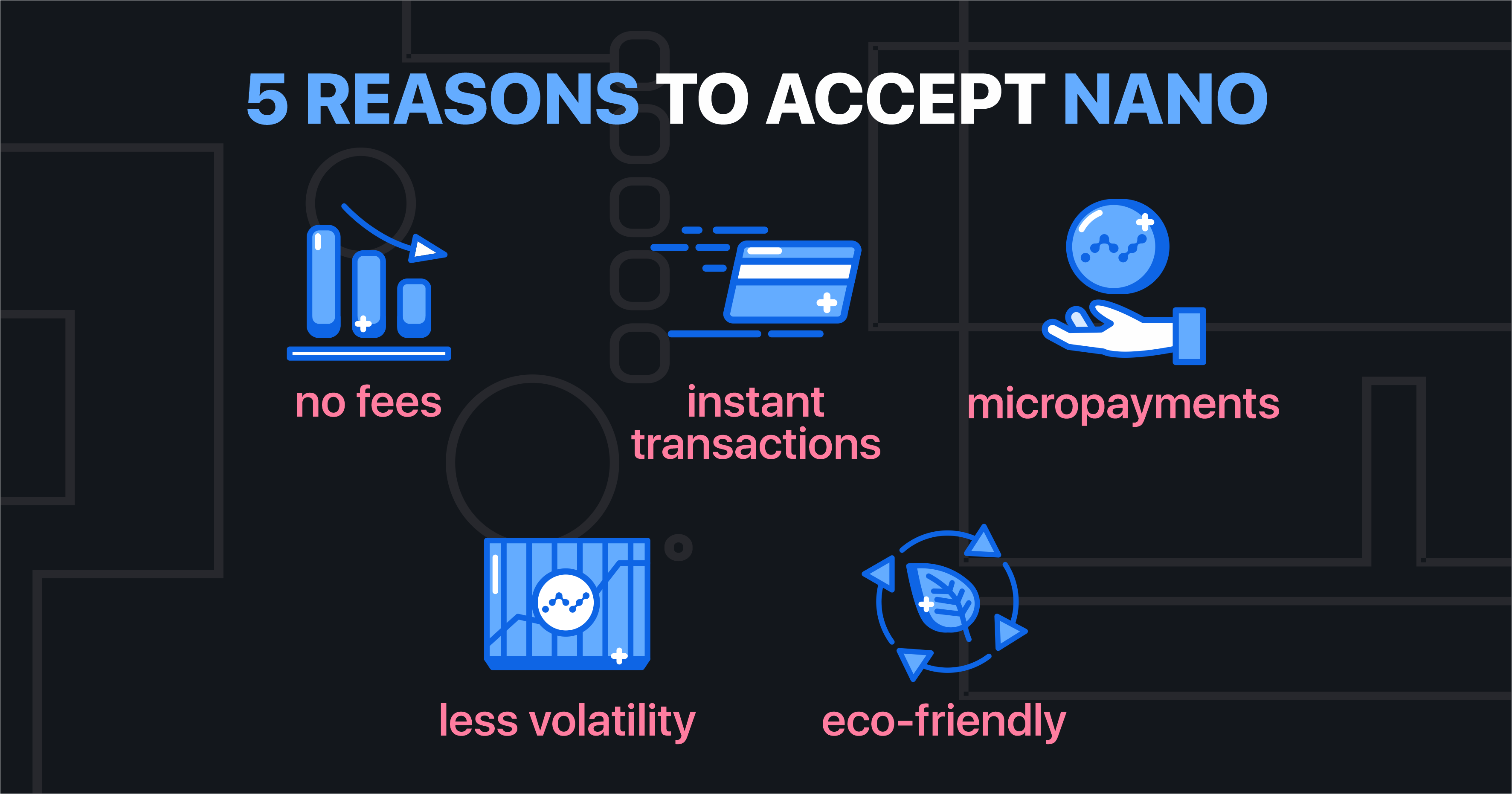 Nano was initially introduced in 2014 as RaiBlocks, then it rebranded to Nano — a digital currency for seamless peer-to-peer transactions, aiming to "make money efficient for a more equal world — simple to pay with, easy to accept, and open to all." Nano is one of the few crypto projects that has implemented zero fees per transaction, which also allows for high speed. That is why Nano has many use cases, such as online and in-store Nano payments and international payments.
Instant, global transactions
No fees and perfect for Micropayments
Eco-friendly and User-friendly
What is DigiByte?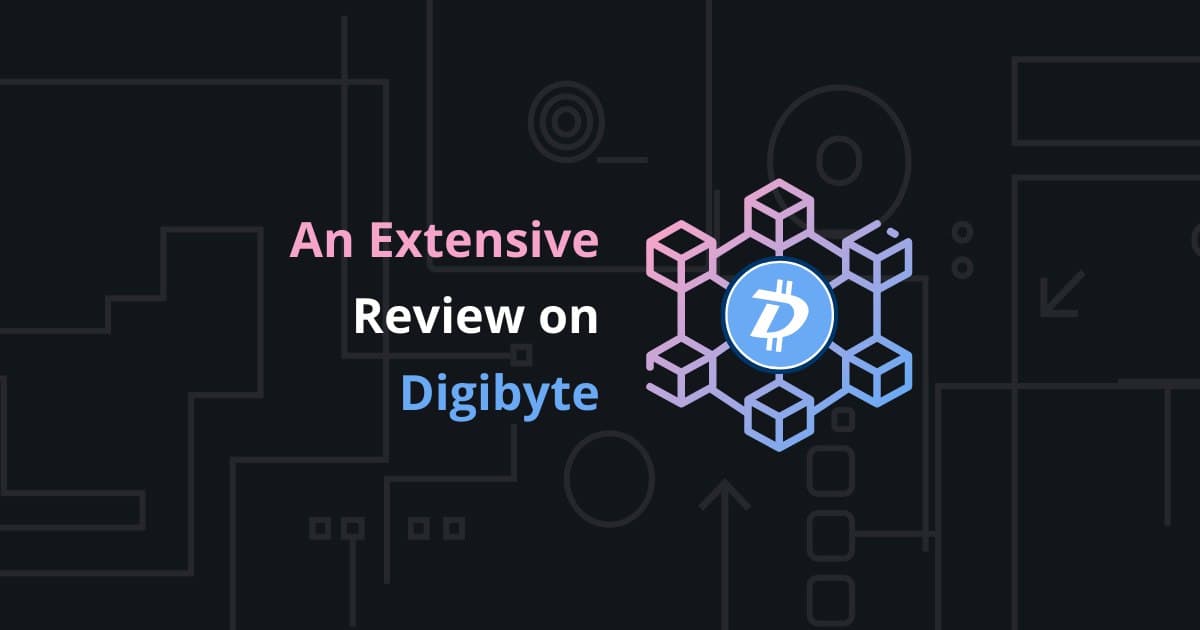 Within the Digibyte blockchain, everything is on the volunteer basis. The entire DGB community can edit the code to improve it.
Advanced Security and Cryptography — The private and public keys have the same level of security used for nuclear launch codes. This isn't seen with many other cryptocurrencies out there.
5 mining algorithms
Lower fees when compared, for example, to Bitcoin
"Digiassets" – a form of smart contracts with fees lower than those of Ethereum.
Read more about DigiByte!
What is Harmony?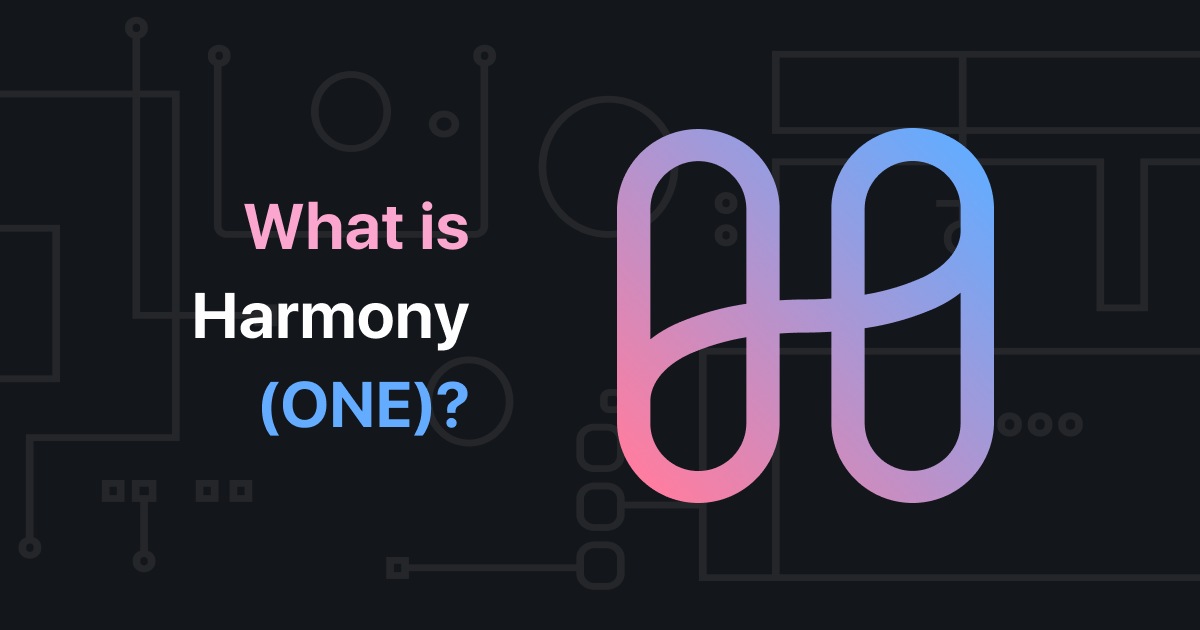 The Harmony blockchain provides advanced security, scalability, and decentralization.
Harmony maintains low fees and two-second block finality for transactions with its ONE token.
NOWPayments will assist you in deploying your ONE payments gateway.
Read more about Harmony!
What is Cartesi?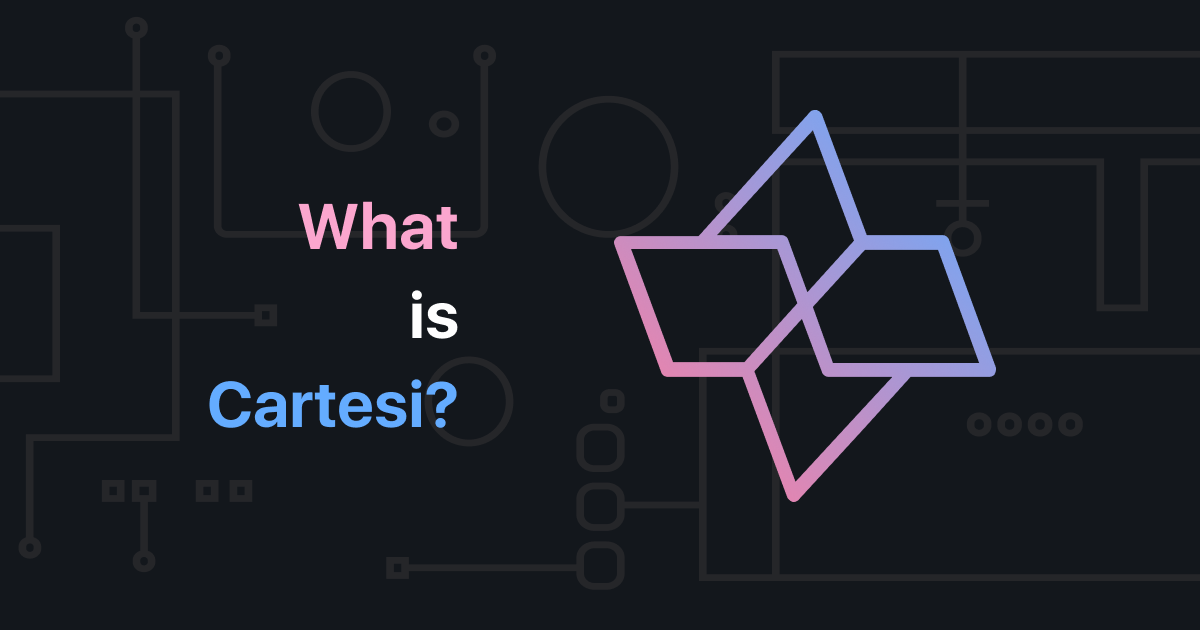 Cartesi is a layer-2 platform that bridges the gap between mainstream software and blockchain, welcoming millions of developers to blockchain.
CTSI is the utility token of Cartesi which is be used for incentivizing node runners, staking and paying for the platform's services.
NOWPayments further expands this and assists businesses in deploying CTSI payment gateways and helps organizations accept CTSI donations.
Read more about Cartesi!
What is Ethereum Classic?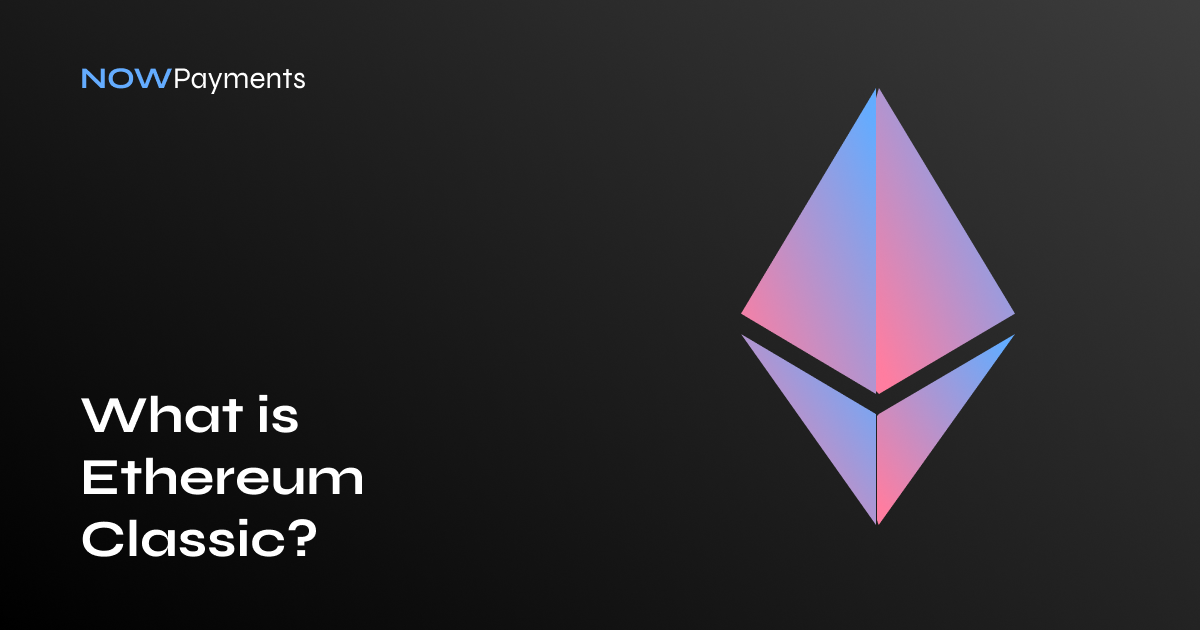 Ethereum Classic is a hard fork of the Ethereum network.
ETC has a maximum supply of tokens. The network uses the Proof-of-Work protocol
By accepting Ethereum Classic businesses will benefit from fast and borderless transactions and a large fanbase of the currency
Read more about Ethereum Classic!
What is The SandBox?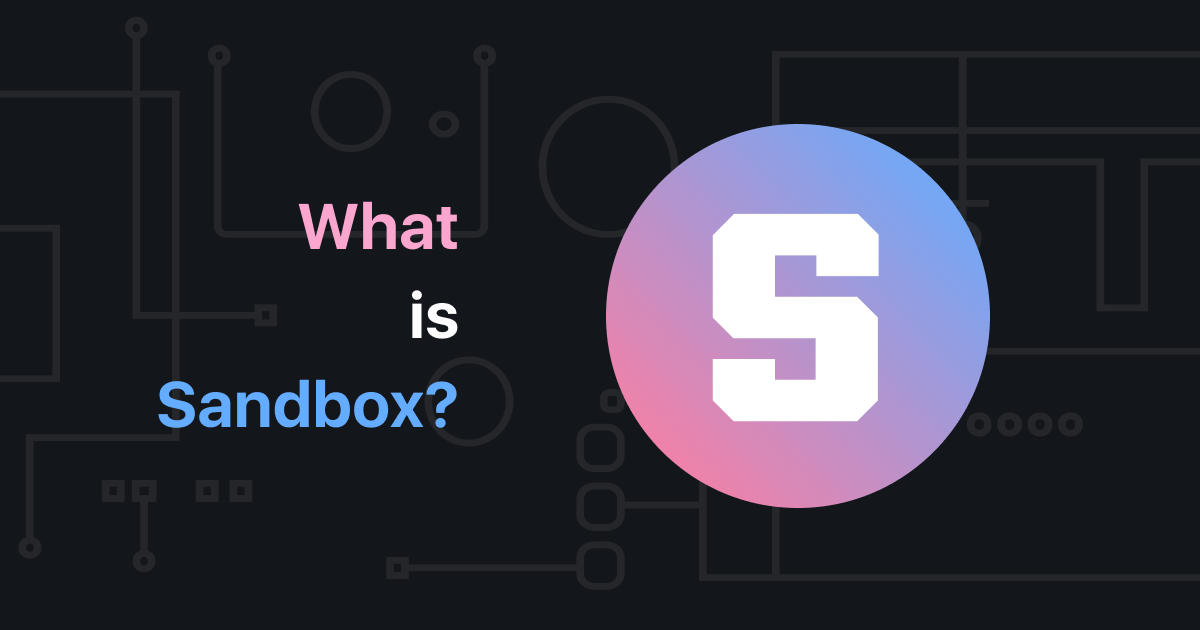 Read more about the Sandbox!
What is Gemini?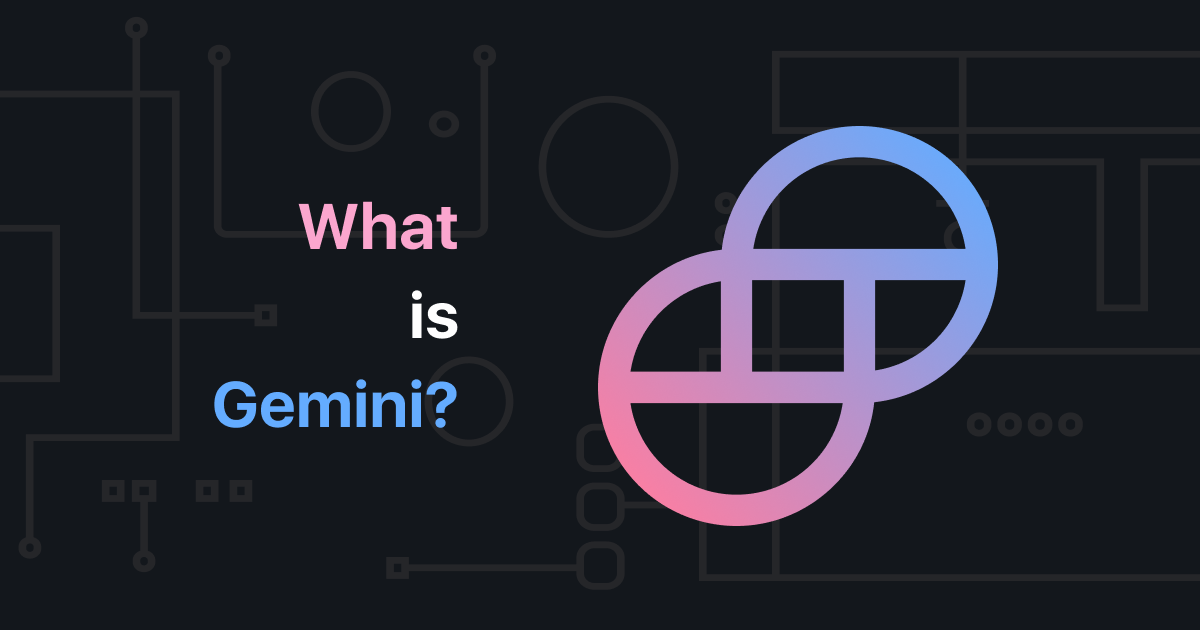 Gemini Dollar was issued by the Gemini exchange.
GUSD crypto is a stablecoin, which means it is not subject to volatility.
GUSD transactions when sent within the Gemini exchange are free, fast, and secure and can be sent and received anywhere globally.
Read more about Gemini!
What is Komodo?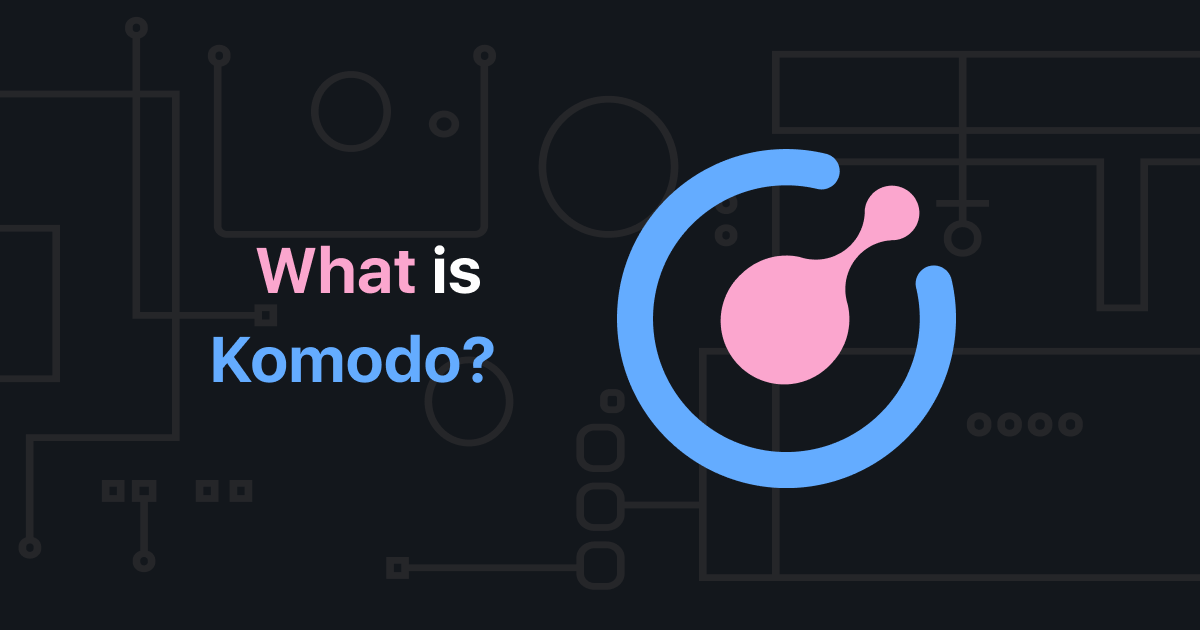 Komodo blockchain can boast excellent security measures and impressive scalability
Komodo's native token KMD has low transaction fees and is accepted by several reputable merchants including Travala.com
NOWPayments helps businesses and individuals who want to accept KMD on their website to set up a KMD payment gateway with ease and in a short period of time
Read more about Komodo!
What is SparkPoint?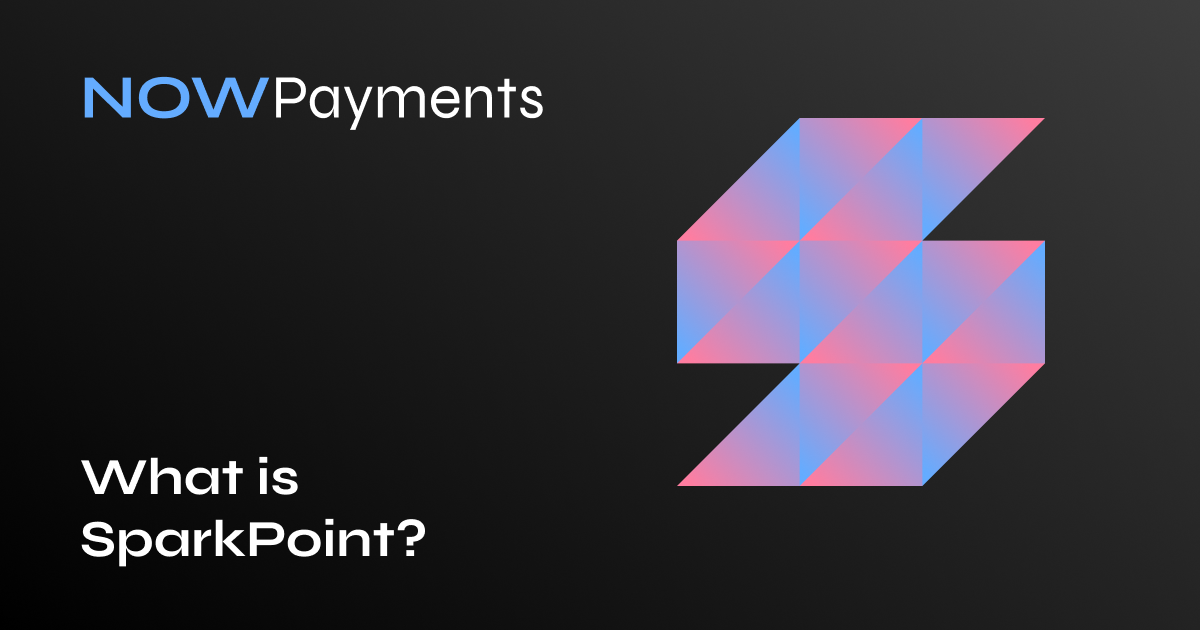 SparkPoint is a decentralized project seeking to promote blockchain technology.
SRK, the native token of SparkPoint, is used to power the platform's components.
NOWPayments' partners can set up an SRK payment gateway and accept this coin for their products.
Read more about SparkPoint!
What is Ravencoin?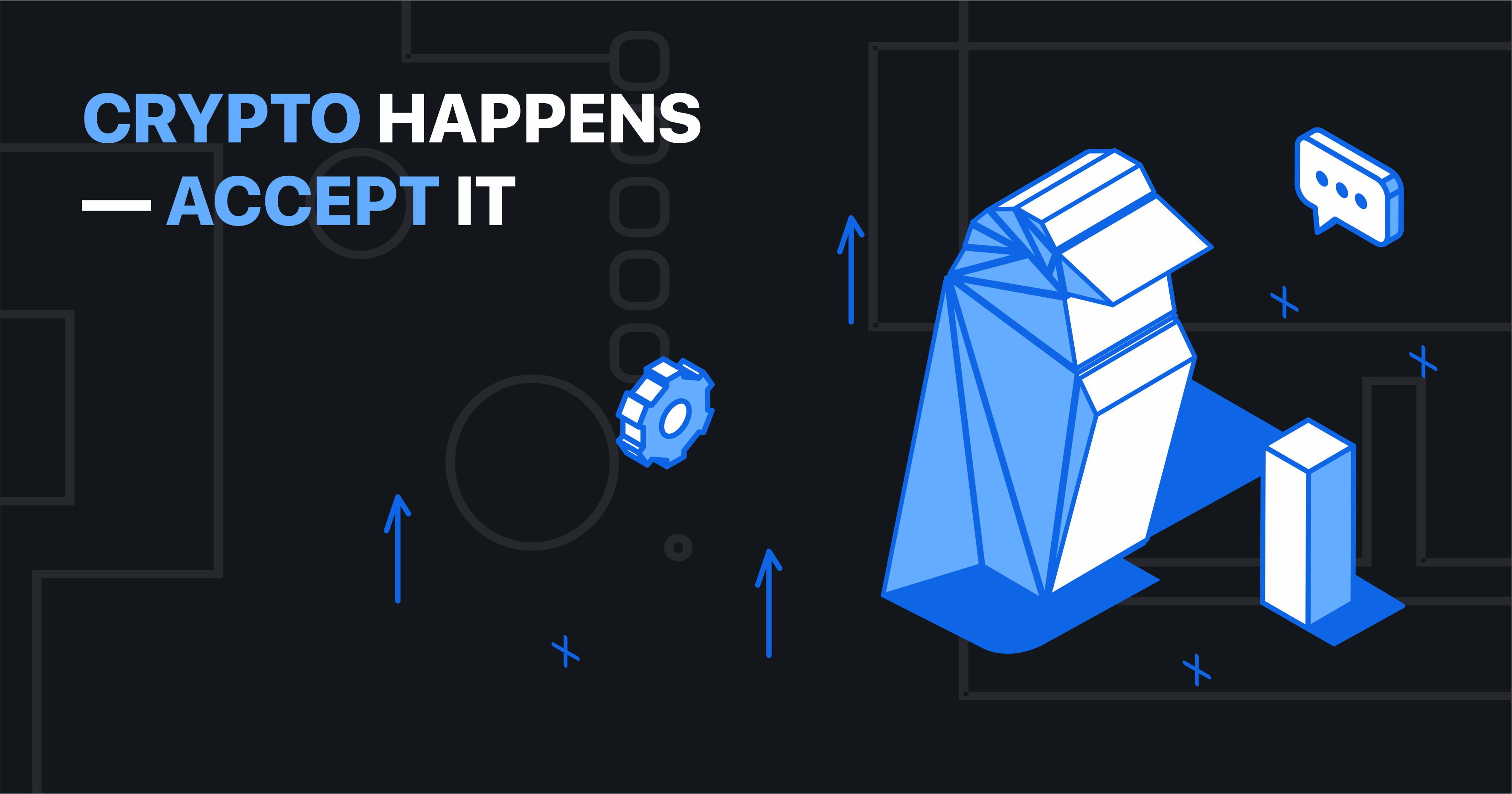 Ravencoin (RVN) is a cryptocurrency which was created to address one particular area, namely, digital assets
Tron Black is the lead developer of Ravencoin.
The creators of these tokens have the ability to make them represent any object in the real world, for example, pieces of art, gold, a gift card, contracts, and even securities and stocks. Read more about Ravencoin!