Blockchain as a service is expected to witness a huge upsurge in demand in the next two to three years. The market size of blockchain as a service that stood at a moderate volume of US$350 million in 2017 is anticipated to reach a size of US$15,455 million by 2023, at a CAGR of more than 90%.
Amazon, Microsoft, and Google – three global brands have already set themselves deep into the development of this service. Several other world-renowned brands are also developing their solutions at a rapid pace to occupy a significant chunk of this market. These brands include the likes of IBM, Oracle, Alibaba, French energy company EDF, etc.
Apart from a significant spike in google searches for BaaS providers, the size of the value expected to be added to the enterprises from the use of blockchain as a service is also huge. According to the market research estimates, the value addition potential of BaaS is estimated to reach a size of US$360 billion by 2026 and US$3.1 trillion by the end of 2030.
To understand why blockchain as a service is going to grow at such a rapid pace, we must step back a little and start with a clearer understanding of blockchain. The basic understanding of blockchain technology and the blockchain platform makes it clear why blockchain is revered by enterprise users and developers alike.
What is blockchain?
Blockchain is defined as a distributed and decentralized, public ledger. However, these words make little sense for someone who has been recently introduced to the world of blockchain technology and blockchain service. To get a real sense of what the blockchain definition entails, we should first understand what these blocks mean.
Each block in a blockchain technology records a specific piece of information. One block contains the details of a transaction. Another block contains information on the participants of the transaction. And finally, there is a third type of block that includes "hash", a unique code that helps to distinguish one block from another.
All these blocks together act as the record-keeping technology responsible to keep a bitcoin network functional.
Blockchain Use Cases
Examples of blockchain use cases or real-world applications of blockchain service and blockchain technology are easy to find.
Blockchain is used to help supply chains avoid fraud or counterfeit products. The technology also helps to increase the transparency of medical records and protects digital identities. It has also found its application in putting a check on voter frauds.
Blockchain technology is also used in food safety applications as it is possible to record and later verify the production history, manufacturing location, and the overall status of a particular food product. When it comes to Blockchain timestamps, they help artists and investors to prevent their ideas from plagiarism. Blockchain is increasingly finding its application in areas and industries as diverse as the judiciary, crowdfunding industry, energy, and real estate.
What is Blockchain as a Service (BaaS)?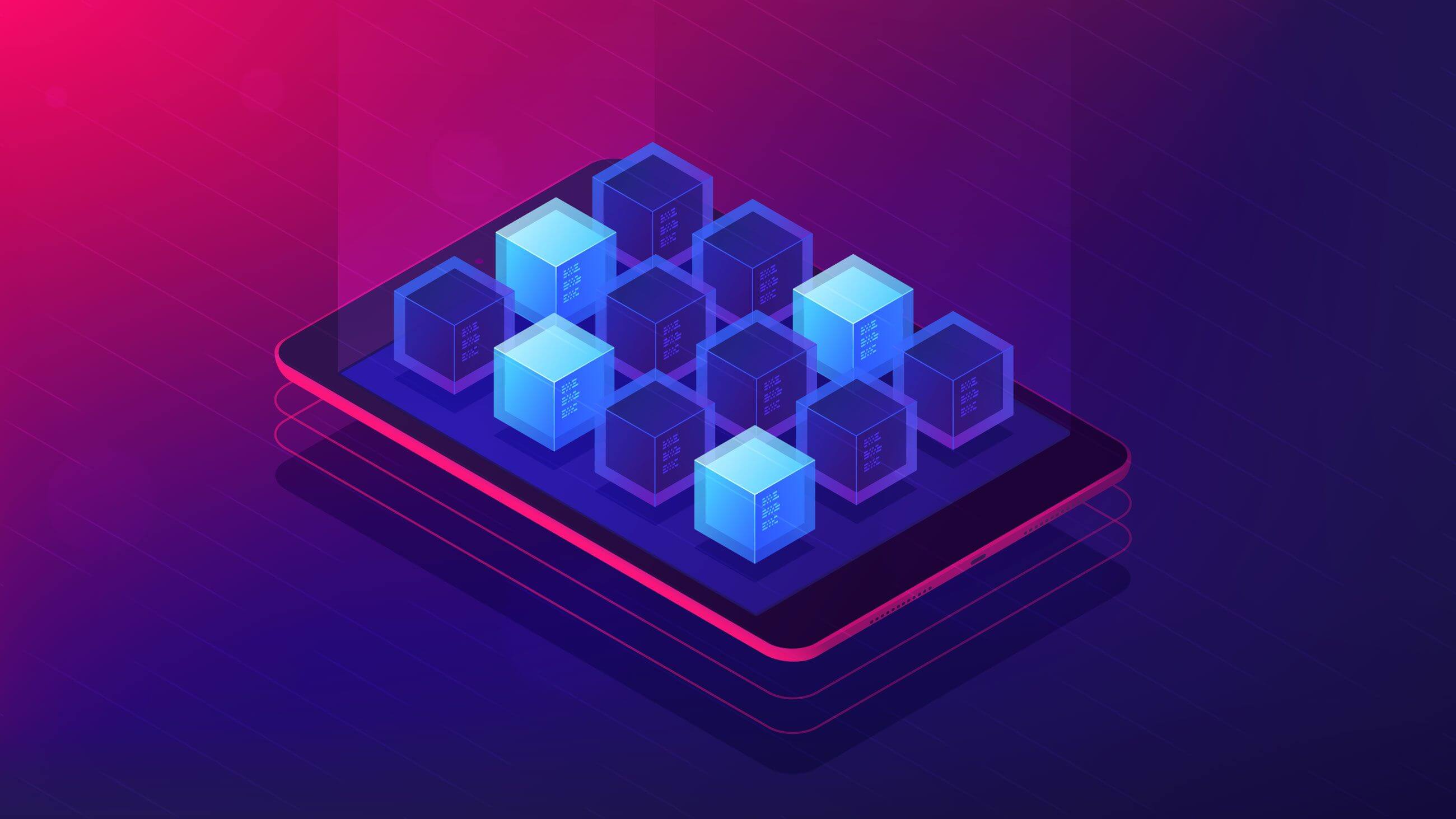 With the increasing adoption of blockchain technology worldwide, a lot of companies are coming into the business of building blockchain applications. With such types of companies growing in number, comes another type of company that can create, provide, and manage the cloud-based infrastructure and network on behalf of the blockchain application builders. These third-party providers, who function like web hosts, ensure that the back-end of the platform on which companies are building their blockchain applications is running smoothly.
A bunch of global tech giants has invested heavily into blockchain as a service. These companies include the likes of Amazon, Google, Microsoft, and many more. Let's delve deeper into the functioning of the "blockchain as a service" provider companies to understand the field better.
Amazon Blockchain as a Service
Amazon blockchain as a service offering is also known as Blockchain on AWS, where AWS stands for Amazon Web Service. AWS blockchain as a service is compatible with systems that require a centralized ledger database, as well as with multi-party blockchain networks.
According to the company's estimates, 25% of Ethereum workloads are supported by AWS. In providing blockchain as a service, AWS also deals with some of the most credible brands, such as Nestle, Sony Music, BMW, the Guardian, etc.
Hosting Hyperledger Fabric frameworks eats up a lot of time in developing blockchain applications. The development of blockchain on AWS reduces 60% of the time required in hosting these frameworks. Amazon blockchain as a service also helps by reducing the number of intermediaries involved in the process.
The blockchain protocols supported by AWS include all the key ones currently active in the market, such as Hyperledger Sawtooth, Corda, DAML, Ethereum, Quorum, Blockstack, Blockapps Strato, RSK, Kadena ScalableBFT, et al.
Microsoft Blockchain as a Service
The primary function of Microsoft Azure blockchain as a service is to help companies scale up their blockchain application development process. In doing so, Microsoft empowers the companies with an interface that helps to form, manage, and govern the blockchain network consortiums with a few clicks.
It also provides development tools and data manager functionalities to help developers deploy large scale blockchain networks and build end-to-end solutions.
The Microsoft Azure blockchain as a service model also helps to onboard members easily by providing codeless permissions and enforcing a simplified policy. Through Microsoft Azure's service, owners can monitor and react to their smart contracts as well.
In providing blockchain as a service, Microsoft charges on a per-node basis which makes the cost predictable for the developing firm. Reputed firms, such as GE, JP Morgan, Singapore Airlines, Xbox, and Starbucks, use Microsoft Azure blockchain as a service.
Google Blockchain as a Service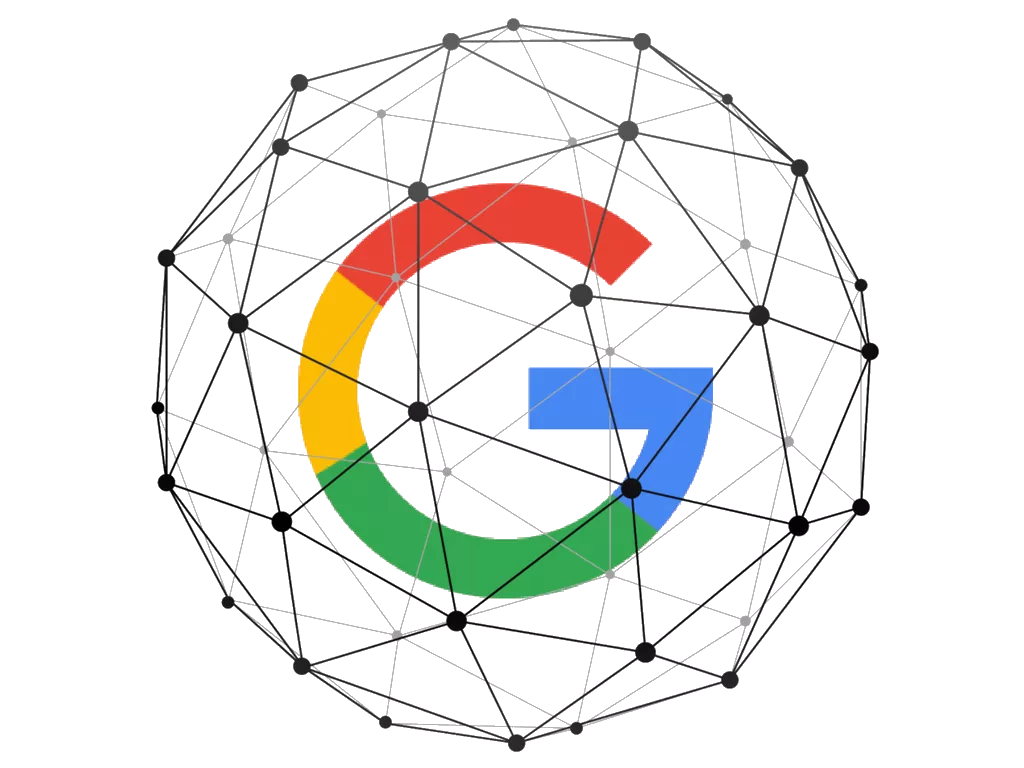 Blockchain as a service, as offered by Google, is called BlockApps Strato. Historically, Google was the third company to launch its BaaS, Blockchain as a Service platform, after Amazon and Microsoft. Although the BlockApps feature is primarily based on Ethereum, it can be applied to deliver API integration, and build configurable consensus algorithms at an enterprise level.
Another useful feature of Google's service is that it provides the option to build a SQL database which can then be used to answer valid queries on blockchain data. Google's BlockApp Strato also has the provision of deploying RESTful APIs. These APIs help developers to create smart contracts faster than the average time it takes.
Ethereum Blockchain as a Service
This is an excellent option for stakeholders involved in the world of financial services, primarily customers and partners, to develop their blockchain environments. They could be public, private, or consortium-based.
The platform was meant to provide a single-click development environment to developers as well as enterprise clients.  Ethereum was chosen as it provided more flexibility and extensibility than bitcoin. 
What makes this platform interesting is that it allows for almost a playground for new blockchain enthusiasts to develop and test their applications. The service provides a lot of frameworks to work in. Additionally, this service also provides features, tools, and applications, such as Power BI, Azure Active Directory, O365, and CRMOL to make the end result better and more nuanced.
Advantages of BaaS
A careful investigation into all the above-mentioned blockchain as service companies and their offerings now equip us to substantially answer the question of what blockchain as a service is. 
However, some more aspects would help us to identify the rapid increase in blockchain as a service market share.
BaaS, Blockchain as a Service, has garnered much attention from enterprise service providers because of several reasons. Some of these reasons are as follows:
The document tracking system has been revolutionized with the introduction of BaaS Blockchain as a Service. Through this technology, enterprises can make sure that any document can be shared with anybody without the risk of anyone altering the original document.
Due to its decentralized nature, data stored on blockchain are at a lower risk of getting lost. The distributed nature ensures that all parties involved in an agreement get to access a highly secured single source of origin at the same time. This, in turn, helps to execute smart contracts effectively with high levels of transparency.
Summary
Current market trends indicate that owing to the transparent nature, and because of the decentralized platform it provides, Blockchain as a Service is going to increase in market size across territories and industries.
Telecom, transportation, retail, public sector, manufacturing, media, and entertainment, all these high revenue industries are going to benefit from this service. Rapid adoption will drive more and more innovative solutions to emerge. Further innovations will only make the service more efficient, transparent, secure, and robust in the days to come.
___________________
Why use NOWPayments.io?
NOWPayments is the easiest way to accept online payments in a wide variety of cryptocurrencies. This service is custody-free, has competitive fees and is available worldwide.
Over 50 cryptocurrencies are accepted on the platform with an in-built exchange feature;
API, widgets, plugins and a donation button are all easy to integrate;
It is a non-custodial service ensuring the security of your funds;
A very simple setup