The Shiba Inu coin has always been subject to headlines and rumors concerning different aspects of the coin. One of the recent cases, when SHIB got featured in the news section of major media outlets worldwide, happened in May when the project's leader, Ryoshi, suddenly disappeared from the public eye. Such a move left many confused and in need of an explanation of Ryoshi's decision. While usual critics once again began calling SHIB names and expressing doubt about its future, the community quickly understood that this was a long time coming and that from now on every member of the community was Ryoshi. Excited to learn more? Read this article to discover what the phrase "We are all Ryoshi" means.
Key points:
Shiba Inu espouses the idea of complete decentralization.
"We are all Ryoshi" means that every member of the ShibArmy has an equal role in determining the project's future.
Support SHIB by accepting it as payment or donations.
What is SHIB?
Let's first dive into the SHIB basics. The bedrock of Shiba Inu is the concept of total decentralization. Shiba Inu therefore fully belongs to its community. In essence, there is no single organization overseeing every part of the project. Instead, it depends on the efforts of Shiba's ardent supporters, who contribute to their favorite project in a variety of ways.
The native currency of the Shiba Inu, dubbed SHIB, is available on the Ethereum blockchain and BNB Chain. The creator of SHIB, Ryoshi, chose the Ethereum network because it is a safe and well-established platform that is regularly updating its technology to support additional applications and present new opportunities.
Who is in the Shiba Inu Community?
The Shiba Inu community is truly diverse and it is impossible to describe it in one word. It has all types of people from crypto community, from newcomers and rookies to seasoned enthusiasts. The total number of SHIB holders is over 1 million people which makes it one of the largest communities on the planet.
Who is Ryoshi?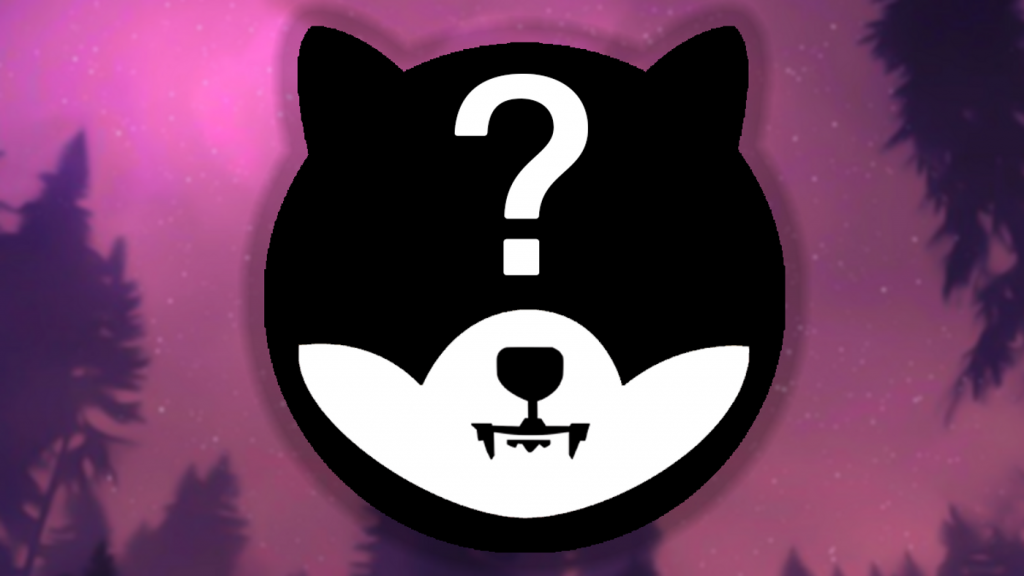 As mentioned above, Ryoshi is the founder of Shiba Inu and the main leader of the project. They have taken the coin from a joke to one of the most successful and top-performing digital assets in the world. Ryoshi has always been known for their eccentric behavior which involved him tweeting many cryptic messages. The ultimate mystery was the sudden disappearance of Ryoshi in May of 2022 when he deleted all his tweets.
What does "We are all Ryoshi" mean?
So, what did Ryoshi mean by "We are all Ryoshi?" Well, the answer to this is simple. The departure of Ryoshi was another smart step in his efforts to further decentralize the project and once again highlight that it belongs to every member, every holder of the SHIB coin. As noted above, decentralization has been the key idea behind Shiba Inu from the very beginning. So, it makes complete sense that Ryoshi decided to remove his personality from the project to ensure that the community members realize that all of them are Ryoshi in the sense that everyone has a stake in the project and a responsibility to take it forward. So, if you own SHIB you should remember to not only hold the coin but also work hard to promote it since it benefits you directly.
How can I support SHIB with SHIB payments?
In order to support SHIB, you can begin accepting Shiba payments or Shiba donations. If you wonder how to accept Shiba as payment, NOWPayments can help you with that. NOWPayments is a SHIB payment gateway allowing organizations and individuals to feature both payments and donations in SHIB. Here are the tools you can utilize to deploy a Shiba Inu payment method:
eCommerce plugins: These plugins are compatible with PrestaShop, WooCommerce, Magento 2, WHMCS, OpenCart, Zen Cart, Shopify, and Shopware.
Payment Links and a PoS terminal: Businesses can use Payment Links and a virtual Point-of-Sale terminal.
Subscriptions: Some companies may deploy special subscription-based payments.
API: NOWPayments' versatile SHIB enables businesses to create custom crypto payment solutions.
Payouts: You can send mass payouts as a salary, bonus, reward, or rebate automatically to as many addresses as you wish.
Alternatively, if you have a charity or want to raise funds for your venture, you can make use of the three main tools for deploying SHIB donations:
Conclusion
NOWPayments supports the wider adoption of Shiba Inu and enables people and businesses to accept SHIB payments and donations.
More SHIBlosophy