The SHIB token is a legendary cryptocurrency that enabled hundreds of thousands of investors to get acquainted with the crypto world and experience the power of decentralized finance. Nowadays, there are over one million people holding SHIB in their wallets. Many SHIB investors are constantly growing their SHIB holdings. Businesses that have SHIB investors among their employees can offer them an opportunity to get paid in SHIB. NOWPayments features a Mass Payments tool designed for companies that wish to integrate SHIB salaries and other types of mass Shiba payments.
Key points:
SHIB salaries are easy to deploy.
SHIB salaries are private and quick.
NOWPayments enables businesses to send SHIB salaries.
What's good about salaries in Shiba Inu?
Simple payment process
Shiba payments are a great idea for companies that are tired of filling out thousands of forms and adhering to strict KYC rules. The traditional methods of sending salaries to employees, such as bank transfers or payment processing services such as PayPal, are overregulated.
This translates into an extremely slow payment process. For instance, to start using PayPal, you need to provide your personal details and information about your company, wait for the service to approve your request, and then ask your employees to do the same. This wastes precious time for both businesses and their workers and makes the entire process of sending and receiving salaries complex.
SHIB solves this issue by offering a fast payment method. Essentially, to send SHIB salaries, you will only need a SHIB crypto address. These addresses can be generated in a matter of seconds. Once you have your address and the required sum of SHIB in your wallet, you can pay the salary to your employee.
Quick transactions
Moreover, businesses that integrate SHIB salaries do not face any delays. In other words, SHIB transactions are done practically in several minutes. A money transfer that takes only a couple of minutes is a phenomenon which is unheard of in the sphere of traditional finance. For example, a salary sent using a bank transfer may take days to reach the recipient. Moreover, the situation gets worse when you need to pay a salary to your employee living abroad. Not many banks provide international payments. Payment processing services that are usually used for international transfers may not be available in some countries.
All of the barriers which are present in traditional finance are simply non-existent in the crypto economy. This is why to send SHIB salaries and to receive them, people only need an Internet connection. SHIB is borderless, so a SHIB payment can be sent to a person anywhere in the world, and they will get it in minutes.
Privacy
Many companies and workers want the information about salaries private. There can be a million reasons why they wish to do it, including the need to protect sensitive financial information from competitors. SHIB, like any other cryptocurrency, offers a unique mix of transparency and privacy. Although the information about all transactions is publicly available, it is not tied to the names or other personal details of the parties. In other words, SHIB does not require you to disclose your identity or other personal details. In fact, SHIB does not ask you for anything. This means that all SHIB transactions are anonymous, and no lay person has a way to find out the identity of senders and recipients. So, if you have employees that prefer to remain anonymous and wish to safeguard their financial info, you can offer them an option of getting paid in SHIB.
Transparency and accountability
Transparency is the basic premise of a successful business. To manage your company's finances professionally, you need to know exactly how much you spend and how much you earn. SHIB can help you to boost the transparency and accountability of your business. Every SHIB transaction is recorded by the blockchain, and the information about it is stored on the network. This means that the data about your financial activities are available to you 24/7 and all year round. By using SHIB for salaries, you can easily track how much money you have spent on salaries. This also can prevent any type of embezzlement. Basically, if you have suspicions about the trustworthiness of some of your accountants or other staff dealing with the financial side of your business, you can switch your company to SHIIB salaries to achieve complete transparency.
Security and ownership
Receiving a salary in SHIB is beneficial since you become the sole owner of your money. If you put your SHIB funds in a non-custodial wallet, you will prevent third parties from controlling these coins. As a result, SHIB is a safer option for salaries compared to the traditional methods. People usually pay salaries through bank transfers, and therefore their money is stored in banks. Yet, by doing so, they subject their funds to a variety of risks. Banks may go bankrupt and leave you without your funds or can simply block your account for a certain period of time. Additionally, banks charge customers for account maintenance. SHIB does not have all of these problems since SHIB coins belong only to the person who owns them, given that they keep their money in a non-custodial wallet. So, you can offer your employees SHIB salaries as a secure alternative to the mainstream salary payment methods.
How to pay people in SHIB?
NOWPayments is a Shiba Inu payment gateway that not only processes payments for businesses but also enables them to send crypto to others. Mass Payments is a feature that allows businesses to facilitate the process of sending crypto salaries and other types of mass payments. Follow these steps to start sending Shib payments:
First, you need to create a NOWPayments account.
Then, go to the settings and generate an API key.
Next, fill in a Survey for mass payouts requests
Send a written request to activate mass payouts from your registered email to our email [email protected]. Please note, that NOWPayments accepts all requests ONLY from your registration email for safety reasons
After you set up Mass Payments, deposit your cryptocurrency into your account.
Go to the Balances section and click on "Create Mass payout" button
Upload the .csv file with the wallet addresses and the amount you want them to receive.
Click "Proceed."
NOWPayments will send all these payments to the recipients automatically.
Want to get more SHIBastic? Check out these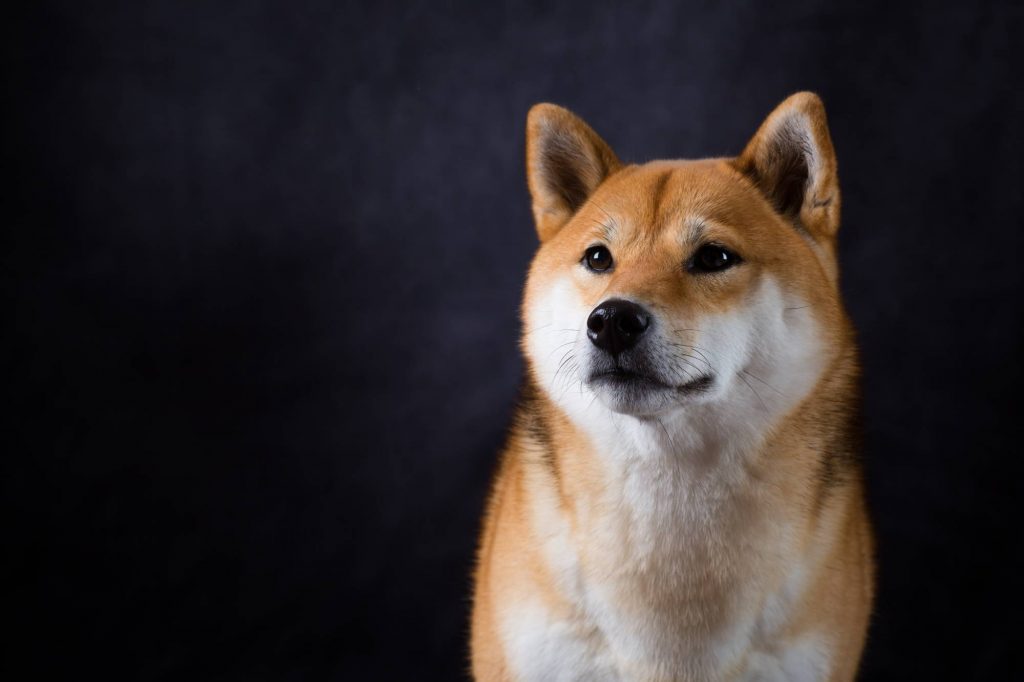 Conclusion
NOWPayments helps businesses to send SHIB salaries to their employees.