Bitcoin
Bitcoin (BTC) is a cryptocurrency that was invented by Satoshi Nakamoto in 2008 and it is the world's first enduring crypto that succeeded where decades of digital cash experiments failed.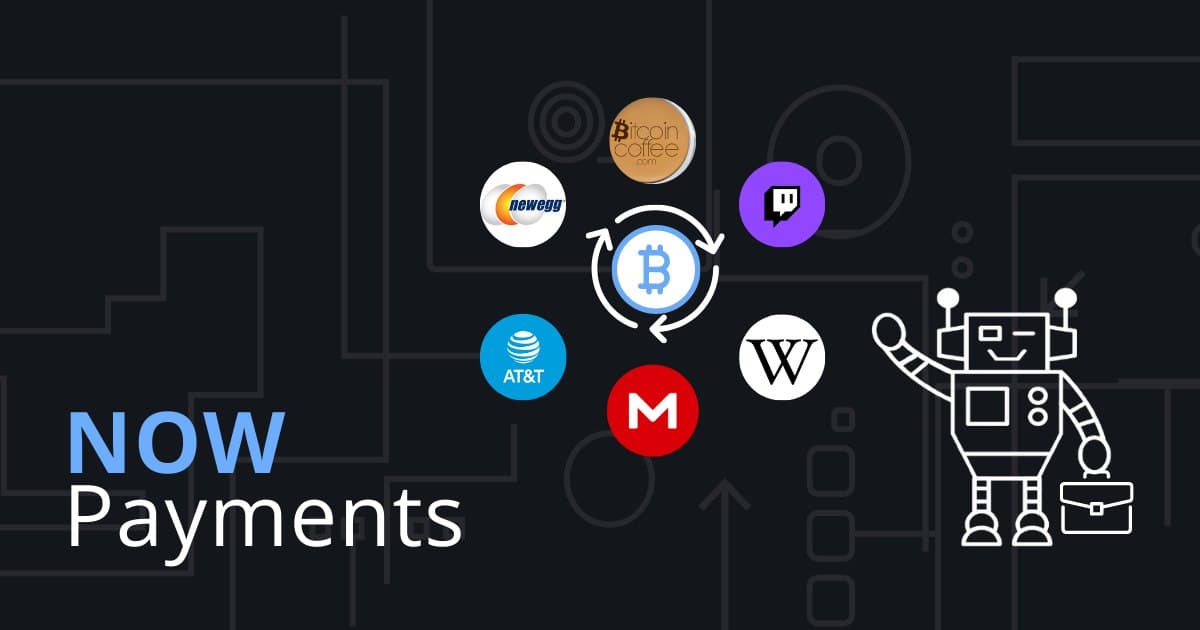 Take a look at the major businesses that accept bitcoin as payment in our article!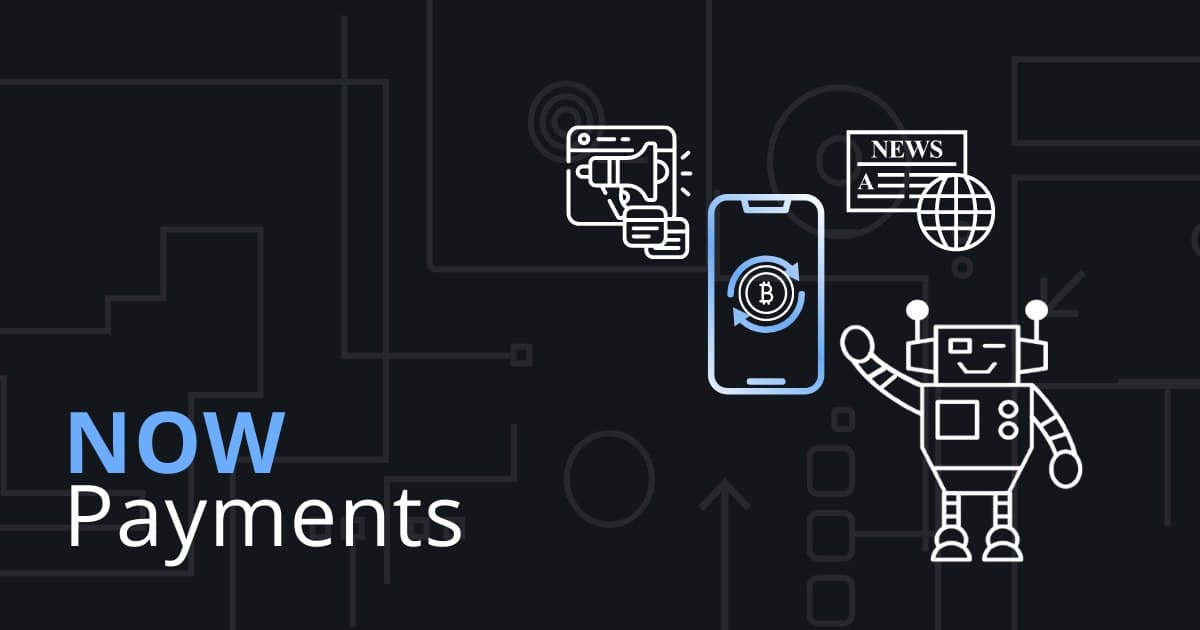 There are hundreds of media sites that can bring you the latest cryptocurrency news around the world. Take a look on our review of crypto media.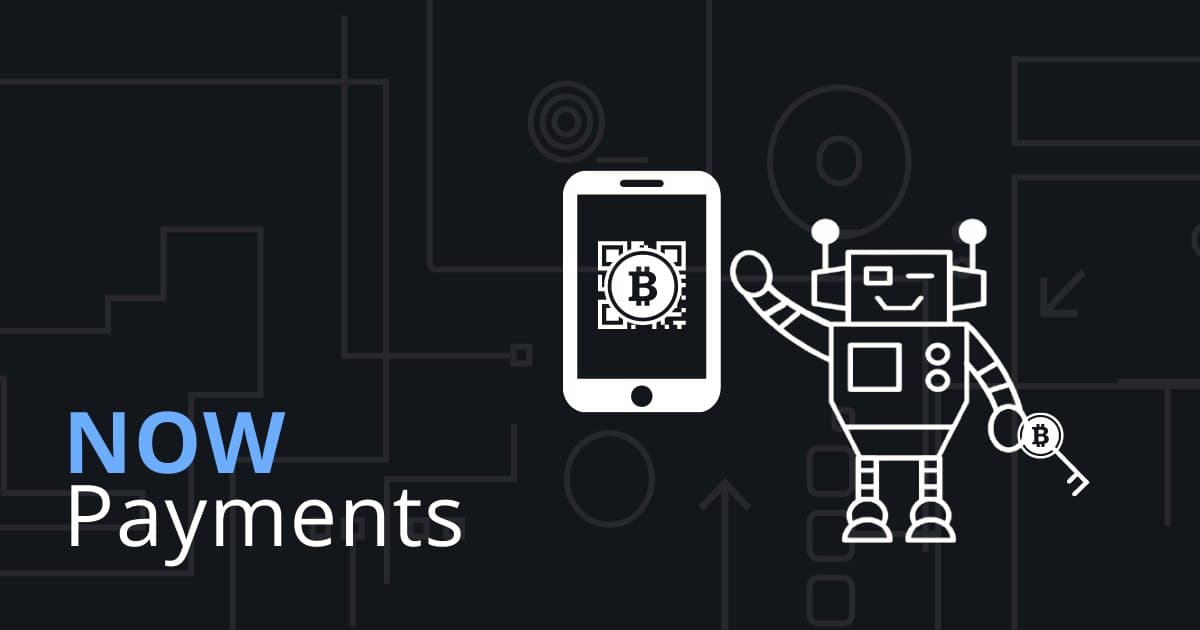 Let's have a look at how to get a new bitcoin address.