Author: Kate Lifshits – Marketing Manager at NOWPayments
Collaborators: Naome Jones – Communications Manager at Nano

What is Mass Adoption for you? Is it the possibility to use your crypto for anything? Is it Amazon accepting crypto? Is it crypto on TV and in the news?
For me, it is all of that and more. it's the atmosphere, a feeling. It is a place we need to reach where crypto is so widespread, you don't even notice it anymore.

In this series of opinion pieces, we take a look at Nano and Mass Adoption, and some of its awesome use cases. We also show how simple it is to get started with Nano and payments in Nano currency so that you can try them yourself!
Let the Nano Community talk to you about the benefits of Nano or rather show them.
Today's focus is on the creative ways to accept donations in Nano. Today's opinion piece star is u/redditthrowawaykiwi.
First, let's start with a quick breakdown of Nano's features.
What is Nano?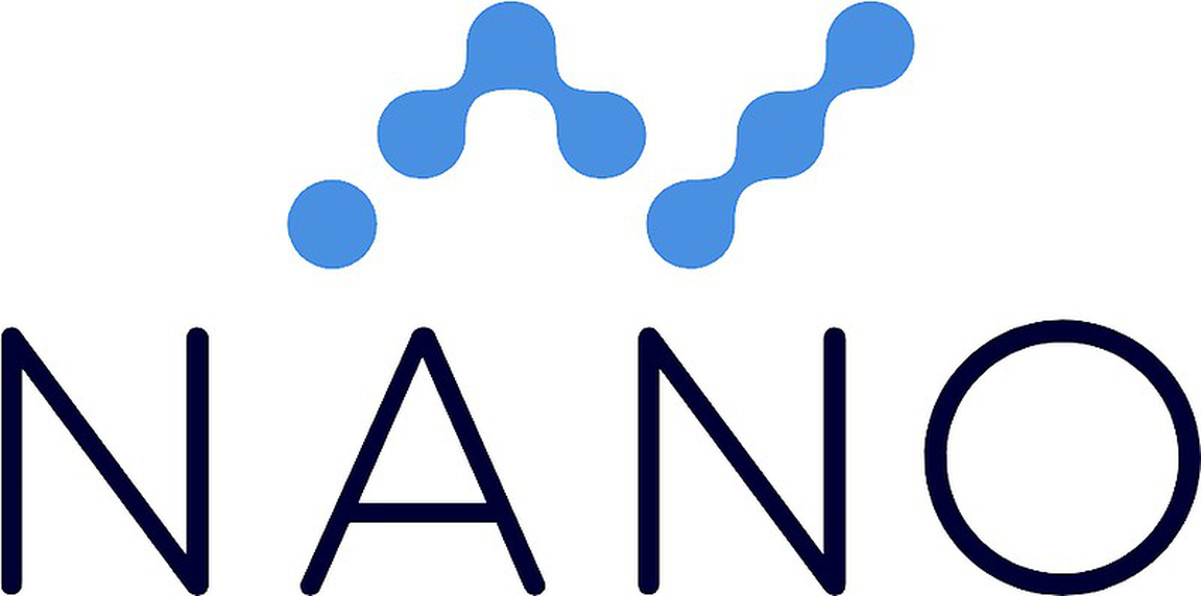 Nano is a digital currency for seamless peer-to-peer transactions. It's a digital currency created to "make money efficient for a more equal world — simple to pay with, easy to accept, and open to all."

Nano transactions are feeless. This means that the experience of sending, spending or accepting Nano is no different to how you use traditional cash – only it's digital and there are no delays or restrictions.
Nano transactions are global. You can send any amount, to anyone, anywhere in the world.
Nano Donations – a fun and helpful use case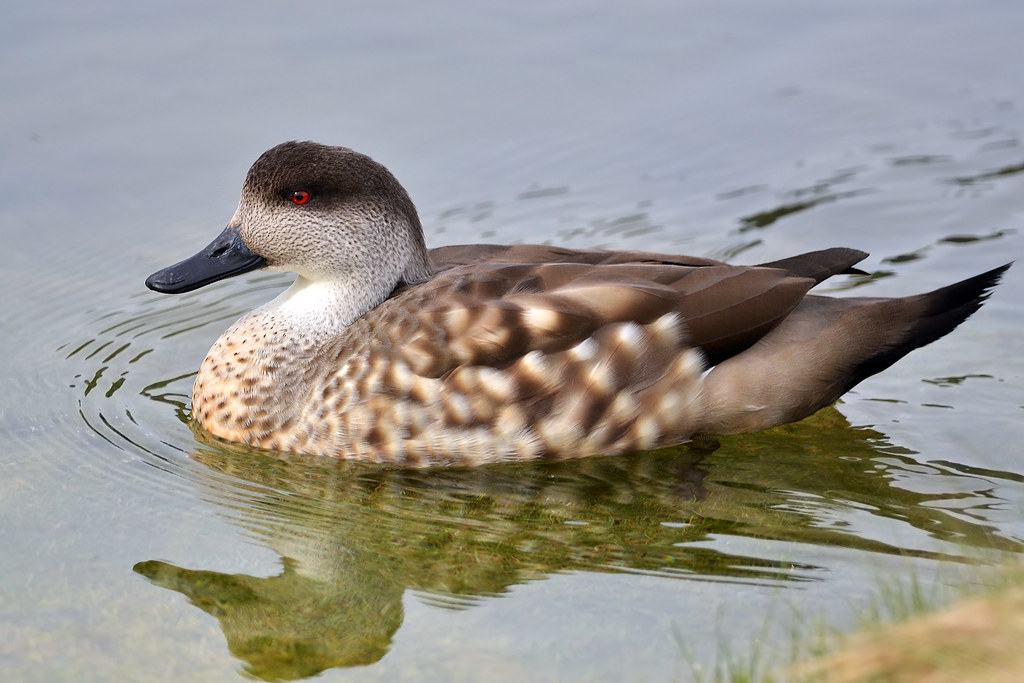 What if accepting green Nano donations contributes to making this world a better place? Because it does! And u/redditthrowawaykiwi proves this with his project.
"My live interactive bird feeder on Youtube accepts Nano, and dumps bird seed shortly thereafter"
This bird feeder has received circa 100 nano donations. And one of the best things that there is no minimum, so the donations can be extremely small, as Nano has no fees and micro transactions are possible.
"That's what I wanted: no minimum, so anyone can interact without worrying about if it's "worth it" or affordable".
This project being on u/redditthrowawaykiwi resume helped him get a job. Another awesome thing Nano did!
You can find the link to the stream here.
How can I get started accepting Nano donations with NOWPayments?
You can accept donations in Nano on Twitch and any website or project, and there are lots of ways to do so.
NOWPayments Nano Donation address
The NOWPayments Nano donation address both for their site and Twitch account

NOWPayments Donation Button
You can set up a donation button that lets people donate in 90 cryptocurrencies with you accepting Nano each time
NOWPayments Ecommerce Payment Gateway: You can accept Nano as payment via API or plugins such as WooCommerce, OpenCart, PrestaShop etc

NOWPayments Mass Payments: You can send mass payments in Nano enabling a Nano-powered payroll or giveaways

NOWPayments Twitch donations: You can accept Nano donations, also donations on Twitch, There is also https://nanobot.app/ that helps accept donations in Nano and shows a pop-up message

Let's keep in touch!
Do you have your story about your Nano experience? Do let us know! Hit us up on Twitter!
Wanna read up on Nano?