Meet our newest blog addition — Interview with the members of coin foundations with whom we are collaborating and making the world of crypto payments accessible for everyone. Today we speak with Robinhood of Kishu Inu, a community-focused, decentralized cryptocurrency with instant rewards thanks to active users.
Kishu Inu 101
Hey! Thanks so much for speaking to us about Kishu — we are excited to learn more about it. Can you tell our community more about yourself and about Kishu?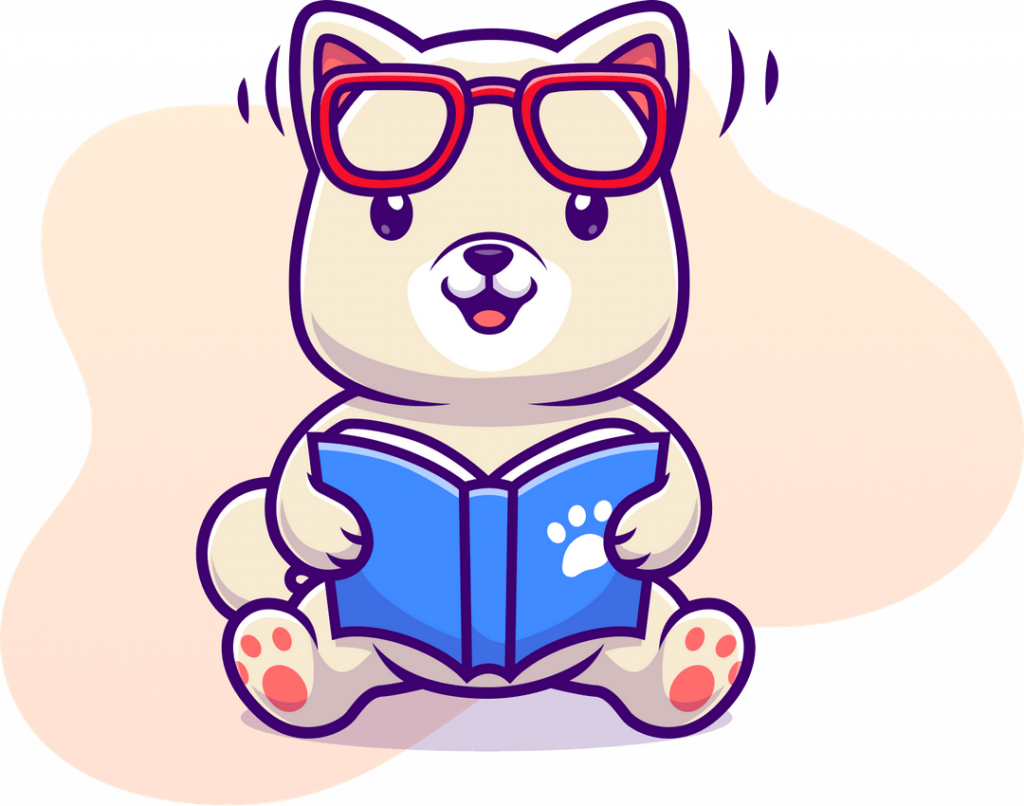 Kishu Inu was created back in April 2021, focusing on fostering healthy and widespread usage and distribution through a specific reward linked to users' transactions involving decentralized wallets.
Right from the get-go, our goal was to bring popular and mainstream cryptocurrency concepts to the mainstream, while remaining fully decentralized, and leaving all the power in the community's hands.
Shortly after our birth, we took the world over by storm, creating a name for ourselves through our unique approach to marketing, community management and growth, project evolvement, and other crucial areas of our "little meme, big dream."
How long have you personally joined the project? What's your experience with Kishu?
I have been with Kishu almost since the very beginning, and ever since I joined- I have been taking care of partnerships, PR, relations, negotiations, etc.

The few of us have been involved in almost every partnership, announcement, listing, and any other event that Kishu has ever participated in – so I would say that we are an experienced bunch when it comes to staying in the space for as long as we did, and bringing in new utilities, partnerships, and listings – but there is ALWAYS room for improvement of course.
About Kishu's vision, Ecosystem, and KishuArmy
What is Kishu's main's goal? How was it created?
The "Little meme, big dream" vision is reaching heights only the top memecoins, like Shiba and Doge, have ever seen. Building a global brand, with a wide variety of use cases and utilities is something we strive to achieve.
But most importantly, we want to become the "go-to" project when it comes to memecoins, showcasing that our supporters can trust us and that we deliver everything we have promised upon, adding value to our project, but more importantly our community.
NOWPayments also supports Tenshi, Kishu's Guardian angel. Can you tell us more about the Kishu entire ecosystem? What is your personal favourite thing about it?
Kishu's ecosystem is fairly simple, actually; Kishu represents the main token and the driving force of the entire project – it always has, and always will. Kishu's sidekick, Tenshi was created in July 2021 with the goal of bettering Kishu's entire ecosystem, while providing adequate utility to the entire project, and rewarding its holders through the advanced tokenomics which include earning just by holding Tenshi. It is mainly used for charity events and governance for Kishu, while also playing a key role in maintaining marketing and charity events for the entire project.
My favorite thing about our ecosystem is the game we are working on, which will represent a fusion between all our elements. Of course, I am talking about Kishu Kingdom!
Maybe there's an extraordinary Kishu-related story that you'd like to share with our readers?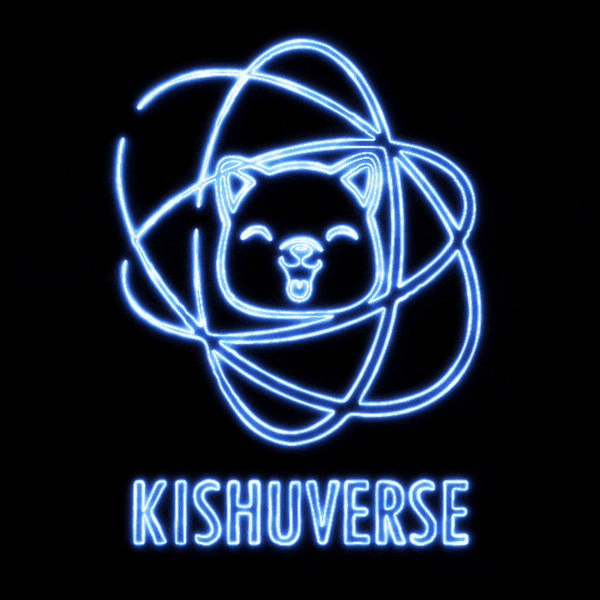 Ever since our initial success, we have continued to engage in many other city takeovers; Los Angeles, London, and Dubai. A part of our marketing strategy included celebrity endorsements and ambassador marketing – all while we were building our products (our swap, Kishu Paw Print, Kishu Crate, partnership NFT collections, etc.), blasting content on social media, getting listings on the biggest exchanges such as Gate.IO and OKX, collaborating and creating partnerships with other projects, companies, and so on.
The grand crowning of our marketing events was lighting up the Burj Khalifa in Dubai, the tallest and one of the most well-known buildings in the entire world, while also announcing Ronaldinho, one of the most successful, famous, and biggest footballers in the world, as Kishu's official ambassador at the time. It is important to note that Ronaldinho is no longer a part of Kishu, but we do remain in contact with all connections and teams we were close to at the time.
Kishu has an amazing following and community of supporters. Can you tell us more about KishuArmy?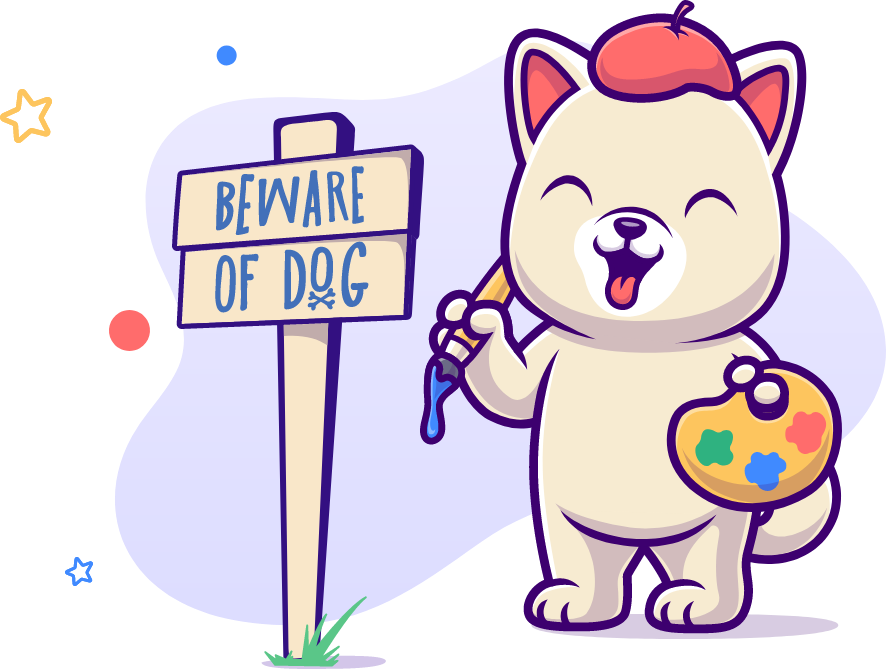 Our KishuArmy is a bunch of loud woofs from all around the world, counting 1 million (and more) supporters globally. Ever since our sudden and rapid success, we have made our community the #1 priority all things considered.
Everything we do, we do for our community. They are the main reason behind every partnership we announce, every utility we add, every listing, and every bit of info shared. They are absolutely amazing and we love every single one of them.
About Kishu Kingdom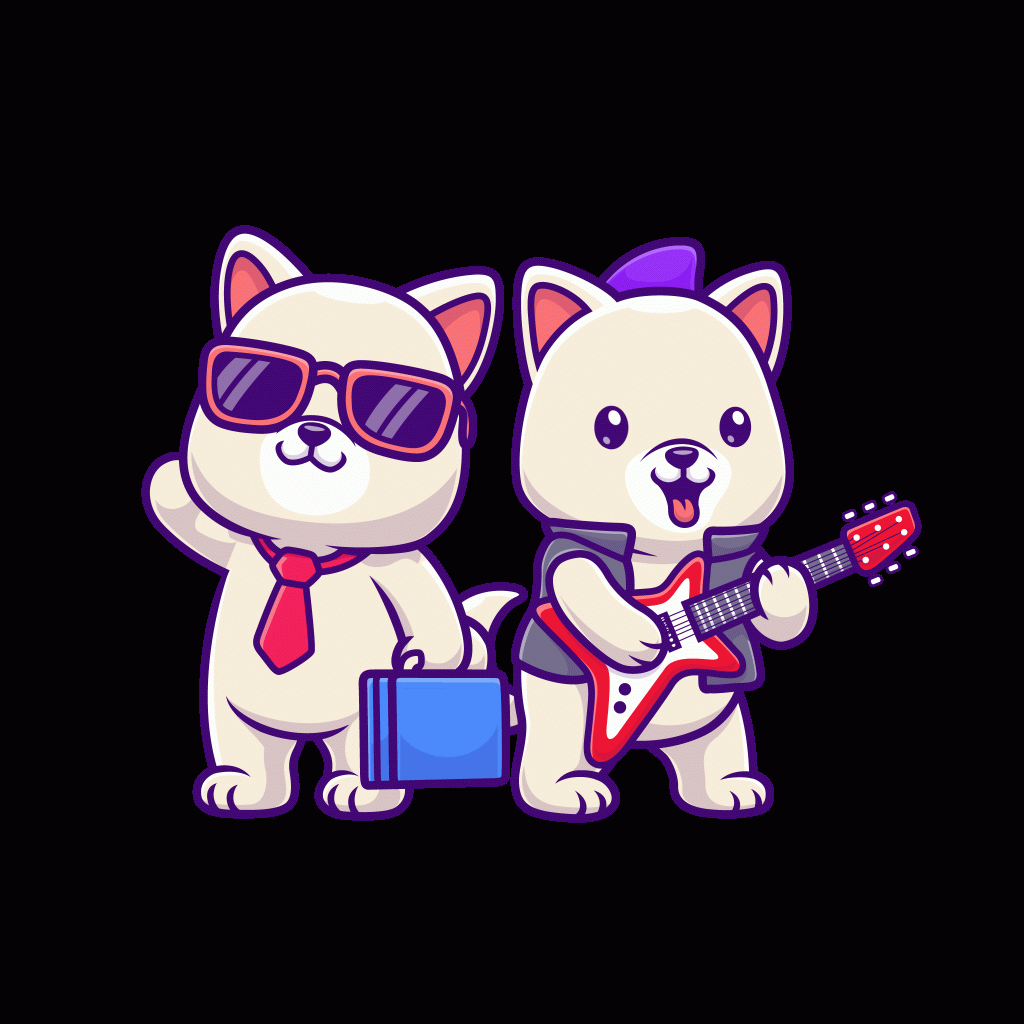 We've heard so much about the Kishu Kingdom game — what should we know? What is your opinion on Gamify in general?
Kishu Kingdom is an unprecedented milestone for Kishu because it will represent a fusion between all things related to Kishu's ecosystem. Also, it is our biggest project up to date, where we will offer users the play-to-earn feature in our very own game.
Entering the metaverse has been one of the biggest decisions we have made, but surely one of the hardest ones as well – it is a big step and a long-lasting process to develop something like Kishu Kingdom – and we are lucky to have so much support from all our users.
The game is a standard trading card game, similar to any other you might have played when you were little, or still do, but simultaneously combining blockchain and cryptocurrency concepts. It is mostly similar to the most popular trading card game currently on the market; Hearthstone.
It all boils down to playing the right cards at the right time. Players will be able to craft decks based on the heroes they choose, using the in-game cards, which they will then use to defeat their opponent.
The beta version of Kishu Kingdom is just around the corner, with most of the game being very close to the final product.
About NOWPayments and the future
Almost a year ago a partnership with NOWPayments has begun. What do you see in this partnership and think of future collaborations with a crypto payment gateway?
I believe that our partnership is a step in the right direction when it comes to promoting a healthy environment that fosters cryptocurrency adoption in everyday situations. It is important to show people that crypto is slowly becoming a part of our everyday life, not just a huge part of the traditional financial sector, and together we are promoting exactly that thought.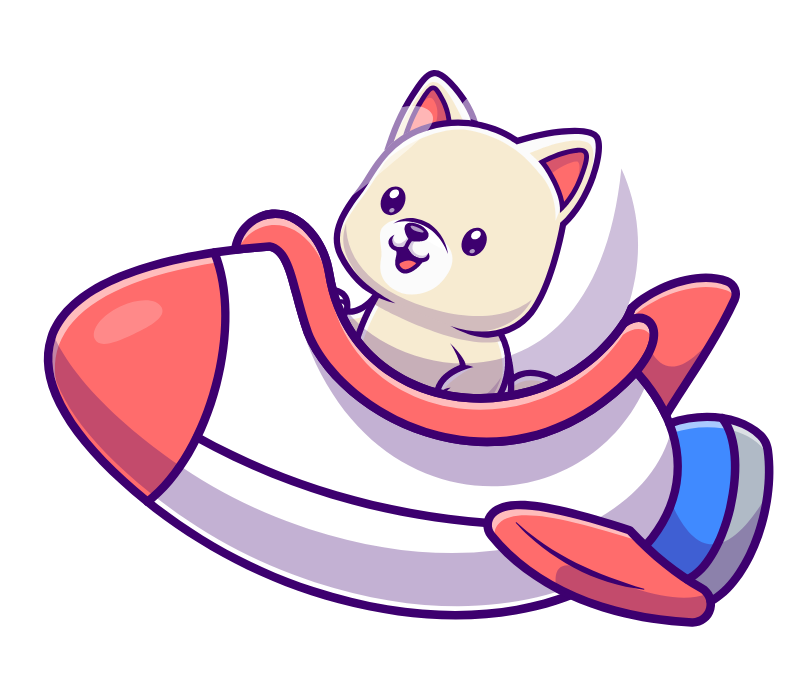 On the Kishu website, we see a very exciting Moonmap. What should we expect from Kishu next?
We plan on continuing in the same tone we were up to this point; constantly on the lookout for new partnerships, new utilities, listings.
The only difference is, we have reached a point where Kishu is a well-established token, and we truly want to provide the best possible partnerships and values to our community and project.
So, top-tier partnerships, real-world use cases, and utilities which make everyone's life easier while combining crypto and everyday activities, listings on top-tier exchanges – that is what we are after.
Read more about Kishu Inu