NOWPayments is thrilled to have added support for the Kishu Inu coin! Kishu Inu coin has an active, awesome community. It is a decentralized cryptocurrency that offers instant rewards for holders, and the NOWPayments team is happy to contribute to the ecosystem by adding new use cases.
What new use cases, you ask? We'll elaborate in this announcement.
The exciting thing is – it is now easy to accept KISHU payments: any business owner, be their business small, medium or large, can enable payments in Kishu Inu coin in a matter of several minutes and enjoy the benefits that come with them: 2% rewards for every active KISHU transaction, secure smart contracts, new and active community to reach!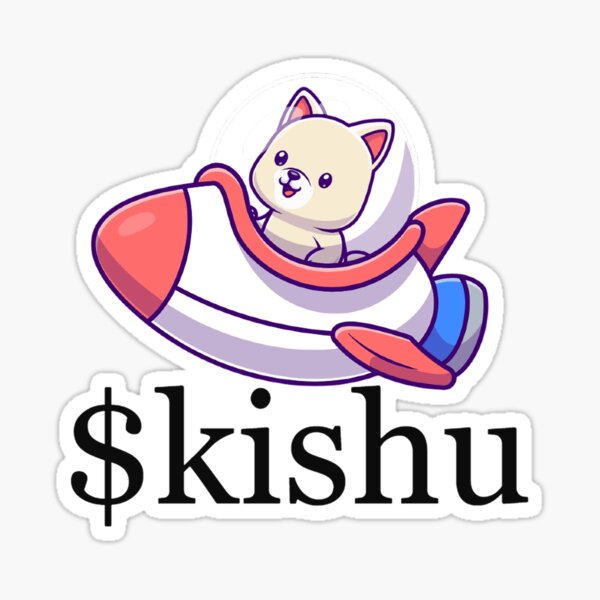 You can accept Kishu as payment:
Charitable causes can now accept Kishu Inu as donation: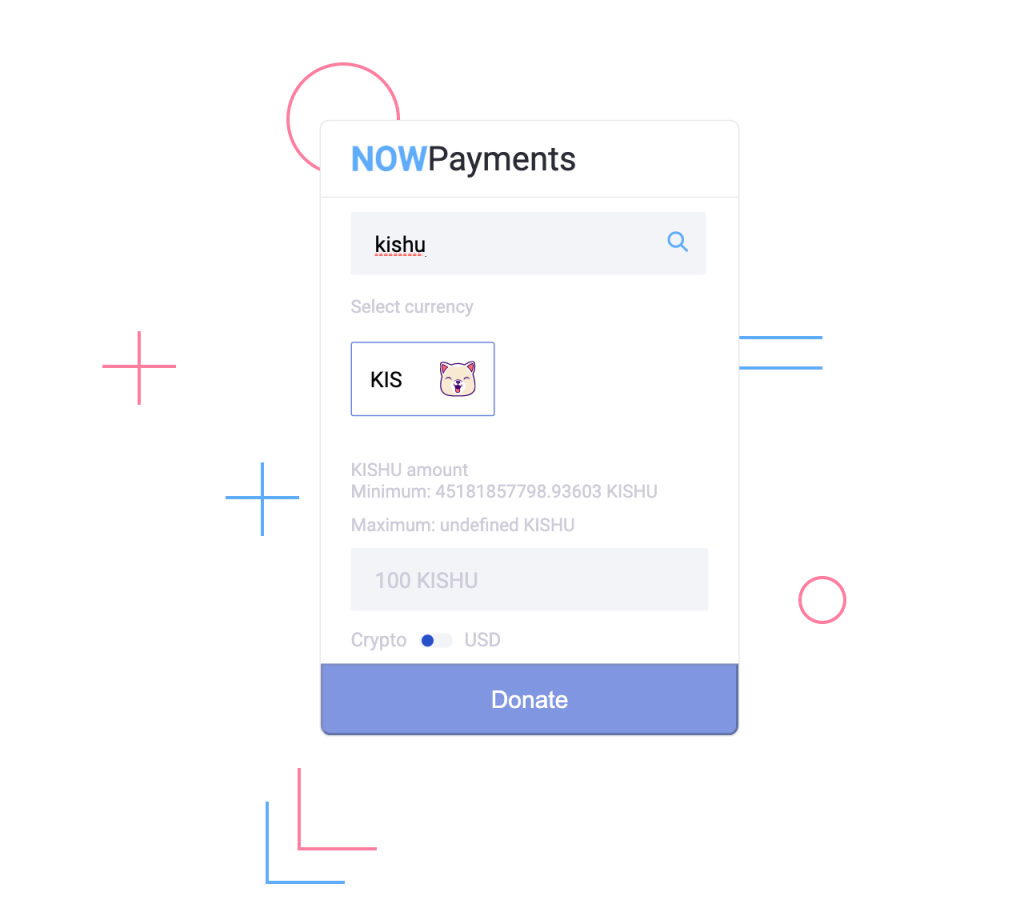 Streamers and bloggers can accept donations in KISHU:
Donations on Twitch – streamers can get KISHU donations for their Twitch streams by adding a button to their account
What else can I do with Kishu coin?
Spend your Kishu
New announcements to come!