Meet our new blog section — #FutureIsNow: Interview with our partners from different segments, industries, and continents. We are going to show you insightful use cases from businesses who are already using our service and accept crypto. Today we speak with coffee enthusiast Saul Valdez Jr. from CryptoBeans Coffee, a crypto-themed premium small-batch coffee company that accepts over 100+ cryptocurrencies using the NOWpayments Shopify plugin.
A conversation with our partner CryptoBeans Coffee
Meet CryptoBeans
Could you please introduce yourself briefly? What is CryptoBeans Coffee Company?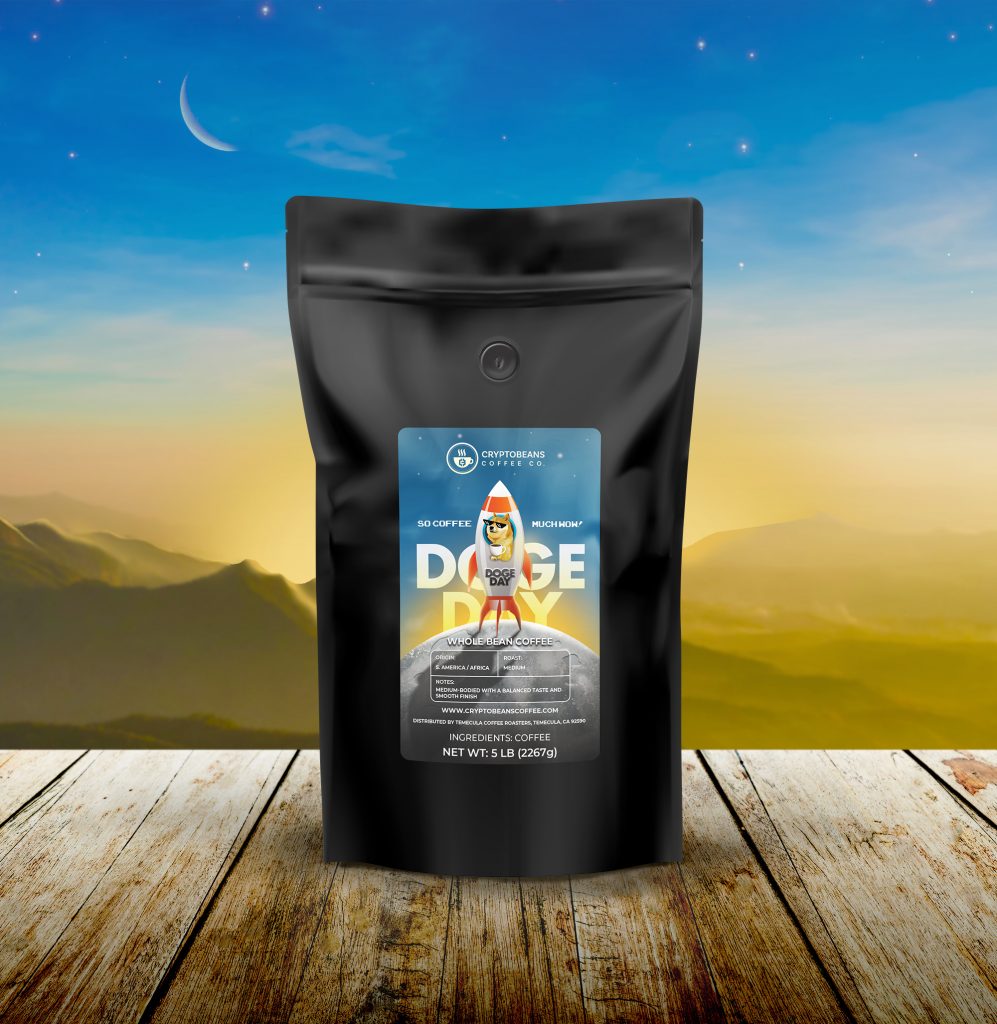 — I'm Saul Valdez Jr., Co-Founder of CryptoBeans Coffee LLC speaking on behalf of myself and John Savoia, another Co-Founder. CryptoBeans Coffee is a coffee company providing premium fresh roasted coffee themed towards the Cryptocurrency community. Combining what the world loves to drink with a burgeoning sector of global finance was a natural association to make, as traders need fuel, and coffee fills the perfect spot to be able to do just that.
When and why was CryptoBeans Coffee created? What is the main idea behind it?
— The idea for CryptoBeans Coffee was created in September 2021 by John and I. We met through being part of project communities and developed a friendship. We both love coffee and have a passion for crypto, especially the projects we were both in. Some of the projects were making shirts and hats and selling to the community, and we just thought "how cool would it be to brand a coffee for these projects?". We also wanted to give people the opportunity to buy tangible products using their cryptocurrency and expand use-cases and do our small part to increase mass adoption of cryptocurrency.
Can you describe your background prior to entering the crypto world?
— We actually come from pretty diverse backgrounds. I am a Marine Corps Veteran and John is an infrastructure construction executive. I would say that we both kind of just stumbled into crypto after starting with stock trading. One thing is for sure though, both the military and the construction industry know how important coffee is! Lol 🙂
On cryptocurrency culture and the NFT world
Crypto payments are still a rare thing in the food industry. Who is your target audience at the moment?
— Yeah, and it's wild because one of the biggest news stories involving crypto ever happened through food with the "Bitcoin Pizza" event! Our target audience varies from regular day traders, to crypto and blockchain enthusiasts, and projects both crypto and NFT and their communities. Having said that though, we also want to encourage anyone and everyone to try the coffee, it's fantastic. If we can also bring more people into space through the process, it's a win-win.
How do you teach your customers about crypto culture?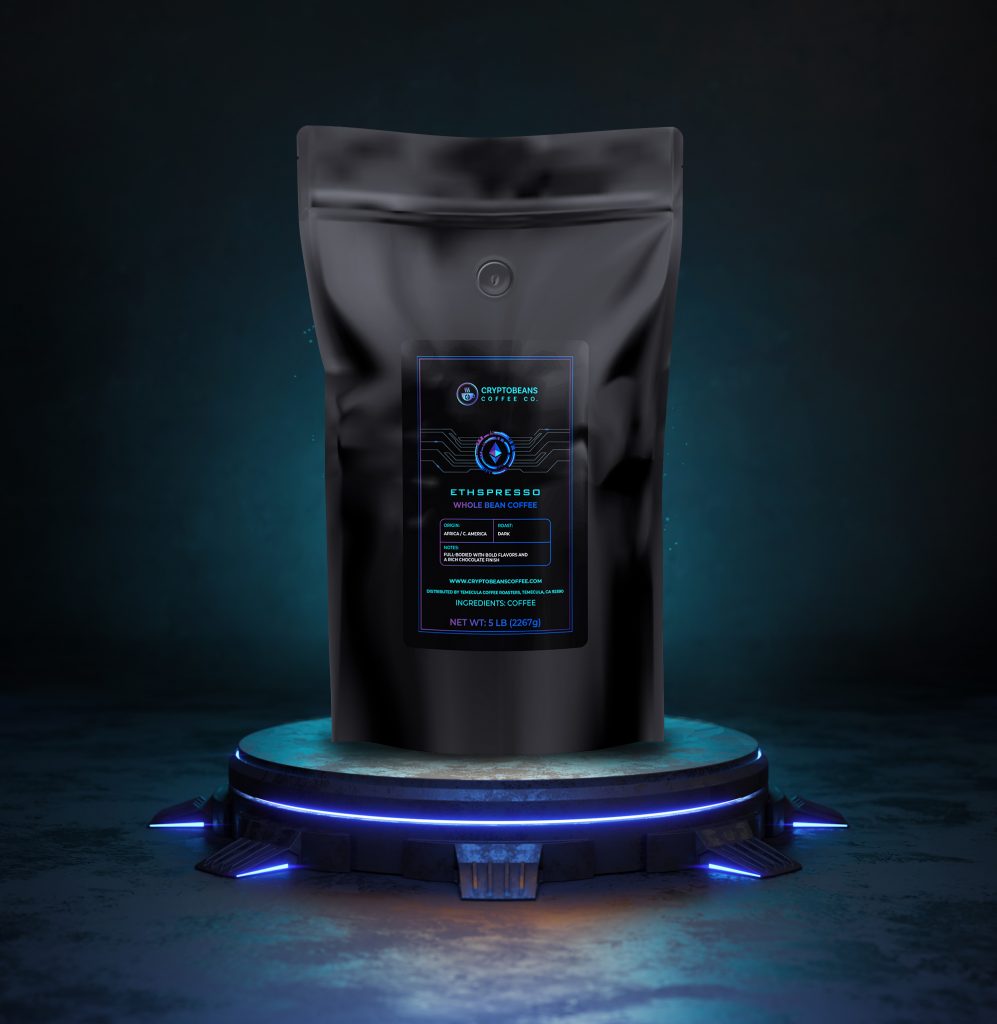 — Our main customers, or at least the ones we've had up to this point are immersed in the crypto space already, but again, we want to bring more adoption to the space. We have a blog on our website where we discuss both crypto and coffee, and their correlation as well. John writes everything for our blogs.
What is the correlation between coffee and NFT? Can you share your thoughts about Cronos?
— Coffee correlates to everything. I think what makes the connection between coffee and NFTs special though is that NFTs are really fun. The art, the communities, the passion around NFTs are amazing, we all are NFT aficionados as well. So combine the love of sweet coffee with the art and the passion and the fun of the NFT world and you create custom blends for projects that make it distinctively their own. Regarding Cronos, both John and I are Cronos Maxis. Crypto.com really has been an outstanding leader in the space, at the forefront of global adoption. Cronos chain is a robust and powerful EVM chain that offers lower gas, lightning fast transactions, and the ability to build on top of it. Honestly, what's not to love about Cronos? We're both actively involved in Cronos NFT projects outside of our responsibilities with CryptoBeans as well. We love it. 
We've seen your coffee range that includes some crypto-themed packages. Such a cool idea! But what are your favourite currencies to accept in CryptoBeans Coffee?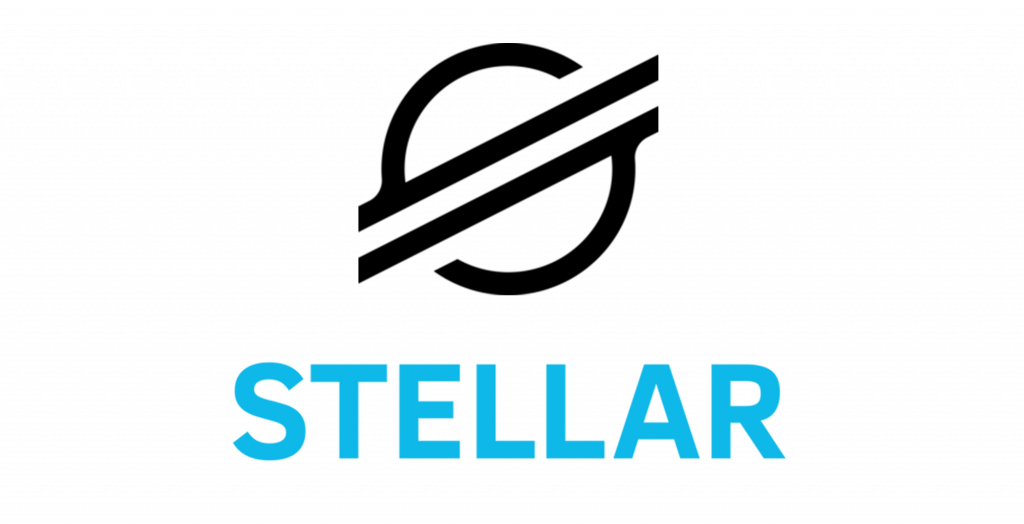 — Cronos and Stellar Lumens would probably be our favorites if I had to choose. Stellar is a really fast and reliable blockchain with tremendous upside as well, especially considering that the blockchain itself has very minimal environmental impact by comparison to other blockchains.
Why did you choose NOWPayments plugin for your payments and what is easy to start using it?
— NOWPayments was the obvious choice for us. A leader in the space, amazing support, easy to use, and most importantly a real force in the world pushing for global mass adoption of cryptocurrency through offering it as a gateway to facilitate real world transactions for real world goods and services. We're happy to be using NOWPayments to facilitate our crypto transactions.
Partnerships that help to stand out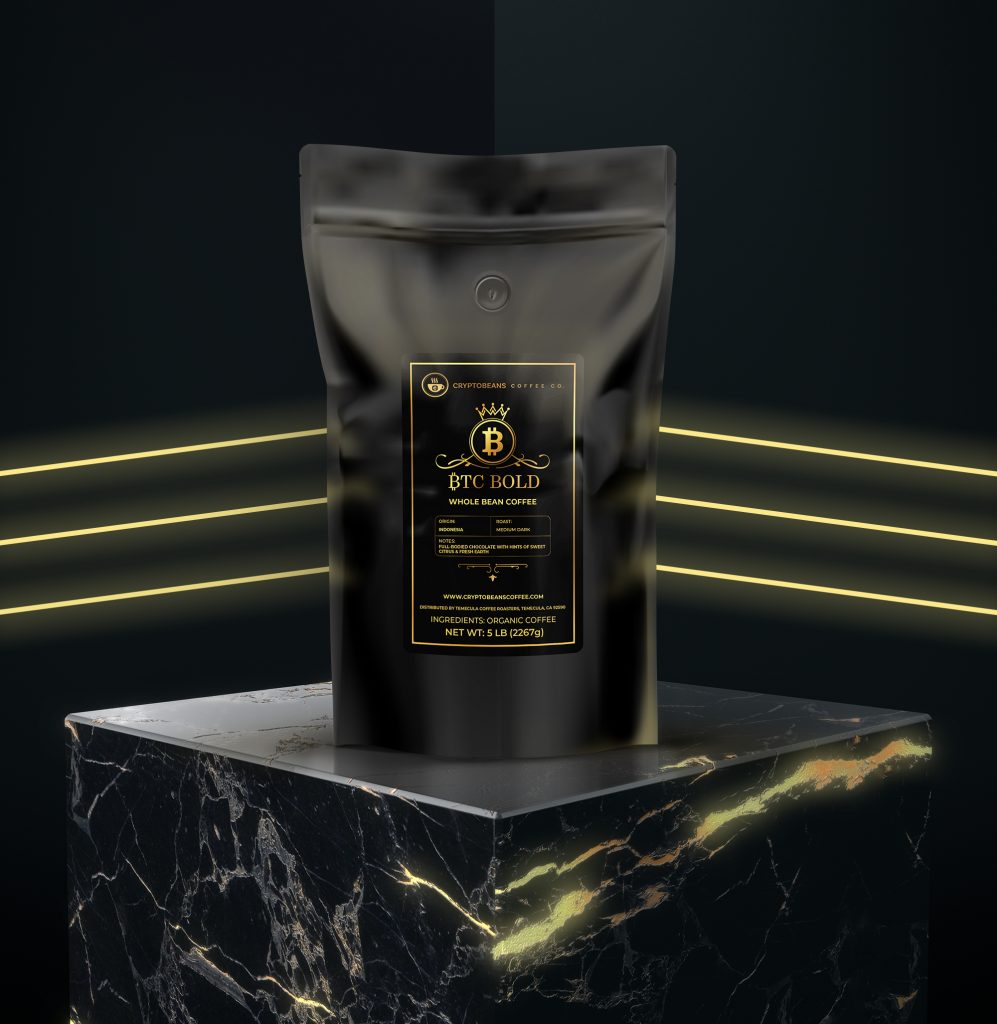 Did you think about collaborating with some big coffee players at the market, such us Starbucks or Costa Coffee? Maybe other collaborations?
— While we would obviously be super open to that idea (who wouldn't be?!) our current focus is partnering with projects, both NFT projects and token projects alike to brand their own blends of coffee through us to offer something new and different to their communities and everyone interested in them. We recently partnered with Mad Meerkats, one of the BIGGEST projects in NFTs on Cronos to launch their own branded blend and have partnered with Cro Crow (the first NFT project on Cronos), Universal Coffee DAO, VetCoinHQ (an amazing nonprofit organization for veterans) and have more partnerships in the works. It's a super exciting time for us.
Will we see mass adoption of crypto in the future?
What do you think about the future of crypto mass adoption? How soon will we see crypto payments in every coffee shop next to the house?
— It's inevitable! Blockchain technology is the future in our opinion. How soon? If companies like NOWPayments and Crypto.com keep doing what you're doing to bring crypto to the world, likely sooner rather than later for sure.
What are your plans for the future?
— Growth and sustainability. We'd like to be THE coffee company that represents the crypto world.
Any final thoughts you would like to share?
— Thanks for having us for this interview, NOWPayments is really doing tremendous work in the space as we all grow and push for mass adoption of crypto and we're happy that we can be a part of that with you!
How to accept crypto like CryptoBeans coffee with Shopify plugin?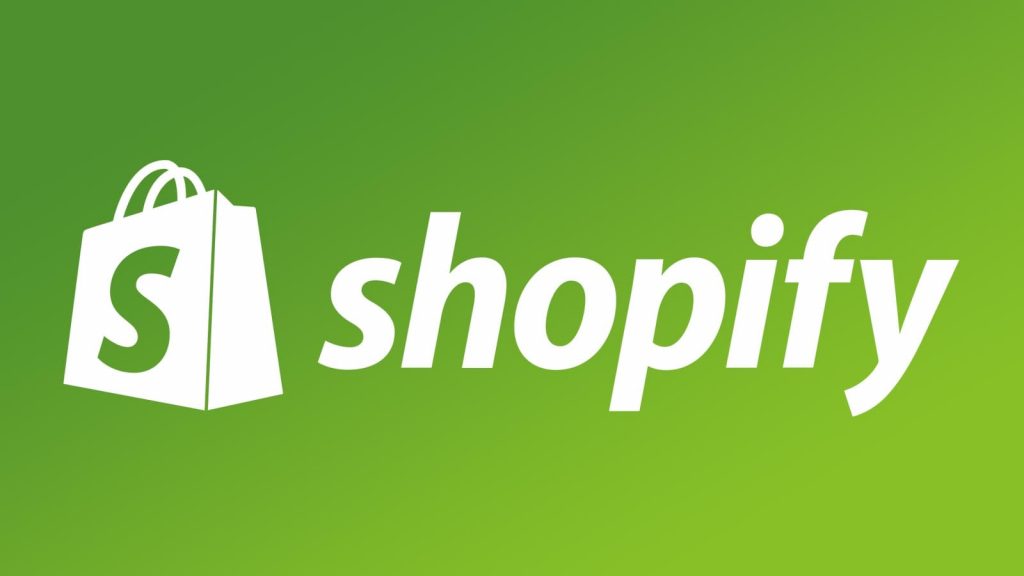 Shopify is an ecommerce platform where business-owners can sell their products or services. The number of Shopify merchants is over 1,000,000 businesses in 175 different countries.There are various Shopify plugins that help optimize an e-commerce store by adding new features to your site, which can increase the conversion rate and provide a seamless customer experience.
The only thing you need is a NOWPayments account, a wallet, and an API key to use for Shopify. Then, you only need to follow the installation process to start accepting crypto payments! It's time to consider cryptocurrencies as a valuable asset that can replace fiat currencies.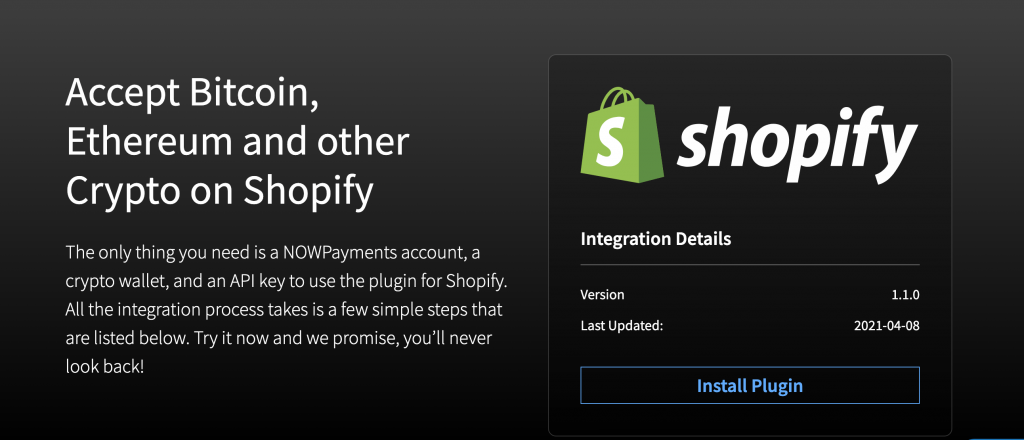 Go to your Shopify "Apps", click "Develop Apps" and "Create an App"
Enter the App name and the developer's email
In the Configuration tab, choose "Admin API integration". Give a "Read and Write" permission to Orders and Draft orders and click "Save"
Go to the API credentials tab and press "install app"
Go to your NOWPayments Account > Account Settings > Shopify and fill the fields using the info from the API credentials tab (access token and API key)
Click "Connect to Shopify"
Copy the "Additional script" in the right column
Go to your Shopify Settings > Checkout > Order processing > Additional Scripts and paste the script (including the opening and closing tag script ). Click "Save"
Go to Shopify Settings > Payment Providers > Manual Payment Methods. Add a Custom payment method called "Pay in crypto with NOWPayments" and Activate it
NB! The payment method should only be called "Pay in crypto with NOWPayments"