#FutureIsNow
Meet our new blog section — #FutureIsNow: Interview with our partners from different segments, industries, and continents. We are going to show you insightful use cases from businesses who are already using our service and accept crypto.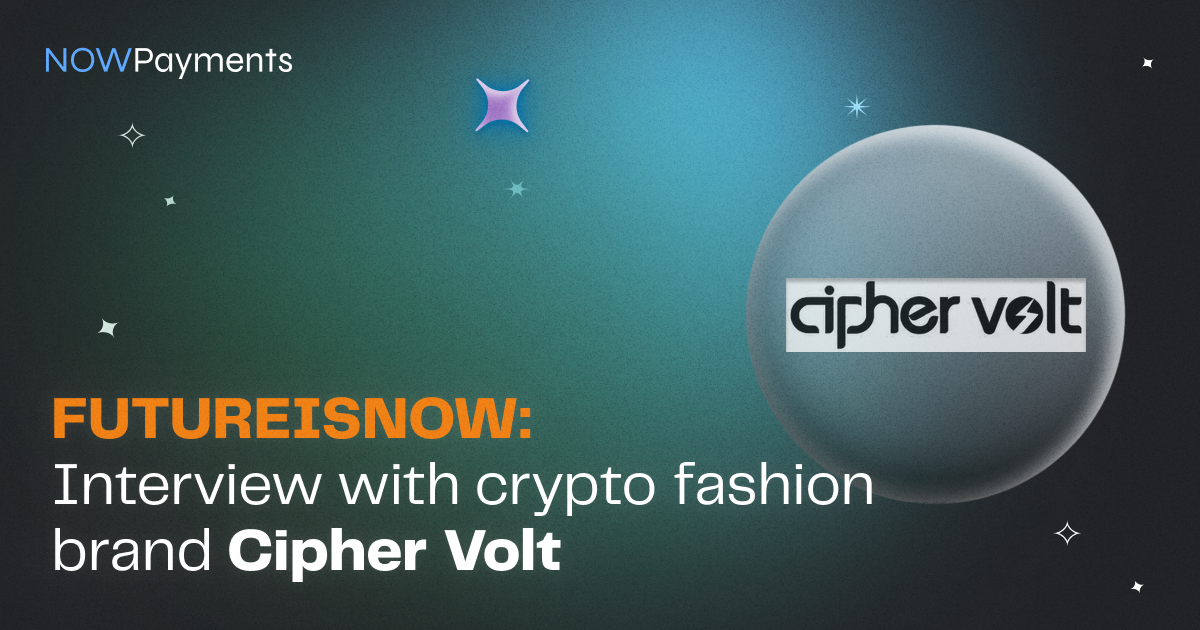 Cipher Volt is a fashion brand in the crypto space. Learn how they accept crypto payments with NOWPayments!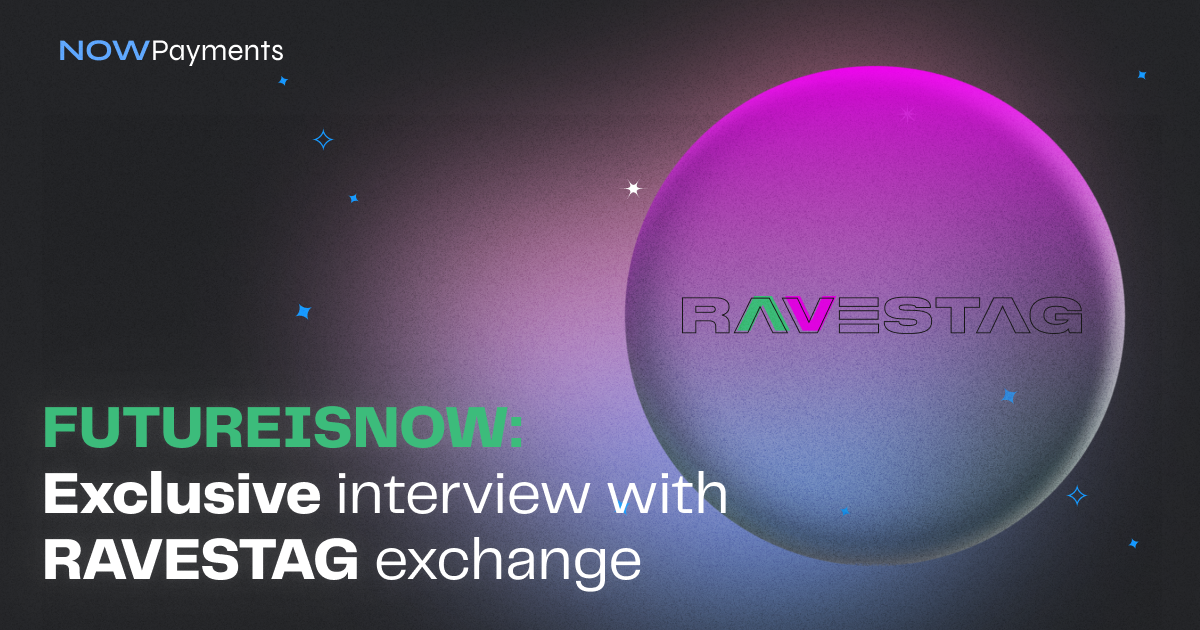 Today in #FutureIsNow: we speak with Victor, CEO of Ravestag, a crypto exchange that accepts over 100 cryptocurrencies using the NOWpayments solution.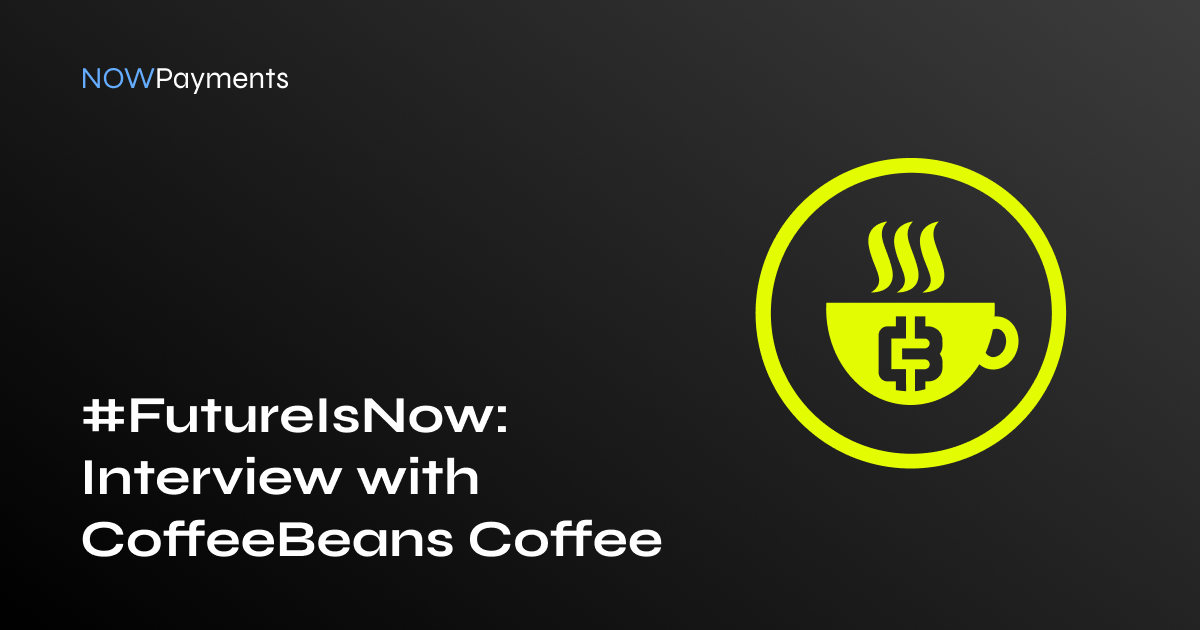 Check out our recent interview with CryptoBeans Coffee and see what cryptocurrency they prefer to accept as payment.