With the surge of cryptocurrency adoption, businesses worldwide are exploring the vast potential of this decentralized digital asset class. One such business that has successfully integrated crypto payments into its operations is the ARK Merchandise Shop, which now accepts ARK payments and over 200 other cryptocurrencies courtesy of NOWPayments. This article delves into the partnership between ARK Merchandise Shop and NOWPayments and explores how businesses can seamlessly accept crypto payments.
Introducing ARK Ecosystem

ARK is not merely a cryptocurrency but a holistic blockchain ecosystem that aims to foster widespread adoption of blockchain technology. Launched in 2016, the ARK ecosystem offers a platform for creating fully customized and interoperable blockchains. With its unique SmartBridge technology, ARK enables seamless communication between different blockchain networks. This feature-rich platform offers lightning-fast transactions, a high level of decentralization and security, and a user-friendly interface that attracts a large user base.
The ARK Merchandise Shop: ARK Ecosystem's Official Store
The ARK Merchandise Shop is an official online store for the ARK Ecosystem. It offers a wide range of official ARK and ARK Racing apparel, including T-shirts, hoodies, jackets, hats, and more. The shop also accepts ARK tokens for purchasing these products, making it a prime example of practical blockchain technology application in e-commerce.
NOWPayments: A Game-changing Crypto Payment Gateway
NOWPayments is a leading crypto payment gateway that provides businesses with an easy and convenient way to accept crypto payments. With support for over 100 cryptocurrencies, NOWPayments offers a wide range of payment solutions, including APIs, plugins, invoices, and donation tools. It operates on a non-custodial model, ensuring that businesses have full control over their funds. Moreover, NOWPayments offers one of the lowest fees in the market, making it an attractive option for businesses looking to integrate crypto payments.
ARK Shop's Collaboration with NOWPayments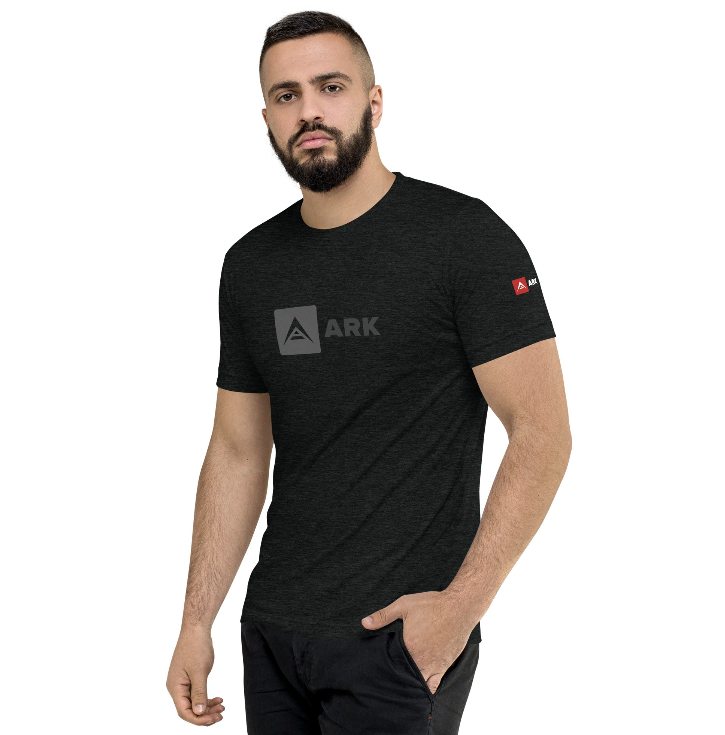 The ARK Merchandise Shop has forged a partnership with NOWPayments to accept ARK payments. This collaboration extends beyond ARK, with the shop accepting over 100 other cryptocurrencies, thereby expanding its customer base and offering customers a wider variety of payment options.
ARK Merchandise Shop has integrated the NOWPayments API, allowing customers to directly exchange cryptocurrencies within the platform. This integration simplifies the payment process, eliminating the need for customers to use multiple accounts or exchanges.
ARK Payment: A Seamless and Secure Payment Option
Accepting ARK payments is a straightforward process that provides numerous benefits to both businesses and customers. For businesses, ARK payments offer a fast, secure, and decentralized payment method that eliminates the risks of chargebacks. For customers, ARK payments provide a convenient and private way to pay for goods or services.
To accept ARK payments, businesses need to sign up for a NOWPayments account, provide their ARK wallet address, create an API key, and choose their method of integration. Once these steps are completed, businesses can start accepting ARK at their checkout.
Why Businesses Should Accept ARK Payments
There are several compelling reasons why businesses should consider accepting ARK payments:
Fast Transactions: ARK's Delegated Proof-of-Stake (DPoS) consensus algorithm enables quick block times and efficient validation of transactions.
Security: ARK payments are secure and transparent, providing businesses and customers with peace of mind.
Decentralization: ARK is a fully decentralized platform, promoting fair and open commerce.
Interoperability: ARK's SmartBridge technology allows for seamless communication with other blockchain networks, expanding the potential use cases for ARK payments.
Partner Testimonial
Travis Walker, the co-founder of ARK and founder of the Strake Foundation, praised NOWPayments for its role in enabling ARK payments on the ARK Merchandise Shop:
"NOWPayments is an integral partner allowing us to accept not only ARK, but over 100 other cryptocurrencies seamlessly in our merchandise shop. With their convenient auto-convert feature, we never have to worry about anything after an order is confirmed. I would highly recommend NOWPayments to anyone running an online business looking to expand their payment acceptance services and capabilities."

Travis Walker, the co-founder of ARK and founder of the Strake Foundation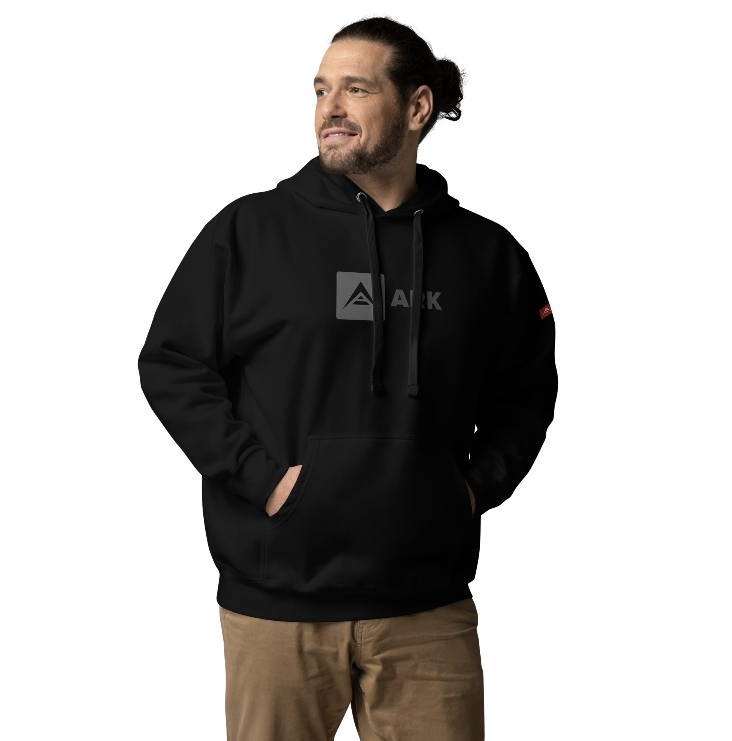 Conclusion
The integration of NOWPayments into the ARK Merchandise Shop demonstrates the practical application of blockchain technology in the e-commerce sector. By accepting ARK payments, businesses can tap into a growing market of cryptocurrency users and offer a secure, fast, and decentralized payment method to their customers. As the crypto industry continues to evolve, businesses that adopt and accept crypto payments will likely stand out as pioneers in this new digital frontier.