In the electrifying world of online gambling, where every bet holds the promise of fortune, creating a platform that stands out like a diamond in the rough is no small feat. Vodka.Bet, the brainchild of visionary minds, embarked on a quest to craft a gambling experience that blends sophistication, safety, and pure entertainment. From shaking up the game selection to elevating the bonus programs, Vodka.Bet knew that to win big, they needed a partner that could handle the payment power play. This case study unravels how Vodka.Bet joined forces with NOWPayments and transformed their platform into a high-stakes haven where seamless transactions meet incredible user experience.
Vodka.Bet: A Blend of Entertainment and Excellence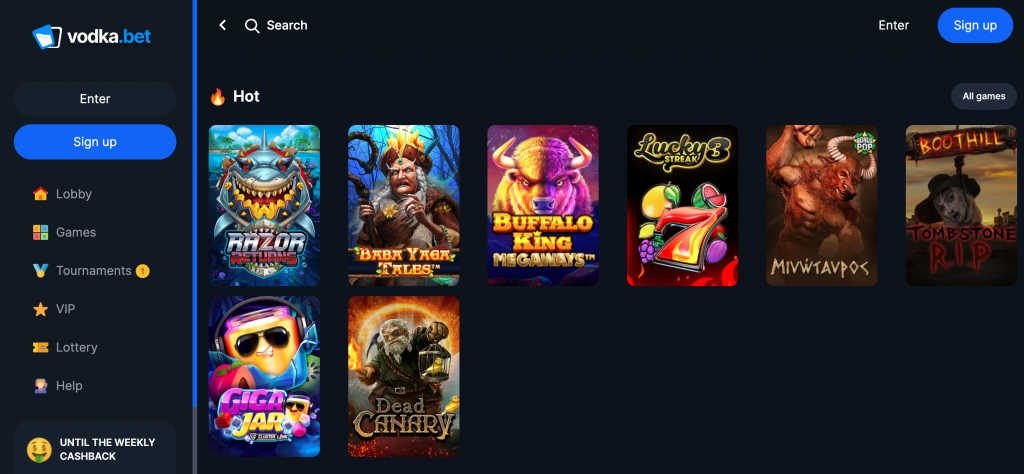 Imagine a world where players are treated to a symphony of games, a parade of bonuses, and the thrill of a safe gambling sanctuary. Vodka.Bet turned this imagination into reality, dishing out an impeccable gambling experience. Armed with a legit Antillephone gambling license, Vodka.Bet ensured that every roll of the dice was backed by top-tier security. With over 3500 games up their sleeve, an impressive line-up of more than 15 cryptocurrencies for deposits and withdrawals, and bonus programs that put a smile on any high-roller's face, Vodka.Bet positioned itself as the best of the best in the CIS gambling landscape.
"Our project is admired for its simplicity and at the same time for its user-friendliness. We have combined all the best features in one solution and got one of the best, and perhaps the best project in the CIS," says the CEO of Vodka.Bet. Talk about a project that's shaken, stirred, and served to perfection.
NOWPayments' API Integration: A Match Made in Gambling Heaven
When you're dealing with chips, cards, and cryptocurrencies, you need a partner that can dance through the intricacies with grace and precision. That's where NOWPayments' API comes into play. The beautiful integration of NOWPayments' API was like a jackpot win for Vodka.Bet, solving not only their problems but also those of other projects navigating the same waters.
NOWPayments' API elegantly slipped into Vodka.Bet's system, turning the complex dance of payments into a smooth waltz. From player registration to handling deposits and orchestrating withdrawals, NOWPayments' API added a layer of sophistication that perfectly complemented Vodka.Bet's elegant gambling establishment.
Casino Flow: A Seamless Symphony of Transactions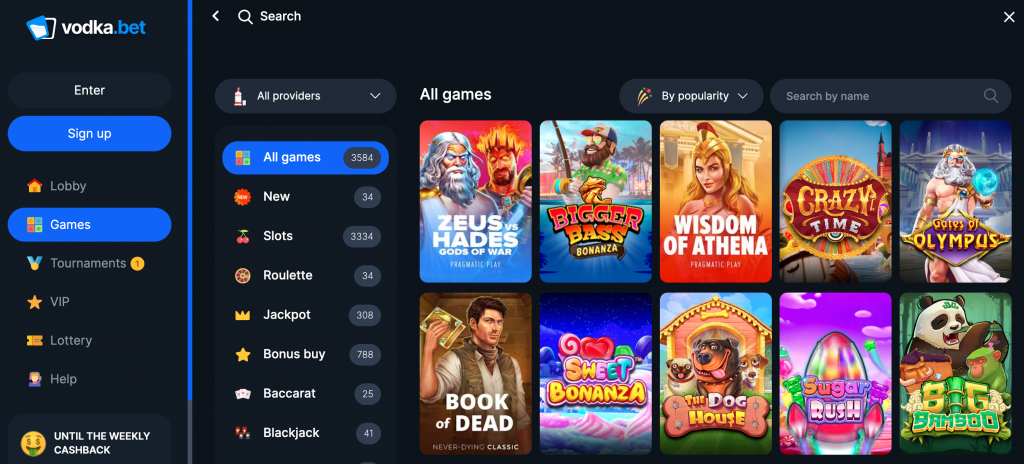 Vodka.Bet's harmonious partnership with NOWPayments' API transformed the casino flow from a chaotic roulette to a well-orchestrated symphony. Let's take a front-row seat and witness how this integration unfolded:
Registration and Deposits:
NOWPayments' API seamlessly generates new user accounts with dedicated balances as players join the Vodka.Bet funhouse.
Players are handed the reins to select their deposit amount and the currency they prefer to play with – a customization spree that keeps them engaged.
"GET Minimum payment amount" smartly determins the least players need to join the table.
With "GET Estimated price," players got a sneak peek at the total crypto extravaganza and made sure it trumped the minimum threshold.
"POST Deposit with payment" acts as the magic wand, conjuring up deposit addresses for players to securely slide their bets into.
Payments fly in, NOWPayments dance through its magic, turning them into liquid gold, and players' balances grow like a pot of treasure.
The curtain lifts on payment status through IPN callbacks and manual checks with "GET Payment Status," giving players a front-row view of the action.
Payouts:
Players request the payout, specifying the amount, coin, and destination address, like sending their winnings on a scenic route.
"GET user balance" ensures that players have the greenlight for a payout.
"POST validate address" plays detective, ensuring that the destination address isn't a rabbit hole but a bonafide blockchain nook.
"POST write off your account" collects the winnings and sends them on their way to the main balance, like winnings making a grand entrance.
"POST Create payout" raises the curtains on the payout, with OTP passwords for that extra security flair.
The "POST Verify payout" act brings the 2FA validation to center stage, ensuring that the payout performance is top-notch.
"GET Payout Status" showcases the payout's star-studded journey, reassuring players that their winnings are on their way.
NOWPayments plays the maestro, turning the payout process into a flawless crescendo, as players' wallets rejoice.
With NOWPayments' API joining the Vodka.Bet extravaganza, the platform isn't just a gambling hub; it is a high-rolling experience that seamlessly combines entertainment, security, and payments in one glorious performance. The stage is set, the dice are rolled, and Vodka.Bet's partnership with NOWPayments is the ace up their sleeve. It's not just a game; it's a collaboration that's putting a new spin on gambling, where every transaction is a jackpot of convenience, and every player walks away a winner. Cheers to Vodka.Bet and NOWPayments for a partnership that's changing the game, one payment at a time!
Now that you have finished reading, here's gift for every Vodka.bet user — enter "NOW" promocode on Vodka.bet website and get 500,000 SHIB on your account!