Actually, the question should be not WHY but HOW – because the "why" of it is pretty obvious. Why should anyone accept crypto payments?
In this article, we'll provide all the answers.
Influencers on social media sites such as Facebook, Twitter, and Instagram are gradually accepting cryptocurrency payment systems such as Bitcoin (BTC) in an effort to increase payment speeds, avoid the high fees charged by banks and increase interaction with followers.
Cool times call for cool payment methods, and NOWPayments is ready to help you keep up!
"Instagram changed the advertisement and marketing game"
Launched in 2010, Instagram, or also known as IG or Insta, is a photo and video-sharing app with over 1 billion monthly users – a bulk of them from the United States, India, and Brazil (in which crypto is booming).
Instagram has seen a rising growth of influencers, and more and more marketers want to use them for – well – marketing purposes. According to a study in 2018, over 92% of marketing teams who have used influencer marketing found it to be very beneficial.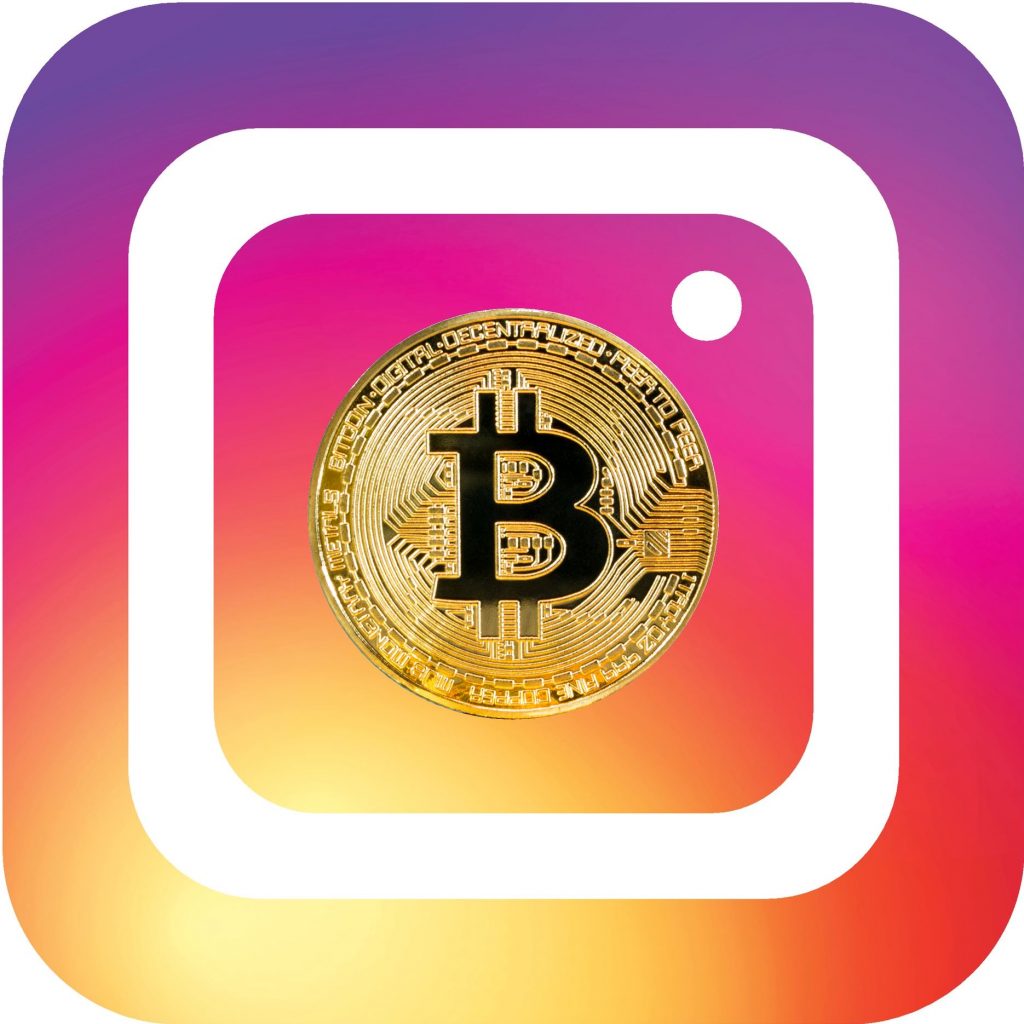 A further 73.5% of U.S. fast brands companies are predicted to use Instagram influencers to market their products and services. This shows the growth of influencing across the largest economy, and for good reason – oftentimes, customers trust influencers over celebrities when choosing which products to buy, or which brands to endorse.
Most of these influencers accept fiat-based payment options such as bank transfers, wire transfers, online payments, and credit cards but there is a rising class of influencers taking up digital asset payments. Let's first take a look at the background numbers that make influencing on social media – chiefly on Instagram – the biggest marketing opportunity among millennials and generation Z.
The Instagram influencer-marketer game
Before we learn how much you may make per post on your page, there are key factors that define you as an influencer on social media. While popularity – or number of followers – is a key metric, it is not the only factor that entices marketers and brands. Below we discuss some of the most important factors that marketers and brands try to find on influencers' pages before giving them their product to show to the world.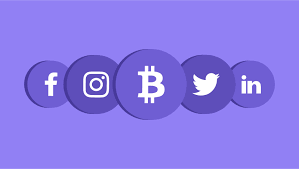 What do marketers and brands look for in Instagram influencers?
A large follower count: As mentioned above, the number of followers is a key factor that brands consider before advertising on your Instagram page. Learn to grow your content by consistently posting on your page, use relevant hashtags, and make interactive content to grow your follower base. Typically, influencers start making money on their pages with a 20,000 follower count depending on the brand.
Engagement on your posts: How much do followers like, comment, or share your posts on their channels? Creating engagement content helps in the growth of your follower count as well increases your worth to brands. As more people share and like your post, even more people will be able to see and engage with the post – increasing the value.
Focusing on a niche: Marketers and brands also look for content creators who can engage their target groups. For example, beauty products brands usually look for models and makeup content creators to market their products.
Quality of followers: This also affects the types of brands that will choose to advertise with you and how much they will pay for your posts marketing their products.
Other factors that affect the price of an Instagram influencer include the number of posts you want, the type of post (image, video, audio, etc.), the amount of effort needed to produce the content (will the influencer provide the image/video or will the brand do so?).
How much do influencers make per post?
Given that Instagram influencers do not reveal their rates to the public, the figures are roughly estimated and are not totally accurate.
1. Micro-influencers (Fewer than 10,000 followers)
According to a research report by Influence.co, a huge number of influencers with less than 10,000 Instagram followers make anywhere <$50 per post up to $100 per post depending on the engagement rates and effort of producing the content.
2. Middle-tier influencers (Fewer than 100,000 followers)
At this stage, brands are more interested in you endorsing their products. Brands and marketers will direct message influencers at this follower level for the opportunity to work with them and send them freebies including monthly supplies of their products, labeled merchandise, free services, etc.
According to a Financial Times post published in 2018, influencers who had about 100,000 followers on Instagram, earn upwards of $1,000 for every post. However, the price point changes according to the brand and marketer.
3. Big-time influencers (More than 1 million followers)
These are the big-timers and mostly set their own price for each post on Instagram. While they are not pop stars or celebrities, these influencers have built a following around their craft creating a cult-like following on their pages. They witness huge engagement rates hence ensuring their rates are quite high.
For influencers with 250,000 to 500,000 followers the average rate ranges between $670 and $15,000 but it may go much higher depending on engagement rates.
Why should Instagram influencers accept crypto?
As seen above, there is a huge market for influencers on Instagram. However, most of these influencers find it an issue to receive money due to lack of a bank account, geographical and regulatory boundaries, and sanctions from some countries, which makes it difficult for influencers.
A global payment system
Cryptocurrencies such as Bitcoin, Ethereum, XRP, Litecoin (LTC), etc. solve these problems allowing seamless and practically costless payment to influencers from any point in the globe. This increases the scope of marketers and brands available to influencers as any brand across the world can work with any influencers.
Direct interaction with followers
Instagram also introduced the donation button which allows followers to donate to a charitable cause. Accepting cryptocurrencies as donations can allow a direct channel for you to directly receive payments from your followers without the need of a third party.
Fast payout system
Unlike the traditional finance system, Bitcoin and cryptocurrency payments to Instagram influencers are deposited to their wallets almost instantaneously. This eases the process of payment between marketers and influencers by providing a seamless blockchain-based platform that is secure and fast.
Bitcoin set a 2020 high price of almost $12,900 in October, representing over 260% since the Black Thursday crash in March. While influencers are yet to adopt crypto payment systems, the presentation of Bitcoin and other tokens as an investment asset could drive more influencers accepting digital asset payments.
Frequently asked questions (FAQs)
How much does an Instagram influencer make per post?
A typical Instagram influencer with about 100,000 followers and sufficient engagement can make anywhere between $200 per post to over $1,000 per post. It is heavily dependent on the engagement, type of post (whether it is a photo, video, or reel), or niche of the advertisement.
No. Instagram does not yet allow a direct connection to your cryptocurrency wallet. However, you can directly set up a donation link in bio via NOWPayments and receive crypto donations.
Conclusion
As cryptocurrencies become more popular, Instagram influencers will continue to benefit from accepting cryptocurrencies. The benefits include receiving payment from anyone across the globe, holding the assets as an investment, practically costless, and fast payment systems, and also gives your followers a direct channel to contribute to your craft.
The generational influence between Instagram users and crypto users also impacts the amount of payments influencers get on the social media platform in the coming days.
______________________
Why use NOWPayments.io?
NOWPayments is the easiest way to accept online payments in a wide variety of cryptocurrencies. This service is custody-free, has competitive fees and is available worldwide.
Over 50 cryptocurrencies are accepted on the platform with an in-built exchange feature;
API, widgets, plugins and a donation button are all easy to integrate;
It is a non-custodial service ensuring the security of your funds;
A very simple setup