Brazil is the Latin American Powerhouse. It is a leading country on all the charts when it comes to crypto trading hubs in the region, in which e-commerce is booming. It is one of the fastest-growing crypto markets in the world. Experts say that the cryptocurrency market in Brazil is posting double-digit growth. The interesting thing about it? It has been doing so for the last three years.
The Brazilian P2P Bitcoin trading volume is on the rise. It is maintaining growth in the face of the global pandemic. The pandemic has ravaged the global economy. As per the latest data available, the P2P trading volume of Bitcoin has risen by 168% between June and July. Four cryptocurrency exchanges account for almost 80% of crypto trading volume in Brazil. These are Novadax, Ripio, Bitcoin Market, and Foxbit.
The largest section of cryptocurrency users in Brazil
Recent reports portray an interesting scenario in Brazil's digital currency scene. Brazil's poor sector forms the largest user section of cryptocurrencies in the country. The country is among the top seven largest countries in the world. Not only that, but it also appears in the top five list of crypto users.
Brazil stands as the fifth largest market in terms of crypto ownership. There were 3.1 million Brazilian crypto users in 2019. In 2021, the number of crypto owners went over 10 million — that is 4,9 of the entire popiulation. What can be the reason for such a craze for digital currencies in Brazil? The foremost reason is the poor economic climate of the country and the region as a whole. Brazil is also the fifth largest country in the world in terms of mobile phone users, which has also contributed to the whole scenario.
A designated code for Brazilian cryptocurrency exchanges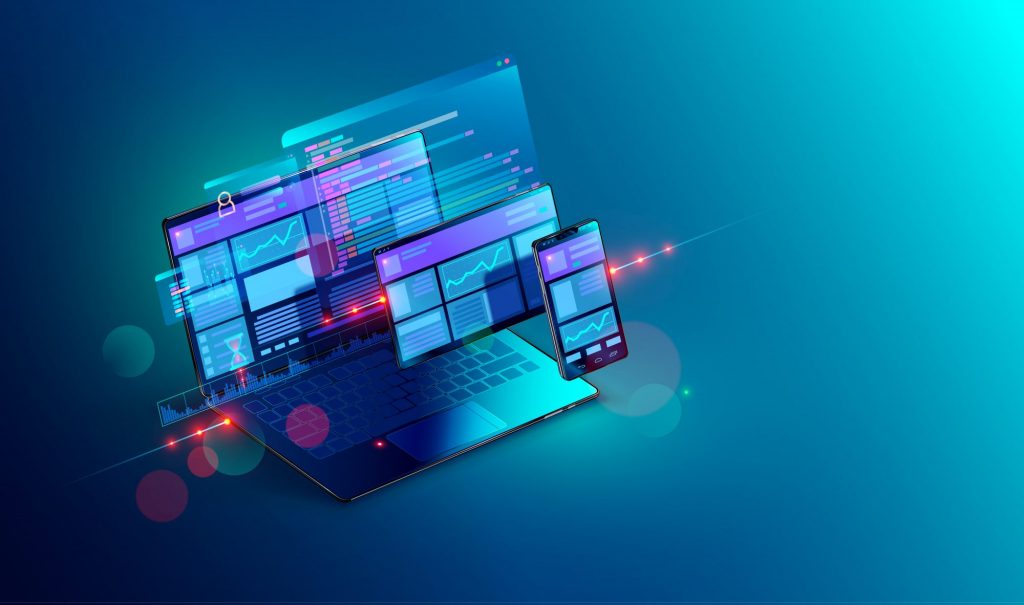 6619-3/99 – Wonder what this number denotes? This code is a big deal for the Brazilian crypto market. In 2020, the Brazilian government made an exciting announcement.  They came out with a specific code for the Brazilian cryptocurrency exchanges.
Why was it such a big deal for the Brazilian cryptocurrency players? It legitimized Brazil's crypto scene. It provided an impetus for further growth. Thus, such a step is important for the development of the digital currency space in Brazil. The code – "6619-3/99" is known as the "brokerage and possession of crypto-assets." There is no set legal framework addressing cryptocurrencies in Brazil. Hence, this code is a welcome move.
Rampant crypto scams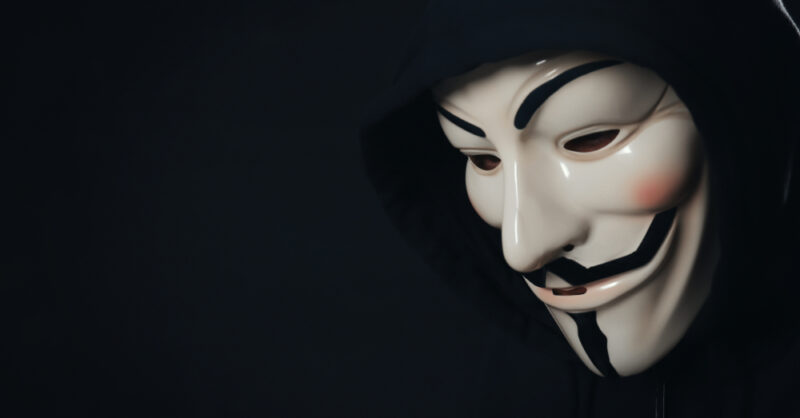 Brazil saw an increasing number of cryptocurrency scams in 2019. It had led to many people associating Brazilian crypto players with them. OneCoin's subsidiary, One Life, sold fake cryptocurrencies to Brazilians between 2015 and 2016. The worth of fake cryptocurrencies sold amounted to €2.5 million.
How did the authorities conclude that One Life is a scam? Well, it never came on any digital currency exchanges for sale. But OneCoin is not a Brazilian company. Its headquarter is located in Bulgaria. The company had customers in over 200 countries. They started operations in Brazil in January 2015.
A Bitcoin scam also came to the forefront in 2019. As per reports, the fraud amounted to almost $360 million. A group of scamsters lured Brazilians by promising them huge returns. The investigations were led by the country's police department. The police operations ran for over four months.
The crime syndicate's offices in Curitiba, Sao Paulo, among other Brazilian cities were raided by the police department. Almost 5000 people in Minas Gerais, Maranhão, Bahia, Amapá, and Paraná were victims of the crime syndicate.
Compulsory disclosure of crypto activities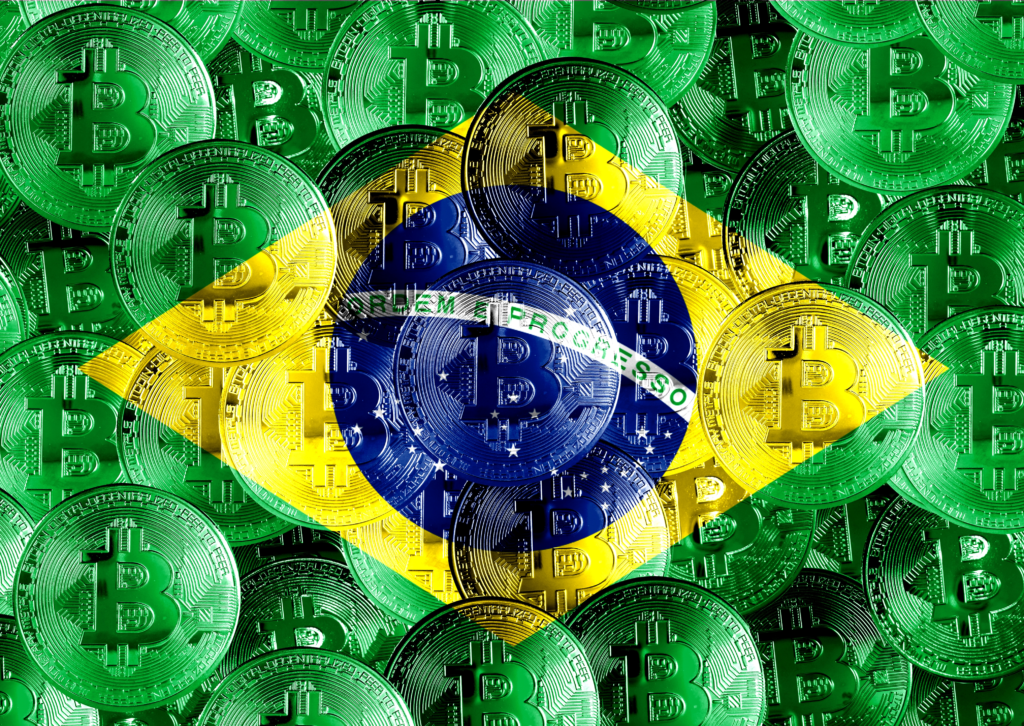 The Department of Federal Revenue is Brazil's tax authority. It came out with a code that also includes a section about fines. The taxpayers will have to pay fines if they fail to comply with the tax rules.
Currently, the Department of Federal Revenue of Brazil has made it compulsory to disclose crypto activities. Hence, Brazilian citizens will have to disclose all transactions involving digital currencies. This code applies to all crypto activities like trading, and brokerages, among others. Both individuals and companies come under the net of the cryptocurrency taxation rule. The code also applies to barters and donations as well.
RFB's new code also includes penalties for those who fail to comply with new tax rules. The Department of Federal Revenue of Brazil will charge heavy penalties to them. The penalties are set between 500-1500 BRD. It is meant to serve as a warning to those who fail to disclose their crypto-related activities.
Cryptocurrency exchanges under strain from Brazil's crypto taxation rules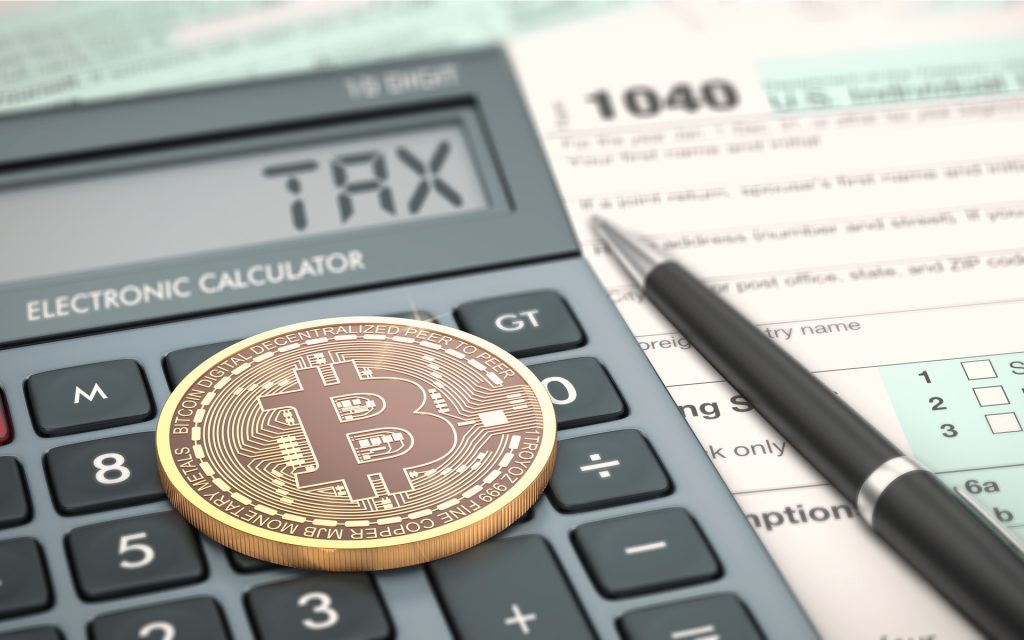 Brazil's crypto tax rules proved detrimental to the country's digital currency exchanges. Since last year, the Brazilian tax authorities have been working to regulate the country's digital assets market. It has led to an adverse effect on smaller exchanges. Some experts are calling Brazil's crypto tax rule a fatal blow for exchanges. Those with a lesser number of traders are specifically susceptible to it.
The effect of new taxation norms was soon observed on Brazilian cryptocurrency exchanges. Accesso Bitcoin had to close down their operations because of the tax rule. They were one of the major names among exchanges that had to close down because of tax rules. Pedro Nunes is the cofounder of Accesso Bitcoin. He squarely blamed Brazil's new tax rules for the closure of his exchange.
Latoex – Another crypto exchange, also had to close down its operations in Brazil. The Securities and Exchange Commission of Brazil asked them to do so. They were warned to close operations in Brazil or they would have to pay 100,000 Brazilian Real.
Initial regulations & policies
Banco Central Do Brasil is Brazil's Central Bank. They came out with a policy statement involving digital currencies on February 19th, 2014. The policy (No. 25,306) was on the risks of digital assets. It clarified that digital assets are not equal to electronic money.
The policy said that there is no government guarantee that the digital currencies would have any worth in terms of Brazilian Reals. It also had a section that said that the central bank is monitoring the crypto space in the country. They are also keeping tabs on how its usage evolves in Brazil.
Banco Central Do Brasil's statement dated November 16, 2017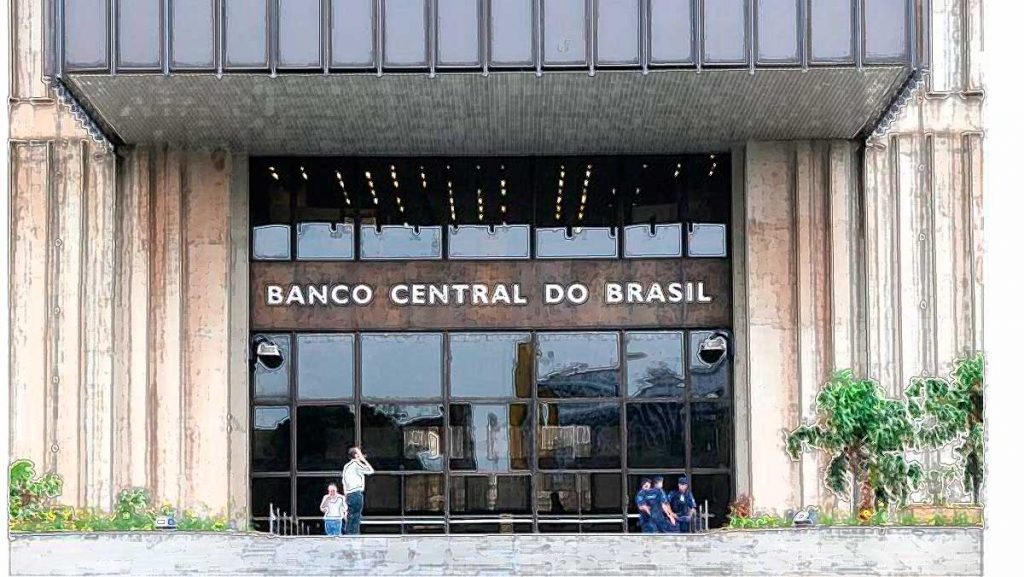 In the face of the growing market of digital assets in the country, Brazil's central bank came out with a new statement. Under Communiqué 31,379, they reiterated that there's no government guarantee behind virtual currencies. Hence, cryptocurrencies are risky and it is up to the user to decide if they are worth it. The statement also mentioned that none of the cryptocurrency exchanges have licenses to operate in the country.
Under Communiqué 31,379, BANCO said that digital currencies are not governed by Brazil's National Financial System. The digital currencies are not associated with the central bank and neither does the central bank keep tabs on them. Additionally, it also mentioned that e-money and cryptocurrencies are different. Hence, citizens must not think that both of them are equal. It is because electronic money is under the control of Brazil's central bank.
The Banco Central Do Brasil noted that a citizen engaging in international wire transfers through cryptocurrencies must oblige to the foreign exchange rules. It means that all organizations that provide international bank transfers in foreign currencies in Brazil must have the necessary approvals from Brazil's central bank.
Brazilian investment funds cannot invest in cryptocurrencies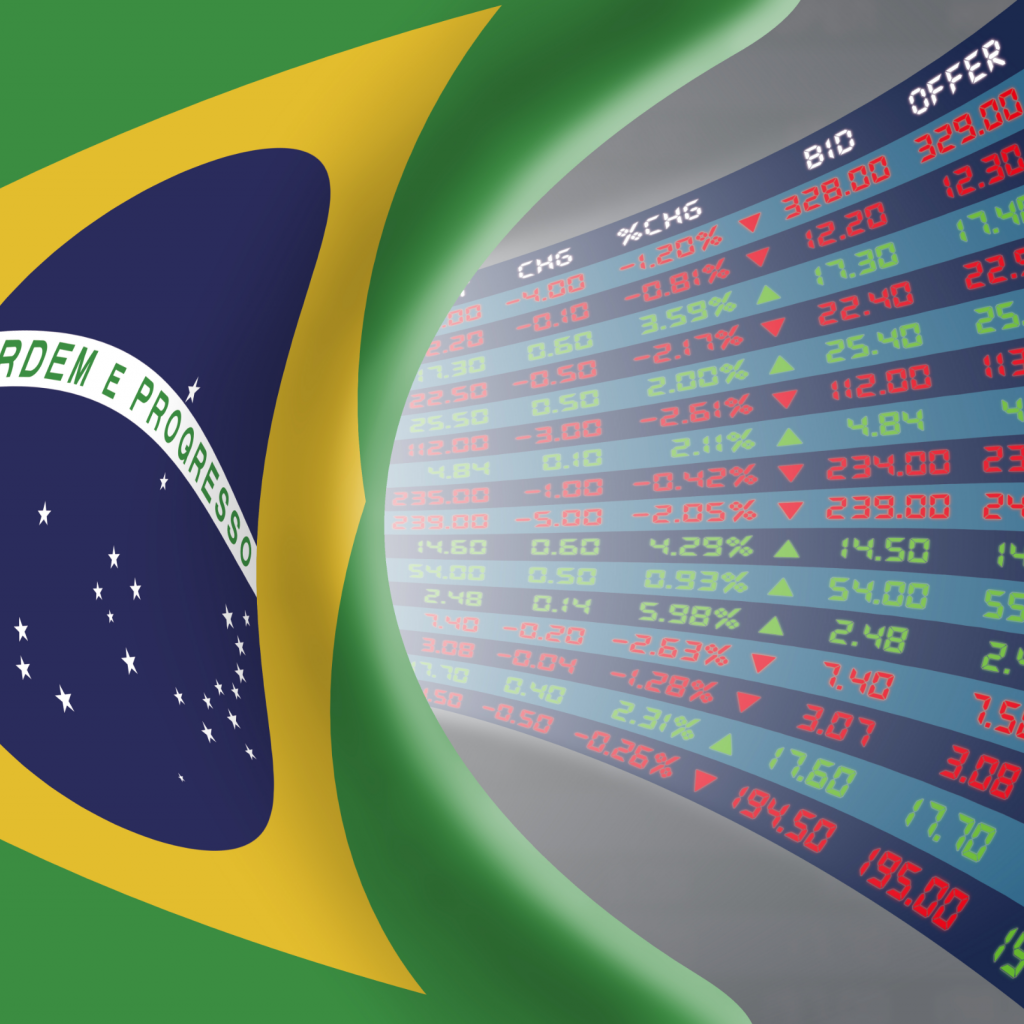 Comissão de Valores Mobiliários is the controlling authority for the securities market in Brazil. They came out with a statement on January 12, 2018, and it was focused on the government department responsible for managing investment funds in Brazil. In the statement, Comissão de Valores Mobiliários wrote that investment funds should not invest in cryptocurrencies for now. They advised that the investment funds should wait until CVM comes up with further guidelines on digital assets.
Conclusion
There's no doubt that the legalization of cryptocurrencies is good news for the country's crypto scene. Yet, one cannot deny that extensive legal hurdles could be detrimental to the digital currency market. Brazil is the largest digital assets market in South America. Thus, it will play a significant role in how the region adopts digital assets.
Currently, the Brazilian government is taking many steps for reducing the Bitcoin and fake cryptocurrency scams that hit the country in 2019. It will definitely be interesting to see how the Brazilian government shapes the country's and indirectly the crypto policies in Latin America.