Ravencoin is a relatively new cryptocurrency that, nevertheless, has managed to establish itself as one of the fastest-growing ones in the market. It was created to mainly address one particular task, namely, granting users a right to design and issue their unique tokens using the Ravencoin blockchain. Over three years of the crypto's existence, many enterprises have adopted the technology offered by Ravencoin and used it to make their digital assets.
Yet, apart from its tokenization capacity, Ravencoin remains a currency which can be easily transferred and therefore utilized to pay for services and goods. Here is a list of companies that recognized the advantages of Ravencoin and now accept it as a payment method and keep their tokens on its blockchain.
Key points
Ravencoin is a peer-to-peer network aiming to make seamless transactions of assets and challenging such issues as high fees and long confirmation times.
Lots of businesses accept Ravencoin: merch, food, services, crypto projects etc
Crypto Merch with Ravencoin
Crypto Posters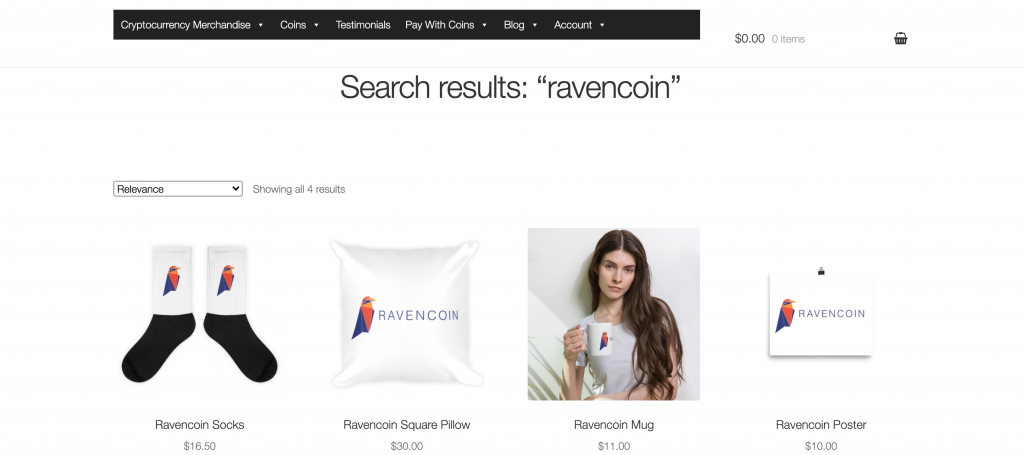 Crypto Posters is an online shop that features crypto-themed merchandise which all enthusiasts will fall in love with from first sight. The products offered by the company range from mugs, posters, and stickers to pillows, hoodies, leggings, and even ugly Christmas sweaters. These items will certainly make perfect birthday presents for those who believe that cryptocurrencies and blockchain are the future.
The shop also allows users to pay with their favorite coins, and Ravencoin (RVN) is one of them. Crypto Posters accept this cryptocurrency using NOWPayments, a plugin which lets the clients of the business use sixteen coins, apart from Ravencoin, including Bitcoin Gold and Ethereum Classic.
Food and Beverages with Ravencoin
H-Town Donuts
H-Town Donuts is the first donut shop in the world to accept Ravencoin (RVN), and no crypto enthusiast should miss an opportunity to try their delicious pastry when they are in Houston. In addition to donuts, the store sells rolls, kolaches, tacos, croissants, and biscuits and guarantees that its customers will have everything they need for a good breakfast or brunch.
H-Town Donuts' clients also can pay with Bitcoin and Litecoin, which makes the shop perfect for those who prefer cryptocurrencies to fiat money. Unfortunately, currently, H-Town Donuts does not ship its products to other cities since they serve only fresh pastry.
Estate 88 Coffee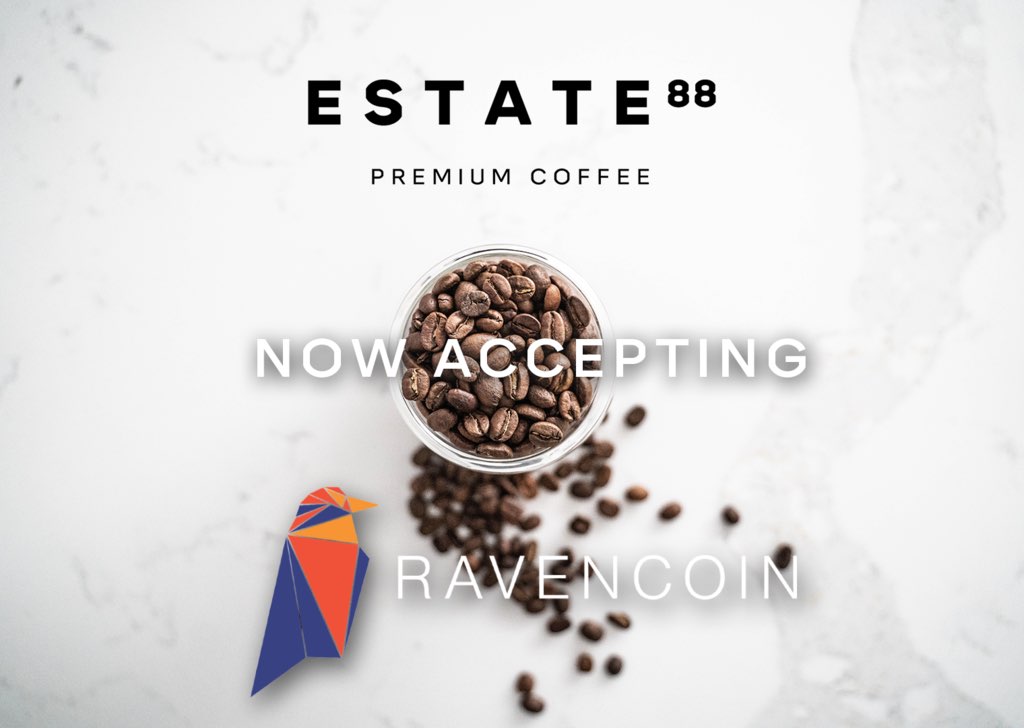 Estate 88 is a company from Sydney, Australia, that sells premium coffee and sources beans from a growing area of total 89,333 hectares. Its team of exceptional professionals freshly roast the beans and produce coffee that possesses delicate flavor and character, which are preserved with the help of vacuum-sealed packaging. Clients from any part of the world can order products of Estate 88, which include the company's signature blend, as well as bags of coffee beans of single origin. Estate 88 is a perfect fit for every person who is both into crypto and artisanal coffee since it accepts numerous coins, and Ravencoin is not an exception.
Vinsent Wine
The marketplace Vinsent Wine is committed to facilitating the process of discovering and buying new wines using the Ravencoin blockchain technology. It has its own app where users can acquire wine futures from boutique wineries and receive early access to fine wines in advance. The utilization of the blockchain ensures that customers are delivered exactly the wine they ordered. Vinsent offers an extensive selection of wine from renowned wineries such as Dauntless Wine, Conti Caponi, and Château Palmer. Moreover, clients and app users can pay with cryptocurrencies for their favorite drinks since Vinsent Wine accepts Bitcoin, Ethereum, and, of course, Ravencoin (RVN).
Other Business that Accept Ravencoin
Smoo's Slimes
Smoo's Slimes is a shop that sells slimes that are easy to stretch and fun to play with! The Shopify-based store even has a special Limited Edition Ravencoin slime which has 3 primary colors used in the Ravencoin logo. Currently, there are 3 slimes and 3 kits in the Smoo's collection with reasonable prices starting at $7.99
Iozeta
Iozeta is a company which builds and sells ingenious crypto candy machines which will certainly become the center of everyone's attention at a party. The owner can specify their cryptocurrency address, and every time a payment is made, the machine will dispense a portion of candy. It easily connects to a local wi-fi network and can accept various coins, including Ravencoin, Bitcoin, and Dash, with the help of a QR code. There are currently two models of the machine available to clients with reasonable prices of $145 and $165 for one unit.
Crypsino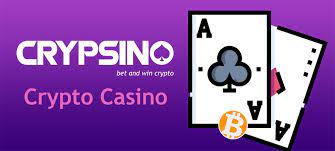 The casino platform Crypsino.io allows its users to gamble and play provably fair games such as Dice, Blackjack, Poker, and slots using their Ravencoin and other cryptos. The website offers good bonuses; for instance, a player receives back 10% of their net loss in a single game if they lose more than 5000 credits.
See which casinos accept crypto as well.
Kalimbera
Kalimbera is an online store which sells Kalimbas, also known as thumb pianos, which are small musical instruments consisting of a wooden board and metal tines. The store is crypto-friendly and accepts Ravencoin. Additionally, its clients can order a Kalimba with their custom engravings on it.
Business that Use the Ravencoin Blockchain
Scots Rum
Scots Rum is a project by Ronald Dunnett, who designed a way to raise funds to build a distillery using the Ravencoin blockchain. Everyone willing to invest in his rum production in Scotland can send some RVN to the company's address and receive several Scotsrum tokens back. Scots Rum has issued a total of 10 million tokens, but only 2 of them are available to external investors. Currently, the cost of one token is 20 RVN, but the price will be raised to 30 RVN when the first million of the tokens is sold.
Project 33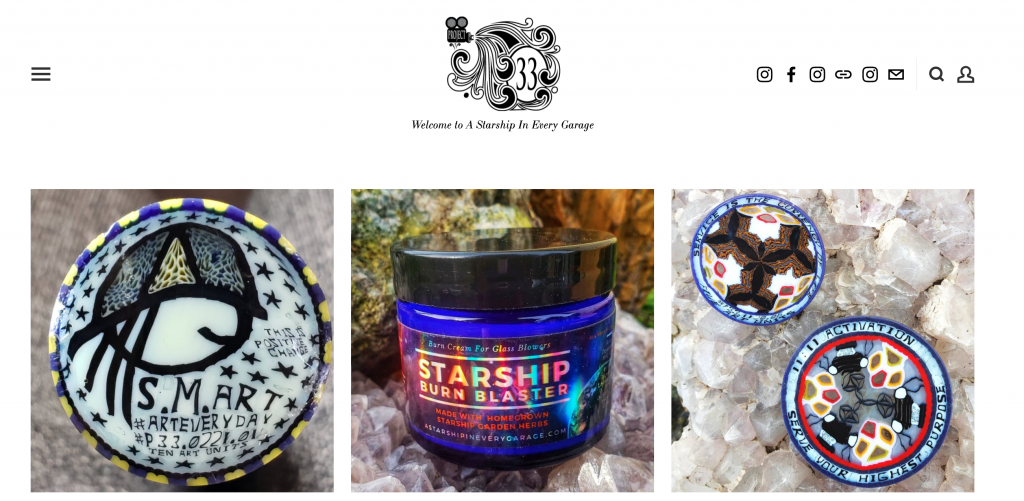 Project 33 represents a partnership of artists who create unique artworks, mainly handmade glass coins, which all have their own tokens issued on the Ravencoin blockchain. By buying one of the pieces, the customer becomes the owner of the token. For as little as $50, anyone can acquire one of the Project 33 art units and be certain that their glass coin will be the only one in existence. The website of the community provides users with an opportunity to browse and enjoy impressive pieces of art which have amazing designs.
Will More Businesses Adopt Ravencoin?
Recent developments in the crypto industry have given a push to many currencies, including Ravencoin, and reignited the miners' interest in the coin. This has caused Ravencoin's value to substantially increase and has reassured many people that the coin is set to overcome the $1 barrier in the near future. Yet, even if the coin does not hit the coveted mark, the continuation of the stable growth demonstrated by it over the past years will surely be enough for more companies to start accepting it.