Harmony (ONE) review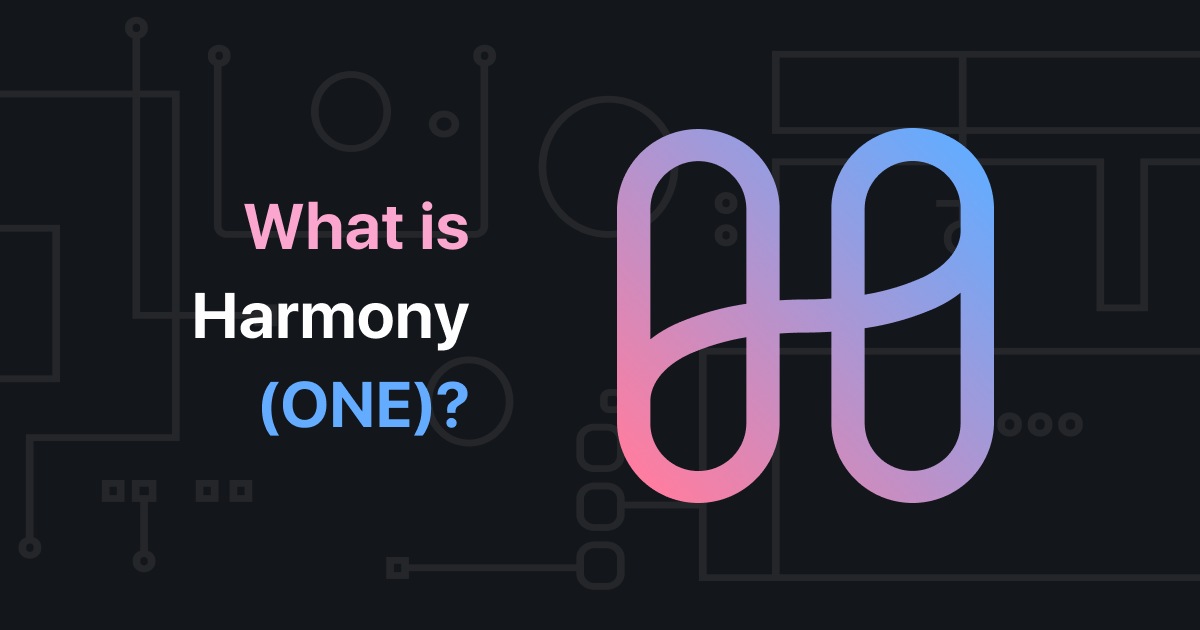 The Harmony blockchain equals total security, scalability, and decentralization. Harmony maintains low fees and two-second blocks, all at the same time, which is possible via its ONE token.
Harmony ONE can be accepted as payment and donation, but rather than just talk about Harmony crypto use cases, we'll show them!
Here is a story about ONE Dragon: HarmonyDragon and Harmony ONE merch Store.
Harmony ONE merch
Matt, aka HarmonyDragon, is a member of the Community Operations team at Harmony where he is an admin and moderator of Harmony's Telegram and Discord.
While running The Harmony Community Store, selling Harmony ONE-related merchandise from T-shirts to beach towels and water bottles (new stuff added all the time), Matt used to face one challenge. The Harmony ONE store customers were eager for the store to accept payments in Harmony ONE for the Harmony crypto merch. A little bit of research, and NOWPayments is on the stage.
"Since NOW has added ONE, we have found it to be a wonderful and easy way for the store to integrate this payment option into our current storefront in about 5 minutes with minimal impact to the shop's order processing workflow."
Benefits of Harmony ONE
Community
"I am more than a bit biased on this ONE, but the best part about Harmony is the community".
Indeed, the Harmony community is ONEderful: active and positive, and friendly to the whole of cryptoverse, trying to educate the community about Harmony and all the other projects using this blockchain, as well as about crypto in general.
Safety. Popularity.
Safety and Awareness come first, and these are yet two other benefits of Harmony.
Convenience. Speed.
"I have used other pay with crypto options in the past and NOWPayments has a similar process that makes it convenient and quick once you're familiar with the process. Couple that with the speed of Harmony ONE, and the whole process is one of the fastest I've used by far!"
Where can you pay with Harmony ONE?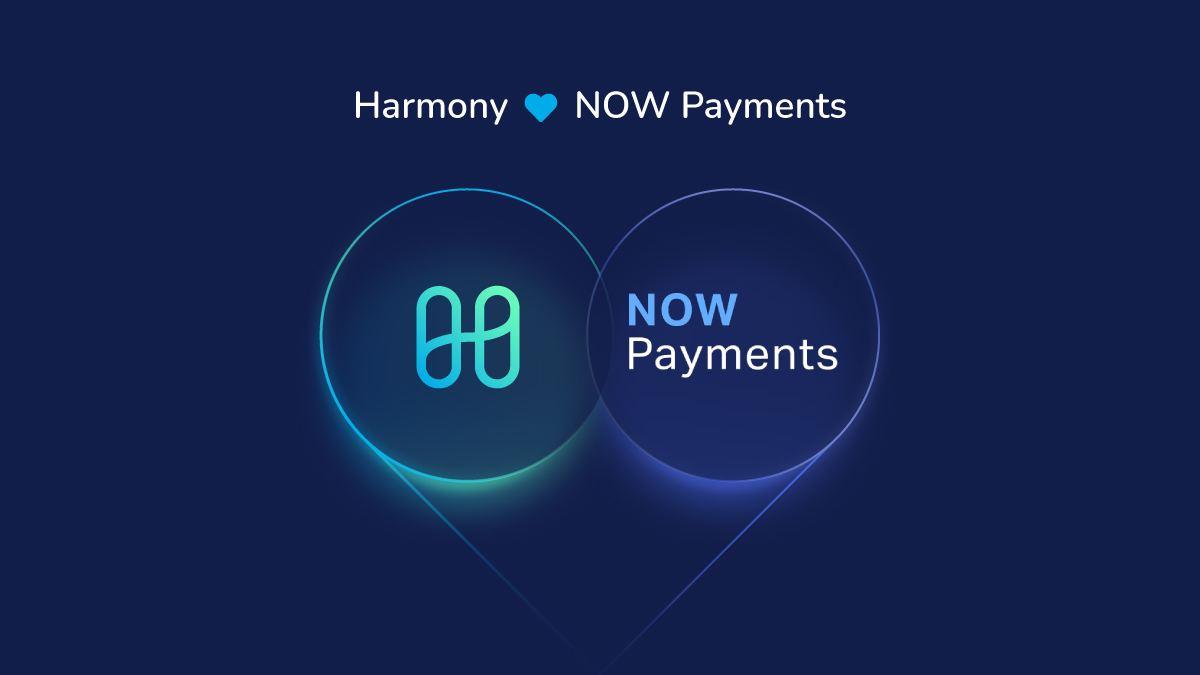 First of all, dream big! Just think about the future and all the stuff we will be able to buy when Mass Adoption is here.
Matt says,
"I'd love to use ONE to pay for everything!! If I had to pick just one thing though it would be something that replaces traditional financing options, such as an automobile purchase or even real estate!"
So, if any business, be that Amazon or your own neighbour's shop, wants to accept ONE – we can make that happen together, by letting them know how to do this!
Matt, the Harmony Dragon, has looked for places that accept ONE and found that you can use ONE to book a hotel and fly off to have a great vacation: using the booking platform Travala.com.
"I have not yet booked any travel arrangements through Travala but have my eye on a few bucket list destinations to cross off my list, SOON!"
(Me too, oh me too).
Another place, and you've guessed it – is the Harmony community Store!
"I have used the pay-in ONE option in The Community Store and find it to work well".
ONE Future and NOW
Crypto is still at its early stage, and we are working actively and delightedly on bringing mass adoption closer and educating people about its benefits.
"I hope to be a part of bringing more innovations and convenience in all ways I can and I can't wait to see what the future may bring for both Harmony and NOWPayments!"
HarmonyDragon offers some suggestions to make the payment process for crypto and ONE easier, which NOWPayments is sharing here and will gladly add to the roadmap. If you have some suggestions, reach out to us!
Check out HarmonyDragons' guide to learn the basics of paying with ONE using NOWpayments. You will see how to complete your purchase and also learn a little bit about how that process works as well.
Fun fact
Have you ever heard this song: "Teach the World to Sing In Perfect Harmony"?
If not, here is a great cover by Foreign Air, Foreign Air – I'd Like to Teach the World to Sing (In Perfect Harmony) (Official Audio), and it is the favourite one of the star of this opinion piece about the awesome cryptocurrency called Harmony ONE.
This is the Harmony ONE song. Get the song blasting, and let's go!