Cartesi is one of those crypto projects which are truly disrupting the existing status quo and bringing innovation to the world of blockchain. CTSI is the native cryptocurrency of Cartesi that offers numerous opportunities for people and businesses wanting to use it. For instance, some companies can benefit from deploying Cartesi subscriptions. NOWPayments provides a crypto subscriptions feature allowing anyone to get recurrent payments in the Cartesi coin.
Key points:
CTSI is the native token of Cartesi.
CTSI is versatile and borderless.
Use NOWPayments' crypto subscriptions feature to get paid in CTSI regularly.
What is CTSI crypto?
CTSI is the utility token of Cartesi. The Cartesi project is committed to creating the first operating system for blockchain called the Blockchain OS. The CTSI coin is the fuel of the Cartesi network. When users utilize and stake CTSI, they enjoy the decentralization, security, and convenience of the Blockchain OS.
Pros and cons of Cartesi payments
The CTSI crypto can be used as a reliable means of payment that can be perfectly integrated into any business infrastructure. Subscriptions using the CTSI cryptocurrency are a good choice for companies that want to have a multi-chain coin which is quick and inexpensive to use. Check out all of the benefits and shortcomings of Cartesi (CTSI).
Pros
Versatility
CTSI is a versatile asset. The token has several versions and is compatible with Ethereum, Avalanche, Binance Smart Chain, and Polygon. This means that businesses can embrace Cartesi as a convenient payment method that lets clients decide themselves which network they want to use to send payments. For instance, the BSC CTSI transactions will have lower gas fees. Just remember, your CTSI address will change depending on the network.
Easy cross-border transfers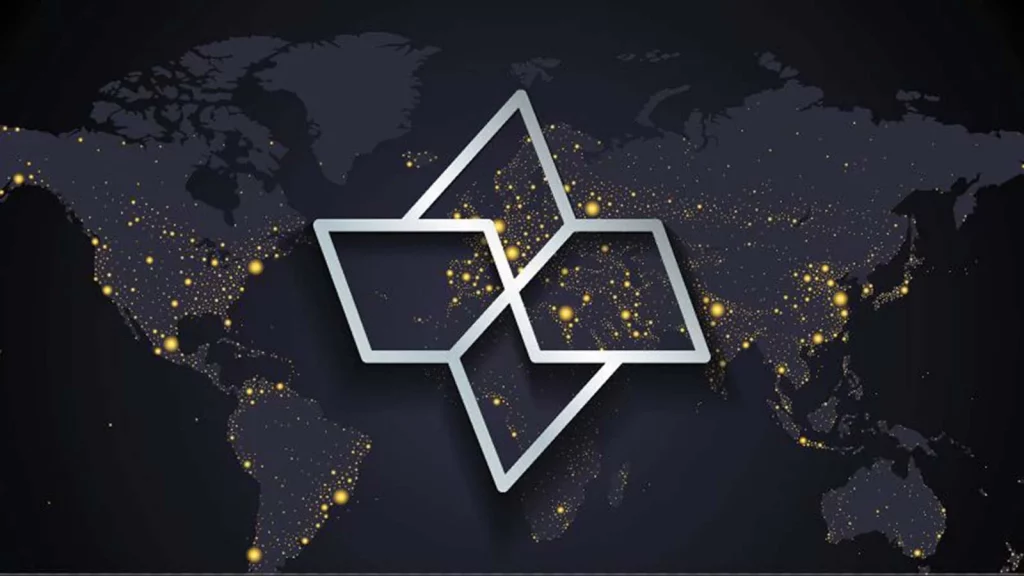 Using CTSI can help you solve the problem of international payments. The standard solutions for cross-border payments and money transfers have many problems, including high costs, slow processing, and the need for tons of paperwork. CTSI is a decentralized asset, so it can be transferred in a matter of minutes across the globe without zero delays.
Private transactions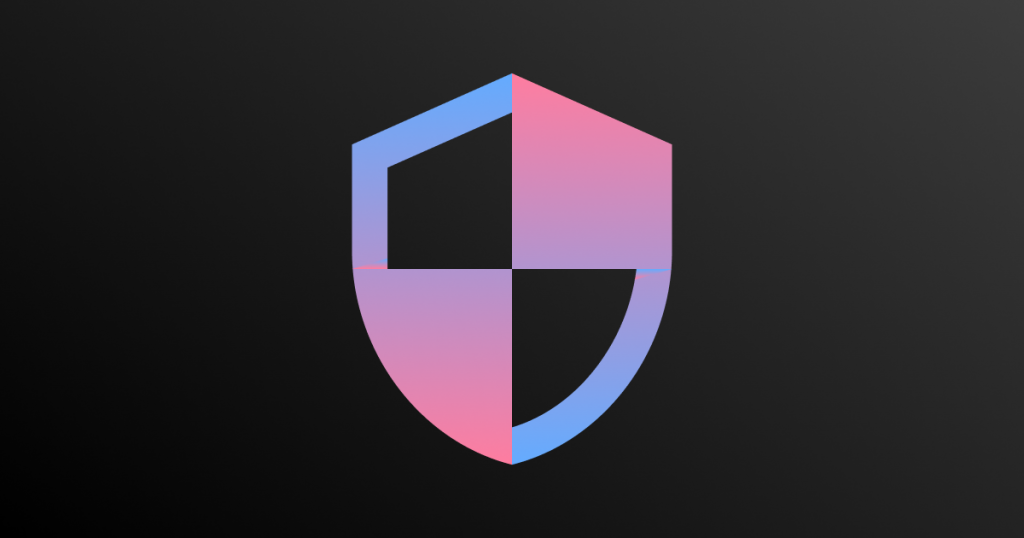 CTSI payments are a reliable way to target consumers who wish to stay anonymous when paying for products and services. Cartesi does not require or store any of your personal information. So, you can send and receive CTSI transactions completely anonymously. Your privacy-conscious clients will love CTSI payments.
Cons
Price fluctuations
The major issue of every cryptocurrency is the risk of price fluctuations. Essentially, due to the fact that cryptocurrencies are not managed by centralized authorities, their prices get fully exposed to market forces. This causes cryptos' values to jump up and down. To address this problem, NOWPayments lets its clients use the auto-conversion feature to instantly convert the crypto payments they receive to fiat.
How do I accept CTSI as payment for my subscription plan?

The recurrent payments tool offered by NOWPayments enables businesses to set up subscriptions using special invoices. They also can utilize the free email billing feature to send these invoices to their clients. To launch your subscription invoices, follow these steps:
Create your account on NOWPayments.
Provide your CTSI crypto address to which you would like to receive payments.
Generate an API key.
Go to the "Invoices" section and click the "Create Invoice" button.
Fill in the required fields (the currency, the order ID, and the price in preferred fiat currency).
Next, go to the "Subscriptions" section and enter the invoice ID as well as the frequency with which your subscribers will be sent a reminder.
Click "Create the subscription group."
Click "Edit" in the appeared subscription field and add your subscriber's email address (you may add as many as you wish).
Wait for your subscriber to confirm the subscription.
Hello, more articles about Cartesi
Conclusion
NOWPayments can help you set up Cartesi subscriptions effortlessly.