Australia has a sizable cryptocurrency market. Many Australians trade crypto on exchanges and even buy cryptocurrency derivatives. Such popularity of crypto assets in the country means one thing, there are thousands of Australians who own crypto. Some of them like to spend it on various products and services, and their demand is often met by merchants and businesses. Of course, taxes are always a topical issue for firms accepting crypto. And if you want to ask, "Are Bitcoin payments taxable in Australia?" The answer is yes. This makes accepting crypto completely legal. Read this article and get to know which companies in Australia accept bitcoin payments.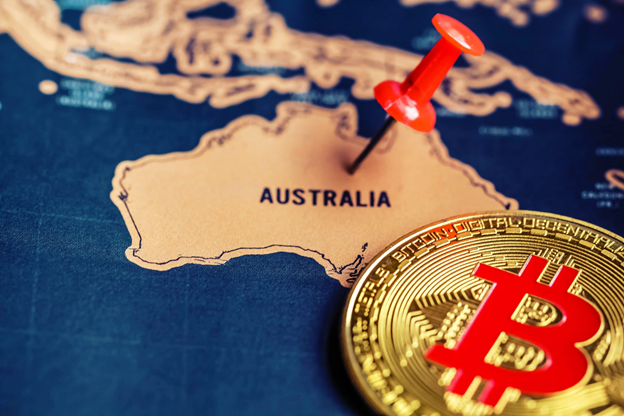 Key Points:
Australia is a large country with thousands of crypto investors and hundreds of businesses accepting Bitcoin. 
There are both online stores and brick-and-mortar locations that feature Bitcoin payments in Australia. 
In Australia, one can purchase all kinds of products with Bitcoin, be it a vintage watch, the newest GPUs, rockabilly apparel, or gift cards.
Australian merchants that want to set up their own Bitcoin payment gateway can use NOWPayments' solutions such as widgets and plugins.
What do you need to spend Bitcoin?
Bitcoin Wallet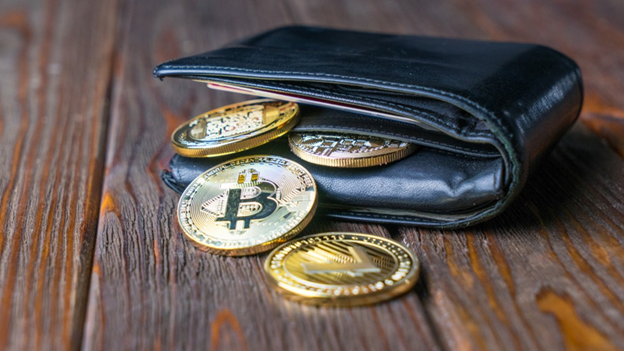 The first step is picking the right crypto wallet. Currently, there are many wallets on the market, and you must choose the one that features coins that you would like to utilize. It is also vital to only install non-custodial wallets that let users be the only owners of their private keys.
Private Keys
Speaking of private keys, it is essential that you remain the sole owner of your private keys and do not disclose them to anyone. Private keys and seed phrases grant access to your crypto funds. If someone else learns about them, they can easily steal your crypto.
Crypto Address
The next thing that every crypto user needs to do is to generate their personal crypto address. To do it, they do not need to register on some shady website or disclose their identity by undergoing the KYC procedure. All you have to do is to launch the wallet you installed in the previous step and choose the currency you would like to use. By clicking on the crypto of your choice, you will see your crypto address.
Purchasing Crypto
Once you have your address, you are ready to accept cryptocurrencies. Yet, in order to spend Bitcoin, you need to get it. You can buy Bitcoin on exchanges or from your friends who already own crypto.
How to spend Bitcoin
How to Start Spending Bitcoin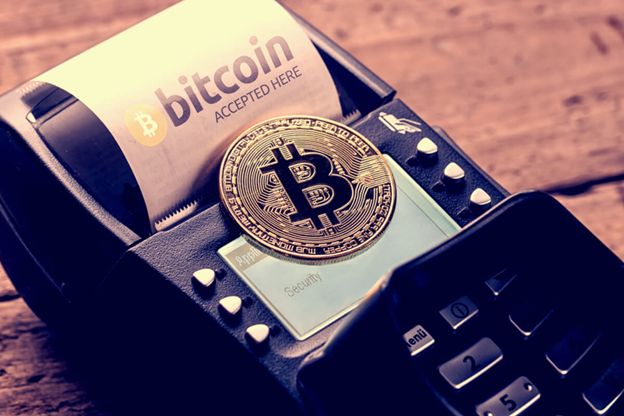 Spending Bitcoin is much easier than earning it. In order to spend your Bitcoin funds, you need to find a suitable merchant that provides the option of crypto payments. Luckily, there are thousands of companies that accept cryptocurrencies, so you can be certain that you will be able to pay for virtually any product with Bitcoin. Yet, if your favorite merchant does not accept Bitcoin as payment, you can either buy its gift card with Bitcoin or get yourself a crypto debit card that automatically converts Bitcoin to any fiat currency at the point of sale.
To conduct a transaction, you need to obtain the deposit address of the merchant, open your wallet, enter the merchant's address, choose the sum that you need to pay, and send it. Once the payment is processed, you will be ready to get your product.
What can you buy with Bitcoin in Australia?
Electronics
In Australia, there are plenty of both online and offline retailers that sell electronics.
Food & Drink
There are, of course, bars and restaurants where you can buy a meal with Bitcoin, as well as grocery stores for picking your food. Spicing up your dish with some crypto is always a great idea.
Repair Services
If your laptop dies or you break your smartphone, there is always a small repair shop just around the corner with an owner who accepts Bitcoin as payment in Australia.
Fashion
Fashion merchants that know how to accept Bitcoin payments in Australia are also not a rarity in the country.
Where can you spend Bitcoin?
Online Merchants
Zumi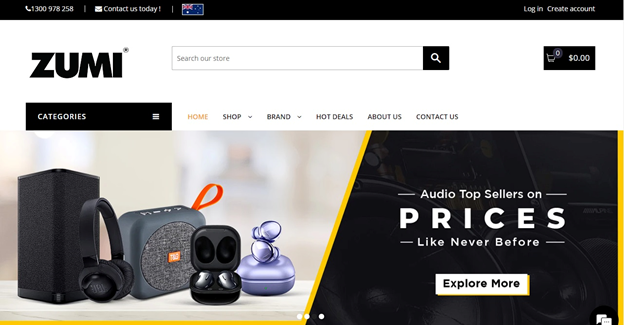 Zumi is a reliable dealer in all kinds of electronics. At Zumi, you can order cameras and various accompanying accessories such as lenses. The platform also features TVs, laptops, and even gaming gear, including controllers. The online store also has a long list of headphones and smartwatches. Basically, it has every device that you will ever need. Zumi accepts Bitcoin as payment. It also delivers clients' orders free of charge around the country with the help of several shipping companies, including DHL.
Boardworld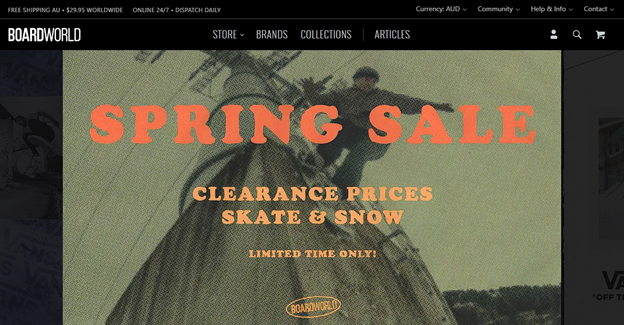 If you are a fan of snowboarding and skateboarding or simply enjoy spending your time doing tricks on a board, Boardworld is an online shop where you will find everything for your hobby. The store has been in operation since 2009 and has become a popular spot for Australian skateboarders and snowboarders. Apart from the professional gear, you can get a pair of Vans shoes or a Dickies coat. The shop sells products of dozens of brands and grants its clients a chance to pay with Bitcoin.
Retro Girl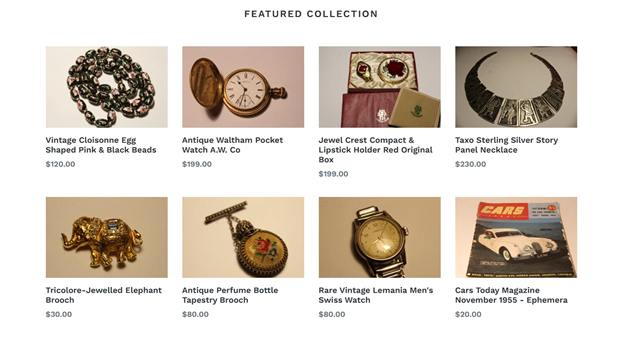 Everyone knows that many vintage items and antiques are highly valued on the market, and their price may grow exponentially with every next decade. Retro Girl is an Australian online store that lets people purchase all kinds of quaint things with Bitcoin, a perfect fusion of the old and the new. Retro Girl is a small store, but it's selection can excite the mind of any professional collector.
Gumnut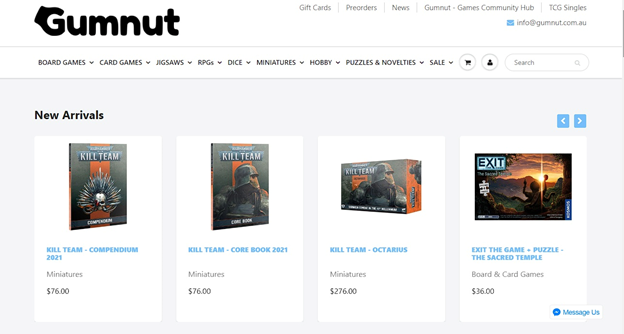 Who does not like board games? Even though the gaming industry has been skewed towards video games for quite a while now, the board-game segment is still alive and kicking. Moreover, over the past decade, it has been making a huge comeback. Gumnut is an online store from Australia which opens the doors for its clients to the world of card and board games, as well as puzzles and miniatures. Australian Bitcoin owners also can enjoy such a retro gaming experience by paying for Gumnut's products with their crypto.
Ministry of Style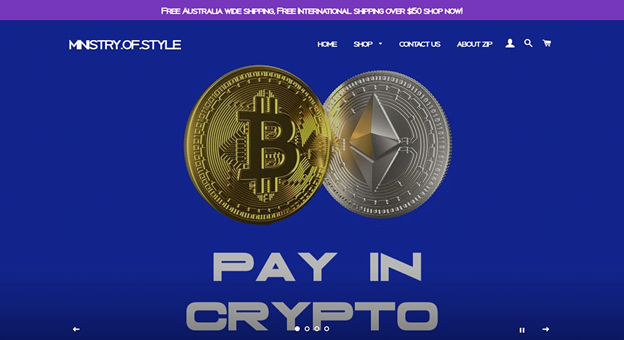 Dancing is a significant part of the life of millions of people. Everyone knows that when performing a dance, every detail matters, and the dress you are wearing is particularly important. Ministry of Style is a Melbourne-based online store that sells dancing clothes which were made while observing all ethical standards. The team of individuals behind the project carefully choose the selection of items for their store and support every brand they feature. Apart from Bitcoin, the store also accepts Ethereum payments.
FastTech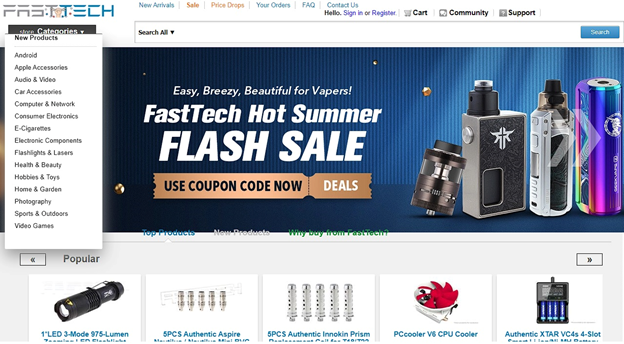 In the case of FastTech, the name speaks for itself. It is one of the largest online retailers of electronics in Australia, whose assortment of products can astound you. The company sells all kinds of appliances and devices, from flash cards and laptops to electrical equipment and digital cameras. It also has a health & beauty category where you can get skin care products and even jewelry. FastTech, of course, accepts Bitcoin.
Poison Arrow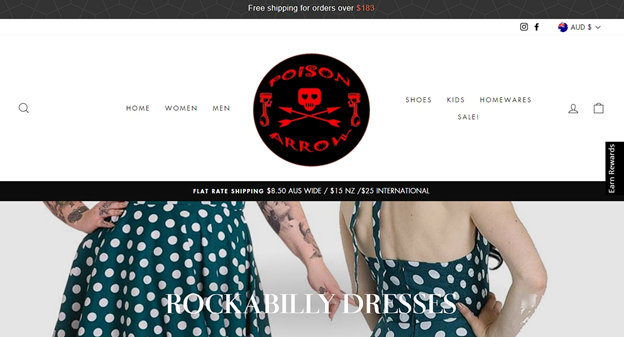 To some people, rockabilly may seem like a distant past, but today the once-mainstream genre of music is still popular among thousands of people. Moreover, rockabilly has never been only about music, it always entailed a certain fashion and lifestyle. Poison Arrow is an online store that lets people buy amazing rockabilly-style clothes and accessories. Handbags, dresses, and iconic short-sleeve shirts are all featured by Poison Arrow, which also accepts payments in Bitcoin.
Coinsbee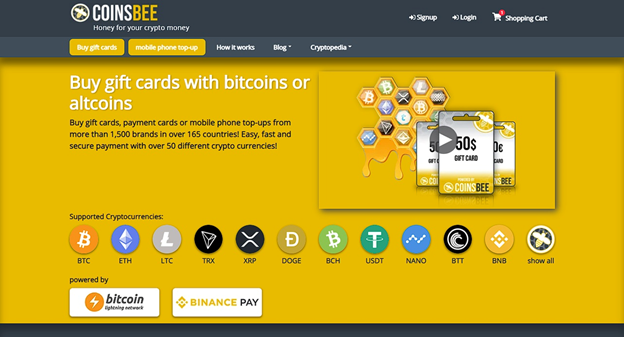 If you ever run into a spot in Australia that does not accept Bitcoin as payment, check Coinsbee's website to see whether you can at least buy this merchant's gift card with crypto. Coinsbee has a massive variety of Australian gift cards. You can order a Doordash card or get gift cards of Target, Coles, and even Telstra. At Coinsbee, you can pay with Bitcoin or many other cryptocurrencies, including Bitcoin Cash.
Offline Merchants
USA Foods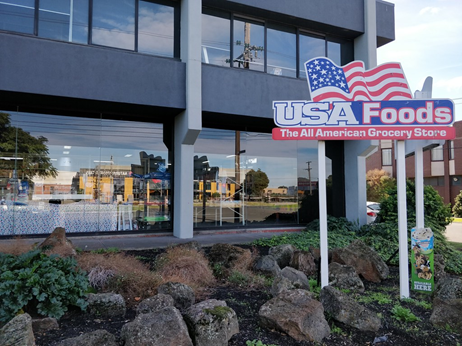 USA Foods is a small piece of the US in the suburbs of Melbourne. Located in Moorabbin, VIC, USA Foods is a store that sells American products. There you can get all of your favorite snacks, such as Goldish Crackers and Chips Ahoy, which are often impossible to get anywhere else in Australia. The company also has an online store and accepts Bitcoin and Dogecoin as payment.
Rejuvenation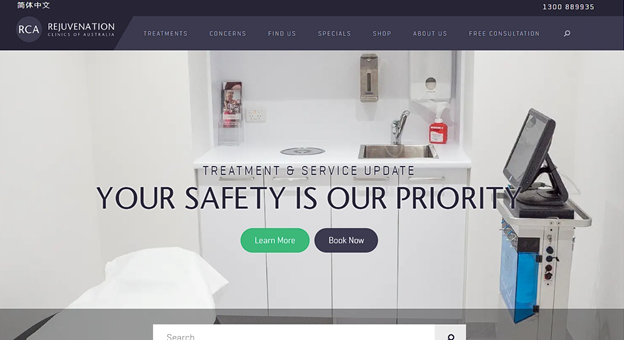 Rejuvenation is the most special spot on the map of Bitcoin merchants in Australia. Essentially, it is a network of clinics that provide different types of beauty treatments. In fact, the company offers 400 procedures to choose from. At Rejuvenation, you can receive a glow factor injection, repair your skin affected by acne, or get liposculpture. With Rejuvenation, you are guaranteed to retain your beauty and glow for many years to come.
Babylikestopony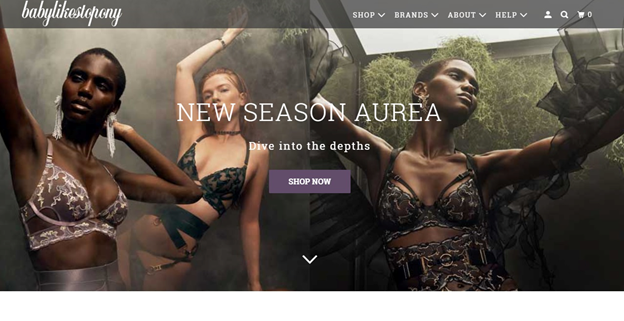 Babylikestopony is a store that is hard to beat at naming. The location sells amazing fashion pieces for females. The place itself is fully owned and run by women who thoroughly select their assortment of products. Babylikestopony sells only unique designs and avoids featuring cookie-cutter ones. So, whenever you are in Sydney, make sure to check this awesome place and get yourself a couple of fashion items with Bitcoin.
Dream Vision Sound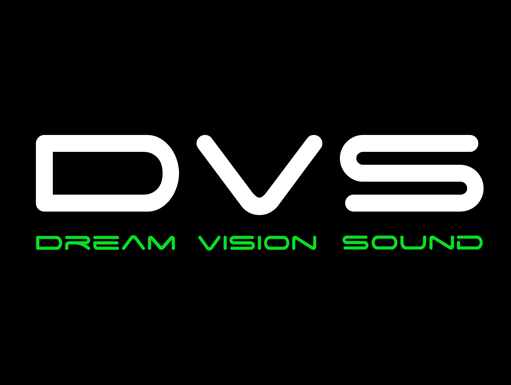 Dream Vision Sound is a repair shop which focuses on bringing back to life DJI drones. The company is licensed by DJI itself, and it also sells many of the brand's products. DVS is considered a notable player in the industry of drone repairs. DVS even works in partnership with various government agencies. Its main store is located in Melbourne, and the company accepts payments in Bitcoin.
Another World Computer Centre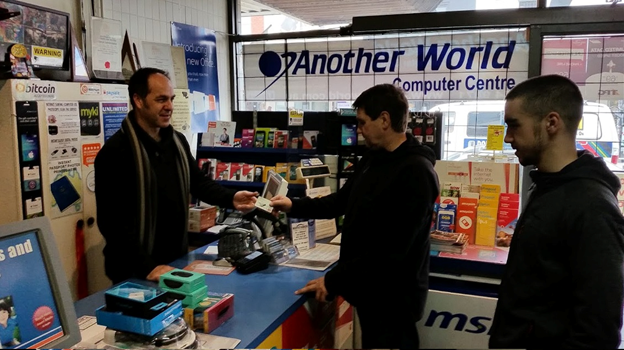 Another World Computer Centre is another repair shop with a Bitcoin payment gateway. Australia, it seems, has many repair locations, but only the best ones accept crypto. The store's specialists can repair your broken electronics. It also sells a variety of quality electronics such as laptops, computers, tablets, and even smartphones. Another World Computer Center is a great destination for those who want to get a reliable device at an affordable price.
Electronics Repair Shop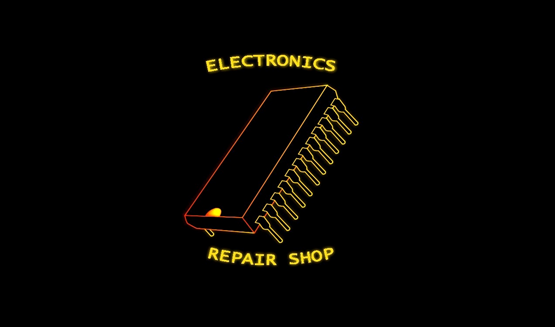 Electronics Repair Shop has a pretty average name, but the shop's specialty is quite unconventional. Namely, the store services turntables produced by the Technics brand. The company also provides repair services to owners of Traktor S2/S4 DJ controllers. Both consumer and professional amplifiers, as well as power supplies, are also on the list of the company's electronics eligible for repair. If you have a broken turntable lying around and you happen to live in Melbourne, you can visit the company's store and pay with Bitcoin for the services.
Pata Negra Tapas Bar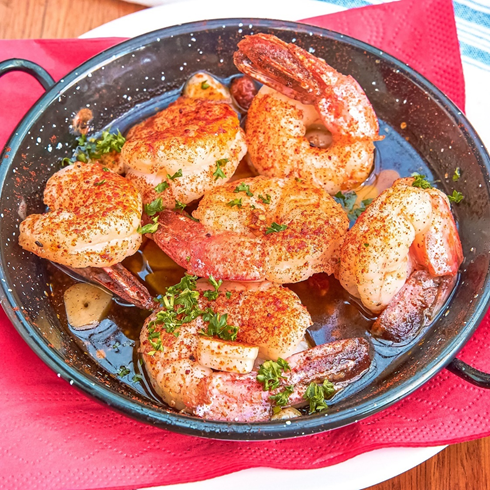 Pata Negra Tapas Bar is an excellent place to enjoy Spanish food in the heart of Brisbane. The restaurant provides clients with an authentic experience of Spain through interior design and the menu. You can order homemade tapas, paella, platters, and desserts. The location also serves Estrella beer imported straight from Spain. You are free to pay for your meal using Bitcoin.
Central Lounge Bar & Dining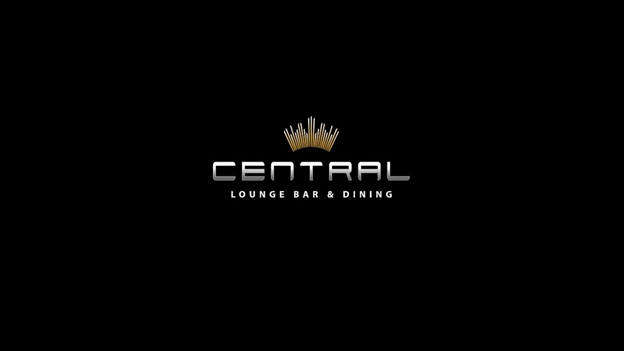 At Central Lounge Bar & Dining, you can have a full experience of a high-quality restaurant with a great menu. The location has numerous positive reviews on Tripadvisor. You can choose from a long list of meals, from tapas, steaks, and salads, to special kids menu items and seafood.
Conclusion
Australia has a great number of locations that accept Bitcoin. There are restaurants, grocery shops, and even beauty treatment clinics that feature Bitcoin payments. Australian crypto investors also can order products from numerous online stores and websites. If you feel inspired by the companies listed in this article, you too can accept cryptocurrencies using NOWPayments' solutions.