Australia is located quite far from Europe and America. Australia's relative isolation from the rest of the world has always led to logistics challenges. Even today, you will have to spend at least 19 hours getting from Los Angeles to Sydney on an airplane. The advent of the Internet changed many things for the better in Australia's connection with the outside world. Yet, international wire transfers to Australian bank accounts still take too much time and entail enormous fees. Luckily, thanks to the development of IT, people around the world have access to blockchains capable of processing cryptocurrency transactions in a matter of minutes and even seconds. If you want to know how to accept Bitcoin payments in Australia, check this article.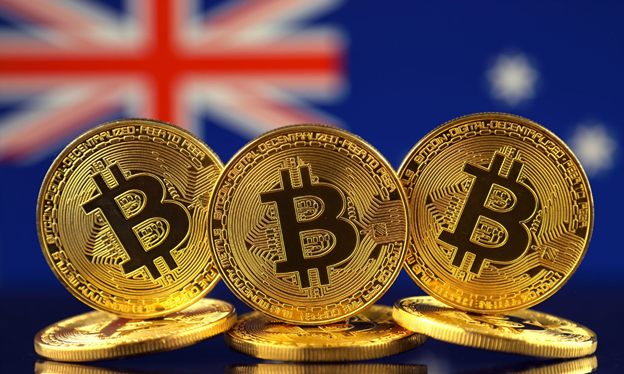 Why accept cryptocurrencies?
Cryptocurrencies possess a variety of advantages compared to fiat currencies. For instance, crypto transactions are faster, more secure, and cheaper than bank transfers. Cryptocurrencies can benefit companies in multiple ways and ultimately bring utility to their clients. Here are several reasons why a business might be interested in accepting cryptocurrencies.
Speed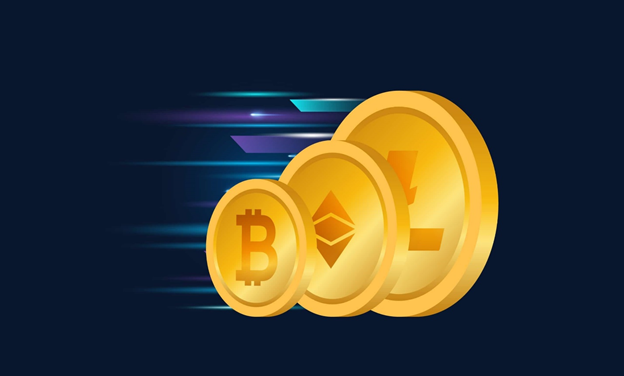 As mentioned earlier, Australians can experience considerable difficulties when sending or receiving bank transfers. Yet, the problem is not limited to remote places such as Australia only. People sending money from the UK to their friends in Germany can also wait several days for their money to arrive.
Cryptocurrencies run on blockchain, a technology which can handle large arrays of data in a short period of time. For instance, one Bitcoin transaction takes only a few minutes. Moreover, a Bitcoin transaction sent over the Lightning Network is basically instant, taking mere seconds. So, if Australian companies were to switch to Bitcoin, they would no longer have to wait several business days for their money transfer to complete. Instead, they would be able to receive their cryptocurrency the same hour it was sent.
Fees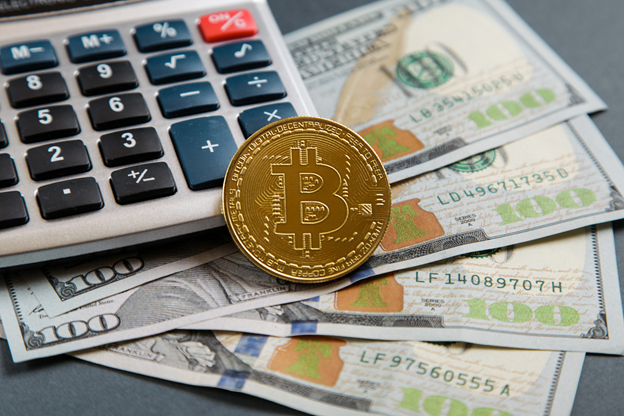 Whenever a business opens an account with a bank, it encounters a variety of fees to be paid for using the bank's services. Monthly service fees, foreign transaction and minimum balance charges, withdrawal fees, just to name a few. Such expenses eat into companies' budgets and can significantly undermine their business models, especially in the segments with low profit margins.
Cryptocurrencies constitute a great alternative to banks, because they can save not only time but the money of businesses. Users of blockchains pay a fee only when conducting a transaction. So, a company that features Bitcoin payments will have to pay a fee only when sending funds to other addresses, for example, when exchanging crypto. Even though Bitcoin transactions can be at times quite costly, one can always use the Lightning network and bring down transaction costs to a few cents.
Anonymity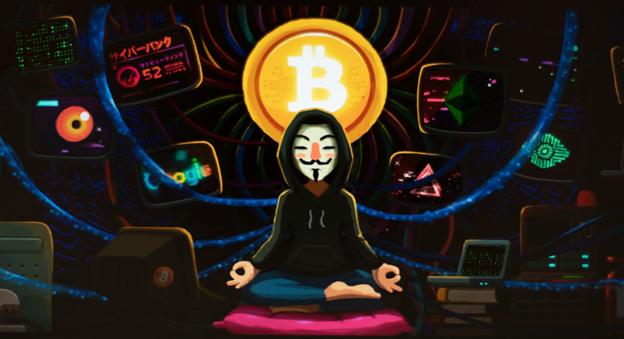 It is safe to say that in the modern world, private data of individuals and companies often gets exposed to third parties. Today, banks know about every money transaction a person or company makes and receives. Although such an arrangement does have its advantages, some may find it unacceptable. Cryptocurrencies are completely anonymous since to use blockchain, one does not need to provide their ID. Businesses can benefit from this feature of blockchains. Essentially, by featuring Bitcoin payments, a company provides clients with a chance to pay anonymously if they desire to do so. It is not easy to find a merchant who accepts Bitcoin as payment in Australia, so clients valuing anonymity will be grateful to every business that will start doing it.
Decentralization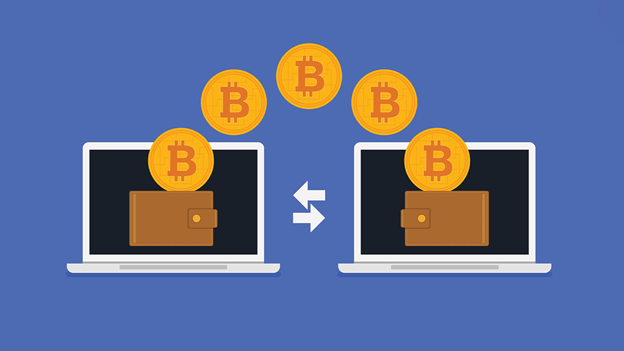 The main problem of the current banking system is excessive centralization. Banks have too much power over their clients and can subsequently interfere with their funds and operations. Companies can at any moment face all kinds of interference on the part of banks. For example, banks can suspend accounts of their clients, conduct automatic chargebacks, or deny certain services.
Blockchains are decentralized. In other words, there are no entities which could prevent certain users from using the network. No one can ban a crypto address of a company. Moreover, blockchains are peer-to-peer, which means that there are always only two parties to every transaction, the sender and the recipient. Businesses can take advantage of the decentralization provided by blockchains and build a fully independent payment system using cryptocurrencies.
Security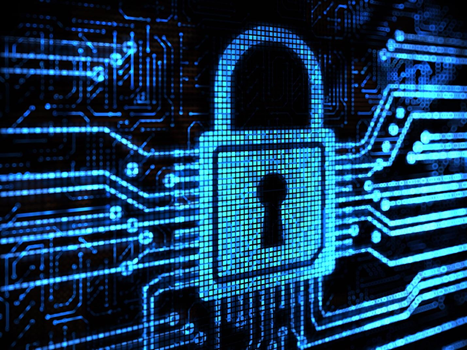 Blockchains have reliable security mechanisms in place, which drive the possibility of any hacker attack to zero percent. Since cryptocurrency is not material, it cannot be physically stolen from the owner. The only way how criminals can get hold of their victim's cryptocurrency is through obtaining private keys. These keys are generated automatically by crypto wallets and constitute an element that grants access to the funds. Therefore, to ensure complete security, users have to observe two basic rules.
First of all, they need to choose a proper non-custodial wallet which lets users keep full ownership of their coins and does not have access to private keys. Secondly, they have to keep their private keys in a secure spot which prevents any access from unauthorized individuals or entities.
How to accept Bitcoin payments as a business
What is NOWPayments?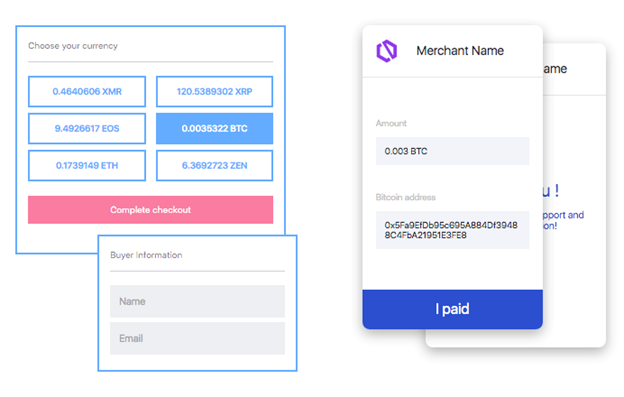 NOWPayments is a service that lets businesses and individuals receive crypto payments in a more convenient way. Essentially, with the help of NOWPayments, any business can set up its own crypto payments gateway and start accepting cryptocurrencies right away. NOWPayments offers a variety of tools for accepting cryptocurrencies that will perfectly fit into your business model.
Crypto invoices are a basic but effective way to accept Bitcoin payments and other cryptocurrencies. Crypto invoices contain all essential details necessary for your client to make a payment. Every crypto invoice can be used indefinitely by any number of customers.
Crypto payment plugins are a solution for eCommerce stores that host their websites on the following platforms: PrestaShop, WordPress, Magento 2, WHMCS, OpenCart, Ecwid, Zen Cart, Shopify, and Shopware. Crypto donations widgets, buttons, and links are excellent for placing them on social media pages and websites. Charities, nonprofit organizations, bloggers, and Twitch streamers can make use of these convenient tools.
NOWPayments advantages in Australia
NOWPayments has a plethora of advantages for Australian clients, here are only just a few of them:
We provide fast auto-conversion, which helps clients to avoid exchange rate fluctuations
We have the widest variety of cryptocurrencies that our clients can accept as payment or donations.
Our API is easy to integrate and utilize.
We have a user-friendly dashboard where clients can track all the recent payment activity and change settings.
We provide a custody-free service, and our clients receive their payments instantly.
We do not charge clients any hidden fees.
Our support service is available 24/7.
NOWPayments offers automatic crypto-to-fiat conversion to clients that want to receive fiat instead of crypto.
Supported currencies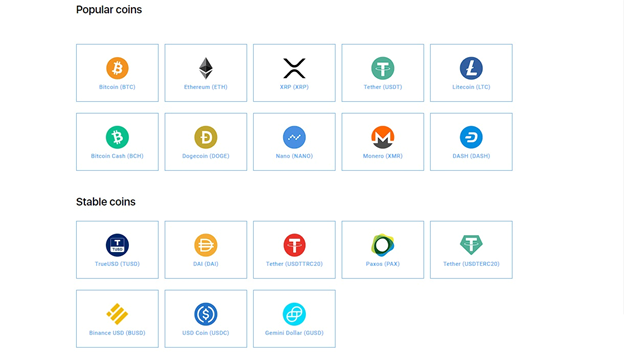 NOWPayments supports a long list of cryptocurrencies, more than 100 coins, to be precise. It is safe to say that it is the largest collection in the industry. Our clients can customize their own payment options assortments and choose only those cryptocurrencies they believe will be most popular among their customers.
Basically, at NOWPayments, you can choose the coin which suits your company's needs. You can deploy a Bitcoin payment gateway, Australia, by the way, has a large number of Bitcoin investors. While if you want to maintain full privacy and anonymity, Monero sounds like a great choice for you. If you want to keep transaction fees for your clients absolutely minuscule, you may look into TRX payments. If you want to receive your crypto payments in under a few seconds, XRP seems like a good fit for you.
How to set up NOWPayments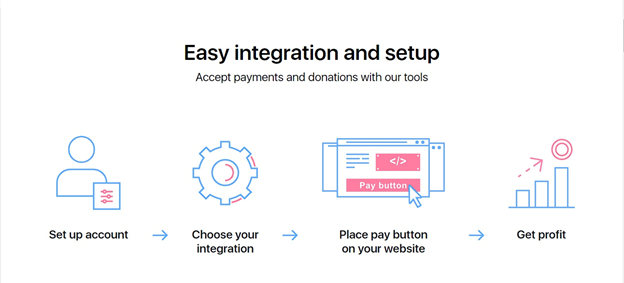 Setting up an account with NOWPayments is easy and takes several quick steps:
First, you need to sign up on the NOWPayments official website by entering your email and creating a reliable password. The process shouldn't take more than a minute!
Next, go to Store Settings to enter your wallet address for the coin of your choice.
Once you have entered all of your wallet addresses, you can generate your API key on the store settings.
Once you have your API key, you can use it to deploy any type of payment gateway provided by NOWPayments. It can be our widget, button, or invoice module.
After you finish setting up your gateway, it will be active on your website. Now you're ready to accept cryptocurrency payments.
Taxes on crypto payments in Australia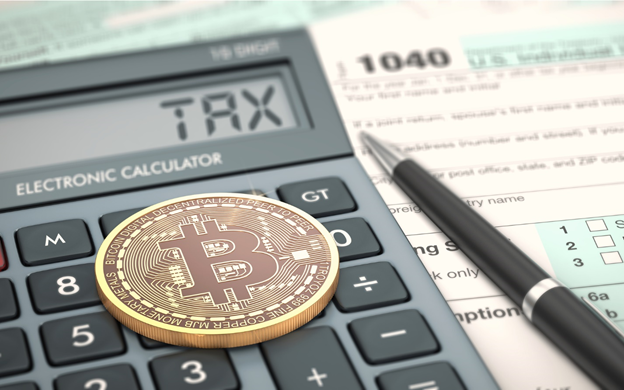 Unlike many other countries around the world, Australia recognizes cryptocurrencies and provides guidelines to businesses on how to account for them. Essentially, Australian companies that utilize cryptocurrencies in their activities, for example, by receiving them as payment for their goods and services, must include the sum received in crypto as part of their income. The value, nevertheless, of the sum has to be counted in Australian dollars. Basically, the process is the same as accounting for any other type of non-cash asset received during a barter transaction. In order to determine the value of the sum in crypto, the business will have to check the value offered by major cryptocurrency exchanges at the moment of the transaction. So, answering the question "are bitcoin payments taxable in Australia?" it is safe to say that they are.