Online gambling
Cryptocurrencies and dApp casinos provide various benefits to the players that are not available under the current gambling infrastructure. Read articles on gambling in crypto on NOWPayments.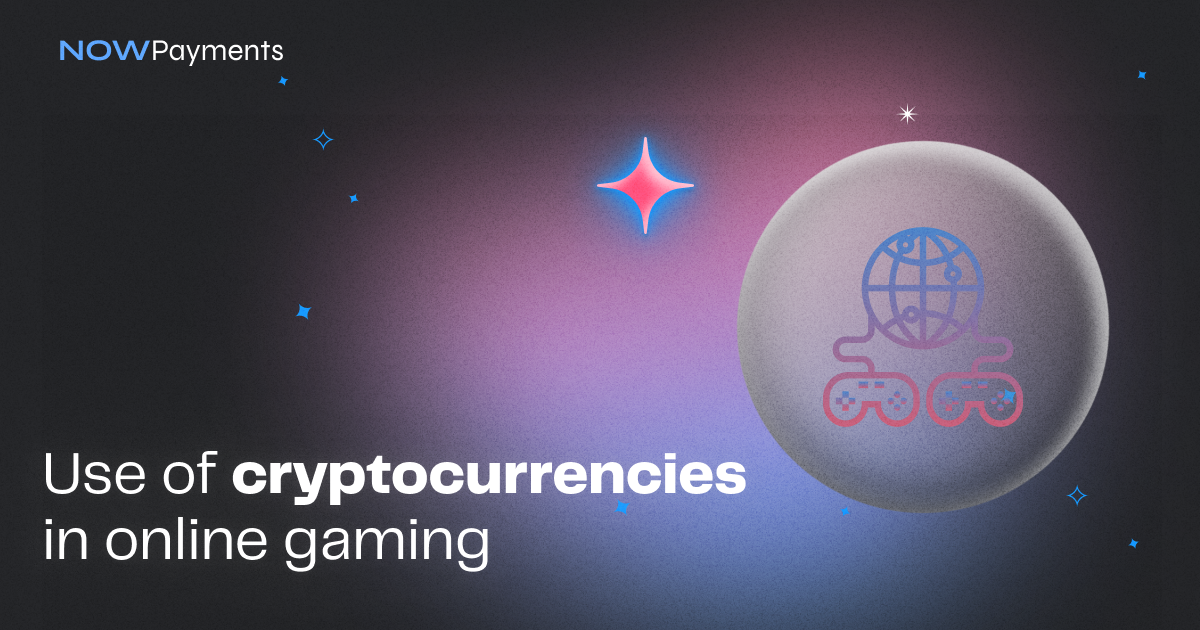 The opportunities offered by blockchain and cryptocurrencies are currently being explored by a number of different industries.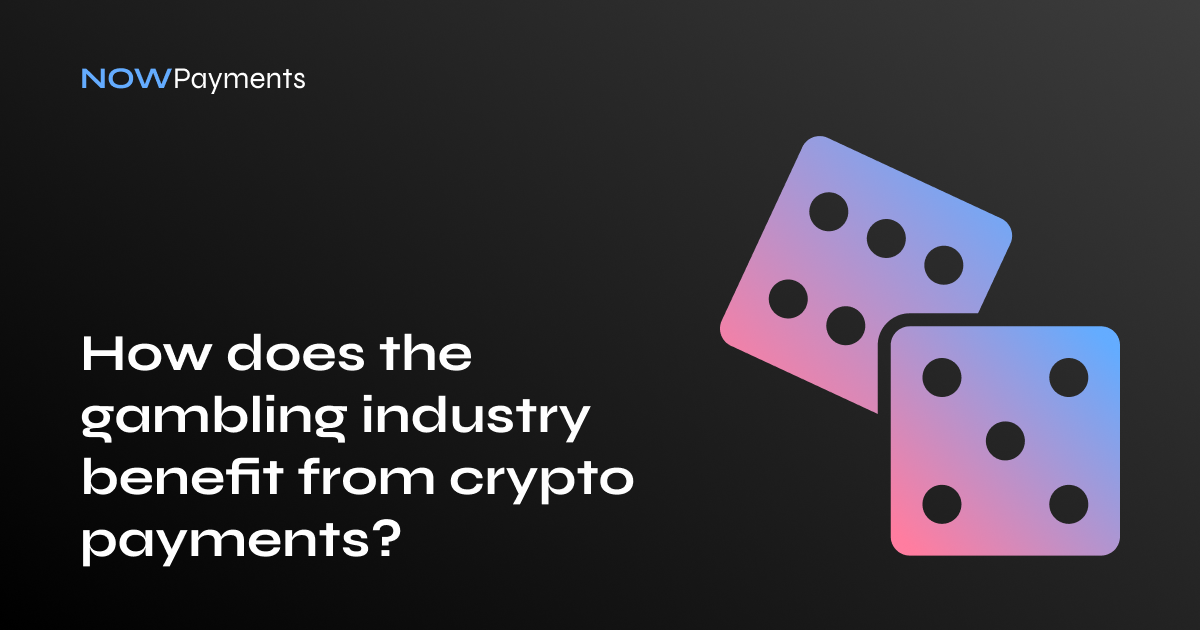 It is almost impossible to refute the fact that cryptocurrencies work perfectly in the field of gambling. Let's take a closer look at the benefits derived from crypto payments in the gambling industry.