Everyone who faces the need to make a cross-border transaction knows that it is not always as fast and low-fee as you want it to be. Thankfully, there is Ripple — a digital network that provides a better international payments experience for their customers in real-time.
The idea of the Ripple payment system, initially conceived as global fee-free, appeared way before Bitcoin. The first version of RipplePay P2P network was launched in 2004. In 2012, Ripple Transaction Protocol appeared that let customers instantly exchange fiat money and cryptocurrencies. In 2014, Ripple Labs was founded, concentrating on working with the banking sector. In four years, from 2012 to 2016, the company has raised more than $93 million-plus from Google Ventures, Andreessen Horowitz, and many other banks and venture companies.
Key points
Ripple is a digital network aiming to enable a great international payments experience
Ripple is cheap (0.00001 XRP) and fast (four-five seconds)
You can accept XRP as payment via API, plugins, or invoices
You can accept XRP donations via widget, button, or link
What is Ripple payment?
Ripple eliminates the differences of currencies. It even facilitates exchanges for such assets as gold. If you're looking for a way to enhance your business using crypto payments gateway, integrating Ripple payment system will help you make the process faster and cheaper.
Ripple's native cryptocurrency, XRP, ranks in the top-10 in terms of total market capitalization. XRP is often called "cryptocurrency for banks", as there are more and more financial institutions and other businesses and people who accept Ripple as payment.
Ripple's blockchain is different from other cryptocurrencies. Ripple acts as a trusted agent between two parties in a transaction. Instead of mining, it uses a consensus mechanism through the use of its own customized algorithm. XRP coins have already been "pre-mined". There are 100 billion tokens issued.
Who accepts Ripple as payment? A lot of payment systems and banks around the world announced their partnership with Ripple. Bank of America, Standard Chartered, UniCredit, RBC, and many others are among them. Ripple's partners are especially attracted by the fact that Ripple Labs is an official technology company registered in the US. In the near future Ripple's IPO is highly expected, which means XRP's value is probably to increase. 
Advantages of XRP Payments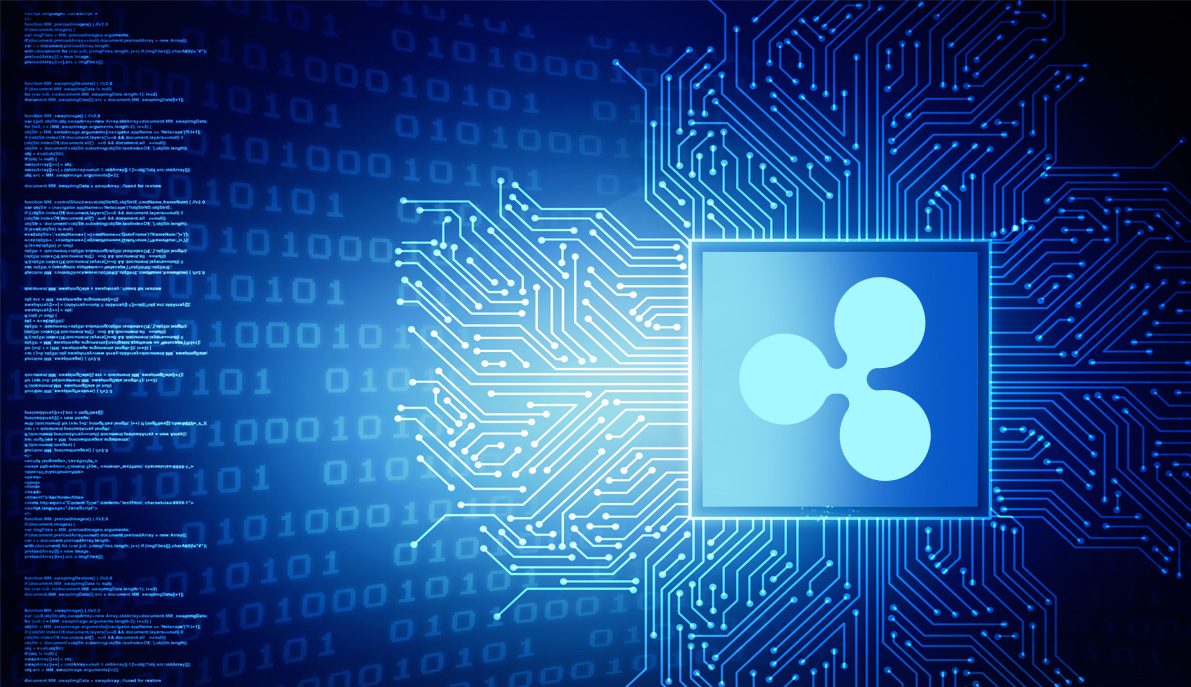 XRP is known to have many benefits to it, therefore, becoming one of the most popular assets over the years. It also is known as great means of payment by crypto enthusiasts all over the world. Why? Here we are listing some of the XRP's benefits to prove the point.
It's very fast
Thanks to its unique blockchain system, XRP payments demand less energy than Bitcoin's. That is why transactions get confirmed much faster—only in four-five seconds. Just think of bank transfers that sometimes take days and days (and there are holidays! And weekends!).
It's really cheap 
The fee to conduct a Ripple payment is set at 0.00001 XRP. The XRP price is less than $1, so this amount is very small.
It has a versatile exchange network
XRP is called a bridge currency because it's fluid. It doesn't discriminate between fiat and cryptocurrencies and can be converted to any asset without changing value.
How to accept XRP as payment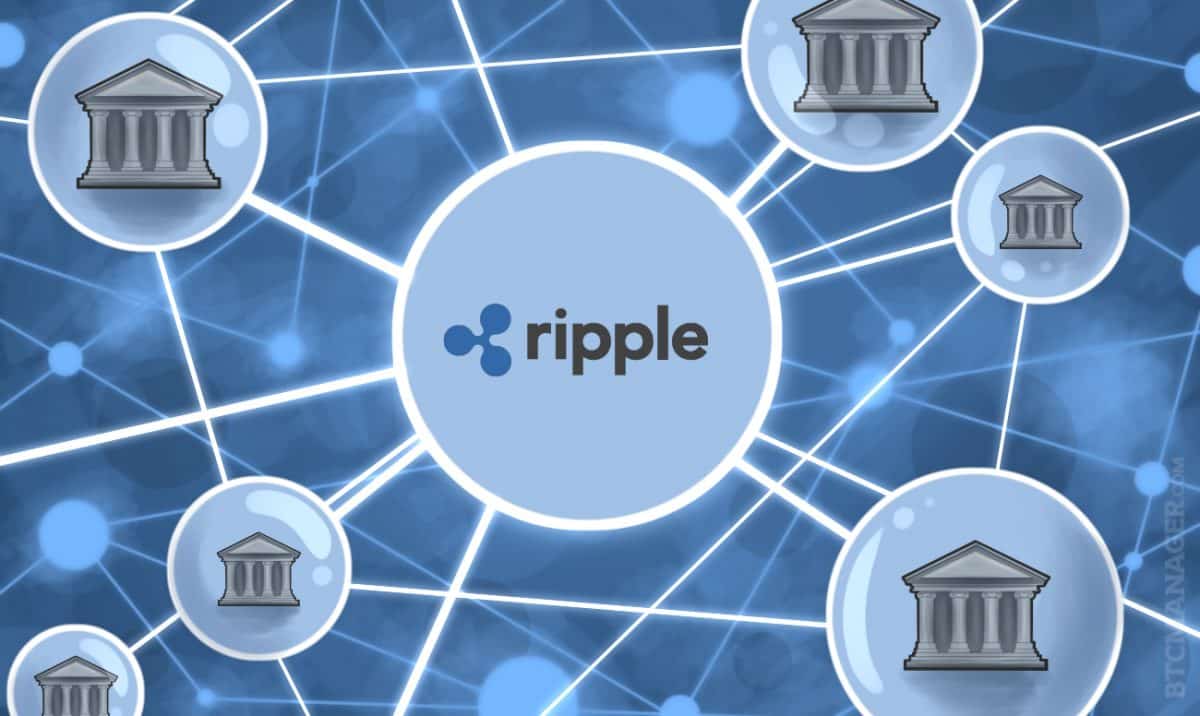 In order to add an XRP payment gateway, choose the best payment gateway solution. With NOWPayments, the integration is very simple. The service assists organizations and individuals offering different ways of deploying a payment gateway. 
You don't even need to understand the basics of crypto transactions to start getting benefits raising money for your business. Just do this: sign up for a NOWPayments account, select XRP as a cryptocurrency and add a new API key to use for transactions. Then paste it in the required place for any type of the payment gateway. Let's look at some types of the XRP payment and donation methods.
XRP donations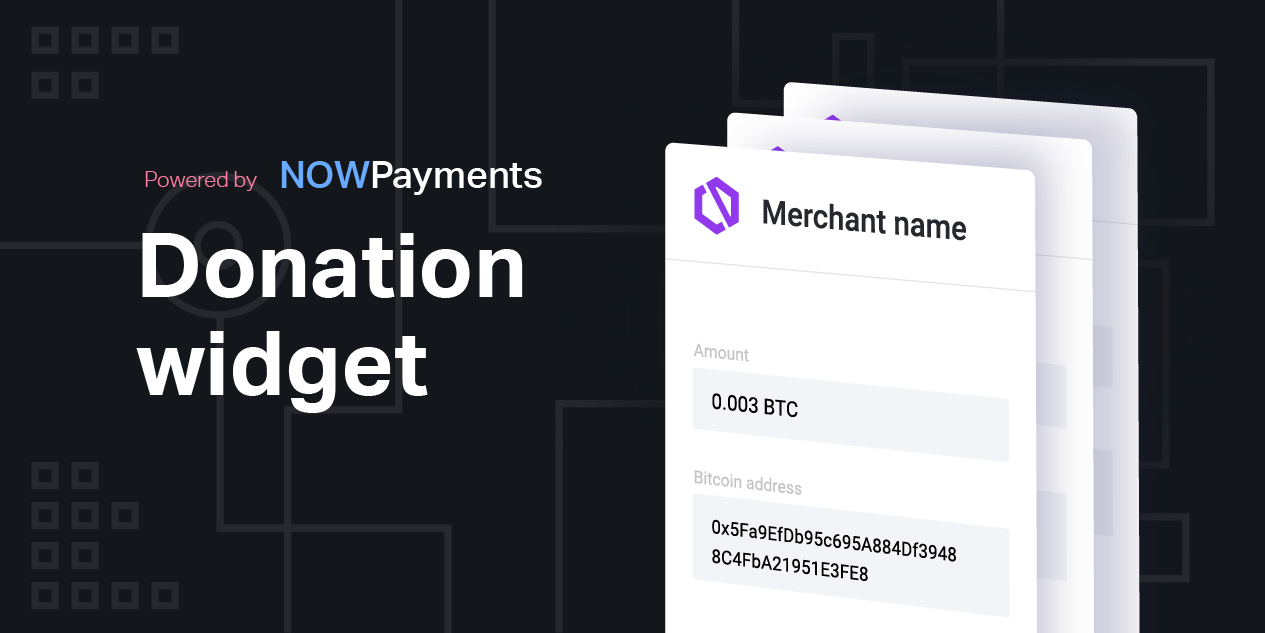 XRP widget
With the widget on your website, users only need to input their wallet info and the amount of the transaction. They don't even need to leave your website in order to complete the transaction. Integrating Ripple payment or donation this way is very easy, and it's perfect you want to have a donation or fundraising button on your website.
XRP button
Simply embed the customizable button into your website by copying the HTML code with your API key.
XRP payments
API
Integrate an API to allow customers to pay with XRP right on your site.
XRP Plugins
Be that WooCommerce, WHMCS, PrestaShop, or OpenCart, NOWPayments got you covered, and you can benefit from XRP payments added to your payment methods.
XRP invoices
With the invoice system, you offer your customers a cheap and easy way of keeping track of transactions, incorporating payment data in one place.
Conclusion
More and more businesses today accept cryptocurrency as this process is very easy and has its own advantages. The ways of integrating XRP payments are different, and there are even some customized ones. Feel free to contact the NOWPayments team if you have any questions about it.