Crypto payments mean making payments in virtual currencies, such as Bitcoins. These payments are comparatively more secure and involve lesser transaction costs. However, like any other currency exchange protocol, a payment gateway is required to transact in crypto.
A host of reputed brands are accepting bitcoin as payment these days. The list of such companies includes the likes of Microsoft, AT&T, Burger King, KFC, Subway, Twitch, etc. On a broader level, more than 1/3rd of the small and medium-sized companies in the United States are accepting bitcoin as payment.
Cryptocurrency Payment Gateway
A lot of cryptocurrency payment gateways have emerged over the years that accept Bitcoin, and several other popular cryptocurrencies such as Ethereum, XRP, and Litecoin.
However, with so many choices comes the problem of plenty. One needs to carefully weigh the pros and cons of a payment processor before zeroing on a specific one. To ascertain the advantages and drawbacks of crypto gateways, we should have a clear understanding of what a crypto gateway entails.
What is a Crypto Payments Gateway?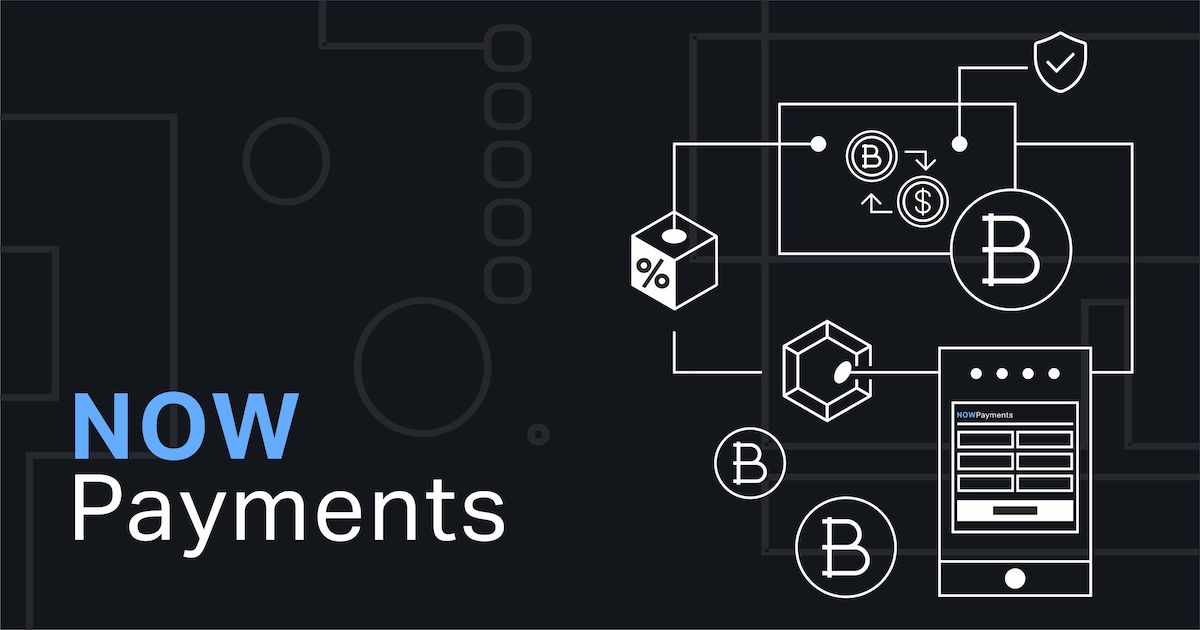 To qualify as a crypto gateway or a cryptocurrency payment processor, the application should fulfill some criteria. It should be able to both accept and process payments in cryptocurrency. It should be compatible with e-commerce platforms and merchant websites. As long as the currency is not withdrawn for further fiat conversion, the gateway or the processor should keep the currency secure. Finally, a crypto gateway should always encrypt the details of a transaction using blockchain technology.
How do crypto payment gateways work?
Any payment gateway for cryptocurrency follows the basic model of accept-exchange-withdraw. First, they accept crypto as payment. For most of the crypto gateways, accepting crypto would mean accepting virtual currencies such as Bitcoin, Litecoin, Ethereum, Monero, etc.
Once the payment is accepted at one end of the crypto payment terminal, it is converted into a FIAT currency, such as Euro or US Dollar. Often they are converted into other forms of cryptocurrencies, such as coins or stablecoins. Once this conversion is complete, payments can be withdrawn from the other end in the form of fiat currency deposited in the bank account of the merchant, or as cryptocurrencies again.
How to Accept Crypto Payments on Websites?
There are several cryptocurrency payment solutions that help to accept crypto payments on the website. For example, signing up on NowPayments' crypto payment platform as a business or as an individual would allow accepting payment in cryptocurrency. Then, the customers could process it into a FIAT payment through any exchange that they prefer. A crypto payment platform can be easily integrated with your website.
Crypto-Fiat Gateways
On a specific note, we should also take into account the presence of the crypto-fiat gateways. These are gateways that facilitate exchanging government currency of nations, such as USD, GBP, AUD, against cryptocurrencies.
There are several crypto gateways that help to make a valid crypto-fiat conversion without causing any breach in the security.
Choosing a Crypto Payment Gateway
Now that we have known what the cryptocurrency payment system is and what a cryptocurrency payment processor should ideally do, we would look into the factors that can separate a specific gateway from the rest and make it the best cryptocurrency payment gateway in the market.
#1. Security
Trust is something that a payment processor earns over a long time. However, making your gateway secure can drive merchants to adopt a comparatively newer cryptocurrency payment application. A gateway should not only keep its crypto payment platform secure but also instill confidence among the users. In other words, the crypto gateway should not only promote itself as a secure option but also appear secure. To achieve this, many cryptocurrency gateways use a two-factor authentication system. Some of them have also set up a 24X7 customer grievance redress to address any breach of security that might have happened during a transaction.
#2. Transaction Fee
Choosing the correct crypto payment gateway, like regular payment gateways, is also about the transaction fee charged. A high transaction fee would always deter merchants, especially small and medium-sized ones. On average, the transaction fee charged by most of the credible cryptocurrency payment solutions is 1%.
There are gateways that charge less than 1% and there are gateways that charge much more than 1%. Gateways that charge more often promise higher security and enhanced ease of use. However, proposing security and convenience of use as tradeoffs for a lower rate or an excuse to charge higher rates is not a viable strategy for crypto gateways to sustain in the long run.
#3. Trustworthiness
The world of cryptocurrency is mostly unregulated. Therefore, trust is something that plays an important role in the selection of a crypto payment processor. There are several gateways who have, for years now, adhere to the currency exchange regulations of the country they are headquartered in. Adherence to the law of the land always makes a company trustworthy. Another way to increase the level of trust among potential users is to retain clients. Long-standing clients work as silent testimonials for companies. A client using a crypto platform for long sends a message that the gateway is trustworthy.
#4. Withdrawal Speed
How quickly a merchant can withdraw his/her crypto funds is a factor that matters. It matters the most for sellers who deal a lot in cryptocurrencies and do so on a regular basis. There are crypto gateways which allow merchants to set a specific withdrawal period for their funds.
Some payment processing platforms are known for their super-fast withdrawal provisions as well. To facilitate large-volume traders, many crypto gateways provide a one-click withdrawal facility. To make the withdrawal process hassle-free, there are payment gateways that offer the facility to withdraw through PayPal.
#5. Ease of Use
Crypto payments are a newly emerging field. There is a lack of knowledge and experience on both sides of the aisle. While, on one hand, not many people know how to pay with cryptocurrency, there are a lot of merchants who don't have a clear idea about how to accept bitcoin. Therefore, a crypto payment gateway should be easy to use and convenient enough to integrate quickly with the website. Some providers offer WordPress plugins and 1 click setup options for new users to quickly integrate the crypto gateway to their website.
Trends and Innovations
Choosing the best cryptocurrency payment gateway is therefore a function of several factors. It depends on the merchants and their priorities to select one over another.
Since the installation of a payment gateway would have its impact on crypto payments happening on the merchant's website for a long time to come, it's important to keep the latest innovations in mind. These innovations would shape the future of these gateways.
For example, multi-cryptocurrency payment gateways are emerging fast. Conventional crypto gateways which supported a specific currency, mostly Bitcoin, would slowly fade away.
There are new platforms coming up offering the basic payment processing service for free and only charging for premium purchases.
Summary
As long as the world of cryptocurrency remains separate from the conventional currency exchange paradigm, trust and security would continue to remain significant parameters to consider.
One must also be mindful of the fact that, despite keeping an eye on innovations and trends, selection of any technology should primarily be about the ease of use and the cost associated with it.
Therefore, crypto gateways that make the life of a merchant easy, without posing cost as a tradeoff would always be preferred.