DigiByte is a well-established project that has earned praise from millions of users as a reliable and efficient blockchain for conducting crypto transactions. DigiByte is among the most convenient networks for payments. In fact, day-to-day transactions and extensive use constitute the main points of focus for DigiByte. Businesses and individuals can accept the native crypto of DigiByte called DGB as payment. Moreover, thanks to NOWPayments and Switchere, merchants now can automatically convert their DGB payments to fiat directly and without any extra transactions.
Key points:
DigiByte is a payments-oriented blockchain.
DGB payments have negligible fees and excellent confirmation times.
Charge your clients in DigiByte and get paid in fiat using NOWPayments.
What is Digibyte?
DigiByte basics
DigiByte is a rapidly growing open-source blockchain. The network was created in 2013 and was released in 2014. Nowadays, DigiByte is considered one of the safest, fastest, longest, and most decentralized blockchains in existence. DigiByte uses three layers which are the most innovative parts of the DigiByte blockchain providing the network infrastructure, security, and communications to function with cutting-edge speed.
The DGB cryptocurrency
DigiByte (DGB) is a highly scalable peer-to-peer digital currency. Thanks to the incredible technology behind the project, the DigiByte crypto has industry-leading transaction speeds with low gas fees. These characteristics make the DigiByte coin one of the best means of making digital payments. DigiByte transactions are processed in a matter of seconds. On average, you will wait only 15 seconds for your transaction to get confirmed.
DigiByte technology
DigiByte, at its core, has the uncrackable technology of the Bitcoin blockchain. At the same time, it has implemented multiple advanced enhancements. For instance, DigiByte uses DigiShield guard, MultiAlgo mining, and the Odocrypt algorithm. The Dandelion++ privacy protocol helps DigiByte users to keep their identities safe by hiding IP and physical location. DigiByte utilizes a Proof of Work protocol.
Benefits of DGB payments
Zero paperwork
In order to make a DGB payment, you do not need to fill out any forms or contact your bank to request a certain sum to be transferred to another person or business. Zero paperwork of the DigiByte coin transactions makes crypto a convenient solution for payments. Additionally, to receive DGB payments, you also do not need to do anything.
Fast payment settlement
As mentioned, the main DigiByte use case is quick transactions. The impressive speed shown by DigiByte can benefit businesses that are in need of a quick payment method. Thanks to DGB, you can now get paid in a fast way without any delays. DGB payments are much faster than bank transfers or transactions performed through payment processing services.
Negligible fees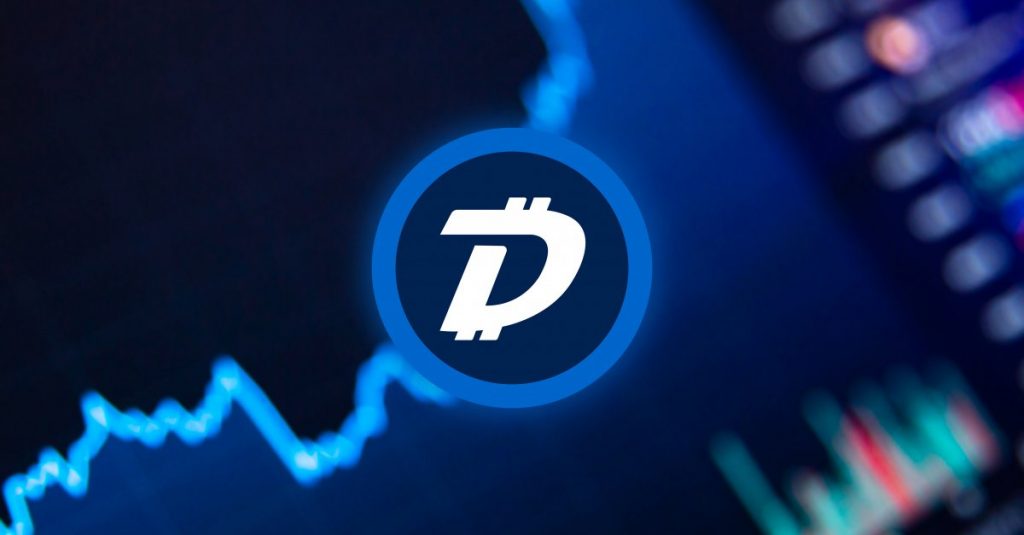 The low cost of fees is another competitive advantage of DGB. The DigiByte payment gateway is your guaranteed way of cutting your costs. If you are tired of wasting money on exorbitant bank fees, simply switch to DigiByte and feel the power of the crypto technology and its inexpensive services.
Excellent privacy
DGB transactions are anonymous by default. Basically, DigiByte does not ask for your personal information in any form. Businesses can benefit from DGB by letting their customers pay privately. Moreover, Dandelion++ further aids in obfuscating senders' IP addresses which makes DGB even more of a confidential cryptocurrency. So, feature DGB payments and allow your clients to do their shopping anonymously.
Easy deployment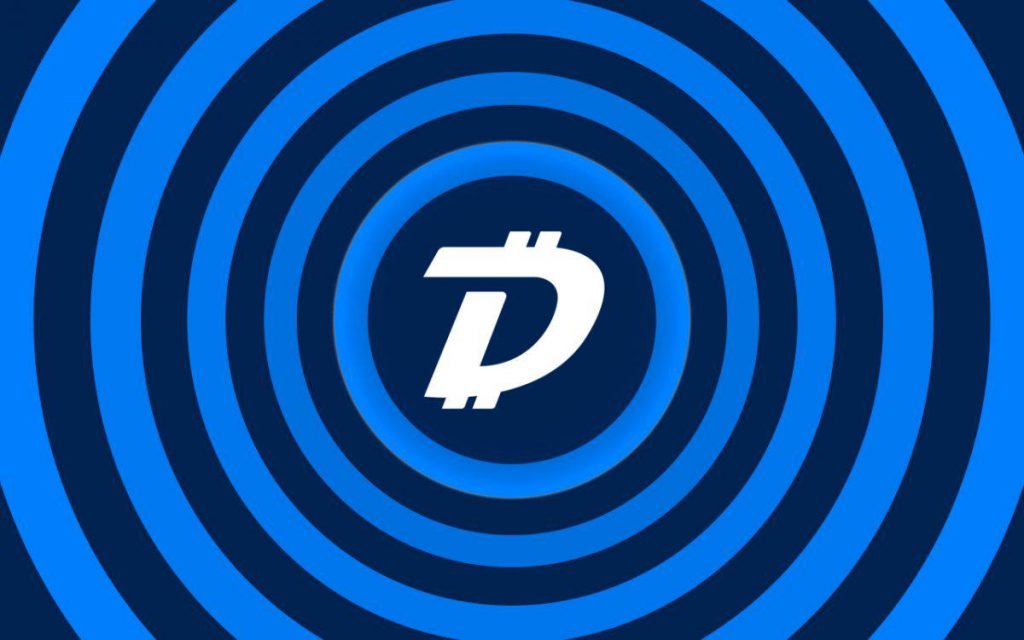 You do not need any documents or extra skills to start accepting and sending DigiByte transactions. All you need is to install a DGB-compatible wallet and generate your DigiByte address. The easy deployment of DGB payments also benefits your customers, who can start using DigiByte and paying for your products in a matter of several minutes.
No chargebacks
Another useful aspect of DigiByte is the absence of chargeback fraud. Essentially, DGB transactions are irreversible, meaning that once you send a sum in DGB, it is gone forever. In traditional finance, banks often can use their chargeback authority to reverse a transaction, yet this feature is often abused by criminals. DGB payments can enable you to protect yourself from fraud.
So… how to let my customers pay with DigiByte and get fiat?
NOWPayments works in partnership with Switchere to bring the DGB-to-fiat conversion tool to merchants. Basically, you can charge your clients in DigiByte and get paid in crypto. Switchere is an exchange that supports direct conversion of DGB to fiat. This means that you will not need to use any intermediary crypto-to-crypto transactions to get your fiat. Follow these steps to launch your auto-conversion feature:
Create an account on NOWPayments' official website here.
Provide your DGB crypto address.
Generate your API key.
Choose your tool for accepting crypto payments. Check out the list of the available options here.
Go to the "Fiat Withdrawals" page on the left sidebar of your account.
On the "Fiat Withdrawals" page, you will be asked to register on Switchere.
Switchere will require your business to undergo the Know-Your-Business procedure, which involves presenting documentation about your company to the service.
Once Switchere approves your account, go back to the "Fiat Withdrawals" page.
There, provide your business information for NOWPayments to make crypto-to-fiat conversion available to you.
Finally, you will be able to charge your clients in DigiByte and receive the final payment in fiat.
Fancy learning more about Digibyte?
Conclusion
DigiByte provides merchants with a great opportunity to use a safe, fast, and low-cost payment method. NOWPayments enables businesses to not only get paid in the DGB crypto but also convert the payments they receive to fiat.