The year 2021 was remarkable for the blockchain industry and brought million of NFT projects to the market. Hundreds of companies, both crypto and traditional, have released their branded NFTs for community engagement, marketing, and other purposes. Thousands of talented artists have created their NFT artworks. The NFT trend has moved smoothly into 2022 and continues to develop by leaps and bounds. However, such competition pushes NFT developers to search for new solutions that will help them attract a large audience. One of such solutions is the introduction of a crypto payment gateway, the advantages of which will be discussed in today's article.
Key points:
Crypto payment gateways are able to radically facilitate the payment experience of NFT creators and buyers.
With the help of crypto payment gateways, NFT projects can attract more people by providing them with a wide range of payment options.
NOWPayments allows your customers to choose from more than 100 coins to pay with.
NOWPayments has a number of unique features with which you can save on network fees, instantly cash out crypto, and conveniently track payment details.
Why do I need crypto payment gateways?
Developers of NFT projects can significantly benefit from the introduction of a crypto payment gateway. This service allows its users to accept crypto payments in an easy and convenient manner. Often such services are multicurrency, thanks to which the creators of NFTs receive numerous revenue streams. For example, NOWPayments provides a list of more than 100 supported coins that your customers can use as a payment option. In turn, you can be paid in your favorite coin or a stablecoin to hedge volatility risks. In addition, the use of a crypto payment gateway facilitates the activities of merchants. Gateways provide various integration tools, allowing merchants to choose the one that most perfectly matches their requirements. Also, with the help of crypto payment gateways, users can monitor their sales statistics, track each payment, and instantly withdraw cryptocurrency to fiat.
Crypto payment gateways. Benefits for NFTs
Hassle-free setup
Crypto payment gateways provide easy-to-integrate payment tools. Depending on the chosen gateway, numerous integration methods will be available to users. For example, on NOWPayments, users can choose between numerous plugins, a lightweight crypto API, as well as crypto invoices.
One of the most convenient payment integrations for NFT projects is invoices — small boxes with all the necessary payment information. Your customer just needs to scan or copy the payout address, after which the payment will be sent directly to your wallet.
Multicurrency
Often, NFTs buyers are limited to only one (in rare cases, several) payment method. The lion's share of all operations with NFTs falls on the Ethereum blockchain, which is not distinguished by its speed and cost-effectiveness. In addition, such a restriction in payment options repels your potential buyers who are used to their favorite coins.
NOWPayments provides more than 100 coins that can be used to buy your NFTs. In addition, our service allows you to accept multi-currency payments with the possibility of autoconversion into a coin of your choice.
Crypto-to-fiat conversion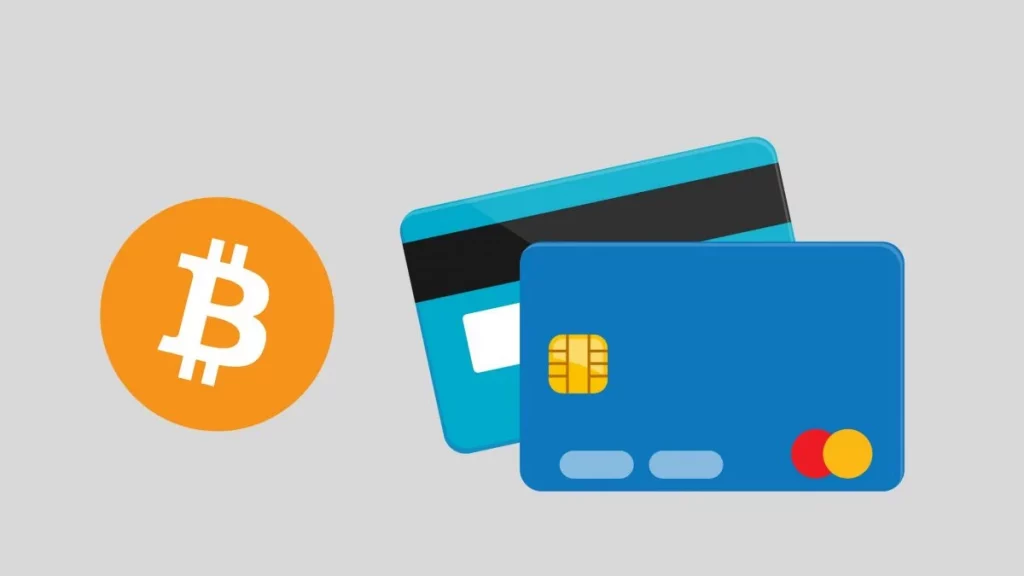 Due to the high volatility of cryptocurrencies, not every person wants to store their profits in such a risky asset. Getting your hard-earned money and then losing at least 10% of the profit is not something that inspires. On the other hand, users who want to exchange their cryptocurrency for fiat have to perform a number of costly actions.
Find and compare the exchange rates of fiat providers, transfer funds, and pay a transaction fee for each of the transactions. In turn, the crypto payment gateway provides an opportunity for instant crypto-to-fiat conversion at the best rate and with minimal fees.
Cut network fees
Usually, NFT collections include thousands of items, obliging creators to pay fees for accepting each payment. NOWPayments provides two solutions to high fees problems. Firstly, our customers can activate the "Network Fees Optimization" feature.
You just need to add one or more crypto wallet addresses, activate the specified feature, and then when the buyer pays for the NFT, NOWPayments selects the most cost-effective coin from the list provided by you and sends the payment. In addition, users can use the "Balances" feature to reduce fees multiple times. After activating "Balances", your transactions will no longer be sent directly to your wallet. On the contrary, your profits will be stored on the platform. As a result, you will be able to withdraw it in one click, thereby paying one network fee instead of thousands.
Convenience
Imagine that you have decided not to use the services of a crypto payment gateway. You will immediately encounter a number of inconveniences. Firstly, you will be able to accept an extremely limited list of coins for payment, thereby depriving yourself of a potential audience.
Even if you have added a lot of long wallet addresses to your website and you are generally satisfied with such an overloaded interface, the next problem is that you will have to monitor all these crypto wallets yourself. In addition, you will have to monitor each payment yourself. In the case of the crypto payment gateway, things are much rosier. You can easily track all payment details in your personal account, monitor payment statuses, as well as check the statistics of your sales.
So…how to accept crypto payments?
NOWPayments offers several tools for accepting crypto payments.
eCommerce plugins: These plugins are compatible with PrestaShop, WooCommerce, Magento 2, WHMCS, OpenCart, Zen Cart, Shopify, and Shopware.
Crypto invoices and a PoS terminal: Businesses can use crypto invoices and a virtual Point-of-Sale terminal.
Subscriptions: Some companies may deploy special subscription-based payments.
API: NOWPayments' versatile API enables businesses to create custom crypto payment solutions.
Donations: There is also an option of deploying coin donation widgets, buttons, and links.
Payouts: You can send mass payouts as a salary, bonus, reward, or rebate automatically to as many addresses as you wish.
Custom solutions: we can provide a customized crypto payment gateway that will reflect all your needs for the project.
An invoice doesn't even require any integration, all you need to do is to follow these easy steps:

Log in or register at NOWPayments — it's free of charge
In your Dashboard, go to the "Store Settings" section and add your cryptocurrency payout wallet. NOWPayments supports different wallets, including the cold ones.
Right under the "Payout wallet" window, create an API key by clicking on "Create new API key".
Go to the "Invoices section" and click on "Create invoice"
Enter the Order description and Order ID (both are optional), choose your preferred crypto as the Pay currency (required), and finally enter the price in your base currency (USD, or any other).
Click on "Create invoice" once again.
In the appeared window copy the permanent link and send it to your customer
Wait until the customer pays for your goods, and then receive your crypto right in your wallet!
Conclusion
A well-chosen crypto payment gateway is one of the key success factors. NFT project developers know like no one else what fierce competition is and how crucial it is to be customer-oriented. To date, most NFT projects allow the use of an extremely limited list of payment cryptocurrencies. Therefore, giving your customers the opportunity to pay with the cryptocurrency they are used to is a great marketing ploy with which you can overtake your competitors. In addition, crypto payment gateways greatly facilitate the activities of merchants, as well as save time and money.