Fashion is a trillion-dollar industry, and a considerable share of it belongs to the haute couture segment. Custom-made high-end garments have always been in demand, and the interest for such pieces has been growing steadily for the past decades. Couture brands primarily target well-off clientele who have money to spend on expensive clothes. This is why crypto investors are a great demographic for couture brands since many crypto owners have earned real fortunes by investing in digital assets. NOWPayments assists haute couture brands in deploying special tools for accepting crypto payments.
Key points:
Haute couture brands are the pinnacle of the fashion business.
Crypto payments are private, fast, and low-cost.
NOWPayments lets haute couture brands deploy their crypto payment gateways.
What is so special about the couture brands?
Nowadays, more people no longer want to dress in clothes which are simultaneously available to millions of people. Haute couture brands provide these individuals with a chance to become different and express their personality through their garments. Although many luxury fashion brands have haute couture departments, they often do not sell these clothes and use them simply as show pieces. At the same time, there are haute couture brands that work with a limited number of loyal customers. Haute couture brands are special not only because they make one-of-a-kind garments but also because they use superior-quality fabrics and dyes and rely on the exceptional workmanship of their designers.
Benefits of crypto payments
Low costs
Any business aspires to maximize earnings and keep expenses low. Haute couture brands are no exception to this rule. The prices of fabrics, dyes, and other materials used in fashion are quite high, so businesses need to find ways to cut costs. Cryptocurrencies and, namely, crypto payments are a guaranteed solution for lowering expenses. Crypto transactions are inexpensive.
For instance, XRP transactions cost less than $0.01. This is extremely low compared to the mainstream payment options such as bank transfers. Basically, crypto payments can help haute couture brands to decrease their costs and thus get more net income.
Nearly-instant payments
Haute couture brands also can benefit from quick transactions offered by blockchains. The traditional payment processing solutions or bank transfers have many shortcomings, including delays. Additionally, on some occasions, they may not work at all. For instance, bank transfers can be unavailable during holidays. Cryptocurrencies and their blockchains operate 24/7 all year round without a single break. Additionally, crypto transactions do not take more than several minutes to get processed. In fact, in the case of coins such as XNO, transactions take only a few seconds.
Simple international transfers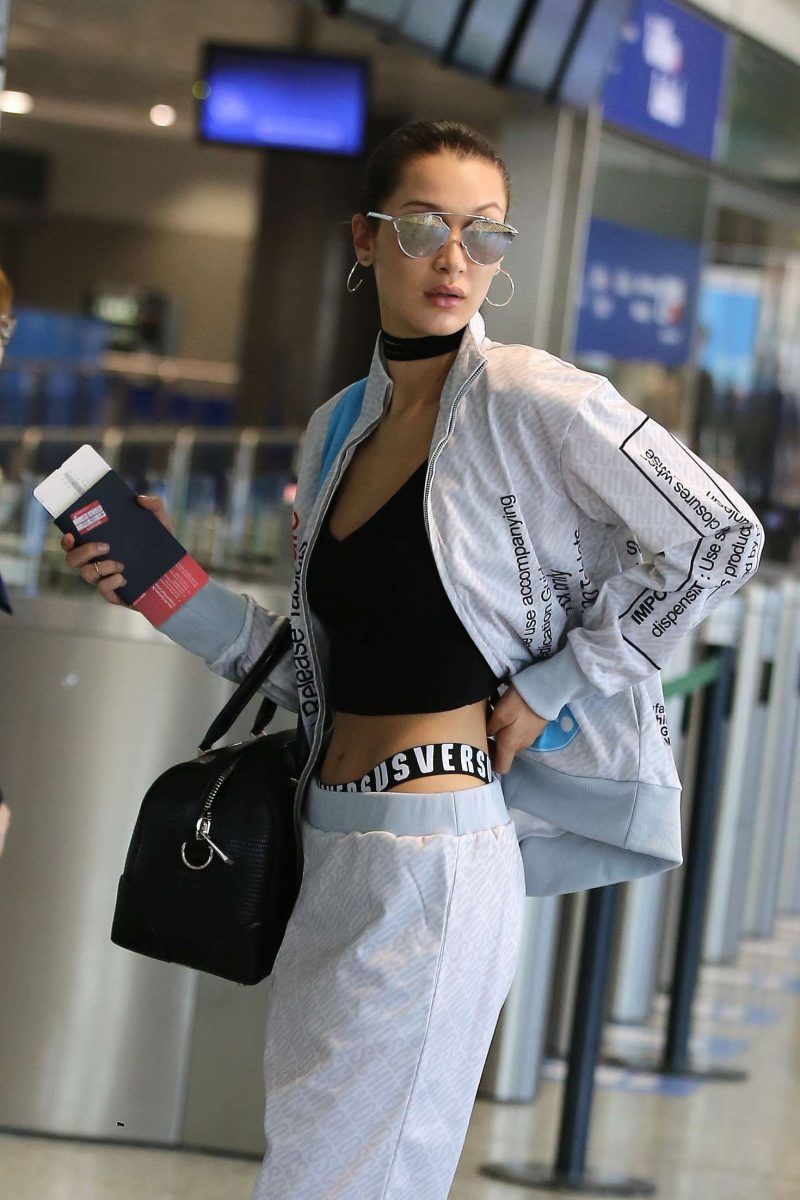 The fast speed of crypto transactions is also not affected by the distance between the sender and the recipient, which makes crypto transfers borderless. This means that businesses can accept payments in a fast way from clients worldwide. Haute couture brands always aspire to build an international clientele to ensure that affluent people from all countries can enjoy their garments. So, a swift international payment method is a must for haute couture businesses, and cryptocurrencies can help them with it.
Private transactions
The people who purchase haute couture pieces frequently prefer to keep their personality private to avoid any unnecessary attention. Anonymous transactions offered by cryptocurrencies can enable haute couture brands to offer a confidential payment method. In order to use crypto, you do not need to disclose your personal information. As a result, all crypto transactions are not tied to the names or other info of the sender and the recipient. So, cryptocurrencies are a great way to maintain financial confidentiality for both haute couture brands and their clients.
Access to the crypto community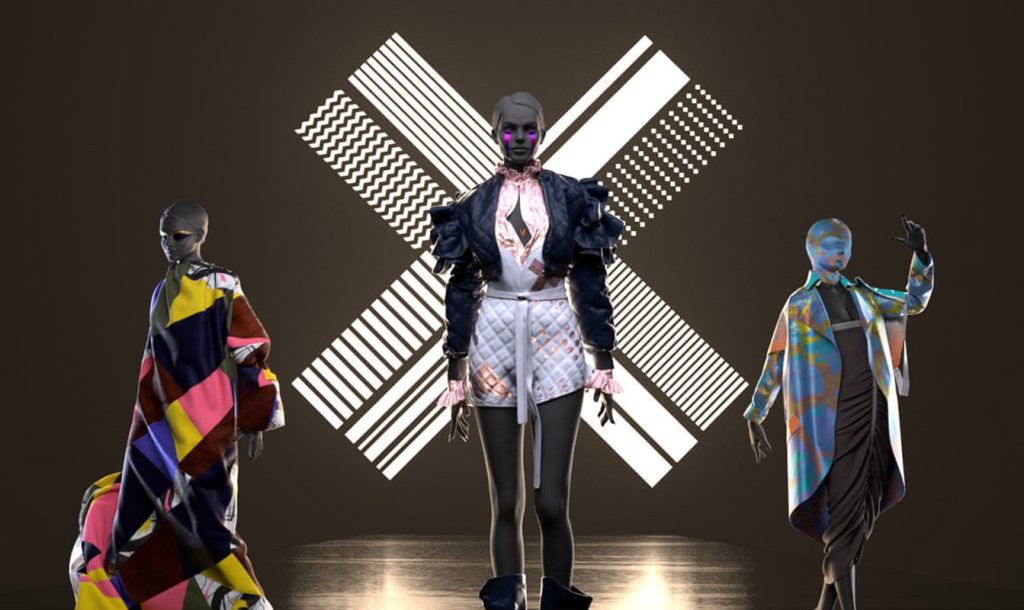 As mentioned above, the crypto community has many wealthy individuals who have made their millions and billions by trading and investing in crypto. Haute couture brands can access the crypto community elite by featuring crypto payments. By offering crypto investors a convenient way of paying for products, brands can easily attract their attention and make them interested in purchasing high-end designer garments. Some brands have already used this strategy. For instance, Philip Plein not only accepts crypto payments but also has a crypto-inspired boutique in London.
How to accept crypto payments using NOWPayments
NOWPayments offers a selection of tools for accepting crypto payments.
eCommerce plugins: These plugins are compatible with PrestaShop, WooCommerce, Magento 2, WHMCS, OpenCart, Zen Cart, Shopify, and Shopware.
Crypto invoices and a PoS terminal: Businesses can use crypto invoices and a virtual Point-of-Sale terminal.
Subscriptions: Some companies may deploy special subscription-based payments.
API: NOWPayments' versatile API enables businesses to create custom crypto payment solutions.
Donations: There is also an option of deploying coin donation widgets, buttons, and links.
Payouts: You can send mass payouts as a salary, bonus, reward, or rebate automatically to as many addresses as you wish.
Conclusion
Cryptocurrencies can bring many benefits to haute couture brands. NOWPayments helps fashion brands to deploy a crypto payment gateway easily.