There are several good reasons why it is more convenient for your customers to pay with cryptocurrency, such as Bitcoin, Ethereum, or XRP. It may be highly beneficial for your business to add crypto payments as an alternative payment method. Companies should consider accepting cryptocurrency in order not only to offer existing customers new payment methods, but also to get access to new customers who use cryptocurrency to pay for goods and services. This is a real, win-win way to increase revenues that cannot be ignored.
In this article, we would like to review a few most popular crypto payment systems and compare them to our product, NOWPayments.
BitPay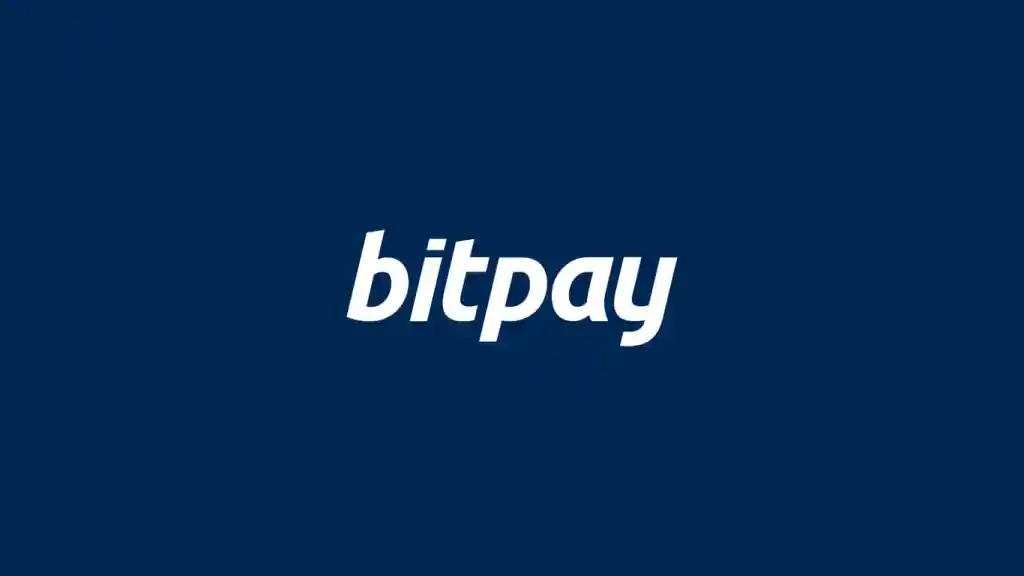 Founded by Tony Gallippi and Stephen Ferry in May 2011, BitPay became the first payment processor to work with Bitcoin. Development of the project began because of the need for a quick, safe and cheap way to pay for goods and services with Bitcoin.
Funds can be deposited directly from a Bitcoin wallet or through an authorized supplier. BitPay's commission is relatively low, up to 1.9%, but the speed of data processing leaves much to be desired. To increase the availability and popularity of the application, BitPay announced support for Bitcoin Cash in addition to other currencies in December 2017. As of 2022, BitPay accepts only 13 cryptocurrencies and fiat currencies.
Unlike BitPay, NOWPayments is not limited to 13 currencies but accepts 150+. We are planning on covering as many coins as possible to provide our customers with the most convenient option to choose from. Moreover, NOWPayments' maximum fee is 1%.
CoinPayments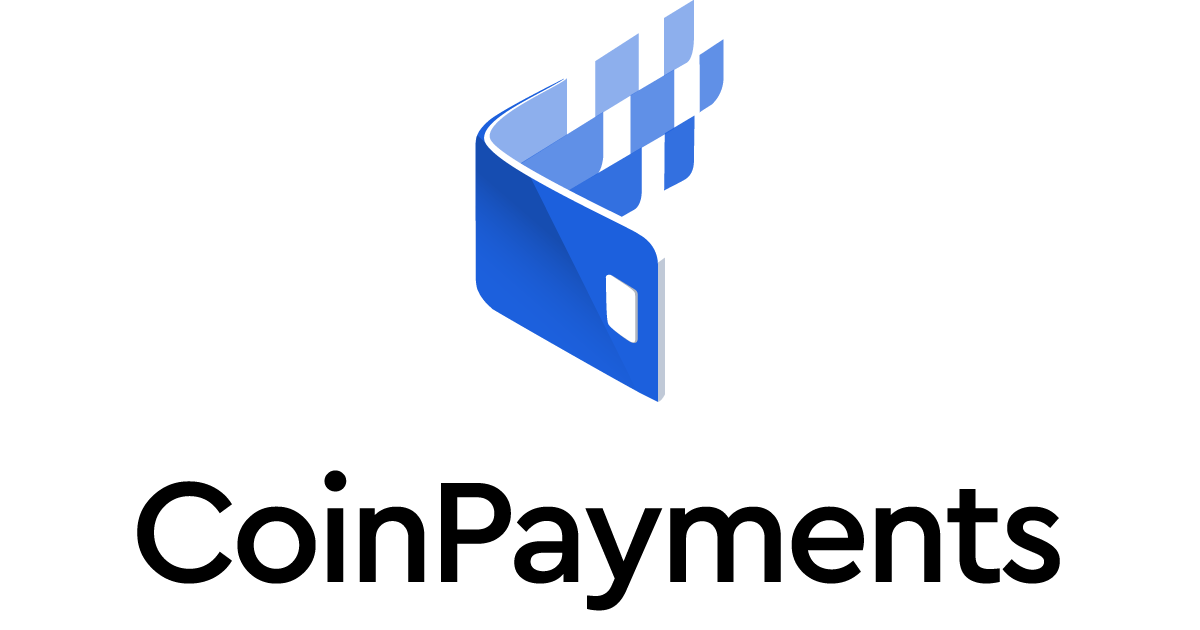 CoinPayments is an online wallet for cryptocurrencies that launched in 2013. It is no longer a newcomer to the crypto market and is a well-respected platform to accept payments in crypto. CoinPayments allows accepting transactions, store many cryptocurrencies, as well as carry out crypto swaps.
CoinPayments relies on the blockchain technology to ensure security and also possesses additional security measures as two-factor authorization and instant notification of any actions in the account (refill, swap, withdrawal of funds). However, be mindful that 2FA is implemented via e-mail notifications. Also, your funds are kept in the generated wallets and you do not have private keys for them.
Unlike CoinPayments, NOWPayments doesn't keep your money at all, it's non-custodial. It is a safer option as the fewer steps there are the fewer possibilities to steal your money could be found. We value the privacy and the safety of your funds the most.
Coinbase Commerce
Coinbase has launched a special plugin for the popular e-commerce platform WooCommerce, which will allow merchants to add a function to pay for goods in cryptocurrency on their websites.
Coinbase offers the option of directly sending ten different cryptocurrencies. The main drawback of Coinbase Commerce is that it does not allow in-system swaps and you are bounded to withdraw the same currency that was sent to you.
Unlike Coinbase Commerce, NOWPayments supports over 150 currencies, and the list is constantly growing.
CoinGate
CoinGate is a service that provides a payment processor for Bitcoin and more than fifty cryptocurrencies. It uses ShapeShift to allow the in-service swaps. CoinGate charges a 1% fee for using the gateway services.
It also allows withdrawal of fiat money to various systems, including PayPal.
You should bear in mind that CoinGate is not supported in some countries due to their financial laws and you will have to choose your country of residence during the signing-up process. It is also a custodial service, i.d. your funds are kept in newly generated wallets and you have no means of getting their private keys.
Unlike Coingate, as we already have mentioned, NOWPayments has no access to your funds, i.e. it's non-custodial and the withdrawal is immediate and can be done in the cryptocurrency of your choice. Moreover, the fees are competitively lower —1% is the maximum.
This article has been originally published on May 20, 2019.