At the end of 2019, we look back at all that has happened in the past decade. We have seen many revolutions across the world, but one of the biggest could just be the bitcoin revolution. Bitcoin has brought new technology to the world, the blockchain technology that has disrupted many industries. It slowly found its way into many industries all across the board, but the financial sector has not been affected too much, yet.
In some countries though, there is a lot of demand for cryptocurrencies as a whole. Countries like Venezuela, Argentina, and Turkey saw their national currency decrease in value, making lots of people switch to cryptocurrencies. With more and more people using cryptocurrency as a new form of investing, it's also a new form of making payments. As bitcoin is a creation of the internet, the dominant place it's being used to perform payments is the internet. Today, we'd like to invite you to have a look at the benefits of accepting cryptocurrency in your store.
Low transaction fees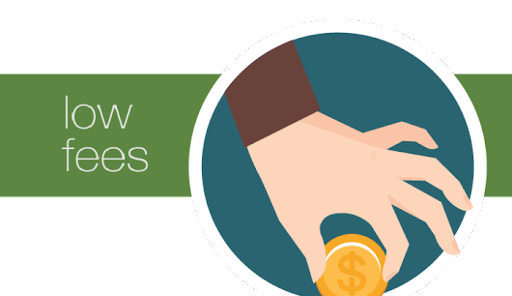 In this world, nothing is free. Accepting payments is one of the services that service providers love to charge fees over. Traditional banking systems charge merchants a fee for every single transaction that is being performed, this is similar to the blockchain network. However, the fees are substantially lower when accepting crypto. In general, for every $100 you spend (or receive), $4 dollar goes to the credit card companies. This is drastically higher than the fees associated with services like NOWPayments that charge the lowest fees on the cryptocurrency market. It's a way to make sure you as a merchant, get the biggest piece of the pie, not your credit card provider.
Borderless transactions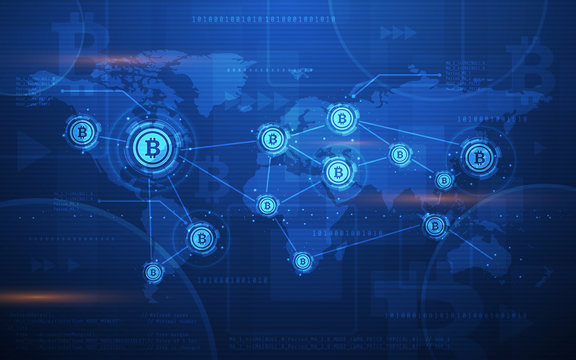 Have you ever tried sending money to a different country with the use of a regular bank? This could take days, sometimes even weeks before the actual transaction occurs. Besides the time it takes, there are high fees attached to these services as well. Sometimes you could be paying up to $40 for simply accepting a payment to a friend in another country. With crypto, it doesn't matter where the person is in the world. When you have an online business that ships worldwide, it's a must to start accepting cryptocurrencies.
No chargebacks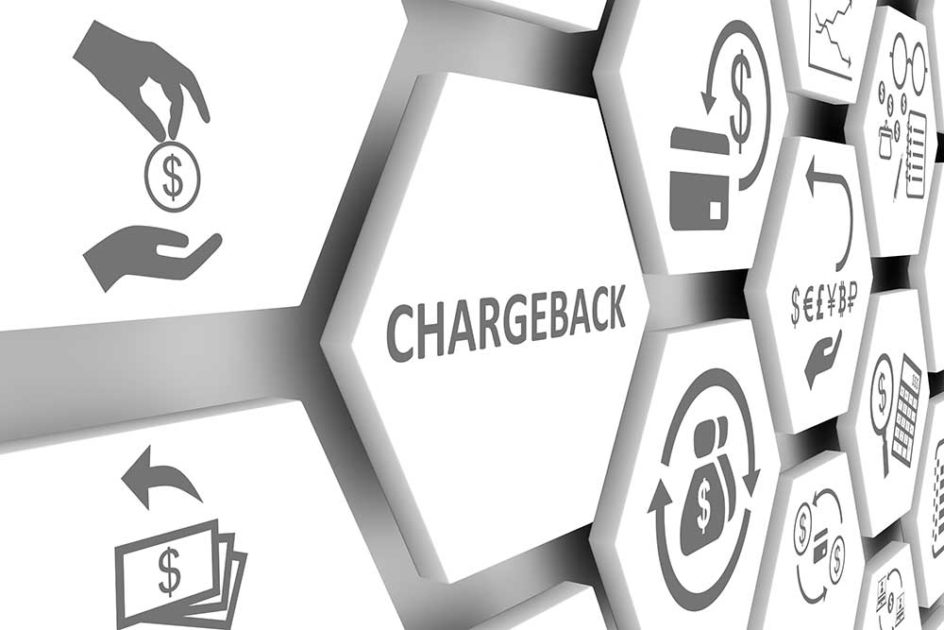 In the economy that we have today, there are dozens of people that are ordering products online. A group of these people receives the packages, uses them for a couple of days to then send them back to the merchant within the given period. The store then has to pay back the customer as a form of a chargeback. It could be considered a one-way scam as merchants have nothing to do against these kinds of customers. When accepting Bitcoin, Ethereum, XRP, or any other coins, these transactions can not be altered. When confirmed on the blockchain, a transaction can not be undone. In order for the customer to start receiving their money back, they would have to provide the proper evidence first.
No third parties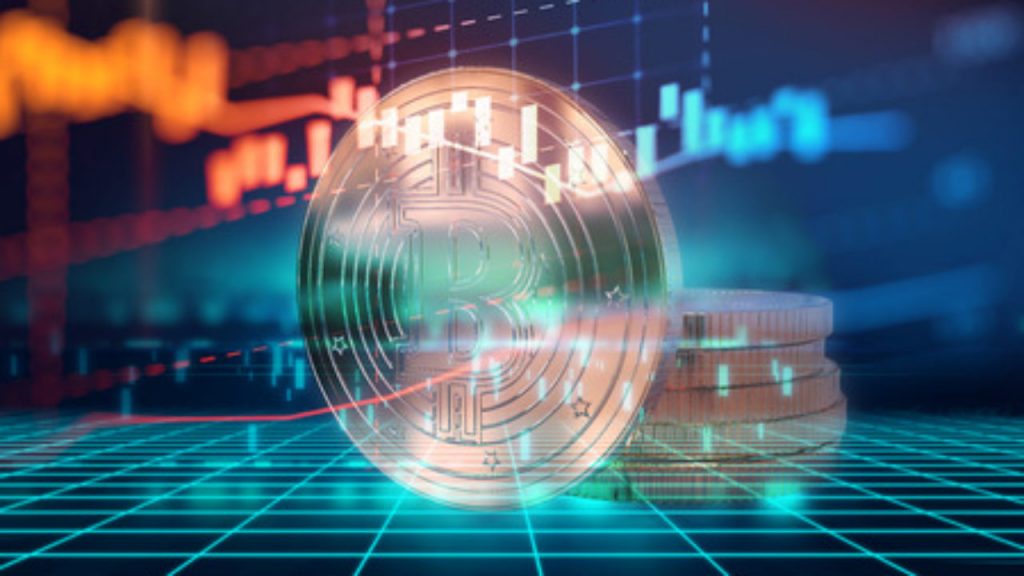 When you are dealing with payment providers, you are always dealing with a third party. This could be Visa, MasterCard, or whatever service you are using in your store. Anyhow, these services require some data from your users and they take a piece of the pie. In case of any emergency, the third party could even seize your money, as we have previously seen in drastic situations. Do you remember what happened during the 2008 crisis in Cyprus? Many people could not access their money because the bank that had stored it collapsed. To prevent this, you can start accepting cryptocurrencies. All the money that you receive lands directly in your personal wallet, that only you can access. A service like NOWPayment will only facilitate the process, it does not have access to the money at any moment throughout this process.
Optimized privacy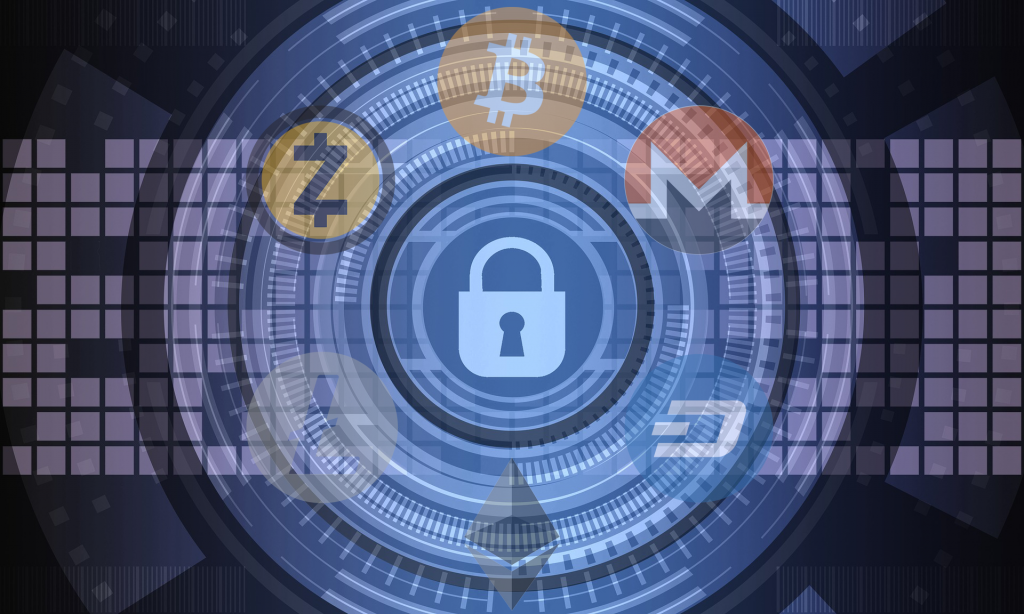 Do you hate having to deal with dozens of service providers that want to know every single detail of you as a person? Right, we understand. Due to regulatory issues, many of these traditions payment parties wish to have all your data and verification that you could think of. They have a reason to ask you this because if they do not, they are in a battle with the law. The lucky part of cryptocurrencies is, there are not that many laws at this point. When accepting cryptocurrencies, you do not have to share much more than your email address and your cryptocurrency wallet. Some payment processors require a shipping address and a full name, but NOWPayments only wish to have an email account and a wallet address. We want our users to enjoy their privacy, enough with giving up your sensitive data.
Staying ahead of your competitors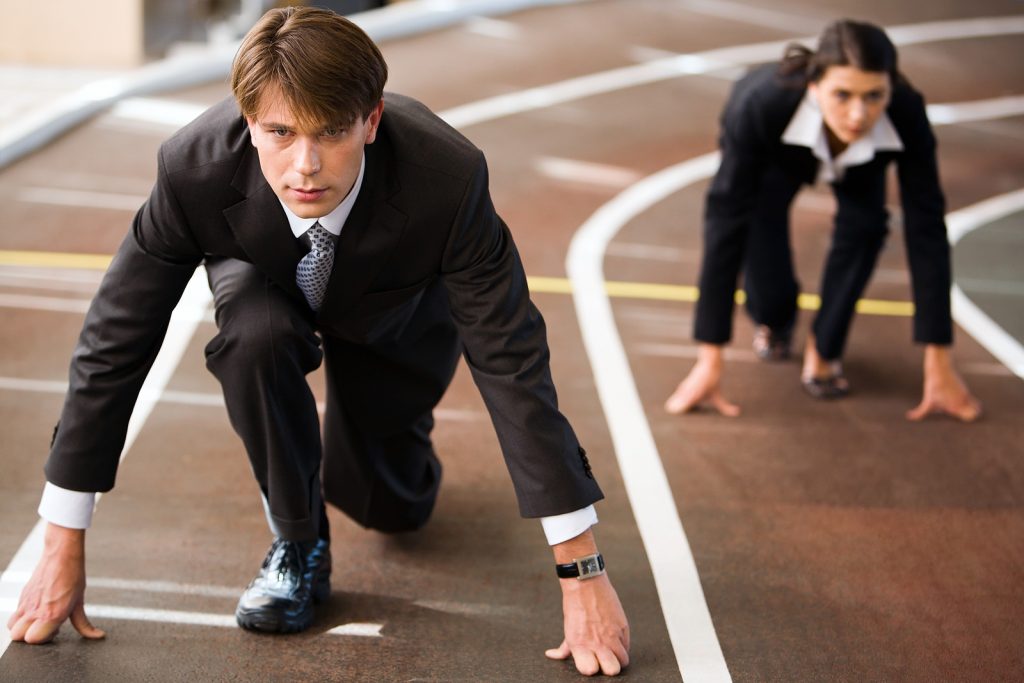 As a store operator, your competitors are always breathing in your neck. You always want to be one step ahead of them and have all the customers come your way. To do so, you should always be on top of all the current and upcoming trends. As we have seen before, customers can simply choose a store based on the fact that they accept PayPal for example. In the future, customers will choose their online store based on the option to pay with cryptocurrency. Don't wait until it's too late, you better act now before your competitors beat you to it.
Conclusion
As you can see, there are many benefits to start accepting cryptocurrencies: low fees, no chargebacks, no bank restrictions as well as safety and anonymity. We did not even mention the fact that your accepted cryptocurrencies could increase in value over time, that's a little bonus you will experience along the way. Moreover, crypto payments are rocket speed fast! Anyhow, it's never too late. If you have an online store, start accepting cryptocurrencies today with NOWPayments and stay ahead of your competitors. We support the growth of the crypto industry and mass adoption and we offer many easy-to-integrate solutions for companies that wish to accept Bitcoin and other cryptos for their products and services.