Crypto wallets
Cryptocurrency wallet is a software, hardware or service that allows users to store private and public keys that are used to exchange crypto, pay for services, or make crypto payments.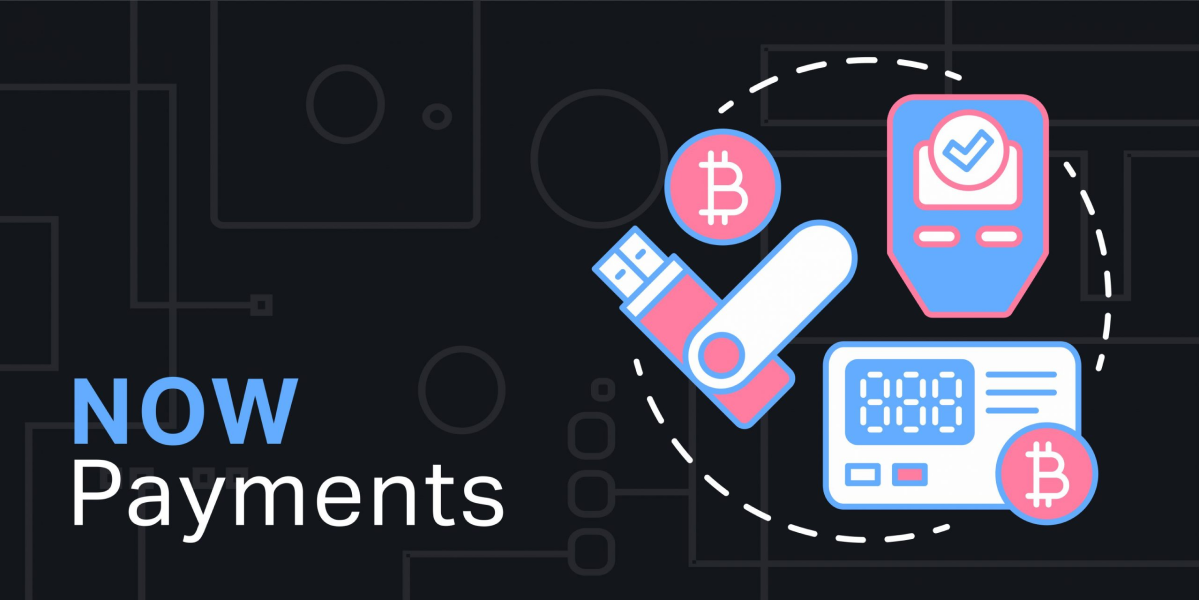 The key aspect of safekeeping your crypto assets is managing your private keys of the cryptocurrencies.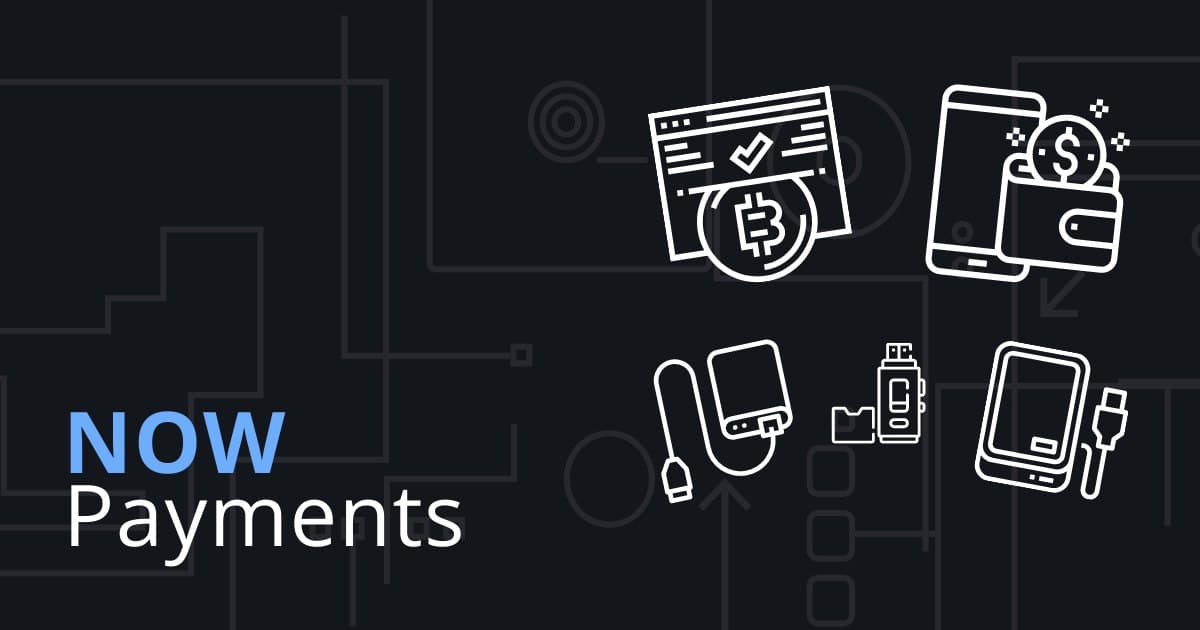 To be able to identify the best cryptocurrency wallet for your needs, you need to know exactly what roles a wallet for cryptocurrency serves.