When we say "buy gold", we don't necessarily mean buying a physical bar of metal and putting it in the safe. Today, there are many ways to profit from the precious metals' price movement: buying gold-backed crypto stablecoins, gold or silver exchange-traded funds (ETFs), buying physical coins and bars, and others.
Your choice will depend on your goals: whether you have a long-term or a short-term investment strategy, how much time you're ready to spend and effort to make, and whether you want to enjoy a shining piece of matter in your hands. In this article, we will run through the ways to buy gold with Bitcoin, how to buy silver with Bitcoin, and how to choose between the wide variety of investment options.
In what ways do I buy precious metals with Bitcoin?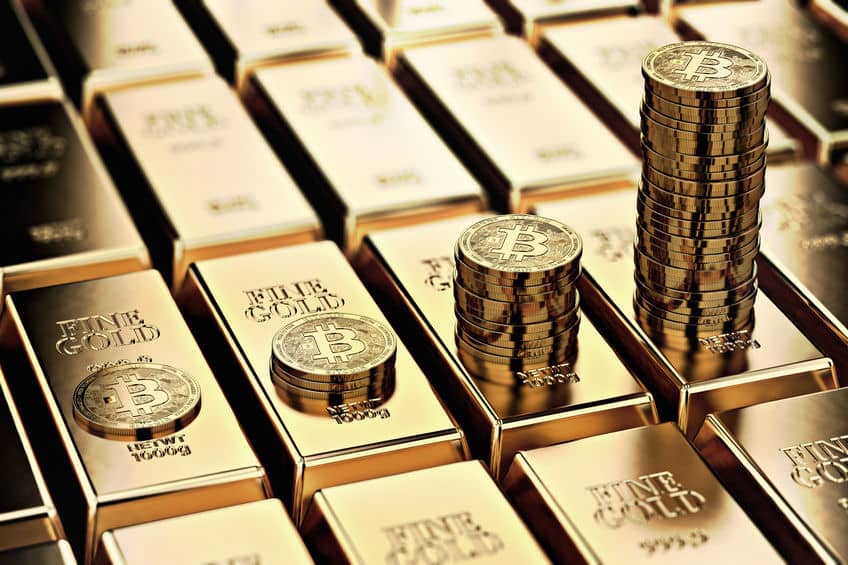 What goal do you want to achieve when you buy gold with Bitcoin? Here's a shortlist of the possible purposes:
Preserving funds in times of economic uncertainty. When economic crises occur, the US dollar loses in price, while precious metals soar.
Profiting from the metal price movements. This can work long and short term — you can buy and sell metals according to your trading strategy, or just invest and withdraw profits much later.
Enjoying the golden coins, bars, and other unique collector's pieces.
The thing is that if you want to profit from metal's price movement, you don't have to buy physical gold with Bitcoin or other currency. Buying real metal may be a little cumbersome: you have to deal with shipping, storage, and it's less liquid than digital assets: it's hard to quickly sell it.
Here are two ways to profit from gold or silver without actually buying it:
1. Buy gold-backed crypto assets
Two of the most liquid digital currencies of this kind are Tether Gold (XAUT) and PAX Gold (PAXG). These are stablecoins whose value is always equal to the price of a troy ounce of gold. Each of the currencies is backed by the real gold bars (1 troy ounce for 1 XAUT or 1 PAXG) securely stored in the vaults.
Tether Gold token exists on Ethereum and TRON blockchain. XAUT is the "younger brother" of Tether — the most prominent trusted stablecoin backed by the US dollar which is ranking #3 among all other cryptocurrencies by market cap.
PAXG is another liquid gold-backed asset. It ranks #130 among all cryptos with a quite big market cap of $100M. Its daily trading volume exceeds that of Tether Gold and has shown a big rise in January 2021.
Owning XAUT and PAXG doesn't mean owning gold, but if you buy them when gold's price is $1,800, you can take nice profits when the gold value is, say, $2,300. These stablecoins are much more liquid than physical gold — you can buy or sell them at any moment on Binance, Kraken, and other crypto exchanges.
2. Buy gold or silver ETFs
Exchange-traded funds are the gold- or silver-backed assets that people trade on the exchanges. You can buy a share of these assets and profit whenever a metal's price goes up. Just as with stablecoins, these assets are backed by real securely stored gold and silver bars.
Think of ETFs as stocks. This means that without owning physical metals, you can profit from their price movement. When you redeem an ETF, you receive not the precious metal, but its cash equivalent. ETFs are easy to use, and you can buy or sell them at any time. No delivery and storage expenses are needed.
So, you've chosen to buy gold or buy silver with crypto or their digital equivalent — stablecoins or ETFs. Now, it's time to decide on how much you want to invest. Please don't forget to stick to the golden investment rule — don't invest more than you can afford to lose! Experts recommend putting 10-25% of your investment portfolio into precious metals; however, this can vary widely and may not apply to your own investment purposes.
If you decided to buy physical gold or silver, below are some tips on how to choose what exactly to buy and where.
How do I choose what to buy?
Let's take a look at the supply. A well-recognized platform JM Bullion sells gold and silver in the form of coins, bars, rounds, and bullets. Commonly, coins are more expensive as they are legal tender produced by government mints. Rounds and bars are produced by private mints and are not a currency, so they are cheaper. Bullets are of interest to collectors and historians. If you don't have any specific collector's interest, buying gold/silver bars would be the choice. 1-5 gram bars and whole ounces are available.
However, note that if you want to sell your items afterwards, coins may be more liquid than bullions.
Choose a reliable dealer with good reputation and prices
Different businesses carry different expenses and thus offer various prices. Try to find precious metals with a maximum price of 5% above the market not to overpay.
For choosing a reputable service, try checking the central bank website, and look up the resources such as Trustpilot and SiteJabber. We will bring two examples of platforms where to buy gold with Bitcoin below.
In Germany, Austria, Italy, Switzerland, and the UK, you can buy gold bars (1-250 grams) from a vending machine.
After you buy gold and silver with Bitcoin, make sure you store it securely in a safe or in your bank.
Two platforms to buy gold online with Bitcoin
JM Bullion
Being the 1st in its category, JM Bullion has got 4.81 stars from 2,362 reviews at SiteJabber. It has a 3% discount if you buy gold or buy silver with crypto. Bitcoin orders are possible from $99 to $250,000 and are processed within 1 business day. Payment options include Bitcoin, Bitcoin Cash, and Ethereum. Currently, JM Bullion only ships within the USA.
To buy silver coins with Bitcoin here, simply choose Bitcoin as a payment option in the cart when you're ready to proceed. Find the detailed guide here.
Bullion Exchanges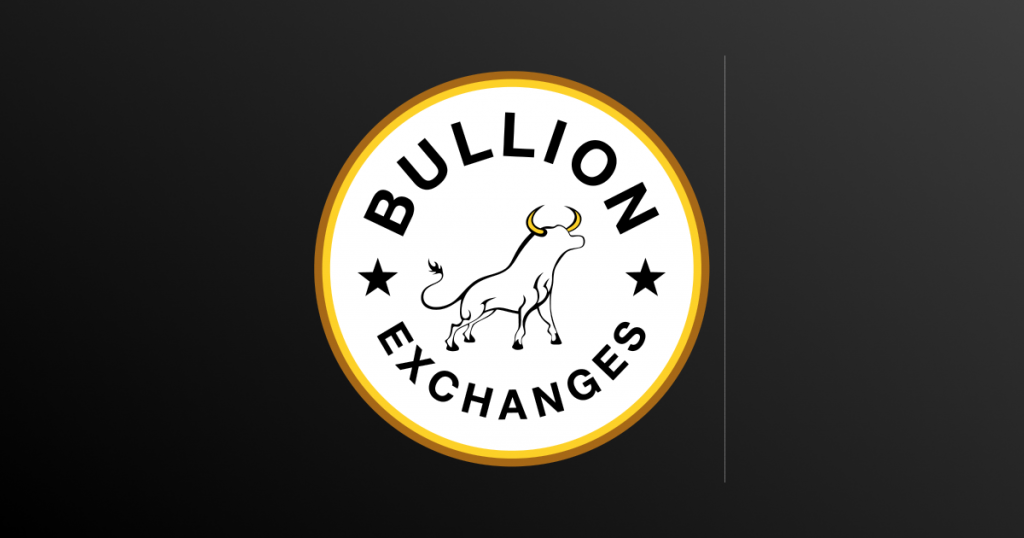 Bullion Exchanges has a consumer rating of 4.8 stars on SiteJabber. In the 16,253 reviews, people value competitive prices and a nice user interface. Downsides of the service include delivery issues (which we believe happen with all services from time to time). Here, a 1.5% discount is available when you buy gold jewelry with Bitcoin or other items.
To buy gold crypto at Bullion Exchanges, select 'Bitcoin' among the available payment methods in the cart. Then, you'll be suggested either scanning the QR code or sending the payment from your crypto wallet manually. More info is available here.
Bitcoin vs precious metals
Gold and silver remain among the most reliable investment options of today. If you're ready with the decision to invest, it won't take you more than 30 minutes at any service to get precious metals or their digital equivalents.
We hope this guide on how to buy gold with Bitcoin was helpful for you to take that decision, and the question "can I buy gold with Bitcoin" now has the answer.
Now, have you heard anything of Bitcoin Gold? Is this another opportunity to invest in gold, or it doesn't even have anything to do with precious metals at all? Get to know that from our recent article!
FAQ