Today's article is going to be talking about how to accept Verge coin (XVG) with the help of NOWPayments!
Why exactly Verge? 
Well, we think it is quite a coin to keep an eye on! It originated all the way back in 2014, as a fork of the legendary meme coin DOGE, under the name of DogeCoin Dark, which later got rebranded into Verge. Ever since the moment of creation, the coin's main value and goal was maximum privacy for its users. 
Verge transactions can be performed without disguising your IP, which leads to showing your location and identity. With Verge, your transactions are fast, reliable and 100% private, thanks to their unique Wraith Protocol.
NOWPayments is happy to be partners with Verge, as we share the security values by being non-custodial! We don't hold any of the money transmitted through our service and also don't display the merchant's recipient wallet address to anyone but him, but he can also always switch the address in case of any concerns. Integrating NOWPayments is very easy, you can start accepting XVG in just a couple of steps! 
Let's look into the NOWpayments integration process:
API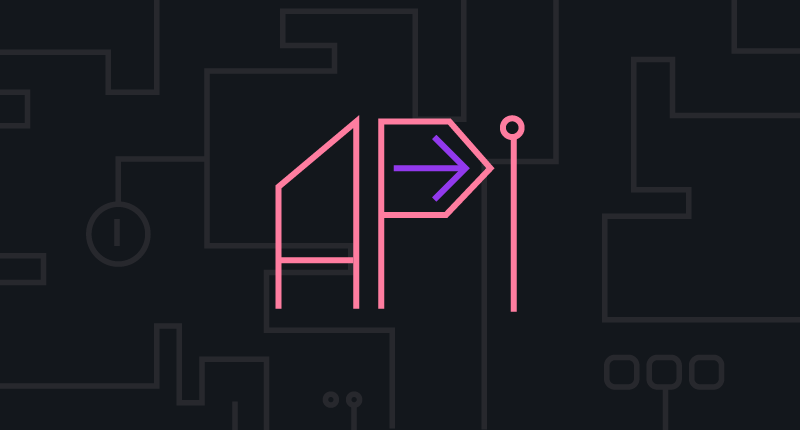 The easiest way of integrating the NOWPayments solution into any website out there is by using our API. It's an easy and efficient way of adding our payment processing mechanism. The steps are simple;
Create an account on the NOWPayments account page;
Activate your account via the email that we have sent you;
Sign in to your account and open the Dashboard Page;
Go to the 'Store settings tab' and press "Add a new key"; 
You will get an API key. Save it somewhere safe;
Create a wallet for the currencies you want to accept;
Go to the "Outcome wallet" section on the "Store settings" page;
Add the wallet address and select XVG as payout!
Start using our solution and enjoy accepting Verge!
Ecommerce plugins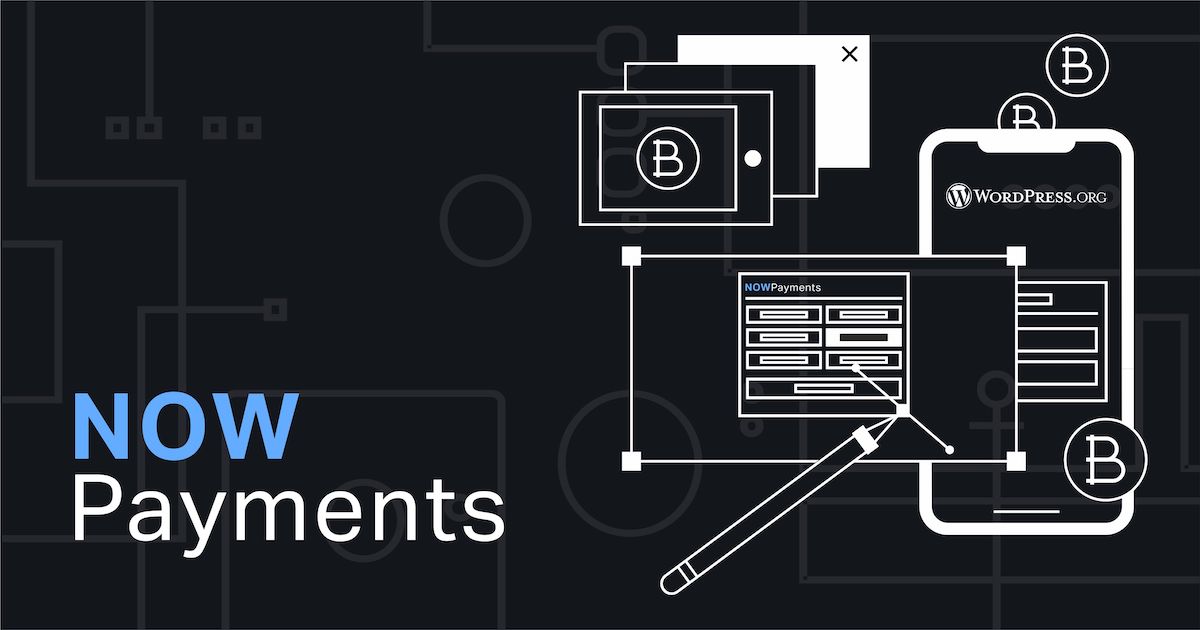 You can also accept Verge using one of our plugins, be it WooCommerce, OpenCart, Magento 2, Shopify, Ecwid, or else! For example, our WooCommerce allows your web stores built on WordPress to accept payments in XVG, and other 150 popular cryptos! The list is growing weekly.
All you need to use it is to sign up for a NOWPayments account, configure your store settings: choose an XVG wallet address and generate API Key, then, install the plugin! 
Installation Process for WooCommerce:
Upload the nowpayments-payment-gateway-for-woocommerce directory to the /wp-content/plugins/ directory.
Activate the plugin through the "Plugins" menu in WordPress.
In the WooCommerce "Settings" page go to the "Payment Gateways" tab, then click "NOWPayments"
Check "Enable NOWPayments" and enter your NOWPayments API Key.
Click "Save changes" and the gateway will be active.
Donation Widget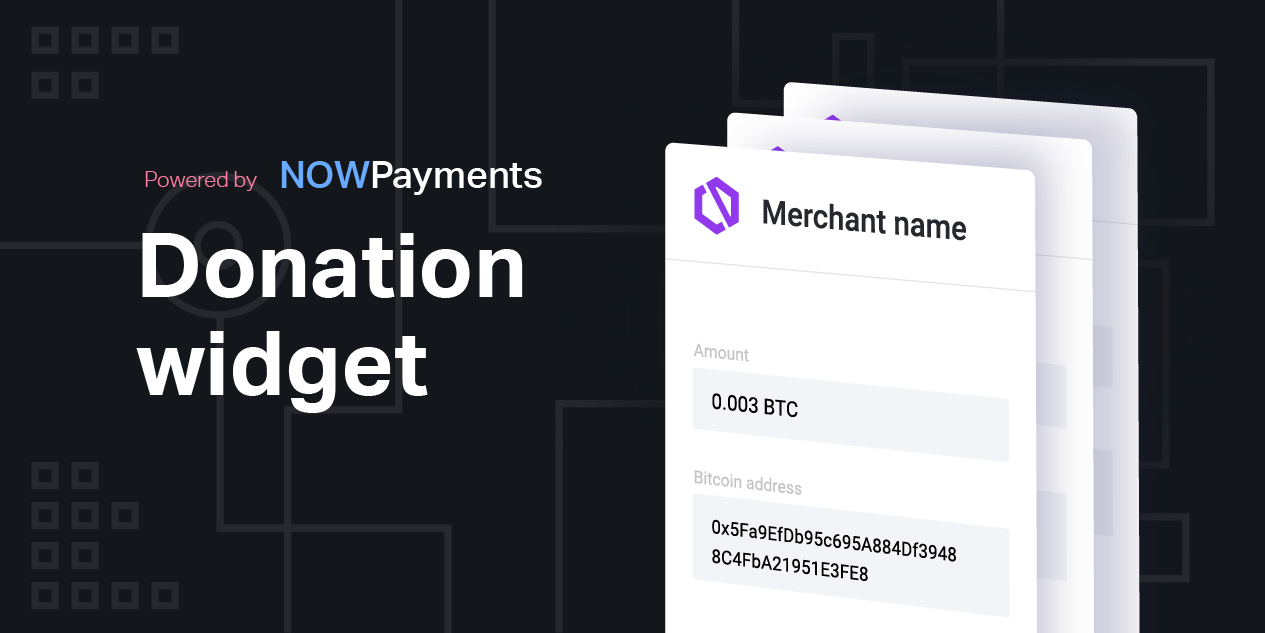 Another feature that we offer is the 'Donation Widget' with the 'Donation Button'.
This feature allows you to accept cryptocurrencies as a form of donation, which can be used for more personal needs. Integrating it is, again, very easy, all you need to do is generate a key, choose an XVG wallet address and go to the donation page! This will bring you a piece of source code that you can add to your website, now you can accept crypto donations!
Now you have yourself three whole ways to start accepting one of the most private and safe coins out there for personal or business needs!
FAQ