2020 is the year that none will forget. It has impacted almost everyone in the world in one way or another. Many industries will permanently change due to the unprecedented challenges that they are facing in 2020. The e-commerce sector will also not remain untouched from it. In this article, we will explore the emerging e-commerce trends in 2020 to understand the ramifications of the challenges the e-commerce industry is facing now. Let's dive into it.
Impact of COVID-19 on Consumer Behaviour & Ecommerce Trends
#1. A Spike in Online Traffic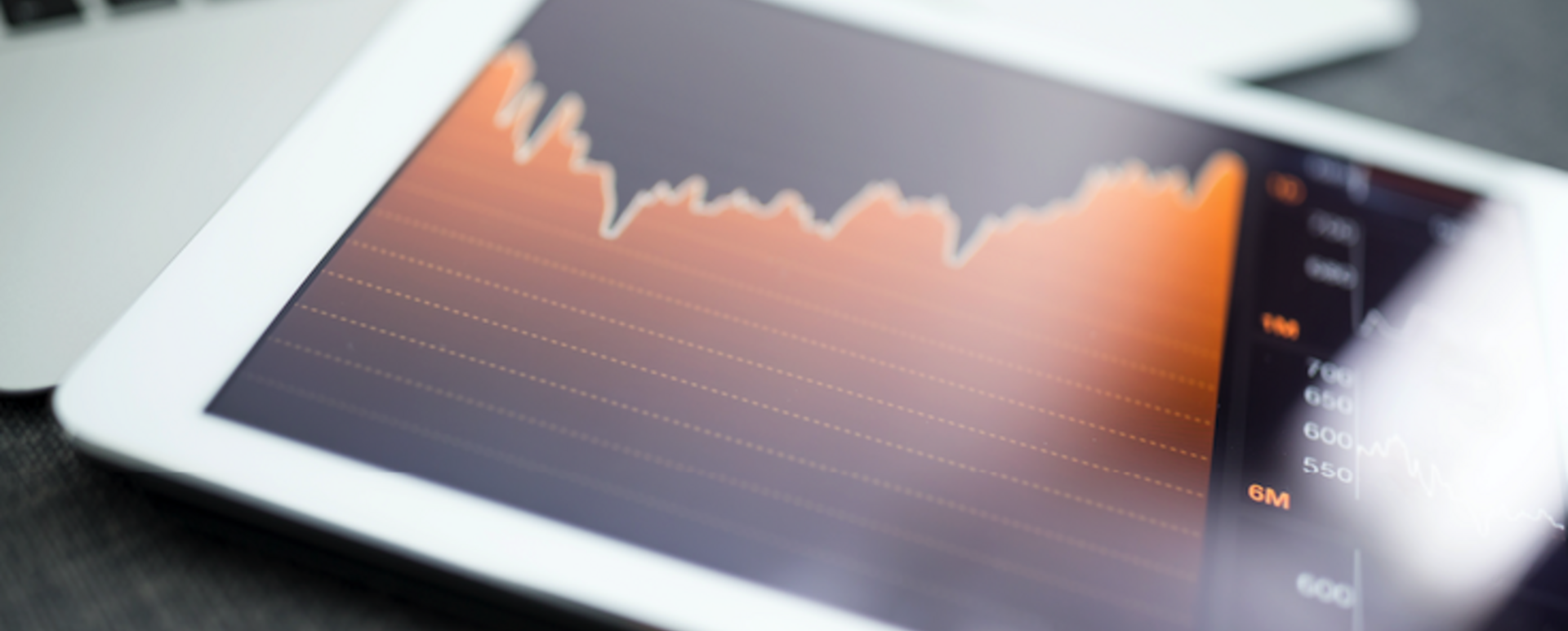 The retail e-commerce platforms have seen a drastic increase in traffic between January and March 2020. There was an increase in traffic received by the online retail stores in March 2020 with 14.34 million visits compared to that of January 2020. The global online retail web traffic was 12.81 billion in January 2020.
The global coronavirus pandemic was the reason behind a sudden spike in web traffic on retail e-commerce websites globally this year. Governments around the world brought in a stay-at-home order and forced millions of people to stay in their homes because of the global coronavirus pandemic. 
#2. Top Ecommerce Segments
A Semrush research report found that various segments such as Computers & Electronics, Business & Industrial, and Beauty & Fitness saw an increase in consumer interest online. These product categories received the highest traffic among all e-commerce product categories.
There has been a tremendous rise in buying audiobooks through online platforms such as Scribd & Audible. On the other hand, the pharma chain giants such as Walgreens, Riteaid, CVS, and many more are leading in the list of most online traffic received by health e-commerce websites. Home decor e-commerce websites are also seeing a surge in online traffic as they received online traffic of 1.7 billion between January 2020 to March 2020.
#3. Ecommerce Order Volume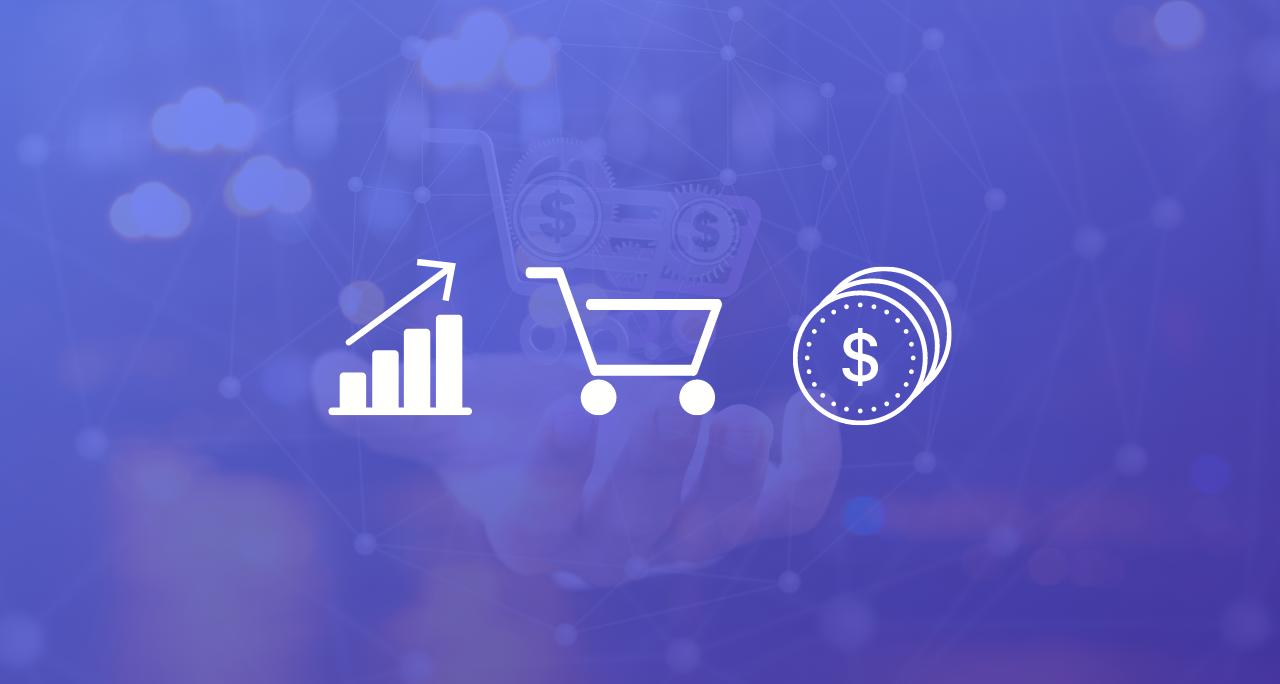 The global e-commerce order volume in the first eight weeks of 2020 remained the same as that of the first eight weeks of 2019. Other than China, no other countries in the world were affected by COVID-19 during this period, and hence, there was no noticeable impact on the global e-commerce market during this period.
The world realized the gravity of the impact of COVID-19 after the 8th week of 2020 and this led to an increase in consumer interest in purchasing through online platforms. 
There was an 11.1% growth in the e-commerce order volume from the 8th to the 10th week of 2020. In comparison, there was a 1.9% decline in e-commerce orders during the same period in 2019. In the 10th week of 2020, the e-commerce order volume increased by 20.6%.
Many experts have voiced their opinion on the sudden increase in e-commerce order volume. As per them the increase in e-commerce order volume can be attributed to panic buying and thus, the order volume plateaued after the 13th week of 2020.
#4. Shoppable Ads & Live Stream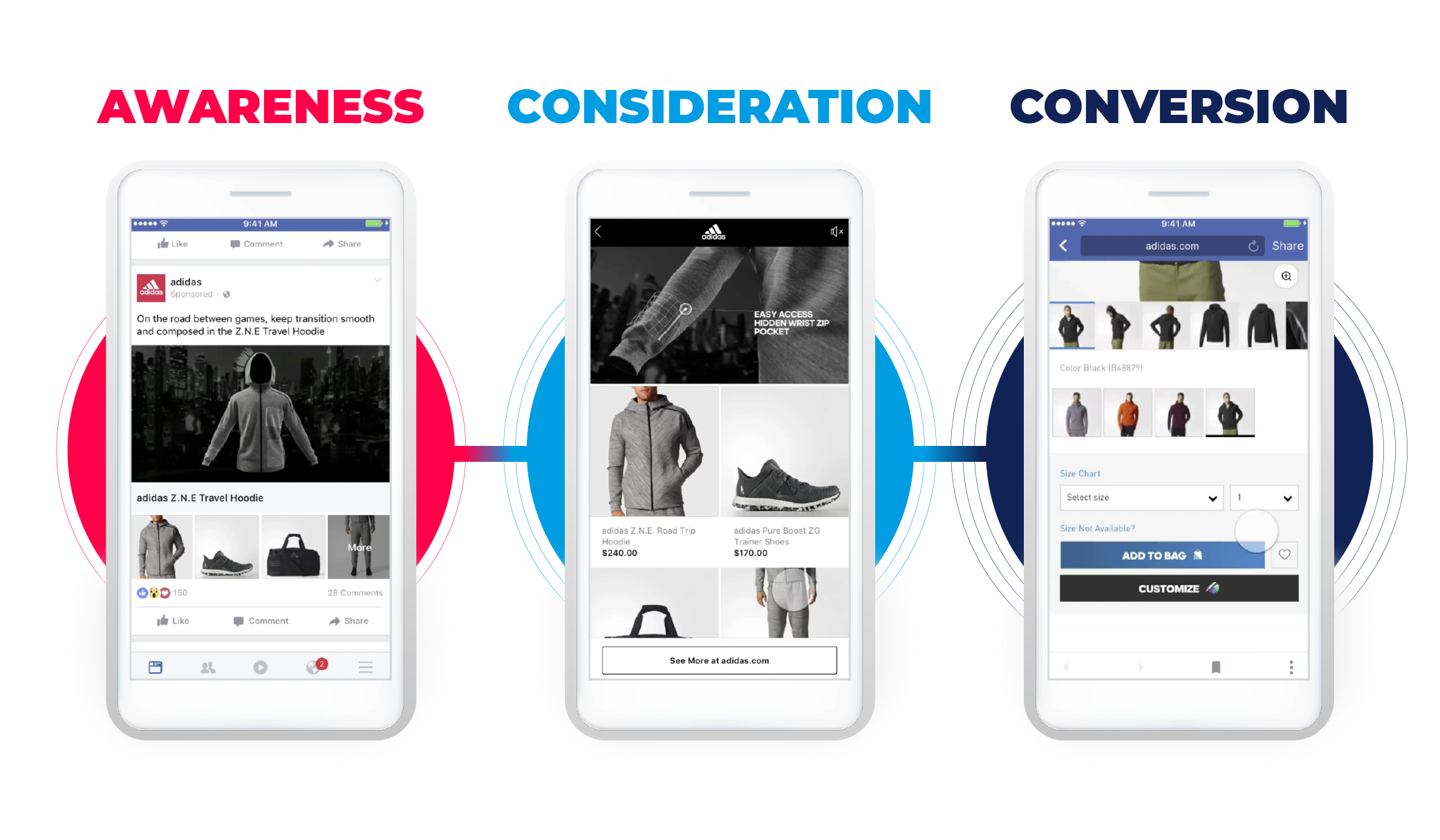 The e-commerce market can benefit immensely from shoppable videos & ads. It can result in a great & seamless experience for the users if these are integrated into the right context. We expect shoppable ads and videos to be adopted widely by an increasing number of online publishers.
Live streaming e-commerce is also growing at a rapid pace as words such as live stream e-commerce and shoppertainment gained prominence in the South East Asian region in 2019. The live streaming e-commerce segment saw transactions worth over $14 billion in 2018 on China's Taobao. On Singles Day 2019, the live streaming e-commerce segment generated $2.9 billion. The live shopping industry brought in $61 billion in sales in China in 2019.
JD.com, China's leading e-commerce platform, and Kuaishou, one of the top-most video sharing and live streaming platforms in China announced a strategic partnership on June 15th this year. Under their partnership, over 100 popular influencers will promote products across multiple categories on Kuaishou.
The live streaming shopping market is in a nascent stage in North American and European regions. However, we expect live streaming e-commerce segments to gain more market share in 2020 as it is being rapidly adopted around the world including North America and Europe.
#5. Increasing Customer Affinity Towards Online Grocery Shopping
The volume of online grocery sales grew by 110% in April. The digital sales channels have played a big role in keeping the prices across grocery products stable. Multiple players are leading the online grocery segment this year.
Walmart has benefited the most from customers moving towards online channels for their grocery purchases. As per a survey that was conducted in March, Walmart gained over 50% of all new online grocery shoppers. Increasing grocery sales through the online route will put inward pressure on their margins. However, Walmart expects to recover this amount through revenue from its other online businesses.
An increase in online grocery sales for Walmart may lead to more customers signing up for its Delivery Unlimited Program. It will ultimately benefit Walmart as it could make customers regularly purchase from Walmart's online store. A similar instance can be seen with Amazon's Prime Program as its Prime members spend more than its non-members.
Amazon is another leading player in the online grocery space this year. They are seeing immense benefits from increasing customer affinity for online groceries. Amazon has also doubled the number of Whole Foods stores from where it will deliver groceries to its customers. They are hiring thousands of workers to support its growth in the online grocery segment in almost all countries where it is active. Currently, Amazon is seeing a huge uptick in demand for groceries on its platform and it is more than what they can supply.
How can E-commerce Companies Survive in COVID-19?
#1. Adopt Livestreaming Ecommerce & Influencer Marketing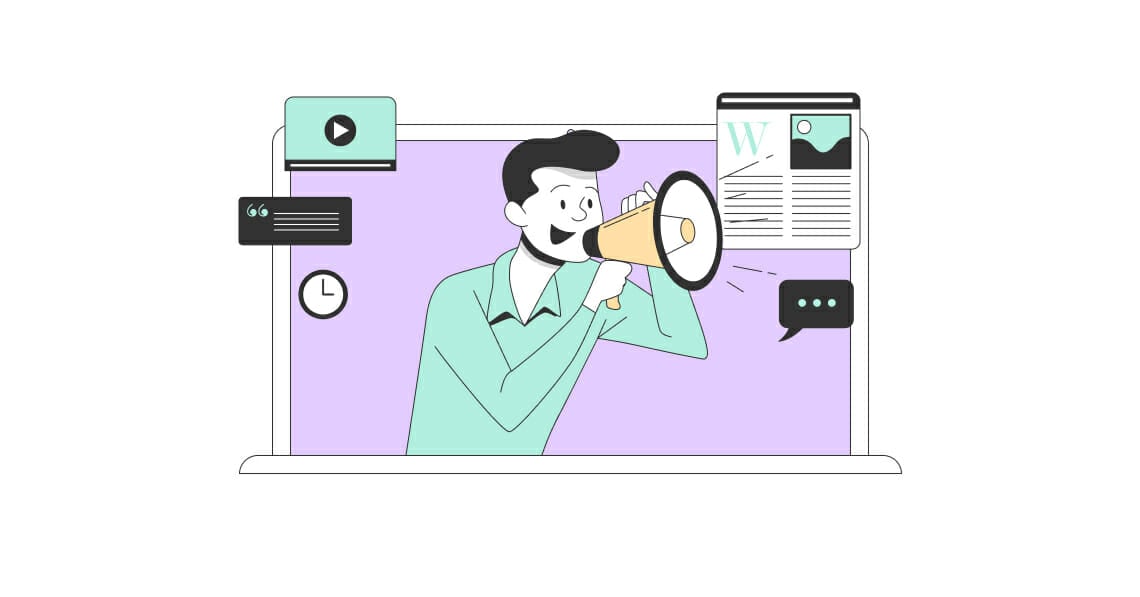 Ecommerce companies have to bear additional costs of attracting quality traffic and that can be a huge burden during the pandemic. Live streaming can help online retailers and brands gain traffic at a fraction of cost compared to the cost of advertising through traditional routes.
Live streaming through influencers can help e-commerce companies in gaining long term traction that will stick with them even after the risk of COVID-19 subsides. The retailers in China that got into Livestream shopping early saw a slow but steady increase in their sales. The live streaming e-commerce sales started at 0%, then 2% and after a few months, it almost consisted of 10% of overall sales of many Chinese e-commerce companies and retailers.
There's one befitting example that proves how big brands are putting their trust in Livestream e-commerce. In February, JD.com and Procter & Gamble launched "Science Lab" jointly after people resumed work in China. They invited scientists working for P&G, digital celebrities, and doctors to talk about the importance of personal protective guidelines. Both JD and Procter & Gamble undertook this broadcast from a branding point of view as they believe that live streaming eCommerce has great potential for branding.
#2. Focus on Creating Rich Content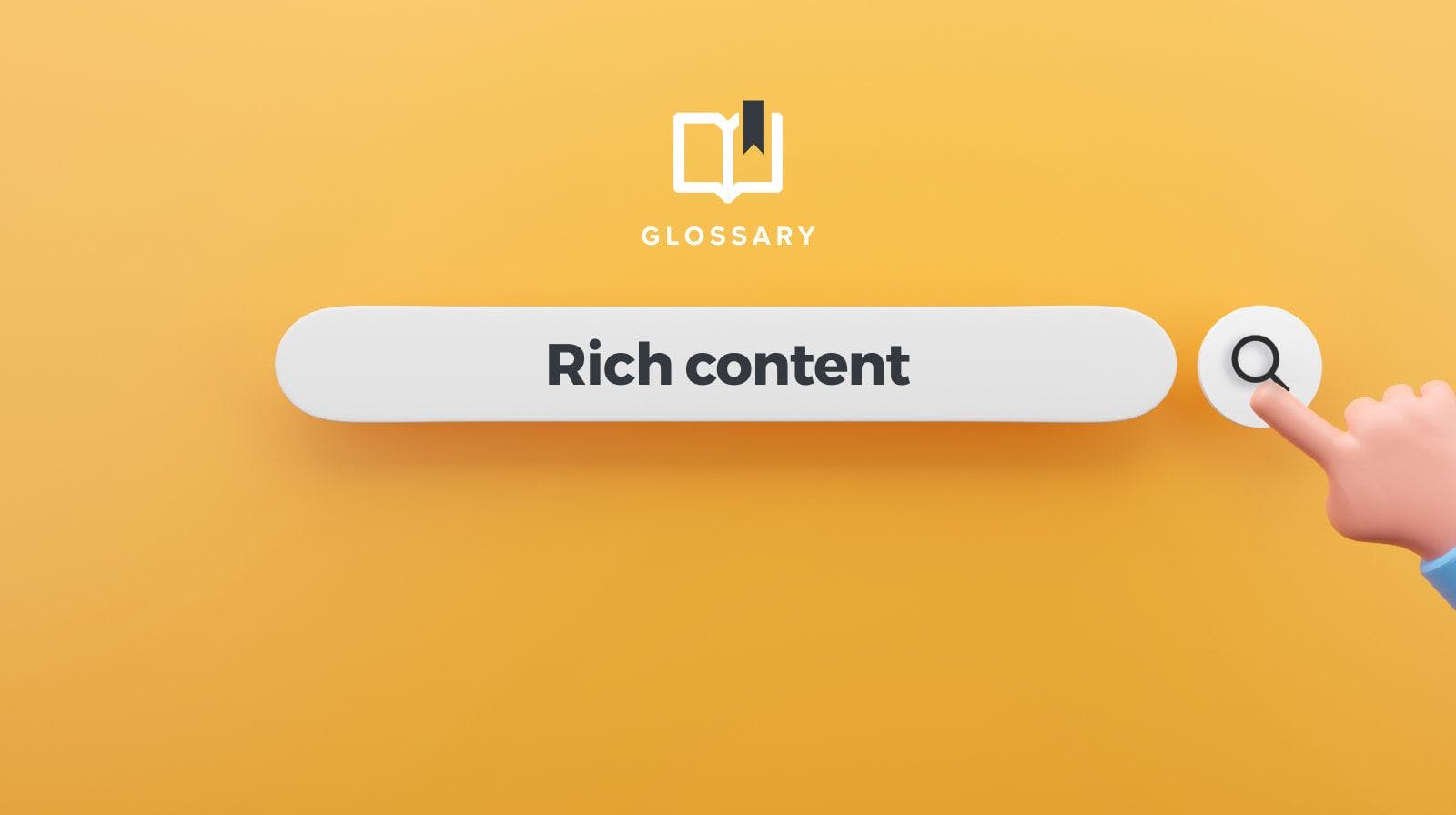 COVID-19 is acting as a sword that is hanging above humankind. It has instilled a sense of fear among individuals and organizations and has led to a huge dip in revenues for many companies around the world. Therefore, many brands have almost stopped investing in marketing and have gone into hibernation. This is a wrong move and will negatively impact their business. 
We can learn a lot from Procter & Gamble's handling of tough situations like what we are facing now. The crash of 1929 impacted the revenue of almost all companies including that of P&G and they had to face serious financial issues. Many of the companies decided to cut their advertising expenses. However, P&G decided to play the game differently.
The marketing team of P&G decided to sponsor radio broadcasts, which were relatively new at that time. They promoted the importance of soap as a basic necessity through radio broadcasts. These radio shows were targeted majorly at families and homemakers. It was a risky move but P&G reaped multifold benefits as they were in a better position after the Great Depression was over. 
COVID-19 also impacted the ways how brands market their products. The saying "fortune favors the brave" still stands true today. Would you prefer to be considered among the leaders that faced the challenges of COVID-19 upfront? or will you stand at the edge watching how some brands take the situation under their control through aggressive content-based marketing tactics? The ball is in your court.
This may be the perfect time to update your eCommerce website design to ensure your website offers the features to successfully market your store. Consider adding high-quality blog articles that will draw customers to your shop and integrating vibrant images and videos to highlight your products and improve customer experiences that lead to an increase in sales.
#3. Acquire New Customers Through Crypto Processing Service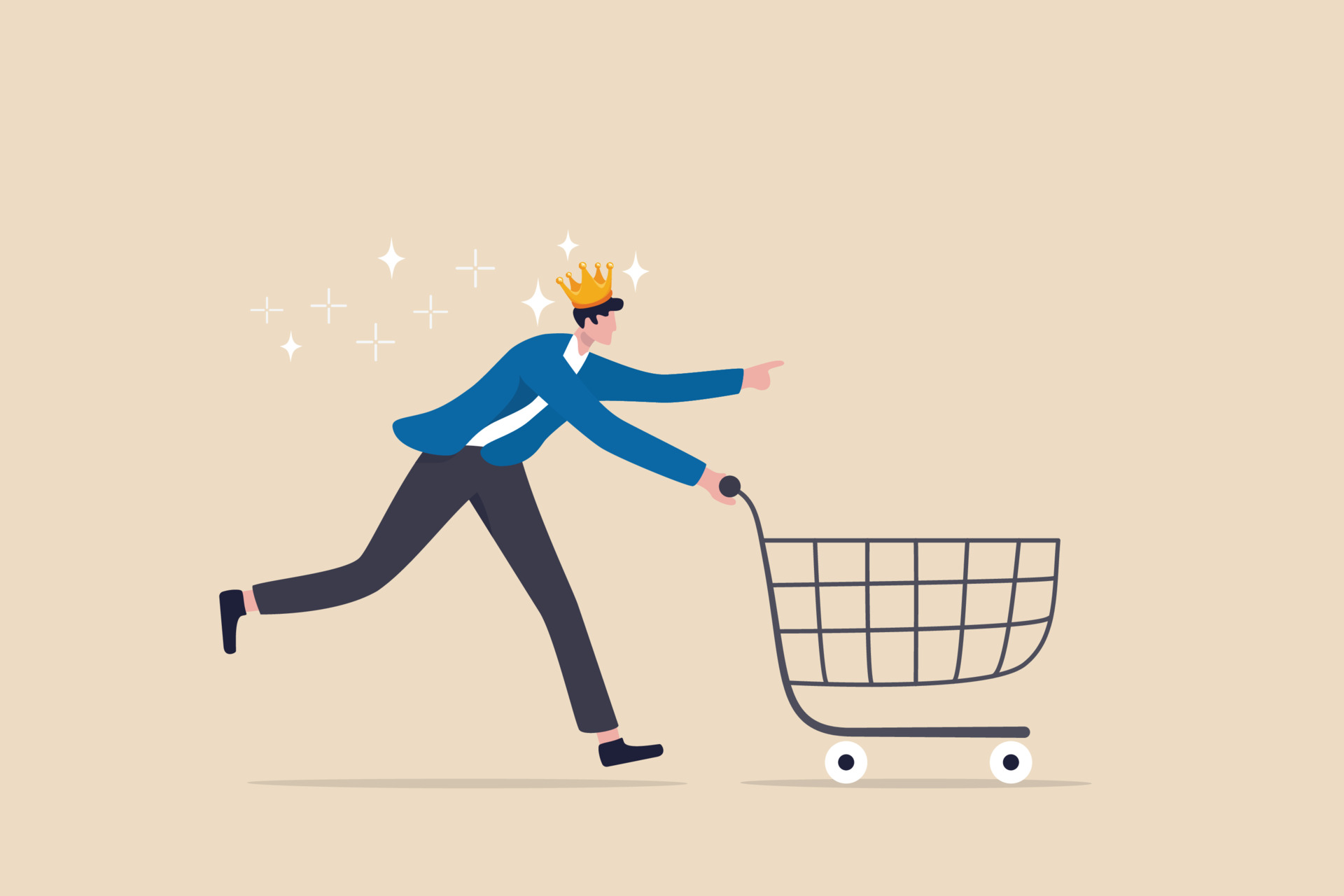 As per Statista, there are around 47.14 million active crypto wallet users worldwide in the first quarter of 2020. Undoubtedly, e-commerce businesses and brands should tap into the crypto segment for gaining new customers.
A crypto payment option will add huge value to the e-commerce brand offerings as the crypto community will be able to purchase directly through the e-commerce website without the need for traditional currencies. Ecommerce brands and retailers can easily tap into this segment by integrating a crypto payment processing system like NOWPayments.
Conclusion
Yes, indeed, the road ahead won't be an easy one for anyone including e-commerce companies. However, it is to be noted that COVID-19 has benefited the global e-commerce industry as more & more people are realizing the benefits of purchasing through online means.
The current message is clear that online retailers and brands should not retract back from their marketing efforts and rather should double their efforts there to reap the benefits once the risk of COVID-19 subsides.