The e-commerce market in Latin America is rarely covered by the media in comparison to those of North America, Europe, and Asia. However, it is not small by any means being the second-fastest-growing market in the world.
There is a huge potential in Latin America as its economy expanded by almost $500 billion in 2019. The Latin American region is also seeing massive growth in terms of digitization and hence, it is one of the most promising e-commerce markets today. In 2018, e-commerce sales in Latin America generated more than $100 billion.
Increasing digitization in segments like travel, retail, digital goods, and many others are contributing to the growth of the Latin American e-commerce market, which is forecasted to grow at a rate of 25% until 2021. It is significantly higher than the E-commerce markets of Europe, the United States, and East Asia.
Brazil and Mexico lead the e-commerce market in Latin America as they attract e-commerce entrepreneurs the most. However, Colombia and Argentina are not far behind, as they too, along with other Latin American countries, are seeing an uptick in economic growth and the number of connected customers. This benefits e-commerce entrepreneurs even further because of the low competition in the LATAM region.
Key Players
Mercado Libre, Piexe Urbano, Amazon, B2W Digital, Alibaba, eBay, CNova, Apple, Walmart, Google Shopping, and Buscape are the leading e-commerce players in the Latin American region.
Mercado Libre leads the Latin American e-commerce market with 320.8 million users as per 2019. It has grown almost four times since 2012, as there were just 81.5 million Mercado Libre users in 2012. The next three major e-commerce players have got one-third Latin American visitors when compared to Mercado Libre. 
OLX is currently operating a marketplace in Latin America and they too are a major player in the Latin American market. They are currently expanding aggressively in the LATAM market through acquisitions.
Leading Countries in the LATAM E-Commerce Market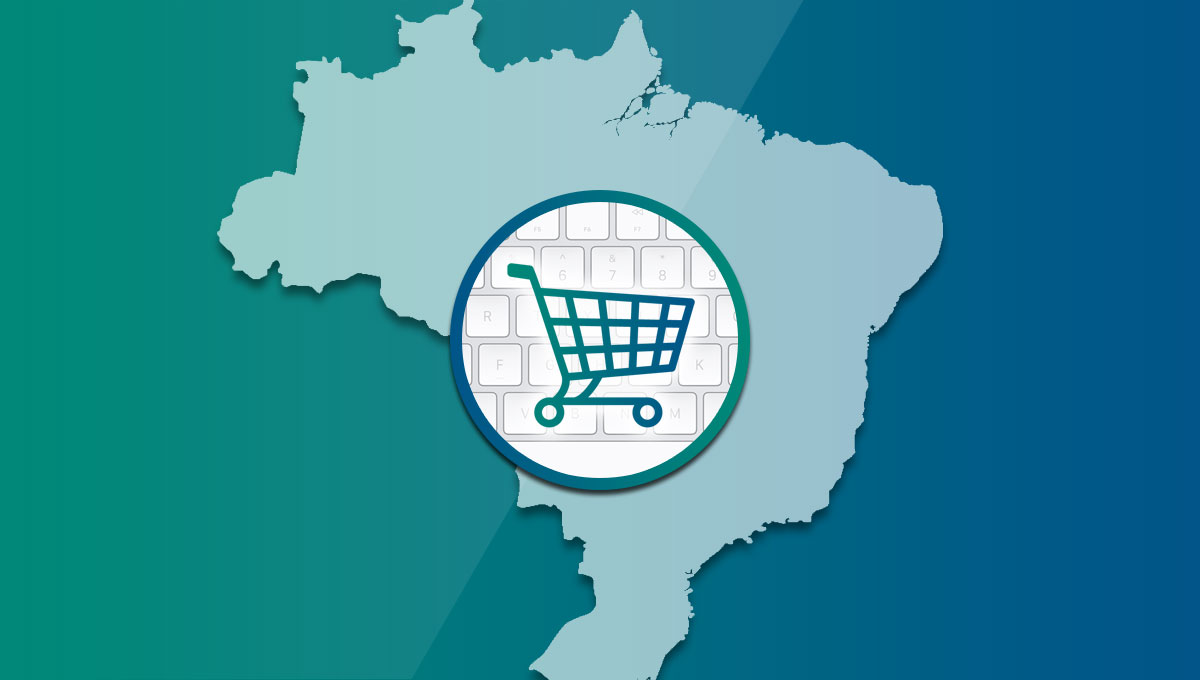 There are 20+ countries in the LATAM region. Yet, only a few of them have a strong e-commerce market with a considerable amount of transactions. The top six e-commerce markets in the LATAM region are Brazil, Mexico, Colombia, Argentina, Chile, and Peru.
As per an Americas Market Intelligence Analysis Report, the Brazilian E-commerce market was worth $36 billion in 2018, followed by Mexico with $29 billion, Colombia with $10 billion, Argentina with $9 billion, Chile with $8 billion, and Peru with $3 billion in 2018. The report also mentioned that the Brazilian E-commerce market will grow at a rate of 80% till 2022, Mexico at 99%, Colombia at 150%, Argentina at 59%, Chile at 140%, and Peru by 319% by 2022.
E-Commerce Trends in the Latin American Region 
#1. Convenience is the Key
Consumers in the LATAM region are attracted to the e-commerce apps of Mercado Libre and its peers for convenience. Companies such as Mercado Libre have played an instrumental role in shaping the current e-commerce landscape of Latin America. 
Companies such as Glovo and Rappi are not far behind as they too are developing a "Super-App" ecosystem where local customers would be able to access multiple online services and payment options, all in one place.
#2. Shifting Attitudes
Latin American consumers want premium products and are ready to pay for such products. However, they are price-sensitive – 79% of them say that they want to save money on their purchase, and hence, they are changing their shopping behavior.
The consumers in the LATAM region are far more open to purchasing physical goods through an online route compared to buying digital goods and services online. 40% of consumers in a survey vouched that they are willing to buy beauty, toys, and food takeaways through their smartphones. 
#3. Lack of Quality Retail Outlets
Many experts have forecasted that the regional E-Commerce market will grow at 19% for the next five years, regardless of the numerous challenges they face.
There is a lack of high-standard brick and mortar retail outlets in the LATAM region. This is benefiting the e-commerce players in the region as it allows them to gain customers outside major cities of the LATAM countries and the customers can find many products in these e-commerce platforms, which otherwise, they wouldn't have been able to purchase.
#4. Smartphones – The Driver of Growth for E-Commerce Industry in Latin America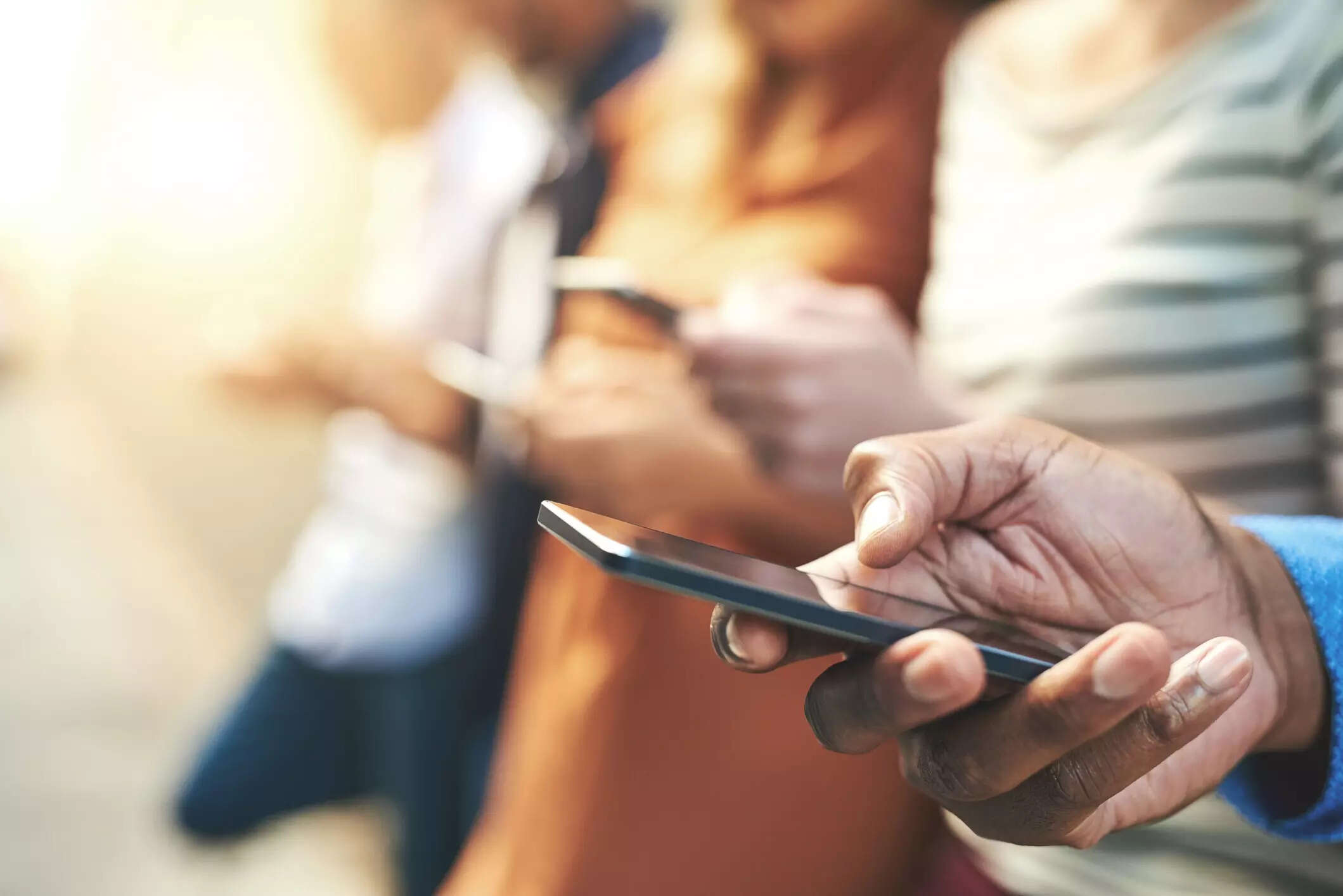 GlobalData, a market research company, concluded that the increasing penetration of mobile devices globally is acting as a main growth driver for the global e-commerce market. This trend is particularly noticeable in emerging markets like Latin America. The consumers in the LATAM region and other emerging markets use smartphones as their main online tool for accessing the internet.
The smartphone penetration rate in the Latin American population was 63% at the end of 2018. It is expected to surpass 79% in 2023. This growth will support the trend of an increase in mobile-based e-commerce in the LATAM region in the coming years. 
Conclusion 
The Latin American E-commerce market has largely untapped potential with only a handful of major players. An e-commerce company will find it very attractive as it is the second-fastest growing e-commerce market in the world. However, it has a fair share of challenges that an e-commerce company must factor in before deciding to enter the LATAM market.