Cardano is a great payment method. Its stated aim is "to bring about positive global change", and that is what Mass Adoption is all about!
Launched in 2015 by a Hong Kong company named IOHK, it's an open-source, decentralized project that uses proof-of-stake transaction validation. Compared to Bitcoin's 7 transactions a second, Cardano can achieve 1000 per second.
Cardano is also considered to be one of the most environmentally sustainable blockchains.
ADA as payment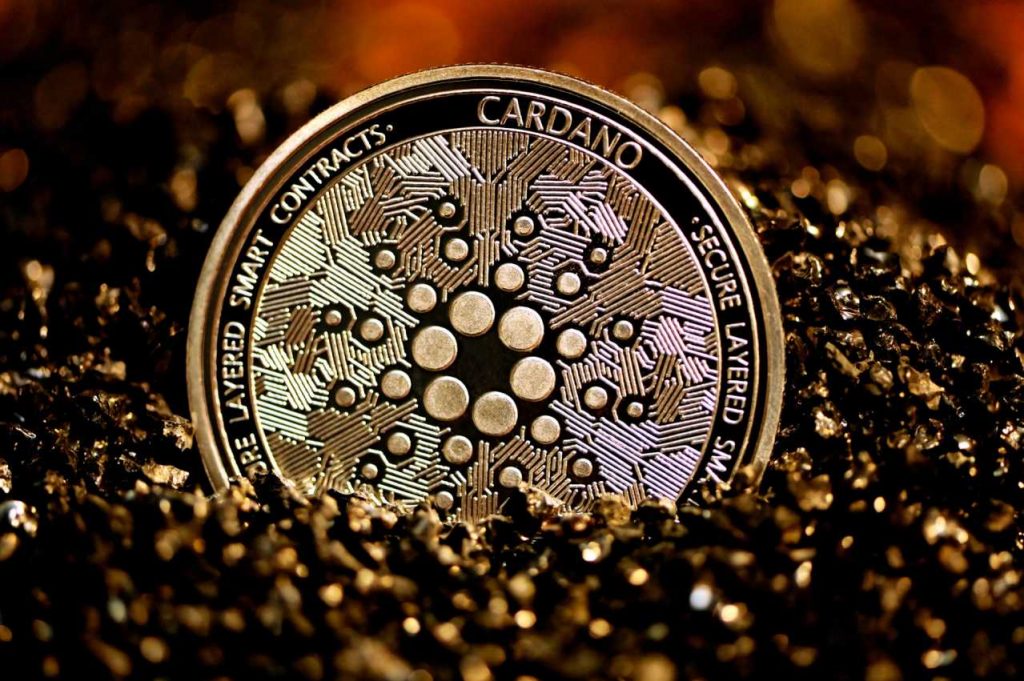 The payment benefits of ADA are plenty, besides its speed and scalability, and it has a great many use cases: payments, donations, payouts, digital identity, decentralized finance, property rights, legal contracts, and more.
But let's focus on this topical factor: ADA is much more energy-efficient than Bitcoin and is on the list of environmentally conscious cryptocurrencies. According to this Reddit post, Cardano might be 37,500 times more energy-efficient than Bitcoin. Think about it! ADA is even the third when it comes to being least "energy-hungry".
Cardano and Environment Sustainability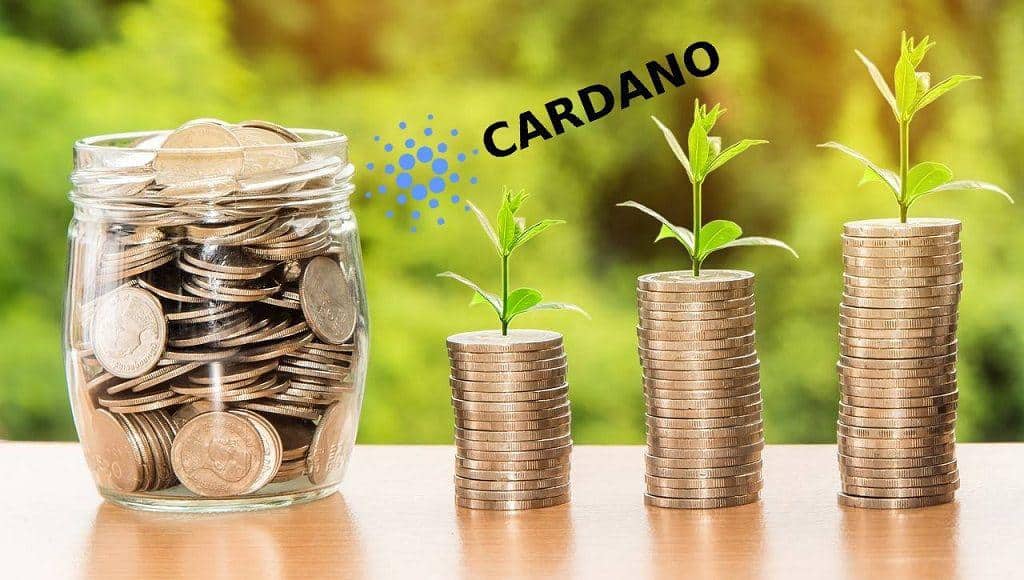 You cannot mine Cardano, hence the minuscule energy use. ADA can be staked instead of that. You can accept Cardano payments and keep them in a Cardano wallet, receiving a certain percentage for that. This is what "Proof of Stake" is, which makes Cardano sustainable.
How it works
So, like already mentioned above, Cardano uses a 'Proof of Stake' consensus mechanism. To join the network, participants buy tokens. Thus, an enormous amount of energy is saved. According to the founder of Cardano, the network uses only 6 GWh of power, which allows it to offer a "balanced and sustainable ecosystem".
Conclusion
Cardano aims to fix a lot of challenges of the modern world, and ADA being a sustainable payment method is an inspiring opportunity for businesses and more, with a lot of use cases it got.
Learn more