Charities make the world a better place for everyone, and it is everyone's moral obligation to support them whenever they have a chance. At the same time, charities also need to make it more convenient for people to donate to them. Diversifying the donation methods is one of the most reasonable strategies to attract new donors. Moreover, given the recent rise in crypto ownership, it is high time for charities to draw their attention to featuring crypto donations.
Key Points:
There are many charities that accept cryptocurrency.
You can donate cryptocurrency to charity such as Save the Children or the Water Project.
NOWPayments enables charities to accept cryptocurrencies as a form of donation different solutions.
Why is cryptocurrency so powerful for charities?
Cryptocurrency is a universal tool that can benefit any organization, including charities. Here are several reasons why crypto is great for charities:
Transparency
The majority of blockchains are public, which means that information about every crypto address is open for everyone to monitor. This significantly contributes to the transparency of organizations accepting cryptocurrency donations. Charities, apart from supporting good causes, need to demonstrate the highest level of accountability. By receiving crypto donations, charities can enable their donors to see how much money exactly has been raised as part of each initiative. This will help charities to improve their authenticity and will boost their credibility among donors.
Speed
Crypto donations are also extremely fast and easy to send, especially when compared to bank transfers. Since blockchains are decentralized, all transactions are processed in a matter of several minutes or even seconds. For instance, if you use XRP as a donation currency, you will receive funds from your donors in 5 seconds. Moreover, crypto donations can be sent from any place on the planet, as long as there is an Internet connection. The speed of the transaction will not change depending on where the sender and recipient live. Thus, charities, by using crypto donations, can make their patron base truly international.
Fees
Crypto donations are also inexpensive, but it is important to use currencies that have low transaction fees. For example, the Nano blockchain does not have transaction fees at all, meaning that all XNO transactions are absolutely free for users. By bringing down the cost of fees, which in the case of bank transfers can be outrageous, charities can let their donors increase the size of their donations, given that they will no longer need to spend money on fees. As a result, the donations of charities with the option of crypto donations can substantially grow.
Anonymity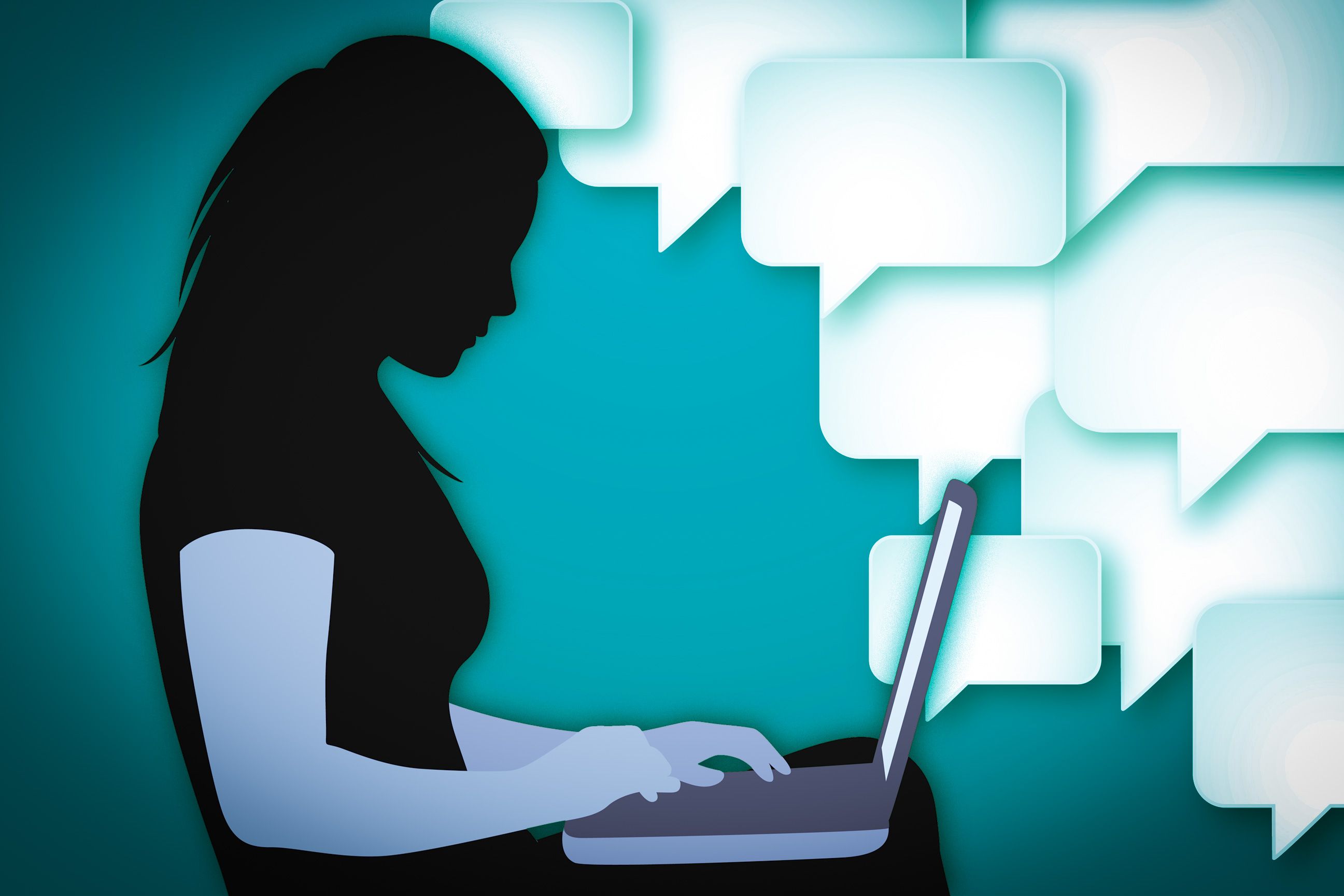 The decentralization of blockchains makes them open to everyone. There is no registration process or a need to disclose your identity information. Such anonymity of blockchain is beneficial for charities. Cryptocurrency can be used as means to make an anonymous donation since not every person wants to make their charity work public. By sending a crypto donation, such people will be able to maintain their privacy.
How can a non-profit stay safe accepting crypto?
When accepting crypto donations, it is essential to observe several security rules. First, it is important to store crypto funds in non-custodial wallets, the ones which do not control the private keys of users. The private key is an element that enables people to access and send their cryptocurrency. Thus, it is vital to keep the private key stored in a safe place and not to disclose it to anyone. NOWPayments is a non-custodial service that does not control the private key of its clients and makes instant payouts to their wallets.
Additionally, nonprofit organizations need to use only trusted exchanges when converting their crypto to fiat. If you use NOWPayments' tools for accepting crypto donations, you can utilize the crypto-to-fiat conversion feature, which will automatically exchange your crypto donations to fiat.
Cryptocurrency funds and donors
Fidelity Charitable
Fidelity Charitable is a 501(c)(3) public charity that was established in 1991. Fidelity Charitable is the leading grantmaker in the United States which distributed $9.1 billion to charities in 2020. The Giving Account is the donor-advised fund of Fidelity Charitable. It streamlines the process of strategic giving for a broad range of donors. The fund allows donors to contribute different types of assets, including cryptocurrencies.
Save the Children
Save the Children is an organization that works in the United States and around the globe. The goal of the charity is to give children a healthy start in life, the opportunity to learn, and protection from harm. Founded over 100 years ago, Save the Children was the first global organization devoted solely to serving children's needs and securing their rights. Despite its legacy, the fund embraces new ways to attract people's attention to its causes, including by featuring crypto donations.
The Water Project
The Water Project is a nonprofit organization unlocking human potential by providing reliable water projects to communities in sub-Saharan Africa who suffer needlessly from a lack of access to clean water and proper sanitation. The Water Project has been helping communities gain access to clean, safe water by providing training, expertise, and financial support for water project construction for many years. The Water Project is one of the charities accepting cryptocurrency as a form of donation.
The Life You Can Save
The Life You Can Save was founded by Peter Singer, widely recognized as one of the world's most influential contemporary philosophers, to advance the ideas in his 2009 book, The Life You Can Save: Acting Now to End World Poverty. Peter believes that if we can provide immense benefit to someone at minimal cost to ourselves, we should do so. The Life You Can Save accepts more than 40 cryptocurrencies.
Fred Hutchinson Cancer Research Center
Fred Hutchinson Cancer Research Center is a cancer and HIV research institute established in 1975. Fred Hutch has worked at the frontlines of science for more than four decades. The center's early work in bone marrow transplantation led to cures for some types of cancer. Fred Hutchinson has a Gold Seal of Transparency from GuideStar, a service that evaluates millions of U.S. nonprofits. The center accepts different cryptocurrencies.
Exceptional Care for Children
Exceptional Care for Children is a pediatric skilled nursing facility located in Delaware. It delivers transitional, palliative, and long-term care to medically fragile and technology-dependent children. It is the first and only facility of its kind in Delaware, and a top-100 ranked nursing home in the United States. The facility accepts cryptocurrencies as donations.
Just Peoples
Just Peoples is a global community of people passionate about eliminating global poverty. Just Peoples finds Project Leaders who are a part of the communities they serve and have an established track record of delivering solutions to poverty in those communities. Thus, Just Peoples become able to target problems of actual communities and solve real issues. Just Peoples accepts cryptocurrency from donors.
How charities can accept cryptocurrency
If you also wish to create a cryptocurrency charity or raise crypto for charity, you know, you can utilize NOWPayments' crypto donations buttons, widgets, and links which are perfect for every crypto charity.
Conclusion
Charities around the world accept crypto donations. The Life You Can Save and the Water Project are only some examples of such organizations. NOWPayments enables any organization to begin accepting cryptocurrencies as a donation.