ThorChain is a decentralized liquidity protocol that enables seamless asset exchanges across multiple blockchain networks, eliminating the need for intermediaries and central exchanges. Its unique approach allows users to swap native layer-1 assets directly from their wallets, ensuring full custody of their assets throughout the process.
In this article, we'll dive deep into the workings of ThorChain and the advantages of accepting RUNE payments for your business. We'll explore how ThorChain's cross-chain liquidity solution operates, the benefits of RUNE payments, and the practical steps to integrate ThorChain into your payment ecosystem with the help of NOWPayments, a leading crypto payment gateway. By the end of this journey, you'll be equipped to harness the potential of ThorChain and embrace the future of decentralized finance for your business.
Understanding ThorChain: A Game-Changer in the Crypto Space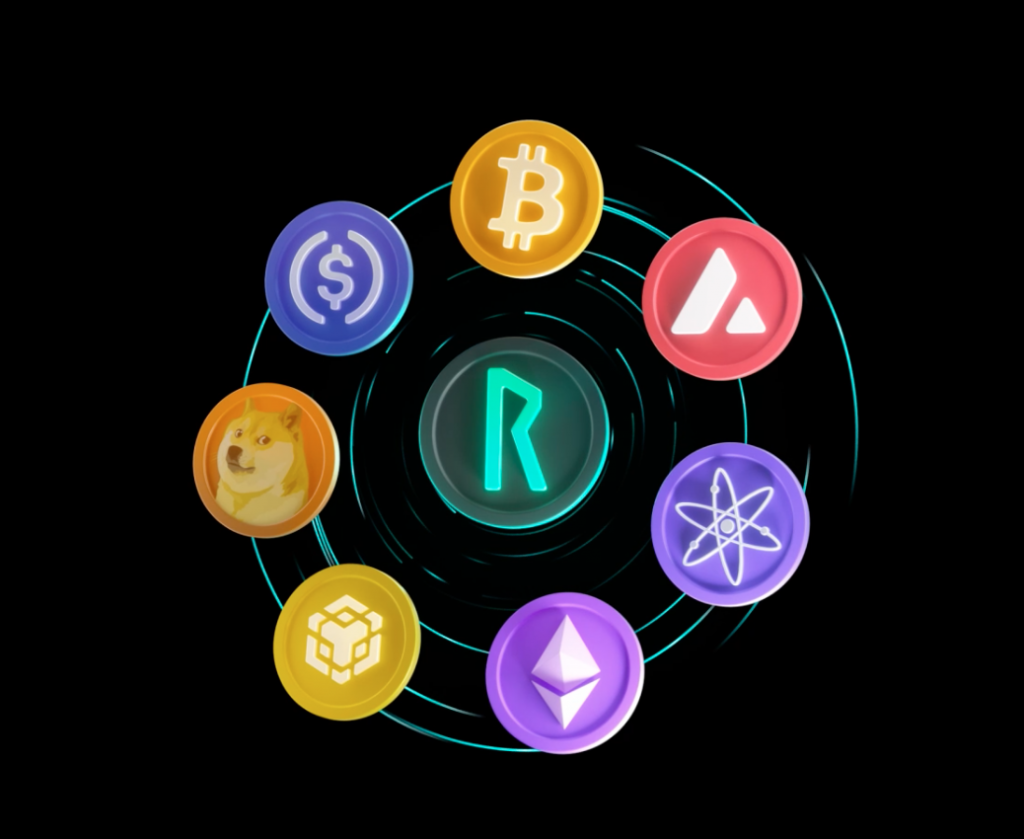 ThorChain is a decentralized liquidity protocol designed to enable seamless asset swaps across multiple blockchain networks. It eliminates the need for intermediaries and centralized exchanges, providing users with a permissionless and secure platform for exchanging cryptocurrencies.
The protocol operates as a decentralized exchange (DEX) that doesn't rely on wrapped tokens or bridges. Instead, it allows users to swap native layer-1 assets like Bitcoin, Ethereum, Binance Coin, and more directly from their wallets. This unique approach ensures that users retain full custody of their assets throughout the transaction process.
One of the key features of ThorChain is its ability to maintain market prices through liquidity pools. These pools consist of assets contributed by liquidity providers and are secured by a network of node operators. Liquidity providers earn rewards for adding liquidity to the pools, while node operators secure the network and receive fees for facilitating swaps.
How ThorChain Works: A Cross-Chain Liquidity Solution

ThorChain leverages the power of Cosmos SDK and Tendermint to create a scalable and economically secure cross-chain communication and settlement layer. By utilizing Threshold Signature Schemes (TSS), ThorChain ensures the security and integrity of its leaderless primary vault.
In the ThorChain ecosystem, there are four main types of users:
Swappers: These users utilize liquidity pools to swap assets. They can easily exchange one cryptocurrency for another without the need for order books or centralized exchanges.
Liquidity Providers: Liquidity providers add assets to the pools and earn rewards in return. They contribute to the overall liquidity of the platform and help ensure smooth transactions.
Node Operators: Node operators play a crucial role in securing the network. They provide bonds and receive rewards for their participation. Node operators are responsible for maintaining the decentralized nature of ThorChain.
Traders: Traders monitor and rebalance the liquidity pools to maximize profits. They take advantage of price differences between different markets to generate income.
ThorChain distinguishes itself from other cross-chain protocols by enabling native asset swaps. Unlike protocols that require asset wrapping, ThorChain performs autonomous and transparent swaps using native assets. This approach eliminates the complexities and potential risks associated with wrapped tokens.
The Unique Advantages of Accepting RUNE Payments
As a business, accepting RUNE payments through ThorChain can offer several advantages: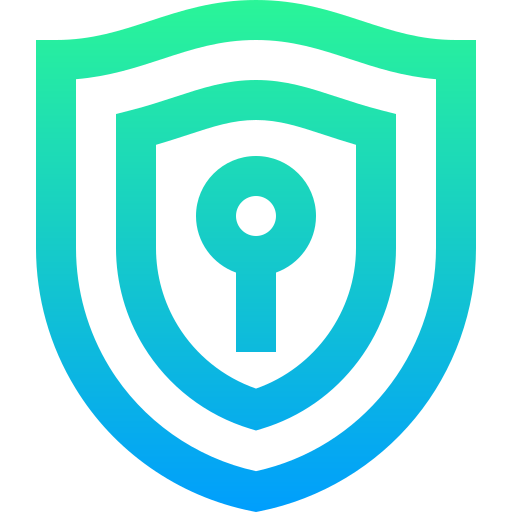 Enhanced Liquidity: By accepting RUNE payments, businesses can tap into the liquidity provided by ThorChain's network. This ensures that customers have a seamless and efficient payment experience.
Lower Transaction Costs: Traditional payment methods often involve high transaction fees. Accepting RUNE payments can significantly reduce these costs, allowing businesses to save money and allocate resources more effectively.
Increased Security: ThorChain's decentralized nature and robust security mechanisms provide businesses and customers with enhanced security for their transactions. The protocol's reliance on Threshold Signature Schemes ensures the integrity of assets and protects against potential attacks.
Access to a Growing User Base: As ThorChain gains popularity and adoption, businesses that accept RUNE payments can tap into a growing user base of crypto enthusiasts. This can lead to increased visibility and potential customer acquisition.
How to Accept RUNE Payments: Integrating ThorChain into Your Business
Integrating ThorChain into your business to accept RUNE payments is a straightforward process. One of the easiest ways to get started is by leveraging the services of payment providers like NOWPayments. NOWPayments, a leading crypto payment gateway, has recently announced support for ThorChain (RUNE) payments, enabling businesses to accept RUNE seamlessly.
To accept RUNE payments through NOWPayments, follow these simple steps:

Sign up for an Account: Create an account on NOWPayments' platform to get started. The signup process is quick and straightforward.
Configure Payment Settings: Set up your payment preferences, settlement options, and integration methods. NOWPayments offers various integration options, making it easy to integrate ThorChain payments into your existing systems.
Generate Payment API: Generate a unique payment API for your business. This API will enable you to receive RUNE payments securely and efficiently.
Integrate the API: Integrate the generated payment API into your website, online store, or mobile app. NOWPayments offers comprehensive documentation and support to guide you through the integration process.
Start Accepting RUNE Payments: Once the integration is complete, your business is ready to accept RUNE payments. Customers can now choose RUNE as a payment option and complete transactions seamlessly.
Conclusion
As the cryptocurrency industry continues to evolve, businesses need to adapt to the changing landscape of payment methods. ThorChain and its native token RUNE offer an innovative solution for seamless cross-chain asset swaps and secure transactions.
By accepting RUNE payments, businesses can leverage the advantages of ThorChain's liquidity protocol, enhance security, reduce transaction costs, and tap into a growing user base of crypto enthusiasts. Integrating ThorChain into your business through NOWPayments enables you to embrace the future of payments and stay ahead of the competition.
Don't miss out on the opportunity to revolutionize your business's payment ecosystem. Start accepting RUNE payments today and embark on a transformative journey into the world of decentralized finance.