Prepare to witness a groundbreaking moment in the crypto world as SNEK, the FIRST token on Cardano to be listed by ChangeNOW and NOWPayments, prepares to make its grand entrance this August! With its innovative features and dedicated community, SNEK is poised to redefine the landscape of digital currencies. Join us as we delve into the exciting journey of SNEK, explore its wide-ranging benefits, and discover how NOWPayments and ChangeNOW are perfectly suited to support SNEK's growth. Get ready to embrace the untapped potential of SNEK and revolutionize your business like never before!
The Rise of SNEK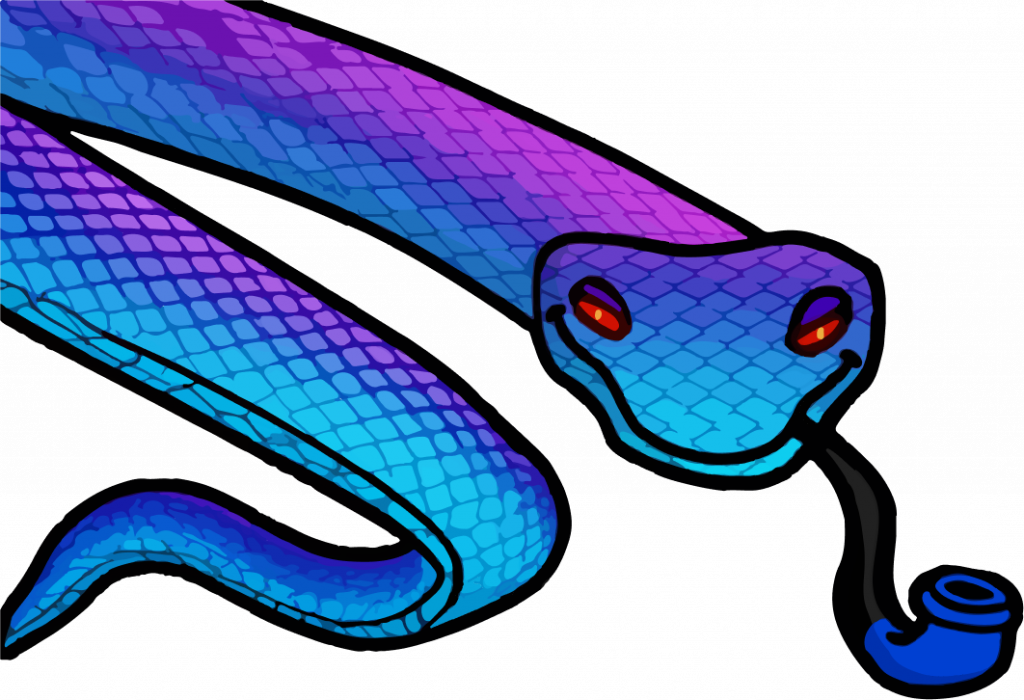 SNEK is not your ordinary cryptocurrency. As the first token on Cardano that ChangeNOW and NOWPayments will list, it has already garnered significant attention and anticipation. Built on the Cardano blockchain, SNEK stands out for its unique charm, attracting a diverse following from across chains. Beyond being a cool meme coin, SNEK has a strong community-driven ethos, forging symbiotic relationships between the community, the token, and the wider DeFi ecosystem.
Benefits of Accepting SNEK Payments:
Expanded Payment Options
By accepting SNEK payments, merchants can diversify their payment options, appealing to a broader audience. With cryptocurrencies gaining mainstream acceptance, customers actively seek businesses that offer alternative payment methods. By adopting SNEK payments, you position your business as forward-thinking and customer-centric, drawing in a new segment of tech-savvy consumers.
Lower Transaction Fees
In contrast to traditional payment methods that often come with high transaction fees, SNEK payments offer lower fees compared to conventional processors. This cost-saving advantage can be especially beneficial for small businesses and startups aiming to optimize their expenses.
Swift Settlements
The traditional banking system's settlement process can take days or even weeks to complete. With SNEK payments, transactions are processed on the blockchain, enabling near-instant settlements. Merchants can receive funds in their preferred currency quickly, enhancing cash flow and reducing the risk of payment delays.
Global Accessibility
SNEK is a decentralized cryptocurrency that transcends geographical boundaries. By accepting SNEK payments, merchants can tap into a global customer base without the need for complex cross-border payment systems. This opens up new opportunities for businesses to expand their reach and connect with customers from all corners of the world.
NOWPayments: Your Gateway to Accepting SNEK Payments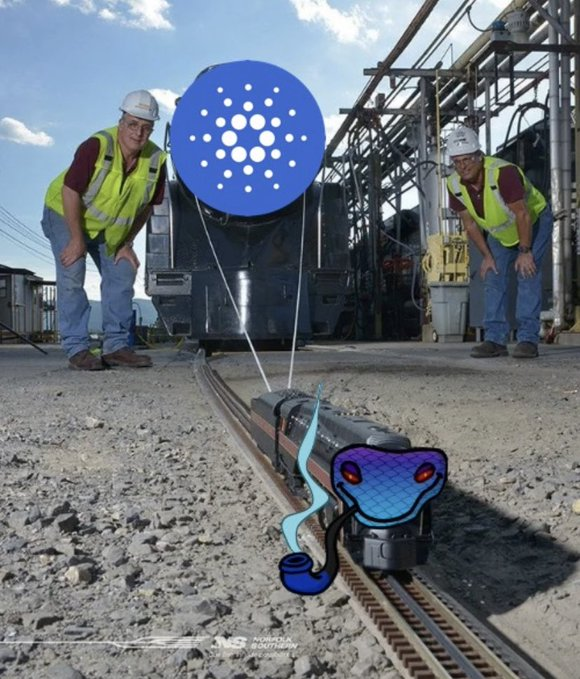 NOWPayments, the leading cryptocurrency payment gateway, provides seamless integration solutions for accepting SNEK payments. As SNEK comes to ChangeNOW and NOWPayments in August, you can unlock the full potential of SNEK and take advantage of the following features:
Easy Integration Process
NOWPayments' integration process is designed to be straightforward and user-friendly. Whether you're an experienced developer or a non-technical merchant, NOWPayments provides comprehensive documentation and step-by-step instructions to guide you through the integration process. Within minutes, you can start accepting SNEK payments and harness the power of cryptocurrency transactions.
Diverse Integration Options
NOWPayments offers a range of integration options to suit different business needs. From simple plugins for popular e-commerce platforms to fully customizable APIs, NOWPayments provides flexibility and scalability. Seamlessly integrating SNEK payments into your existing systems, whether it's an online store, a mobile app, or a brick-and-mortar establishment, becomes effortless.
Security and Transparency
NOWPayments prioritizes the security of merchants' funds and customer data. As a non-custodial payment gateway, NOWPayments ensures that you retain full control over your funds, mitigating the risk of hacks or security breaches. Transparent transaction monitoring allows you to track and verify payments in real-time, ensuring a secure payment experience.
Exceptional Customer Support
NOWPayments is committed to providing exceptional customer support throughout your payment journey. Whether you have technical questions, need integration assistance, or require guidance on optimizing your payment infrastructure, NOWPayments' dedicated support team is always ready to assist you. With NOWPayments as your trusted partner, you can focus on growing your business while leaving the technicalities to the experts.
ChangeNOW: Market Maker for SNEK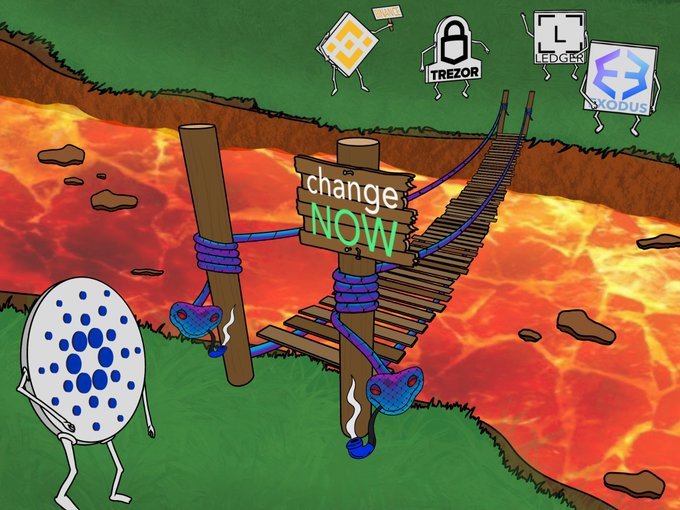 As a market maker, ChangeNOW plays a crucial role in ensuring SNEK's liquidity and accessibility. Thanks to its unique service of providing liquidity and self-listing, SNEK will be available on ChangeNOW, broadening its exposure and trading opportunities. The collaboration between ChangeNOW and NOWPayments further strengthens the ecosystem surrounding SNEK, benefitting both users and projects involved.
Getting Started: Accepting SNEK Payments with NOWPayments
Are you ready to unlock the full potential of SNEK and revolutionize your business? Follow these simple steps to start accepting SNEK payments using NOWPayments:
Sign up for a NOWPayments account: Visit the NOWPayments website and create an account to access the full range of features and integration options.
Integrate NOWPayments into your payment infrastructure: Choose the integration option that best suits your business needs and follow the step-by-step instructions provided by NOWPayments. Whether you prefer a plugin for your e-commerce platform or a customized API solution, NOWPayments has you covered.
Configure SNEK as a payment option: Within your NOWPayments account, navigate to the settings and enable SNEK as an accepted cryptocurrency. This ensures that your customers can select SNEK as a payment option during checkout.
Monitor and manage your SNEK payments: Utilize NOWPayments' comprehensive dashboard to track and manage your SNEK payments. Gain insights into transaction history, monitor settlements, and analyze the performance of SNEK payments within your business.
Convert SNEK to your preferred currency (optional): If you prefer to convert your SNEK payments to your preferred currency, NOWPayments and ChangeNOW offer seamless conversion options. 
Conclusion
In today's digital economy, embracing cryptocurrencies as a payment option is no longer a luxury but a necessity. By accepting SNEK payments, merchants can tap into the growing crypto community, enhance their payment infrastructure, and unlock new opportunities for business growth. With NOWPayments' seamless integration process, exceptional customer support, and the market-making expertise of ChangeNOW, accepting SNEK payments has never been easier. Join the revolution and start accepting SNEK payments today with NOWPayments and ChangeNOW! We eagerly await the arrival of SNEK in August, and we invite you to be part of this transformative journey.