We decided to close off a year of global events together with SiGMA Group on Malta Week – a week-long summit that was held on 14-18th of November at the Malta Fairs and Convention Centre in Ta' Qali.
Although November is typically seen as a cold shoulder month for Malta, it didn't mess up our plans! Well, and other attendees', too. This year almost 30,000 delegates visited Malta Week: foreign sponsors, affiliates, and exhibitors boosted the island's leisure and entertainment sectors.
Summit Impressions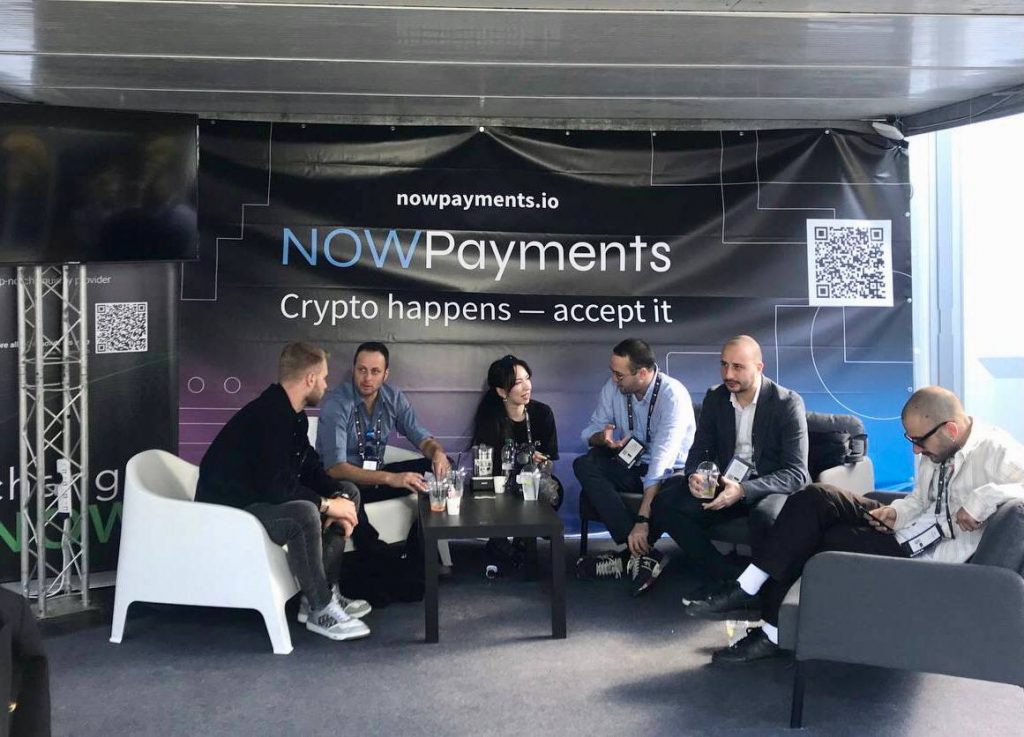 This event seemed like a breath of fresh air after the COVID pandemic silence. Our team managed to assess our competitors and our own scope of capabilities and became more confident in what we are doing.
As for team building, at the summit, there was a certain spirit of teamwork and self-respect, which is usually hard to feel while you are locked up in the office. This trip turned out to be a real adventure, indeed.
Expert-Led Conference Agenda
Delegates received and shared plenty of content exploring the latest agenda in the emerging gaming tech, digital health, and affiliate marketing industries, as well as a sold-out expo floor showcasing top products and demos, featuring gaming areas, competitions, and some really creative booth designs. All of that brought attendees the best B2B networking experience.
Connections That Matter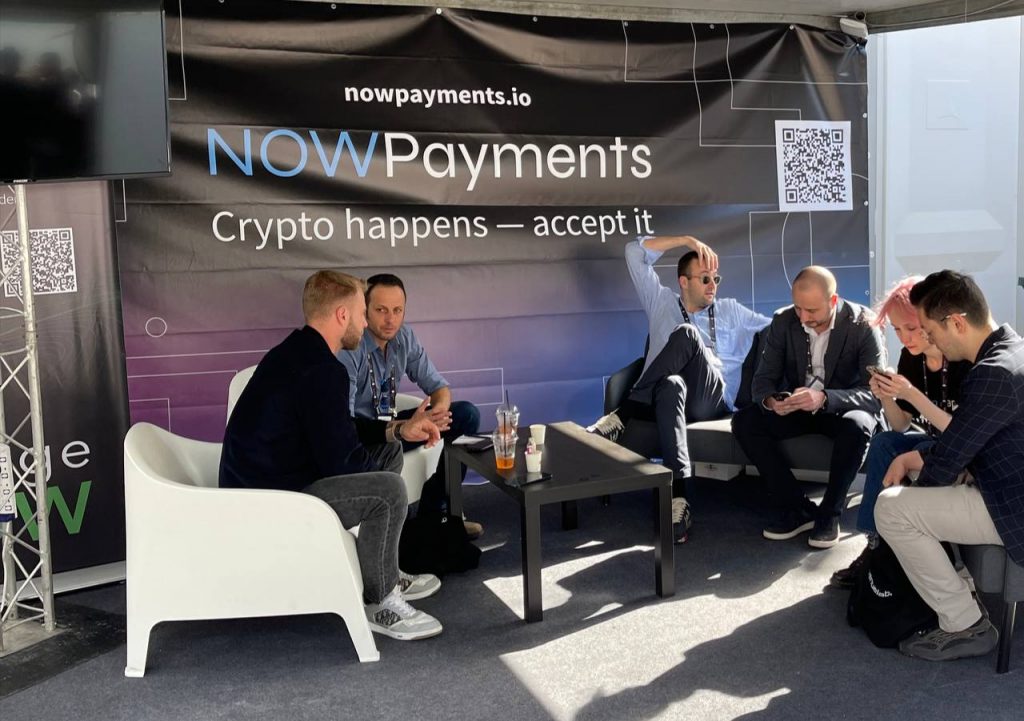 We mingled with top influencers and thinkers, including Tim Burd, Scott Stornetta, Carl the Moon, Ivanontech, James Crypto Guru, Davinci, AMCrypto, Kyle Chasse, BTCTV, Nick Spanos, and Crypto Megan. Malta Week offered us plenty of premier opportunities for networking lined up.
Going Offline: Meeting Our Partners and Merchants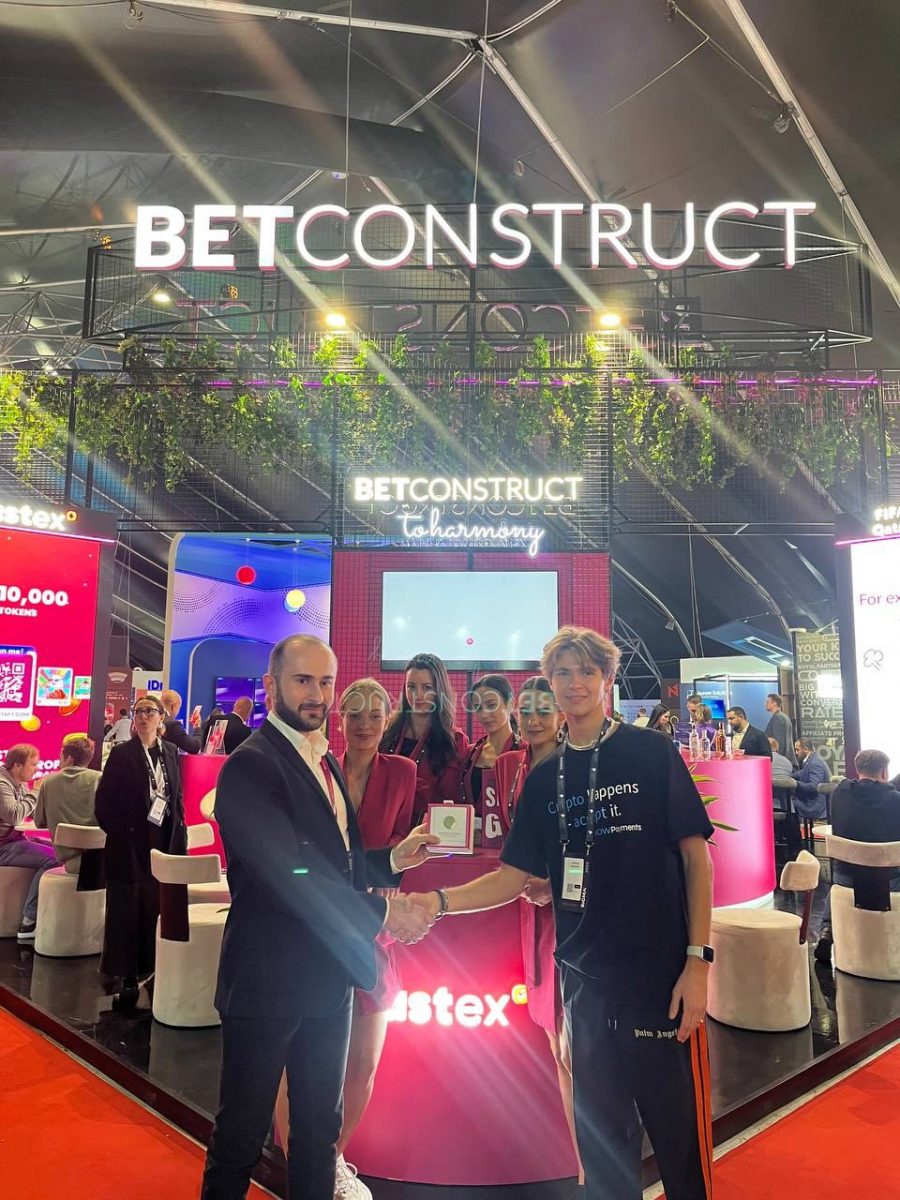 It was a great pleasure to meet our friends and partners, such as NUX Gaming.
One of the most remarkable events for us was that our beloved team member won a prize from Fastex, a real gold token. We believe that from that moment on a long fruitful partnership with Fastex has begun!
Thanks to everyone who came to talk to us at SiGMA – World's Gaming Festival, it was amazing to meet you all!