NOWPayments has hosted an AMA with DeFi Chief of Staff and FinTech/Payment at Polygon, Aishwary Gupta. He is focused on the strategy and development of the DeFi ecosystem of Polygon Ecosystem.
Listen to the full AMA here! Or watch it on YouTube!
Or read this short recap!
Key Points Discussed:
Polygon: General Overview
Polygon Tech: zkEVM
Polygon plans: supernets
Crypto Payments adoption
Polygon real-life use cases
Crypto payments IRL
Questions from the audience (failing banking system)
AMA: Best Moments, Recap
Polygon zkEVM in short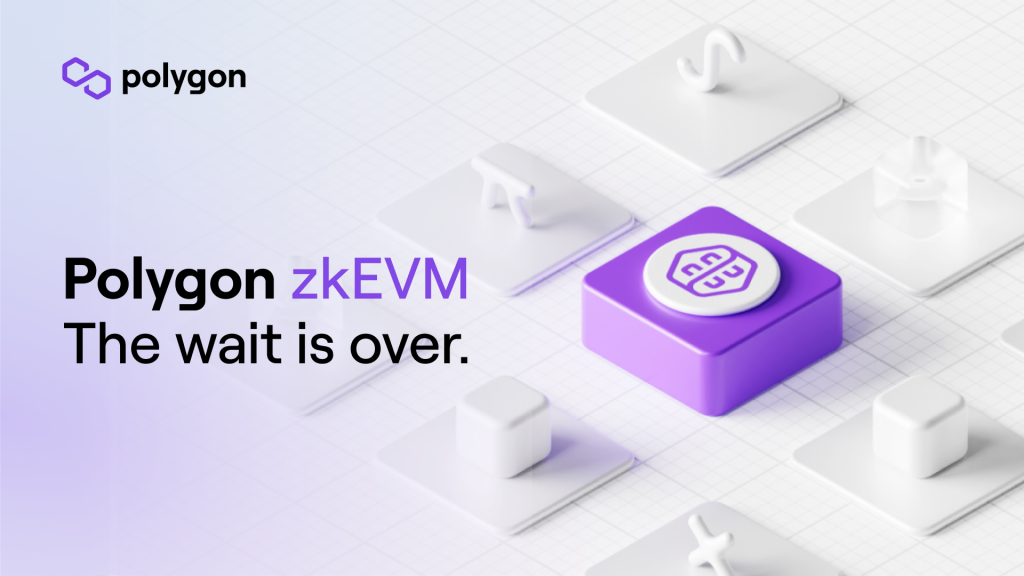 What's zkEVM and what's Zero Knowledge?
Aishwary shared an interesting cave door analogy to explain zkEVM and zero knowledge in simple words. 
Imagine you are standing in front of a cave door, and it is pass-locked. Now, there are 2 ways for you to prove you know how to open it. You can tell the password – or you can walk through the door in and out, thus proving you know it but without revealing it.
That's the idea of Zero-Knowledge proof. To provide a crypto context, you may want to send some funds, but you don't want to disclose that it's you sending them or how much you have. Zero Knowledge tech is able to approve the transaction without needing this info.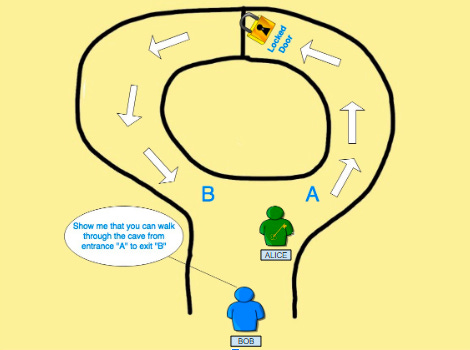 zkEVM is a zero-knowledge scaling solution that's compatible with Ethereum infra, allowing devs to build using ZK and also benefiting from the Ethereum ecosystem.
Another point Aishwary noted is the low costs because the transactions are processed in batches. 
Another great analogy: you can wash clothes in your washing machine, but if you wash one T-shirt or a whole load – it costs the same.
Polygon Plans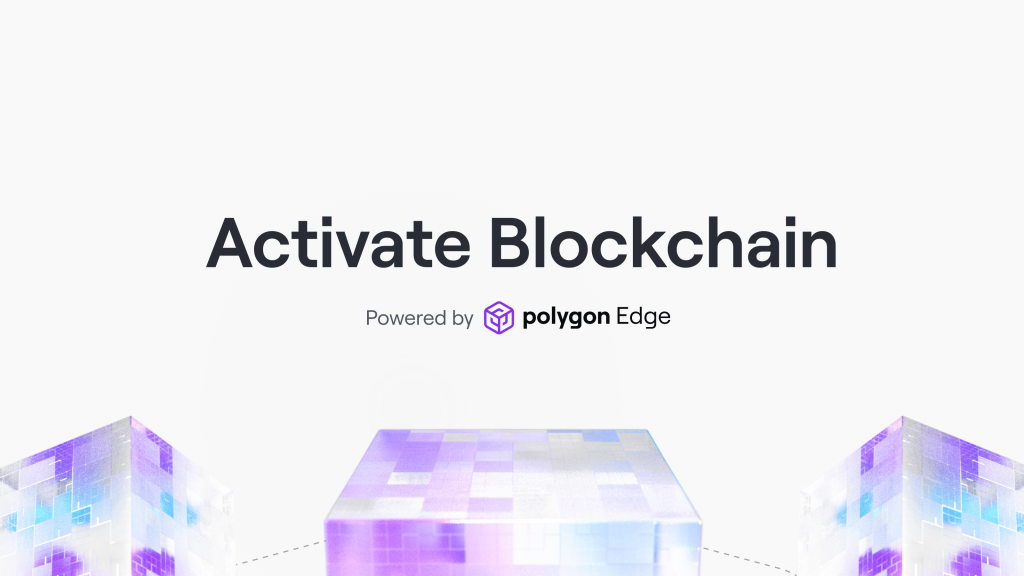 Polygon Supernets is a service that allows devs to easily spin up their own blockchain network. As an important point, Aishwary mentioned the ability to set your own gas costs.
Aishwary on Crypto Adoption & Polygon
Polygon keeps developing, entering into new partnerships, exploring new collaborations – and the dev community keeps building. The user base keeps growing, the NFT use cases keep becoming more real-world-focused. Polygon is also expanding into countries with underbanked or unbanked populations, for example, Africa, which also helps onboard the next billion users to Web3.
Aishwary on crypto payments
He believes there are more and more payment use cases appearing. Crypto payments are a quickly developing alternative to fiat payments, due to their low costs, as well as new tools being developed constantly. We totally agree with Aishwary and can help you accept crypto payments on Polygon!
Aishwary on his own IRL crypto usage
Aishwary shared lots of examples where Polygon offers IRL use cases for crypto, as well as his own experiences. 
For example, with Polygon ID leveraging zero-knowledge proofs, you would be able to verify your identity (a diploma certificate, driver's license, or national ID) without actually disclosing them.
Another example: buying AirBNB NFTs.
He shared that NFTs focused on IRL usage are getting the most traction: the ones based on location or offering discounts – etc. That would be the area to build upon more.
Aishwary himself was able to book a hotel room with crypto, recently.
With NOWPayments, any hotels or other businesses can start accepting crypto payments using a whole ecosystem of merchant tools: API, e-commerce plugins, point-of-sale solutions, and more. Reach out to us!
Recent news about failing banks
Aishwary: people are starting to understand that what they considered safe is actually not. The fiat system is a flailing system, and it's a signal for crypto to keep building.
Conclusion
Polygon is ever-developing, new use cases are appearing as we speak, and businesses can start integrating Polygon into their flows right now, by, for example, accepting crypto payments using the network.