NOWPayments is thrilled to announce: we are planning to integrate Shibarium and we are aiming to be the first payment gateway to do so!
Once it's out, we are going to focus our tech team's attention on the ways to adopt it, so we can support tokens and projects building on Shibarium, providing our ecosystem of tools for any and all things SHIB — as a result, they will be able to accept payments using Shibarium L2.
Shibarium Overview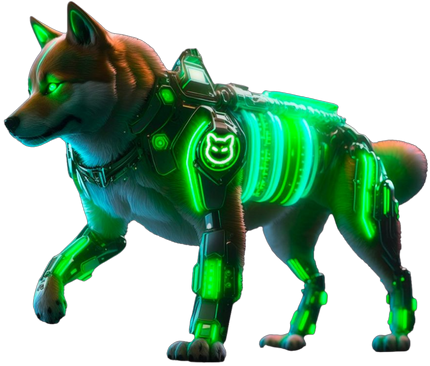 Shibarium, The Blockchain of "Teh People" will be here to provide faster transaction speed and lower fees — becoming the perfect option for businesses to integrate.
It will also be a foundation for devs to build DApps, including Shib — The Metaverse (Shib.io), Shiba Eternity, and more.
Side point: NOWPayments is hoping to be of use for Shib the Metaverse and Shiba Eternity, as well as any and all projects building out there!
There are many benefits of using the Shibarium blockchain.
Security: proof-of-stake algorithm that needs users to stake their BONE tokens (which you can accept using NOWPayments) to take part in the network.
Transparency.
Efficiency.
Cost-effective.
True Decentralization.
NOWPayments Applying to Become Shibarium Partner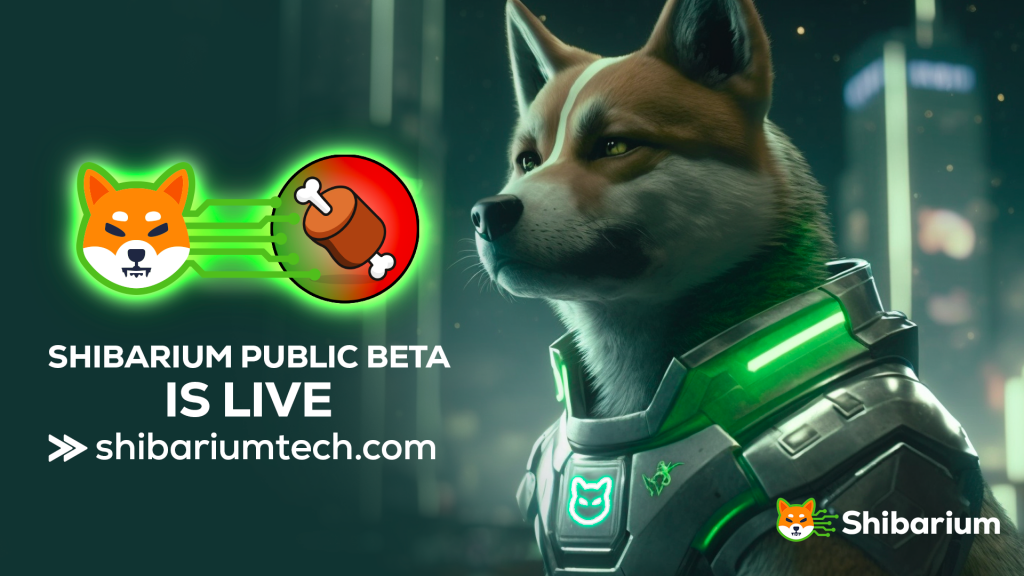 NOWPayments has already submitted the application on the official Shibarium website, and we got a welcome email reply from Shytoshi Kusama. Our next step is submitting more information about our solutions and waiting for the Shibarium team to share our next steps.
NOWPayments PartnerSHIB
NOWPayments has been a long-term and avid supporter of SHIB for quite some time now. We added support for SHIB in June 2021, and on October 7th, 2021, we announced our partnerSHIB. Later in the same month, we added LEASH support. In November 2022, we followed up with the BONE listing. March 2022 was marked by adding of the optional burn feature into merchant accounts so that they can calculate SHIB burn right there.
All this time, we also have been constantly generating content around SHIB and its uses IRL, as well as benefits — spreading awareness and working on educational campaigns. Awareness is key — and we intend to keep doing this, and do our part with Shibarium.
As you can see, we never stop coming up with new ways to support the amazing ecosystem of Shiba Inu, and we will never stop. Our determination to contribute as much as we can is strong, and we keep developing new features and tools to put SHIB, LEASH, and BONE out there, for businesses and individuals to use!
NOWPayments Plans
We plan to continue developing new tools and features that will be beneficial for the Shibarium projects and the Shiba ecosystem on the whole. Right now, our focus is on Shibarium, as we are thinking of the best ways to integrate.