NOWPayments is thrilled to have integrated USDC on Arbitrum ONE!
NOWPayments, the leading crypto payment gateway, has integrated USDC on Arbitrum ONE, allowing businesses to accept it as payment. This is a significant development for the crypto industry, as more businesses are beginning to recognize the benefits of accepting crypto payments.
Benefits of USDC on Arbitrum ONE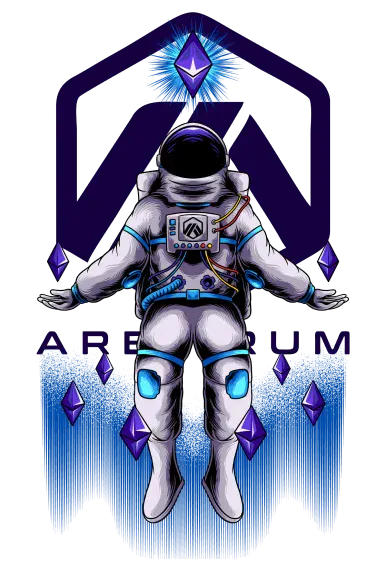 USDC is a stablecoin that is pegged to the US dollar, which means that its value remains stable over time. This makes it an ideal form of payment for businesses that want to avoid the volatility of other cryptocurrencies.
Arbitrum ONE is a layer 2 solution built on top of Ethereum that provides several benefits. One of the main advantages is its ability to increase scalability, making it faster and more cost-effective than Ethereum. It uses rollups to combine multiple transactions into one, lowering on-chain transaction costs and boosting scalability. It also allows multiple transactions to bundle together and process in a single block, reducing the cost of each individual transaction.
By integrating USDC on Arbitrum ONE, businesses can benefit from faster transaction speeds and lower fees compared to other blockchain networks.
Comparisons of USDC Payments on Arbitrum ONE and Fiat Payments
Accepting USDC payments on Arbitrum ONE offers several advantages over traditional fiat payments.
For one, USDC payments on Arbitrum ONE are faster and more secure than traditional payments, as they are processed on a decentralized blockchain network.
Additionally, businesses can avoid the high fees associated with traditional payment methods, such as credit card processing fees, which can be as high as 2.9%
USDC is a widely accepted and highly liquid digital dollar, making it a reliable payment tool for cross-chain transactions.
USDC, being a stablecoin, also offers reassurance and transparency, as its value is pegged to the real US dollar, making it as reliable as the fiat currency,
How to Accept USDC on Arbitrum ONE using NOWPayments
Businesses can easily accept USDC payments on Arbitrum ONE using NOWPayments.
The process is simple:
Register a NOWPayments account.
Enter your public USDCARB crypto address.
Press "Create API key"
Once you have your API key, you can pick the integration of your choice.
Future of USDC Payments on Arbitrum
The integration of USDC on Arbitrum ONE is just one example of how the crypto industry is evolving to meet the needs of businesses and consumers. As more businesses begin to accept cryptocurrencies as a form of payment, we can expect to see further developments in the space, including faster transaction speeds, lower fees, and increased regulatory compliance.
NOWPayments is committed to supporting these developments and helping businesses navigate the world of crypto payments.