NOWPayments, a leading cryptocurrency payment gateway, has announced its integration of the DINO token, which will expand its list of supported cryptocurrencies. The integration of DINO is expected to attract more crypto enthusiasts as the token has a unique approach to utility and use cases that sets it apart from other meme coins.
DINO is a meme coin with a focus on building a strong community, which it plans to achieve through holding many games and giving users many crypto tips. The token has a total supply of 333,333,333 tokens, with 95% held in Uniswap and 5% allocated to marketing. Unlike other meme coins, DINO aims to address the issue of the lack of utility and use cases by providing a unique tokenomics structure.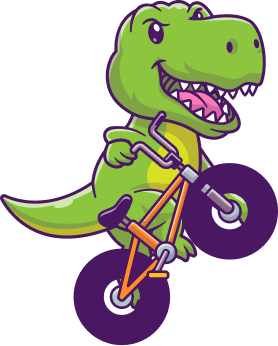 The team has implemented a staking and buyback burning mechanism, with the current DINO burned at 6,932,939.5196. Additionally, the liquidity is locked for one year, providing investors with some level of security. The DINO token is currently available at Shopping.io, NOWPayments.io, and Hyve.works, and the team is working on introducing staking, CEX listings, and a DINO NFT collection to enhance its utility.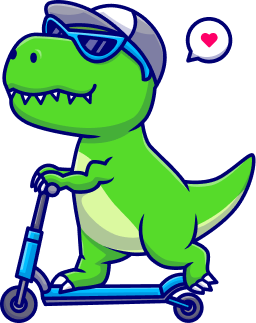 The DINO team has a well-defined roadmap, with phase one focused on building the community and the website/social media. Phase two includes listing on CoinGecko and Coinmarketship, introducing the buyback and burning mechanism, and continuing marketing efforts. Phase three involves introducing utility and use cases, CEX listings, and more marketing. Phase four includes staking introduction, DINO NFT collection, and the final phase of marketing.
The integration of DINO into NOWPayments will expand the token's reach and provide users with more payment options. The move is expected to help position the token as a widely accepted form of payment, with the team's efforts to provide a unique approach to utility and use cases. Overall, the DINO team is working hard to achieve its goals, and the integration into NOWPayments is a significant milestone towards that end.
In conclusion, the integration of DINO by NOWPayments is a positive development for the crypto community, as it adds more payment options for crypto enthusiasts. With its unique approach to utility and use cases, the DINO token is set to stand out from other meme coins, and the team's well-defined roadmap is expected to help drive its adoption in the coming months.