NOWPayments and ChangeNOW, two leading players in the crypto payment industry, recently visited Dubai from March 13th to 22nd where they attended the SiGMA Conference and Web3 Dubai Summit. The NOW team met with partners, established new connections, and gained valuable insights. During the conference, the teams met with a variety of partners and friends, including Fastex, 22BET, LBank, Arena Games, and Hexn.io. NOWPayments is now exploring a new partnership with Boba Network and also supports BOBA.
Take a look at our gorgeous stand at SiGMA!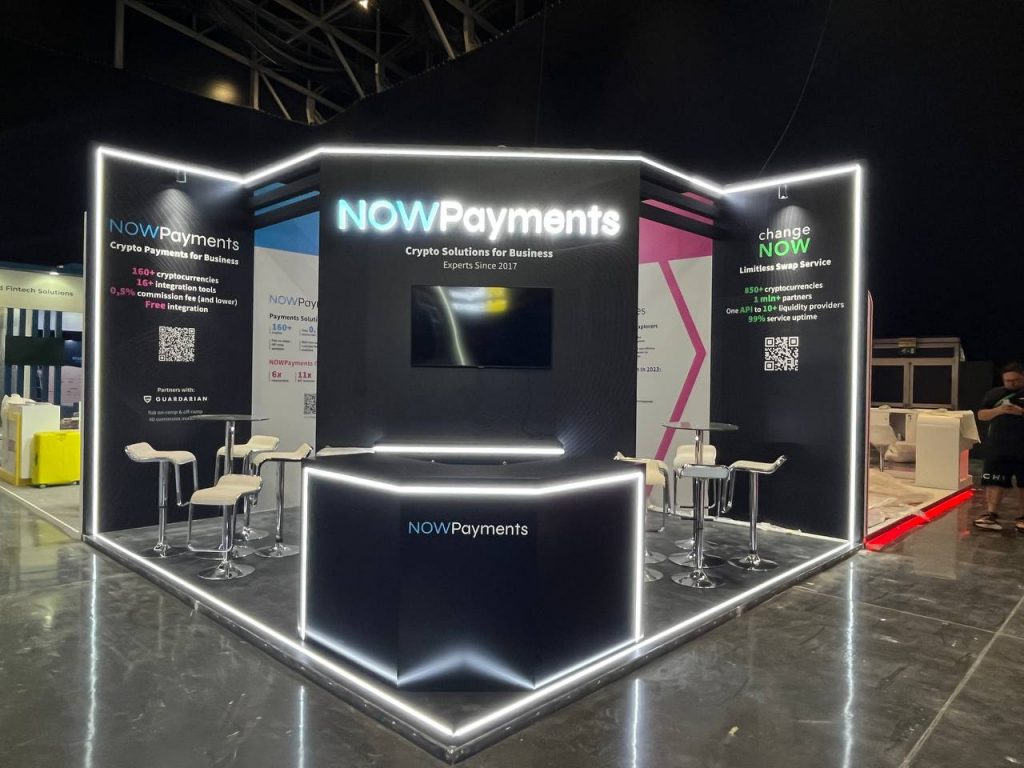 The team also met with VeChain Tech and explored metaverses while meeting with Riva Metaverse, a decentralized travel organization. ChangeNOW.io found potential partnerships with XT.COM Exchange and QuickSwap.
Marketing Insights: fiat conversion and Asian markets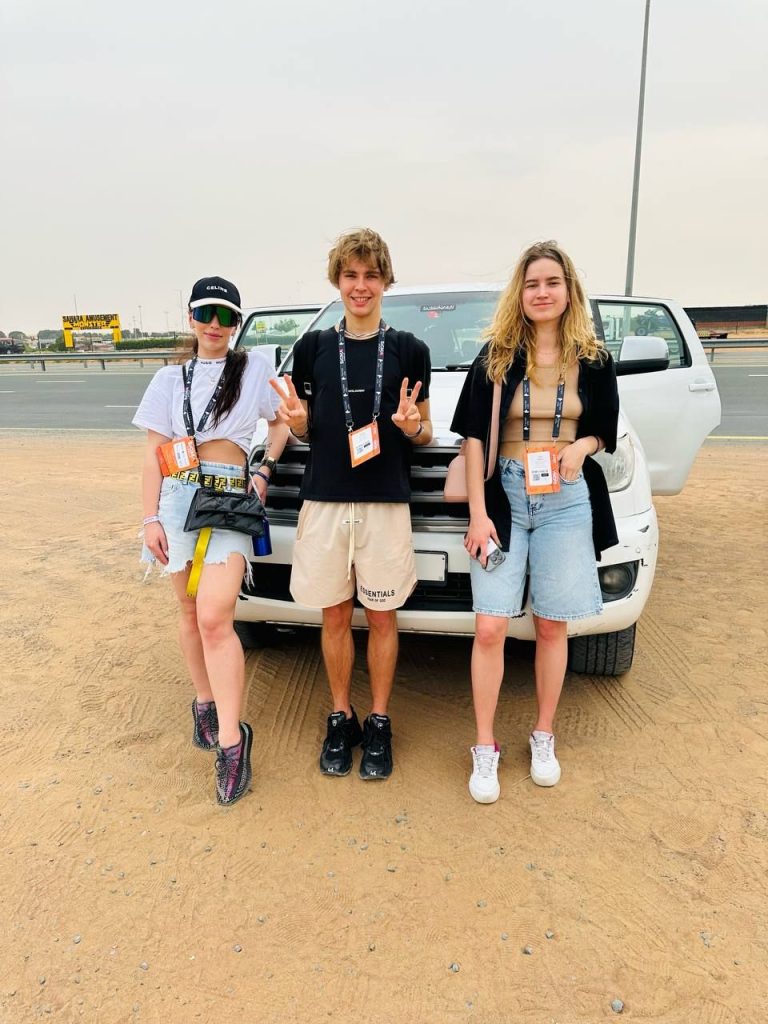 The team members shared valuable insights about their experiences at the conference. Seraphima, the CMO, believes in the importance of fiat conversion and Asian markets. With Asia being a vast and dynamic market, NOWPayments is exploring the opportunity to focus on Asia and the potential for UPI payment methods to reach the 80% of unbanked individuals in India. The gaming industry needs local payment methods to reach unbanked players and NOWPayments sees itself as a bridge between the gaming industry and these players.
Account Management and BD Insights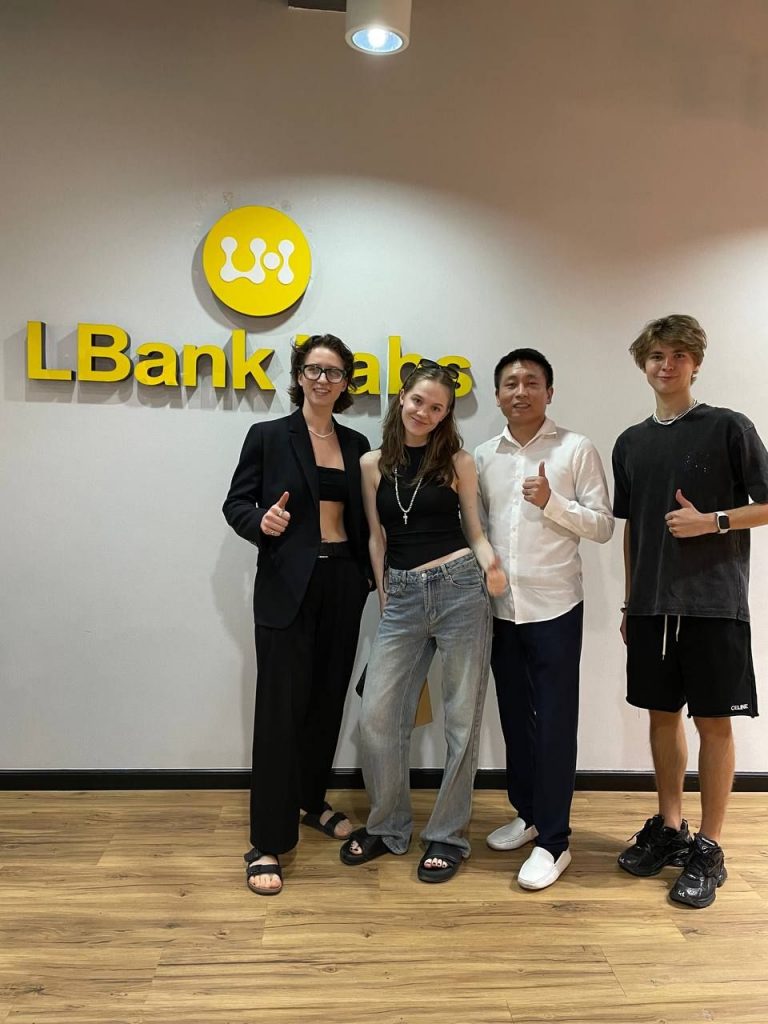 Ruslan, the Account Manager, emphasized the need for local payment methods in the gaming industry to reach unbanked players. The unbanked may not use traditional banking methods, but they do have fiat, and NOWPayments provides a solution to help connect them with the gaming industry. By integrating NOWPayments, the gaming industry can onboard new users seamlessly and tap into the vast potential of the unbanked population.
Main Insights: NOWPayments CEO
Xena Kash, the CEO, gave a speech about crypto payments and their benefits for businesses, highlighting the fear of the new as a key roadblock for adoption. While crypto payments can solve many issues businesses are facing such as reducing costs, becoming borderless, and being in control, the general public has concerns about crypto, which all come down to one: fear of all things new. NOWPayments serves as a bridge between businesses and the general public, providing crypto as a payment option and familiar structures with added perks of crypto. By making things easier for users and providing the needed tools for merchants, NOWPayments meets the needs of both businesses and their customers.
Outro
In conclusion, NOWPayments and ChangeNOW gained valuable connections and insights at the conference and are excited to explore new collaborations and partnerships. The team is dedicated to spreading awareness about the ease of integrating crypto payments and helping businesses solve their issues while meeting the needs of their customers. With its wide range of tools, NOWPayments is ready to help businesses integrate crypto payments and break down the fear of the new for the general public.