Meet our newest blog addition — Interview with the members of coin foundations with whom we are collaborating and making the world of crypto payments accessible for everyone. Today we speak with Voltoshi of VOLT, a hyper-deflationary token whose aim is to invest in multiple asset classes such as NFTs, nodes, altcoins, staking & farming of stablecoins.
About VOLT

— Hey! Happy to connect today and learn more about the Volt Inu! Can you tell us more about the project?
— We are volted to have you hosting us for this interview! Well to start off, VOLT was actually launched as a meme token with a single purpose of acting kind of like a mutual fund where the treasury funds are invested into several asset classes to ultimately return the profits back to VOLT through buybacks and burns. Since then, our developments and new utilities have been just massive. We launched our own P2E game, we have been listed on 31 CEXs & 10 DEXs, we have implemented 3 fiat gateways, we have partnered with dozens of different projects bringing utilities to our holders and we have sponsored dozens of athletes and events around the world.
— When and why was Volt Inu created? What are its aim and main focus?
— VOLT has been launched on December 19, 2021. The biggest motivation for starting this project was to prove that a project with no doxxed team, no big VCs, and no presale can still compete with the top projects just by delivering its promises and building a community of firm believers working for that same goal.
All the utilities, developments, or partnerships we work on are always aimed at making this purpose a reality.
About VOLT's numerous use cases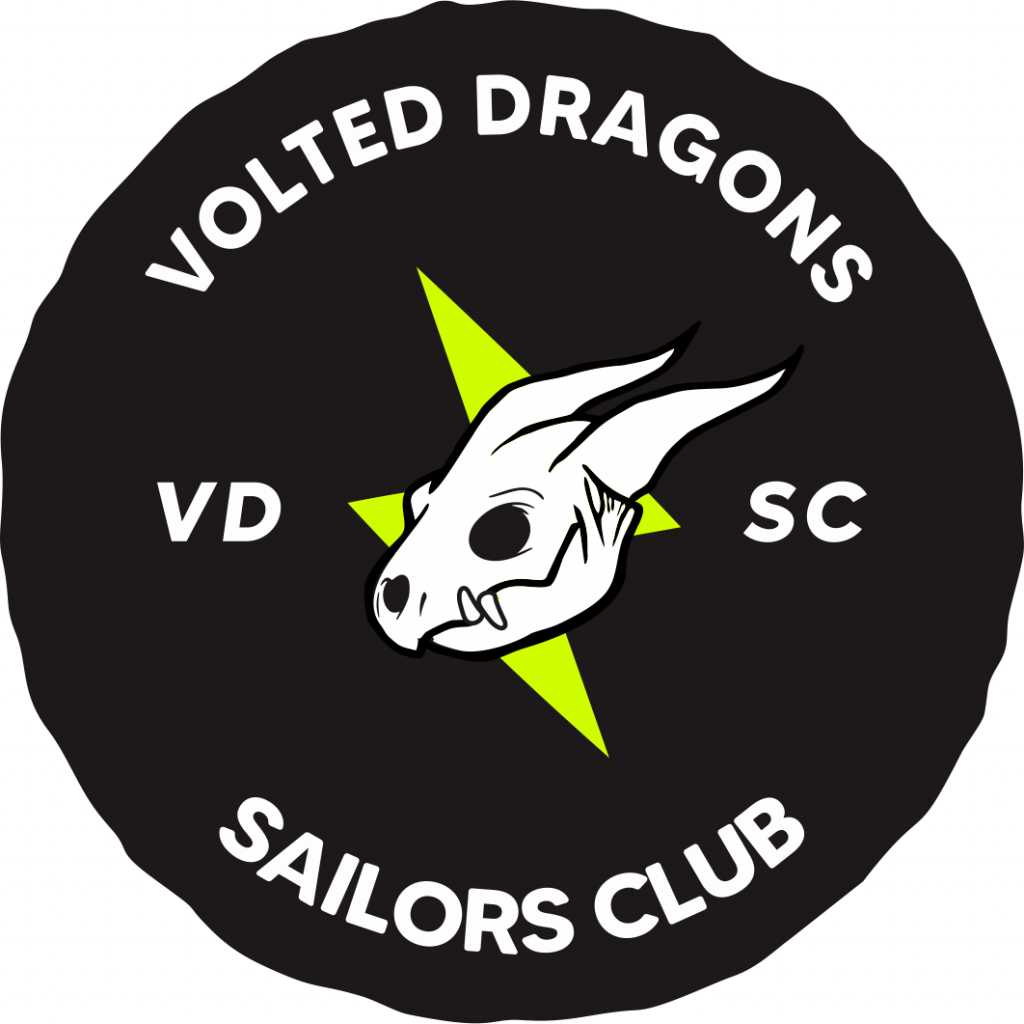 — Let's talk about the entire VOLT ecosystem. What is inside and how can it be used by the crypto world?
— As of today, our main utilities and features are our P2E game, our several partnerships allowing holders to spend their VOLT tokens to purchase real-world goods on platforms like Amazon, eBay, Shopify, etc, our gaming partnerships, our multiple deflationary mechanisms, and the most important one our community!
Besides that, we also have some major news coming in the next few days/weeks with the release of our own DEX allowing permissionless and free listings for every existing project and allowing them to become deflationary by being traded there as well as the release of our own 3D NFT collection that will bring a lot of new exposure, new utilities, new users to the VOLT ecosystem.
— Not long ago you released your own Volt Inu merch and built an original NFT portfolio. What do you think of the NFT market in general and which projects you like to collaborate with?
— Then regarding the NFT market in general, to me, it's a really exciting market offering a huge opportunity! In my opinion (of course, no financial advice given here), we have seen the first tiny adoption wave in 2021 when crypto users started to see crazy returns in a matter of weeks which always helps to spread the awareness even more and faster. As we know, after such runs there is always a downtrend that has to take place for the market to consolidate and this is what we saw since early 2022 in my opinion. Although such periods are a bit less exciting, they are periods allowing investors to enter the market at lower prices and allowing projects to build utilities bigger than just being used as profile pictures.
About VOLT Army and NOWPayments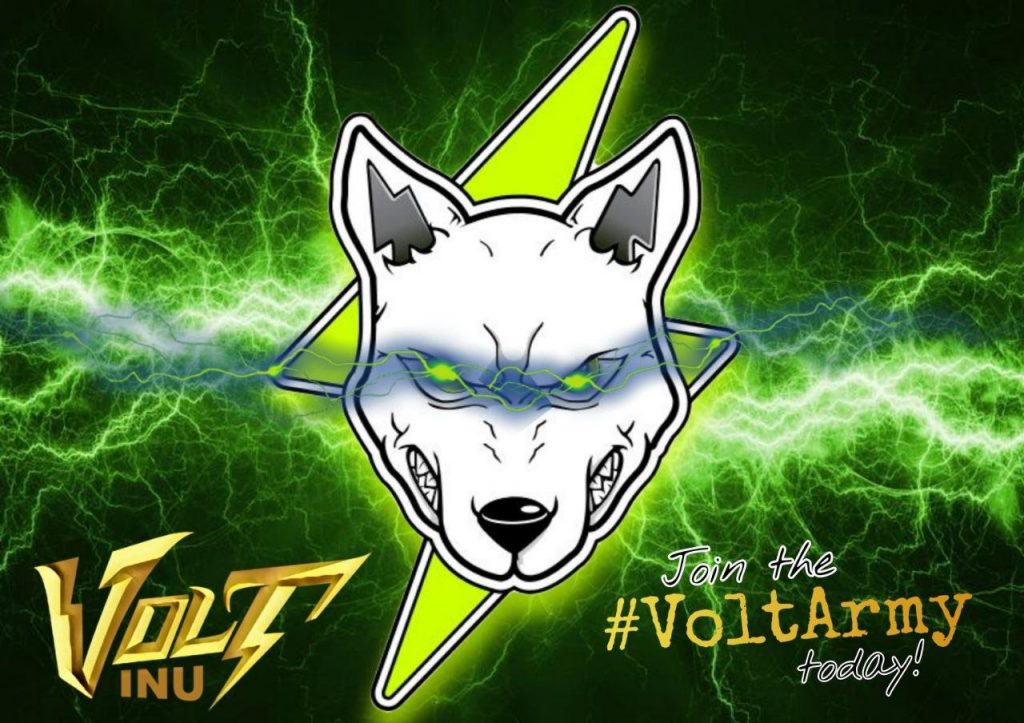 — VOLT is a community-driven cryptocurrency. Tell us about your VOLT Army and your followers. Who is your target audience? 
— To start answering this question, I would say that we don't have and don't want to have a target audience! As we always say, we want to be the "People's Crypto" and that's why we are not focusing our efforts on a specific audience but we are welcoming every person who wants to be part of one of the biggest movements and communities which is our ultimate goal!
— Recently you partnered up with NOWPayments – a crypto payment gateway. What do you see in this partnership and which expectations do you have for your further collaboration? 
— This is actually a partnership we were really glad to secure, especially as NOWPayments already onboarded huge projects as well as huge companies using their tool. This was exactly the kind of opportunity we were looking for as they can increase the VOLT exposure, acceptance, and utility at an incredible pace!
— Have there been any major use cases for VOLT? 
— As mentioned earlier, we already have several use cases for VOLT (being used as currency, a p2e game, gaming partnerships, deflationary aspects, treasury investments, etc.) but the one we are the most excited about is our upcoming DEX called VOLTICHANGE. This exchange aims at targeting every project by offering them permissionless and free listings as well as a deflationary mechanism reducing their supply when they trade on VOLTICHANGE. On top of that, the fact that it will also bring a lot of benefits to VOLT and have a direct price impact on our token is probably something our holders are eagerly looking forward to.
Just VOLT it! About brands and what to expect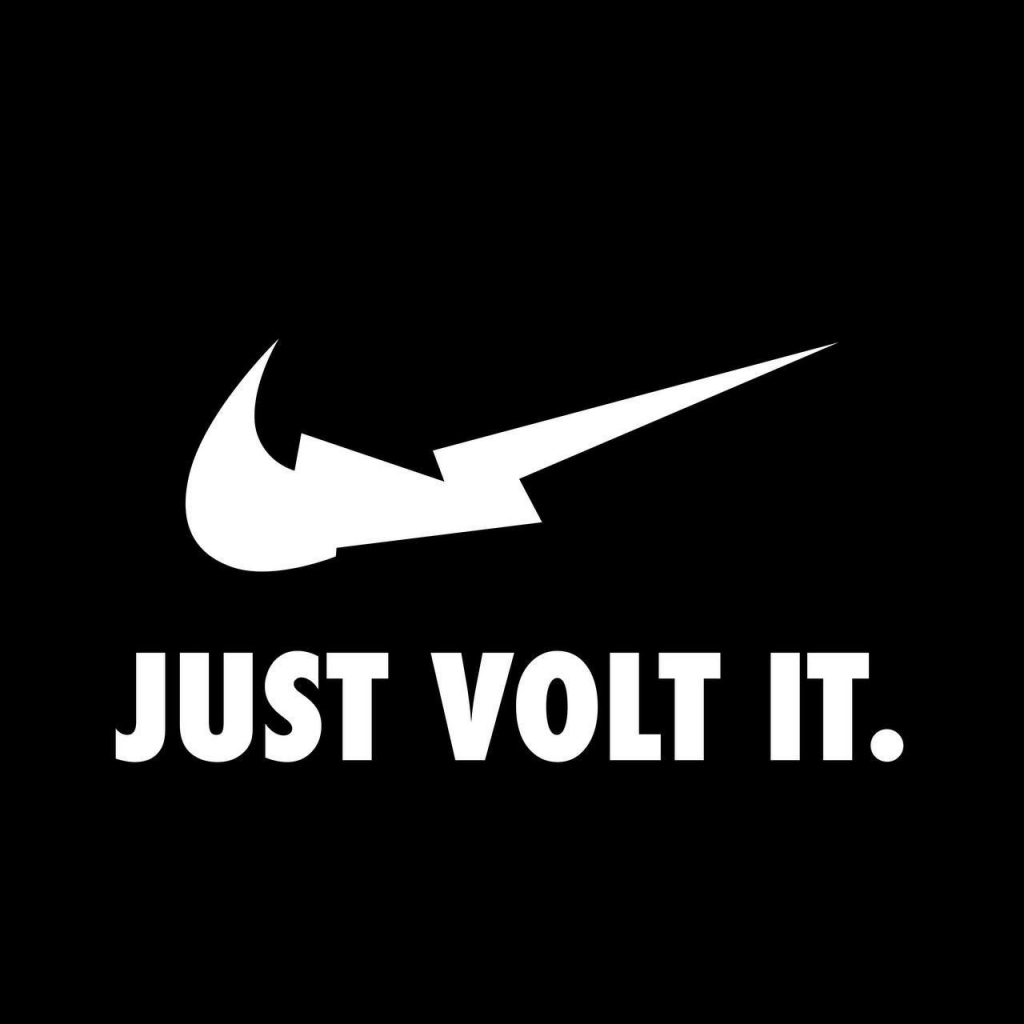 — Soon NOWPayments will launch a new revolutionary Subscriptions feature, which will help companies like Netflix, Hulu, and Spotify accept payments in VOLT. Do you have any fav companies or popular brands with whom you would like to partner up?

— If I were to choose only one of them, it would be Netflix! First, because almost everyone around the world is using it. Such collaboration can bring the crypto world closer to mass adoption.
Last but not least because we also have some major things (more than being accepted as payment) we would love to work on with a company such as Netflix!
— Any final thoughts you would like to share?
— I would like to thank you again for giving us the opportunity to let people know more about what VOLT is and what we are doing and I would end by telling everyone who is reading this interview that "With or without the VOLTARMY, just VOLT it!".