Cryptocurrencies have emerged as a popular medium of exchange and offer numerous benefits for merchants and consumers alike. As more businesses begin to accept crypto payments, it's essential to understand the various aspects of this innovative payment method. In this comprehensive guide, we'll explore the reasons why merchants should consider accepting ICX payments, the process of integrating crypto payments, the advantages of using NOWPayments as a payment gateway, and a case study of Alter, a web3 community-driven streetwear brand that successfully integrated ICX payments.
Table of Contents:
ICON Network (ICX) and Its Unique Features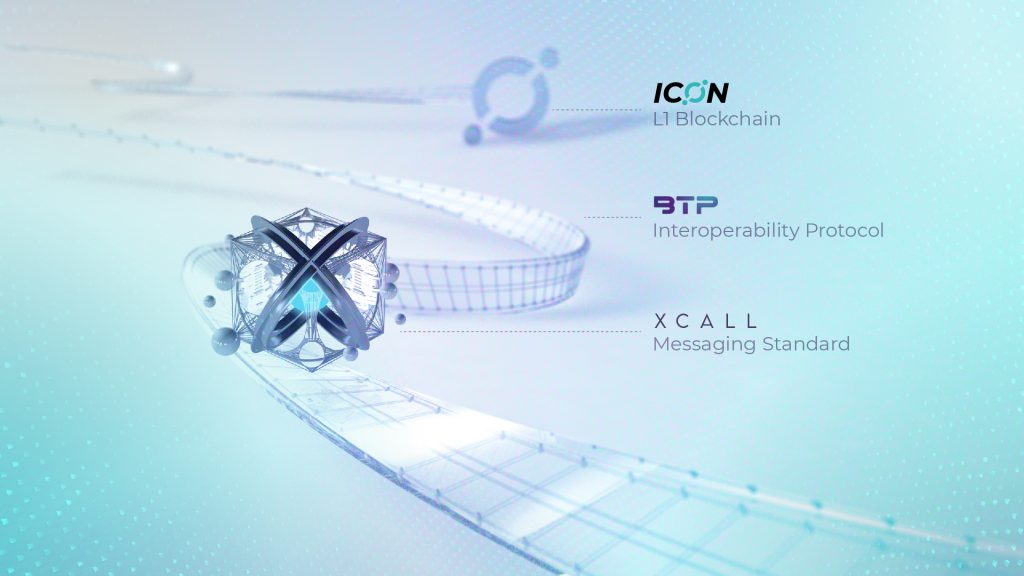 ICON blockchain is a public blockchain protocol building a hyperconnected future with BTP and xCall service. With its xCall Messaging Service, ICON is working on one messaging standard for all cross-chain communication. Enabling seamless messaging channels across both EVM and non-EVM blockchains. ICON enables developers to build cross chain dApps with a single interface, regardless of which interoperability protocol is chosen, making it an attractive option for merchants looking to accept ICX payments.
ICON was co-founded by Min Kim, a seasoned entrepreneur with experience in fintech and digital content distribution. The ICON ecosystem comprises various dApps, including DeFi protocols, NFT platforms, and games, making it a vibrant and thriving community.
Integration of Crypto Payments for Merchants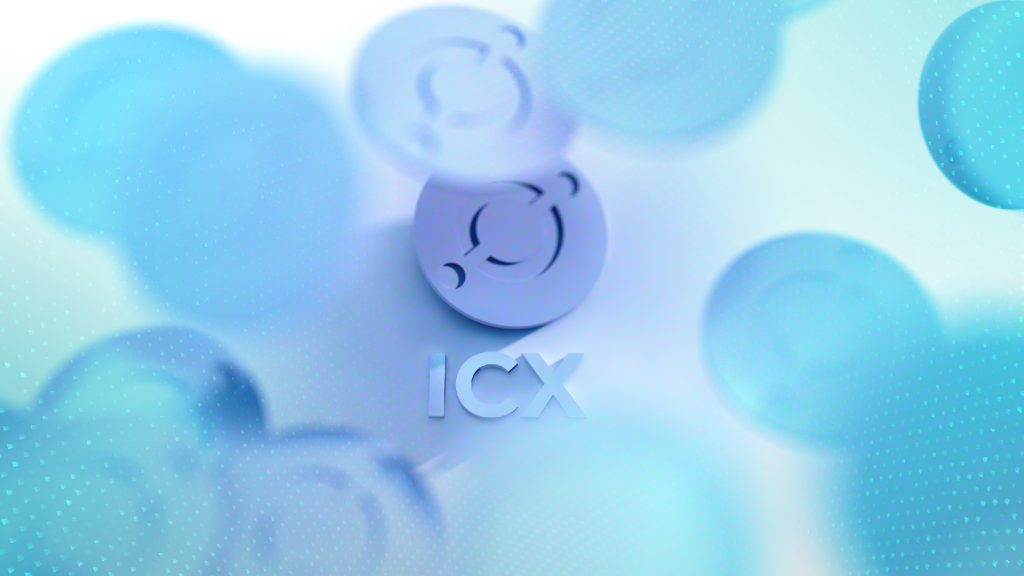 Merchants looking to accept ICX payments can do so easily by integrating with a crypto payment gateway such as NOWPayments. NOWPayments offers a variety of tools and solutions to help merchants accept ICX and other cryptocurrencies:
Plugins: Easy-to-use plugins for major CMS solutions like WooCommerce, Magento 2, Shopify, and WHMCS, enabling merchants to quickly enable ICX payments on their online stores.
API: NOWPayments API provides instant payment notifications (IPN) and simplifies the integration of ICX payments into websites, platforms, or mobile apps.
Payment links: Streamline the payment process for customers by using the invoice payment format offered by NOWPayments.
Billing Solutions: Simplify the flow of funds between the merchant and their customers with NOWPayments' billing solution, enabling merchants to create sub-accounts for users and manage their funds.
Point-of-Sale Terminal: Accept ICX payments at offline stores with a Point-of-Sale (POS) software integration with NOWPayments.
Custom Solutions: NOWPayments can develop tailored solutions to accept or send crypto payments based on a merchant's specific requirements.
Advantages of NOWPayments as a Payment Gateway
When it comes to accepting ICX payments, NOWPayments offers several advantages for merchants, including:
Ease of integration: NOWPayments provides a seamless integration process, allowing merchants to quickly and easily accept ICX payments.
Competitive fees: With competitive transaction fees, merchants can maximize their profits when accepting ICX payments.
Robust security features: NOWPayments adheres to strict compliance standards to provide a secure and reliable solution for merchants looking to accept ICX payments.
Wide range of supported cryptocurrencies: NOWPayments supports a wide variety of cryptocurrencies, making it an ideal choice for businesses looking to accept multiple digital assets.
Regulatory Compliance and Cryptocurrencies
As cryptocurrencies continue to grow in popularity, regulatory scrutiny will likely increase. It's essential for merchants to ensure that their chosen payment gateway complies with all relevant regulations and guidelines. NOWPayments adheres to strict compliance standards to provide a secure and reliable solution for merchants looking to accept ICX payments.
Case Study: Alter and ICX Payments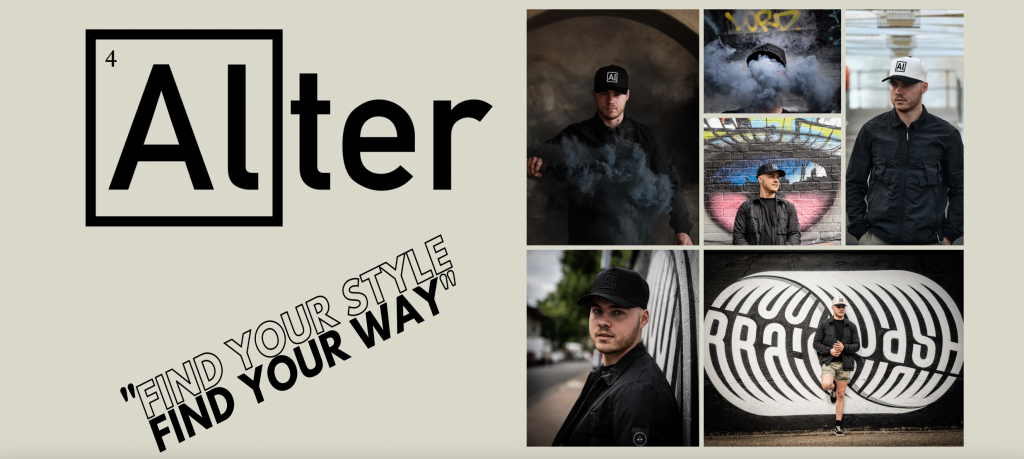 Alter, a web3 community-driven streetwear brand, successfully integrated ICX payments with NOWPayments. Alter creates unique streetwear products and runs professional merch stores such as ICON Merch and soon NEAR merch. Utilizing blockchain technology, Alter verifies and authenticates its products via NFTs pegged to QR codes and NFC tags.
When setting out, Alter wanted to ensure that they could accept ICX and other crypto payments, as they didn't want to be just another brand piggybacking on the Web3 hype. They wanted to utilize and showcase the technology and its benefits. After researching several crypto payment providers, Alter found NOWPayments to be the most appealing due to its wide variety of supported cryptocurrencies, user-friendly experience, options to directly cash out or send the crypto into a wallet, and reasonable pricing.
In the words of Alter's team, "We looked into many crypto payment providers, and NOWPayments were by far the most appealing. They accept a wide variety of crypto, offer a great user experience, making it easy to implement into our business/site, provide options to directly cash out or send the crypto into your wallet, and are very reasonably priced."
Real-World Examples of Crypto Adoption
Crypto adoption is on the rise, with businesses and organizations worldwide accepting various cryptocurrencies. The growing number of merchants accepting ICX payments in industries such as e-commerce, travel, and more illustrates the increasing demand for stablecoin payments and the benefits they provide for businesses and consumers alike.
Conclusion
Accepting crypto payments, particularly ICX payments, can offer numerous benefits for merchants, including increased stability, lower transaction fees, and access to a global customer base. NOWPayments provides a comprehensive solution for businesses looking to accept crypto payments, with versatile payment tools, competitive fees, and robust security features. By choosing NOWPayments as their payment gateway, merchants can seamlessly integrate ICX payments into their existing systems and enjoy the advantages of accepting crypto payments.