Recently, Elon Musk, a well-known proponent of Bitcoin, casually expressed his opinion on Dogecoin on Twitter but the reaction which ensued enabled the coin's market capitalization to reach $10 billion. 
The Coin of the People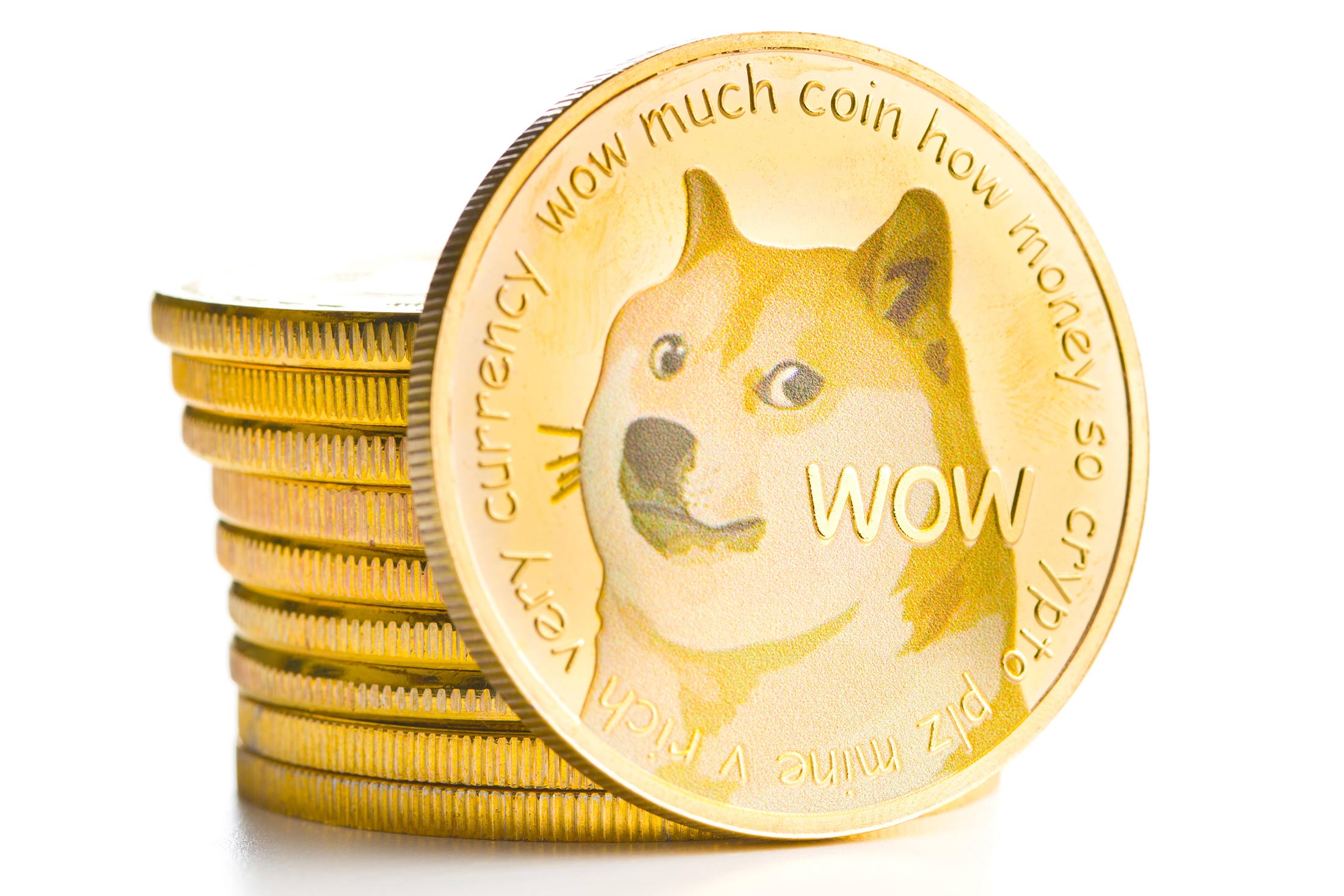 Reddit Rallies
Reddit has always been a platform where people could exchange ideas, yet, this year, it demonstrated that its users also could influence the stock market. At the end of January, members of the r/WallStreetBets, a community dedicated to stock-trading, started a campaign to prevent hedge funds from benefiting from short-selling. The Redditors agreed upon conducting a coordinated buying of shares of GameStop, a failing video-game retailer, to inflate its market value and ultimately cause institutional investors to lose billions of dollars. The move was so successful that it was brought to the regulators' attention, which is now considering introducing new restrictions concerning day-trading.
The potential of such organized activity was quickly realized by other investors, including those involved in the sphere of crypto trading, who proposed their own plan of action. Fellow Redditors from the r/SatoshiStreetBets forum wrote posts calling everyone to join the effort to boost Dogecoin, a meme-inspired coin originally created as a joke. Soon, the crypto market exploded, and the price for one Dogecoin was started climbing swiftly as more people engaged in the run-up to drive the coin's value to $1.
Enter Elon Musk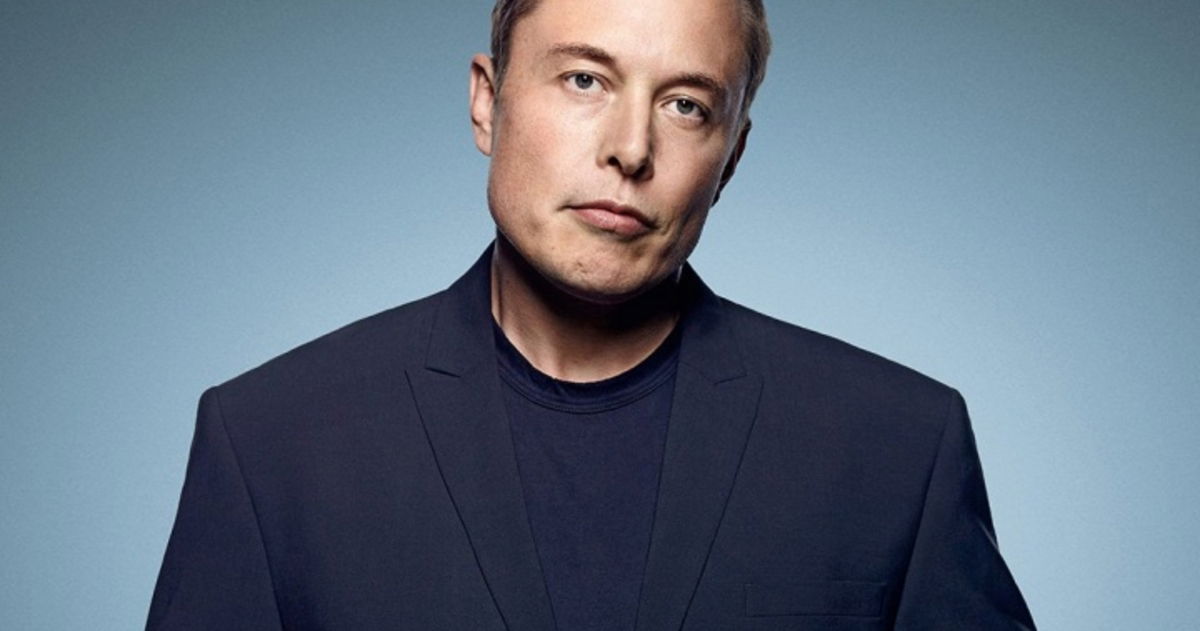 On January 29, Elon Musk posted on his Twitter account a picture of a dog featured on a cover page of the "Dogue" magazine, an allusion to "Vogue." The public perceived the tweet as a promotion of the Redditors' initiative on the billionaire's part, which caused more people to buy this crypto.
Elon Musk's support had an immediate effect, and the coin's value had increased by 830% since the beginning of the rally and reached the top-ten list of cryptocurrencies. It is worth noting that the majority of the surge in price was due to the actions of the crypto community rather than the Tesla CEO's tweets. Nevertheless, by February 1, the price for one Dogecoin decreased to 4.9 cents, which still constituted a considerable growth of more than 450% over one week.
Yet, this was not the end of the story since, in the following days, Elon Musk further expanded on the topic and shared a series of tweets on Dogecoin. On February 4, the CEO of SpaceX posted a tweet that stated "Doge" and soon wrote another one, saying, "Doge is the people's crypto." Investors did not take time to respond and once again started buying the meme currency, quickly driving its value to 5.8 cents, which indicated a 50% increase.
Elon Musk proceeded to post tweets on Dogecoin, including ones containing a poll for its followers to determine the future currency of Earth and a Dogecoin instructional video. Later, the billionaire entrepreneur stated that he bought some coins for his son X so he could be a "toddler hodler." As a result of Elon Musk's shilling for the Internet's most beloved coin, it managed to hit its all-time-high value of 8.3 cents and reach a market cap of more than $10 billion.
Elon Musk's Relationship with Cryptocurrencies
Doge Enthusiast
The recent Elon Musk's tweets dedicated to Dogecoin were not the first occasion when the billionaire expressed his admiration for the currency. In 2019, the crypto's official account posted a poll inviting people to vote for Dogecoin's CEO; unsurprisingly, Musk won by a large margin. In response to his new appointment, the billionaire wrote that it might be his favorite cryptocurrency.
Moreover, last year, on December 20, Elon Musk posted a simple tweet which read "One word: Doge," which was enough for the coin to register a 20% surge in its price.
Bitcoin Proponent
Apart from praising Dogecoin, Elon Musk also supported the use of Bitcoin and spoke favorably of the cryptocurrency. In 2019, he shared his views concerning the main crypto on a podcast and said that its structure was brilliant, but he was unsure whether it was a smart move for Tesla to get involved.
It seems that after two years of considerations, the entrepreneur finally made up his mind that Bitcoin is quite possible the currency of the future. This can explain his latest announcement that Tesla has bought $1.5 billion worth of Bitcoin and intends to make the currency one of the payment options.
Dogecoin's Potential
Stability
Dogecoin experiences serious stability issues, which is not unusual for the cryptocurrency market but can scare off new investors. Additionally, since it was intended as a joke, its original creators did not consider working on it continuously. Only the recent surge in price made them return to building new software for Dogecoin, which has not been updated since 2019.
Dogecoin's primary competitive advantage is its one-minute block intervals, which are much faster than that of Bitcoin and allow users to conduct transactions much quicker. Yet, its supply is not limited, which means that the currency can generate an infinite number of coins, which makes it less valuable. Thus, it is unclear whether Dogecoin will become the currency of the future, but it can be guaranteed that it will grow and develop together with the market.
Musk's Advice
Elon Musk agrees with the idea that Dogecoin has the possibility of becoming the next Bitcoin but recommends investors not to go all-in on the crypto market. Perhaps, it is wise to follow the example of Tesla's CEO and buy Dogecoin for your children or other people whom you want to teach how cryptocurrencies work.
Mr. Musk also warned individuals considering investing in crypto against keeping their coins in wallets of companies such as Robinhood and Freewallet, which do not grant their users private keys. The lack of control over one's private keys means that a person cannot actually spend their coins. When an individual chooses to keep their money in the aforementioned apps' wallets, they give them their right to hold these private keys which causes considerable security issues.
Conclusion
The story with Dogecoin once again proved the power of Elon Musk's tweets and collective actions to influence markets. Yet, it should also be a lesson for crypto enthusiasts that they always have to consider the potential risks of investing and maintain a good balance of crypto and fiat currencies.
Read more on Dogecoin!